Last year when we decided to take the whole family skiing for a week, we knew we had to gear up. So we headed to one of our favorite stores in Fort Worth: CD Ski & Sports. I'm pretty sure CD Ski & Sports has achieved "Institution" status as it really is the place to get everything you need before you head for the mountains or the beach.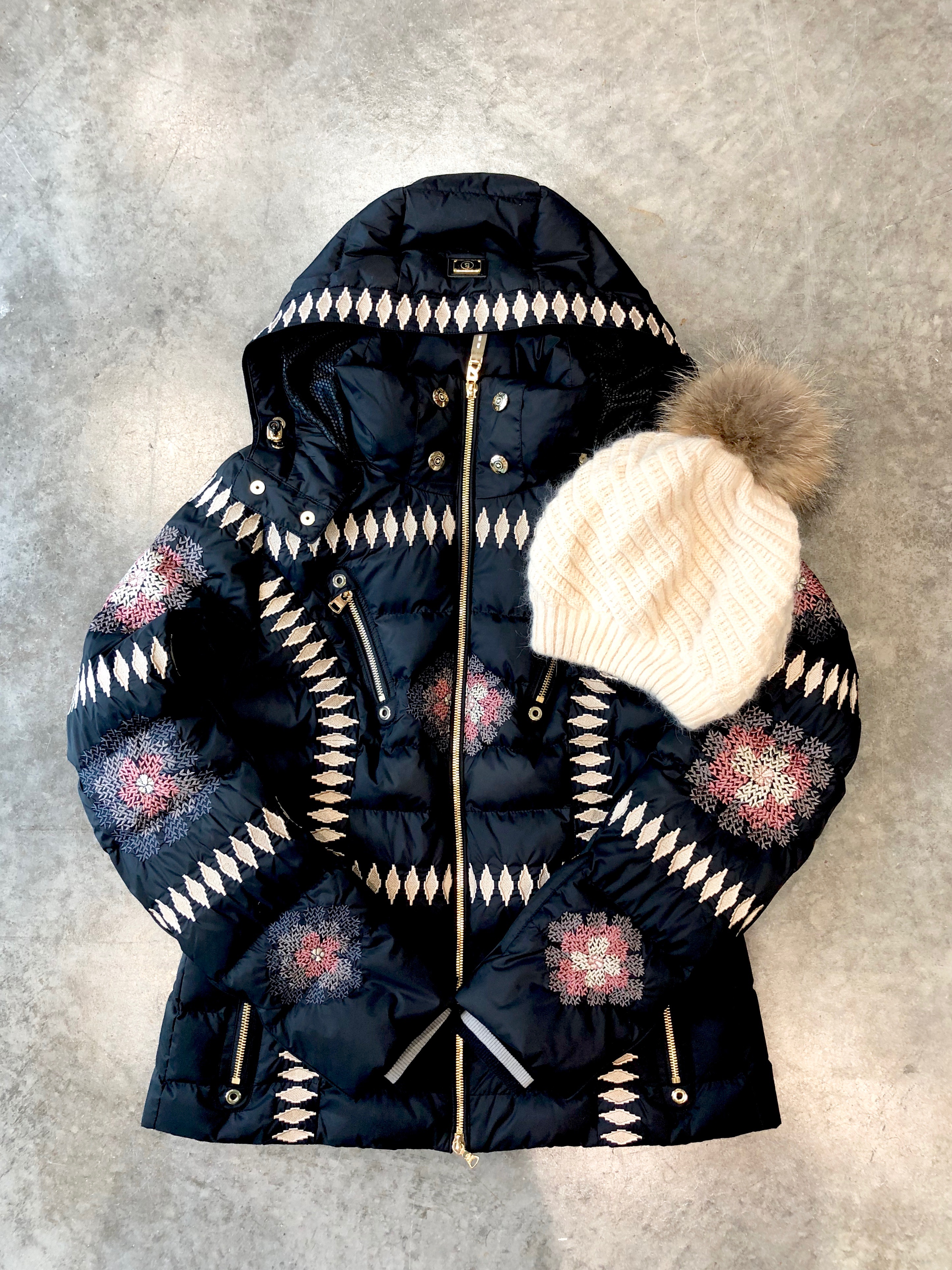 Climate is CD Ski & Sports' younger and, dare I say, edgier sister store heretofore located on Crockett in the W. 7th area. While that store will remain open until late December, the new Climate location in The Shops at Clearfork really deserves your attention.
If you're looking to shred the gnar or for some laid-back vacation vibes, the new Climate store is the destination for all your sartorial needs. The store itself is beautifully designed and laid out. As, you'd expect, the staff are friendly and helpful and, most importantly, not pushy. They carry all the cool outdoorsy brands you want and stock a deep inventory, so you can find the sizes and colors you need. They have picked up some new lines as well that include Arc'Teryx and Bogner Fire and Ice.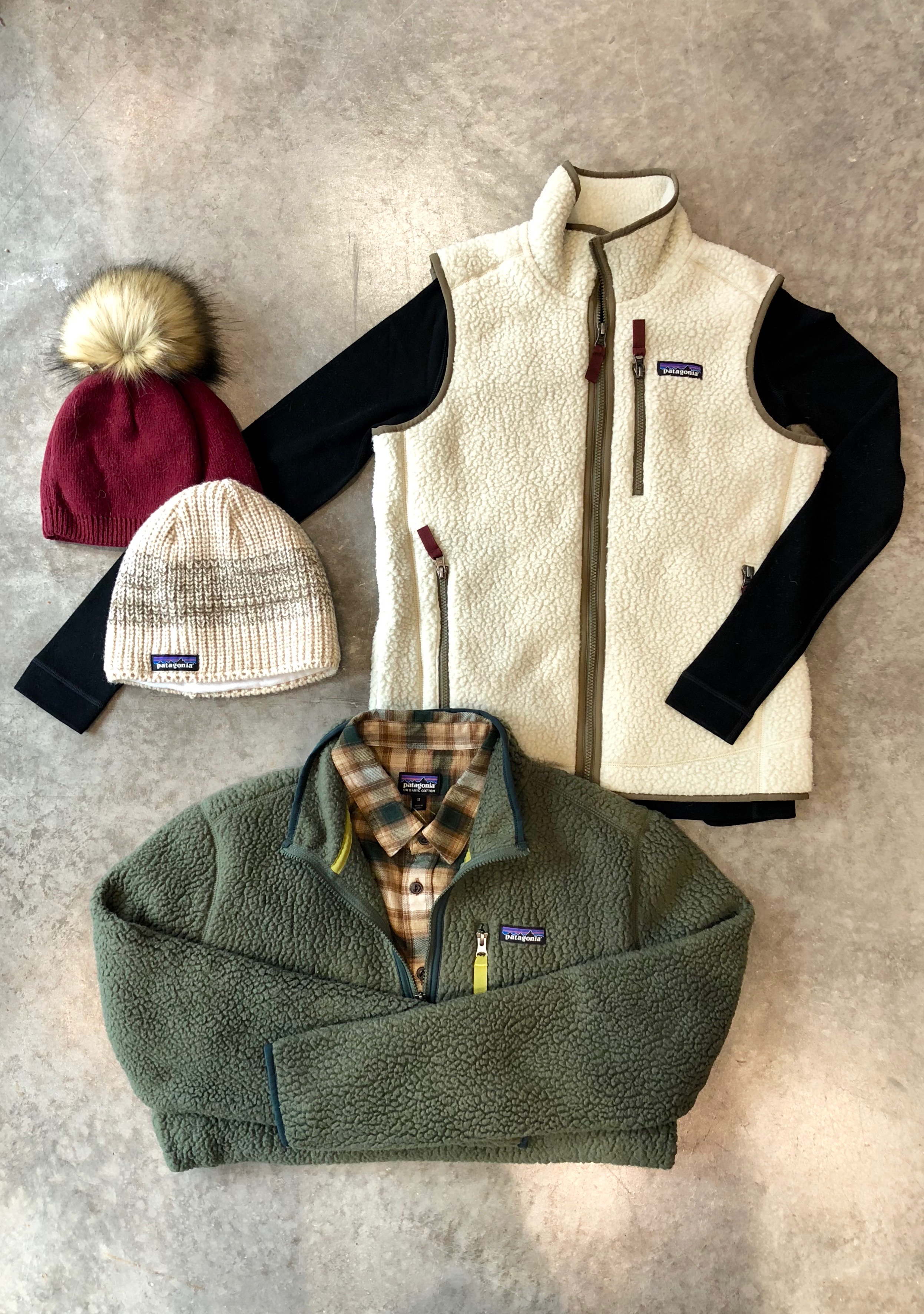 Now is the time to get the holiday shopping done, and Climate has some great suggestions and some even greater deals. North Face jackets are the rage for kids, and we've been told the UGG pajamas for men and women are amazing. However, I'm thinking one of their True Grit jackets needs to find its way under the tree for me.
For Black Friday and Small Business Saturday, Climate is running a 20% off special on True Grit, Dylan, and North Face fleece for their social media followers. For our readers, they are also offering 20% off all Patagonia. This is an awesome deal, but you have to mention Tanglewood Moms to get it.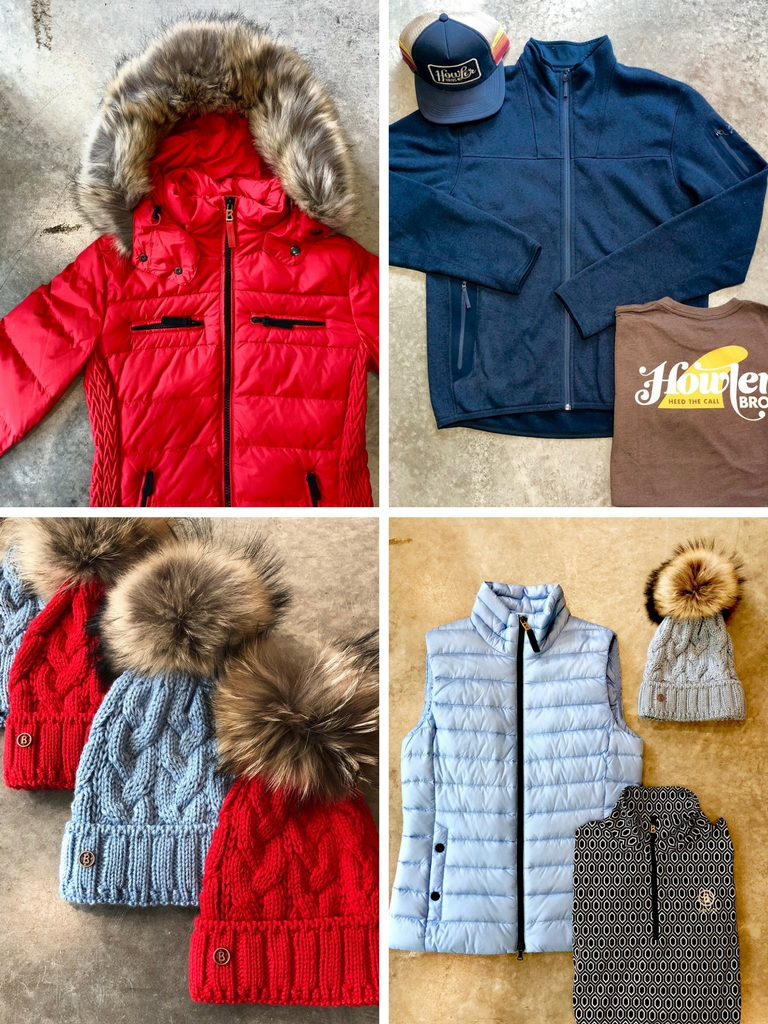 They have something for everyone so, regardless of who you are shopping for, you will find something amazing for them at Climate
For sale info and to stay in the know, follow them on Instagram.