The mission of the Airpower Foundation has grown since its formation in 1999 and is now providing funding to nationwide programs dedicated to supporting active duty, reserve and National Guard families.  Airpower also supports projects to assist wounded, ill or injured service members, children of our fallen military, veterans of previous wars and educational projects to make sure the next generation understands the honor and sacrifice of wearing the cloth of this country.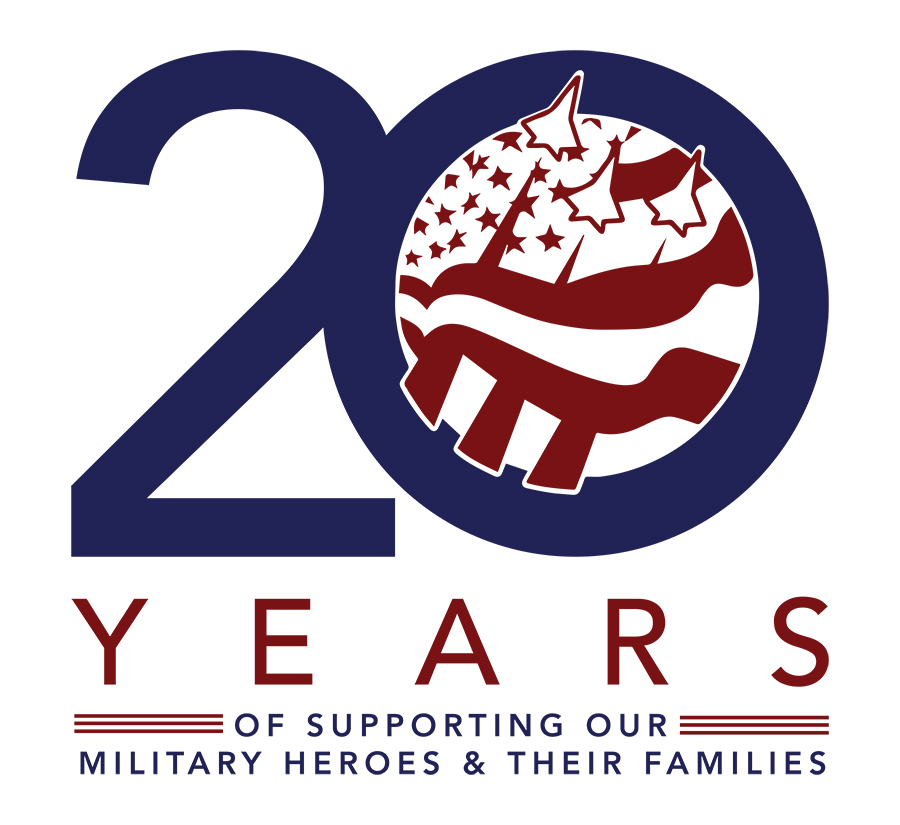 The Airpower Foundation board of directors is a diverse group of professionals who volunteer their time and are dedicated to the proposition that freedom is not free.  It is their noble mission to assist deployed military families, wounded, ill or injured service members, and veterans of past wars.  They spend countless hours visiting military installations and families, assessing needs and grant requests.  They are instrumental in providing leadership to organize and execute numerous projects every year in support of military families.
The Airpower Foundation provided funding which served over 11,100 young, enlisted military troops and family members in the DFW area so that they may engage in activities together that renew the mind, body, and spirit. Through the grant, young military families have made memories through special experiences, such as seeing a large firework show or riding horses. A Family Fall Festival offering games and bounce castles for active play in a stimulating environment. The Christmas Tree Lighting featuring Santa, a real reindeer for children to meet, mascots Frosty the Snowman and Rudolph, along with engaging crafts, music, and fellowship. Military children also received scholarships to sleep-away camp, giving them the opportunity to grow, make new friendships, work as a team, and bond with other children experiencing the same challenges that come with living in a military family.
The Airpower Foundation is proud to support numerous projects which support the children of our fallen military heroes.  A few of the projects include Folds of Honor who provides scholarships to these children, and Angels of America's Fallen who provides extracurricular activities for the children.
Your direct donations and sponsorship of the Airpower Foundation helps support many projects that assist our veterans and their families.  An average of 72 grants are presented annually. Organizations who apply for grants are thoroughly vetted by our Grant review committee and our Board of Directors.
Programs Supported by the Airpower Foundation include:
Sports therapy projects
Support for the children and families of our fallen military heroes
Scholarships
Adaptive devices for severely wounded service members
Morale and welfare programs
Counseling programs
Education outreach
Suicide awareness
Service dog programs
Military relief and assistance funds
Please visit our website at www.TGGCE.org  to make a donation which will further allow us to expand our reach and provide a significant impact to those who need it most.  The Airpower Foundation has been changing lives for 20 years thanks to the generous support of patriots such as yourself.  With the extensive support we are able to provide, your donation is a donation which supports the many needs of our military, veterans, their families, and the families of our fallen military heroes.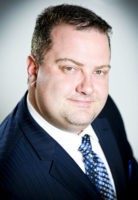 Bob Vincent is President of Reel Heroes Media in Dallas, Texas, and serves as the Communications Director for the Airpower Foundation.  Bob founded the company in 2008 with a revolutionary online marketing product called VideoPilot360.  Bob's talents are rooted in his unique ability to create valuable relationships and produce high-quality productions.  That skill has made him a trusted resource by some of the largest brands and entertainers across the United States, including Rascal Flatts, Gary Sinise, Tony Orlando, Lee Greenwood, Chef Robert Irvine, Billy Ray Cyrus, and Terry Fator, with accolades from corporate giants like Disney, American Airlines, DEKA Research & Development Corporation, MGM Resorts International, and Sears.