One Safe Place is a local, comprehensive crime prevention agency devoted to preventing crime and violence in Tarrant County's neighborhoods, schools, and homes.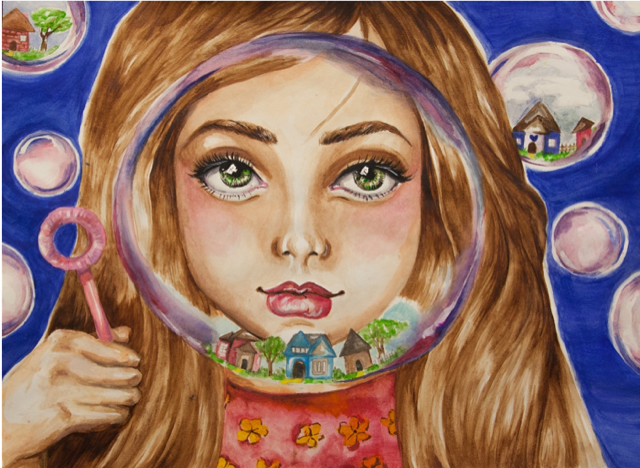 Our family justice center is the bringing together of a multi-agency network, under one roof, dedicated to providing coordinated services to victims of domestic violence and their children.
When a mother and her children, or many times a father and his children, or any single adult comes through our doors, we are able to care for their needs all under the same roof. This is critical for those who come with not only battered spirits, but physical injuries. We can help with medical assistance, legal assistance, job training, counseling, child care, food, clothing, etc. We even have programs for children, including Camp Hope Texas.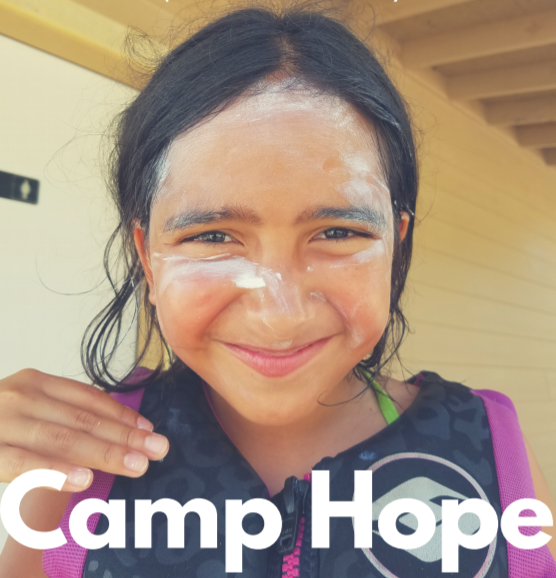 Camp Hope Texas is a week-long summer camp with year round enrichment activities for children who are exposed to violence in the home. Through evidence based programming, we are instilling a sense of hopefulness and building resiliency in impact of trauma and break the cycle of violence.
The programs of One Safe Place address deeply ingrained social and cultural factors that drive violent crime in our communities. We do this in a number of ways:
We work with our youth to promote a culture of nonviolence.
We gather critical intelligence to help law enforcement get violent criminals off the streets and guns and drugs out of our schools.
We provide cutting edge training and equipment to law enforcement professionals.
We build networks and target resources to reduce gum and gang violence in our most vulnerable neighborhoods.
We provide pathways to help for victims of domestic violence and children growing up in violent homes.
In 2017, One Safe Place helped:
1452 Unique individuals
1438 children
4033 Crime Stopper tips received
540 Criminal cases cleared
30% decrease – 15 partner agencies worked together to help reduce gang crime in the Poly-Caville and Las Vegas Trail areas
2444 Law enforcement and crime prevention professionals received training on emerging trends and innovative crime and violence prevention strategies
More than 400K students have participated in the Imagine No Violence Art Contest since 2002
One Safe Place is changing lives and making the community safer for all of us!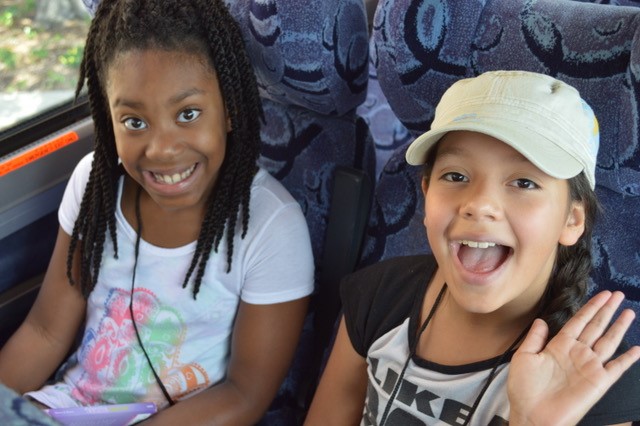 Would you like to help us in our mission?  Visit www.TGGCE.org and visit our page. Donate to help us pay for domestic violence counseling, or sponsor a child for Camp Hope Texas!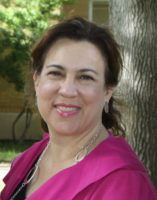 Christine Jones is the Executive Director for The Greatest Gift Catalog Ever which is committed to communicating the mission of good works and local charities to Tarrant County residents. Visit www.tggce.org to read more about One Safe Place and all of their nonprofits.