Children as early as first grade are being exposed to harmful behaviors as bullying, crime, drug use and violence in our community.  Without supportive services and education to deal with these experiences, they are at risk of developing negative behaviors including acting out, anger and self-harm.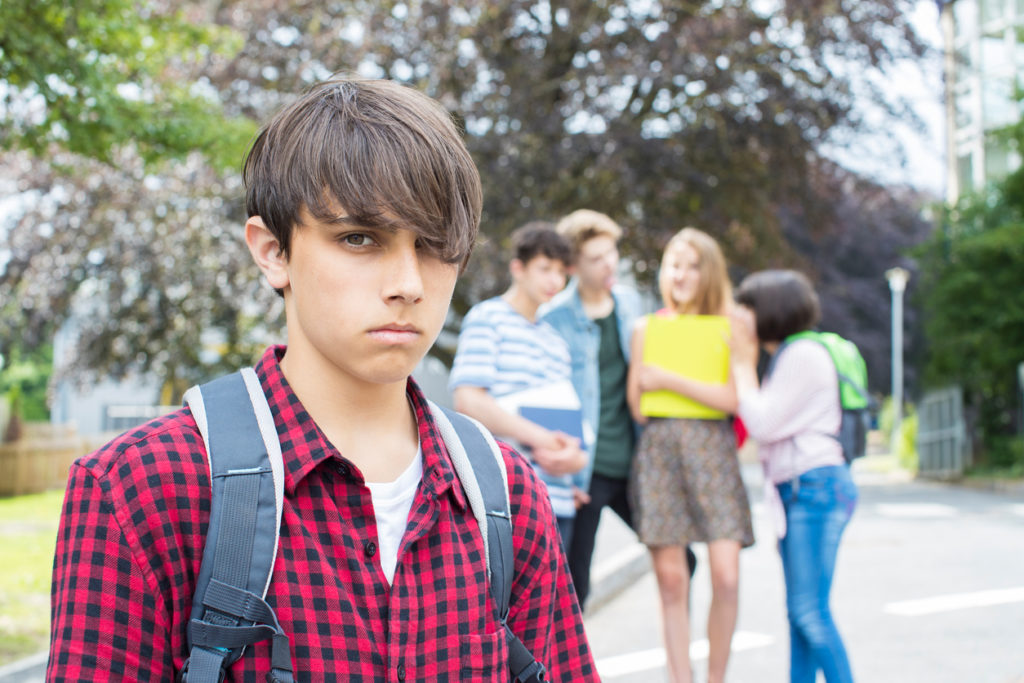 For over 25 years, Recovery Resource Council's prevention educators have been helping at-risk children and youth build self-esteem, develop a sense of purpose and create strategies to deal with negative, high risk behaviors of vaping, drugs, substance misuse and violence.  Our staff work in schools, recreation centers, shelters and juvenile detention centers, empowering students with critical life skills that allow them to focus on a positive future.  Through interactive lessons and activities, children and youth identify their own talents and skills.  For many, it is the first time that they have a healthy role model and mentor.
A fifth-grade student, Jenny's home life is chaotic.  Her single mother works two jobs to provide for their family of four. As the oldest Jenny gets her younger brothers for school and meets them at the after-school program.  She goes to the center to talk with Miss Chelsi about her problems at school and home.  Scared and shy, Jenny had a hard time making friends until recently.  Jenny says that Miss Chelsi makes her, and all the other kids, feel important and valuable.   Jenny says kids who don't feel valuable are the ones who use drugs.
Three times a year, our Prevention department hosts Camp L4; Live. Laugh. Love & Learn Camp L4 is four full days of fun for children ages 5-11 living in homeless, domestic violence and other shelters. Campers get to ride horses, canoe, swim and fish as well as lessons on making healthy choices.   Camp L4 gives these kids a chance to make new friends and memories of a life-time. We are very grateful to the Sid Richardson Foundation for their generous financial support of this program.
Prevention staff members work with over 7,000 children and youth. We are in constant need of craft supplies such as crayons, markers, pencils and colored paper for our activities. We also need books with positive messages for elementary and middle school age readers.   Our goal is to reach child to choose a book they can keep as a reminder of what they've learned. If you would like to help, please visit our website for more information: www.recoverycouncilorg.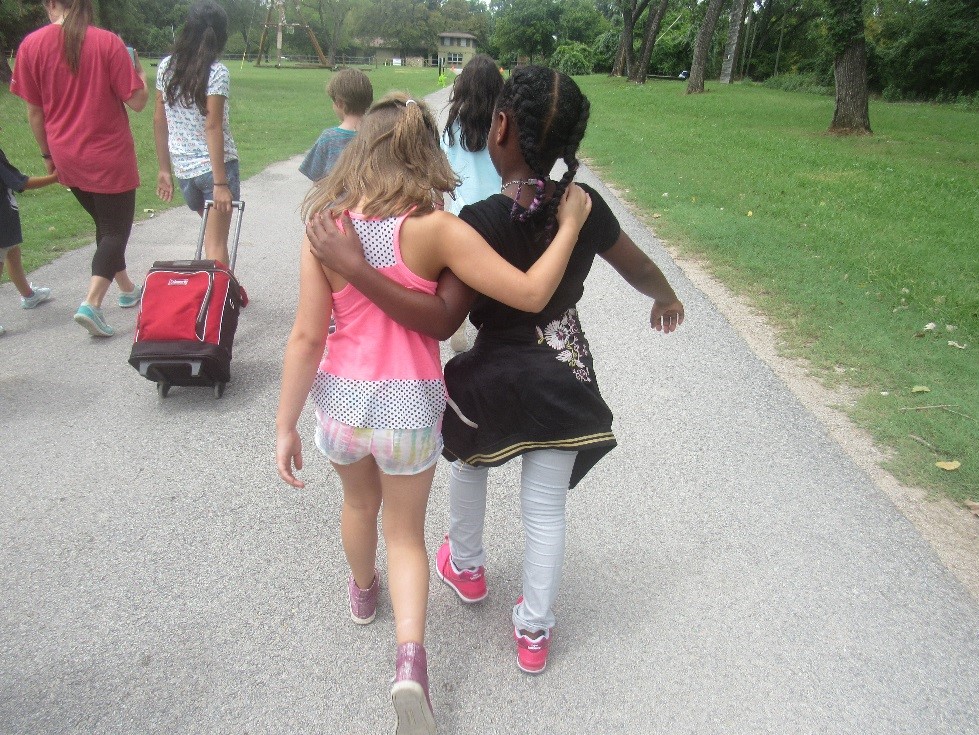 Jasmin Holmstrup is the Director of Development for Recovery Resource Council whose mission is to promote wellness and recovery from alcohol and substance abuse and trauma.