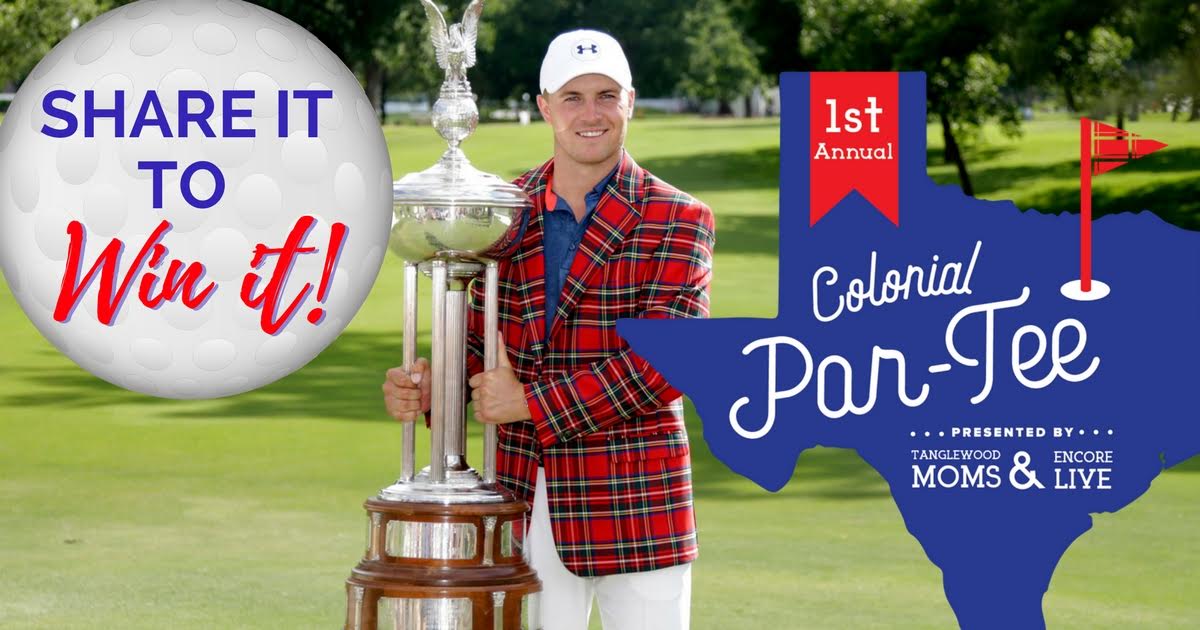 Everybody loves spending a day at Colonial during the Dean & Deluca Invitational with their friends, right? It's a Fort Worth tradition unlike any other. Sun, fun, and drinks on the links. It just doesn't get much better than that.
Well, hold onto your putter because this is HUGE! Tanglewood Moms has teamed up with Encore Live to bring you our biggest and best giveaway ever! It's our 1st Annual Colonial Par-Tee.
May 29, 2016; Fort Worth, TX, USA; during the final round of the 2016 Dean & Deluca Invitational at Colonial Country Club. Mandatory Credit: Erich Schlegel-USA TODAY Sports
On Saturday May 27th, five lucky winners will each receive eight wristbands that will give them access to our luxury suite on the 13th green! Long considered the most fun and exciting spot on the entire course, the 13th green is simply THE best place to watch the pros contend for the Plaid Jacket.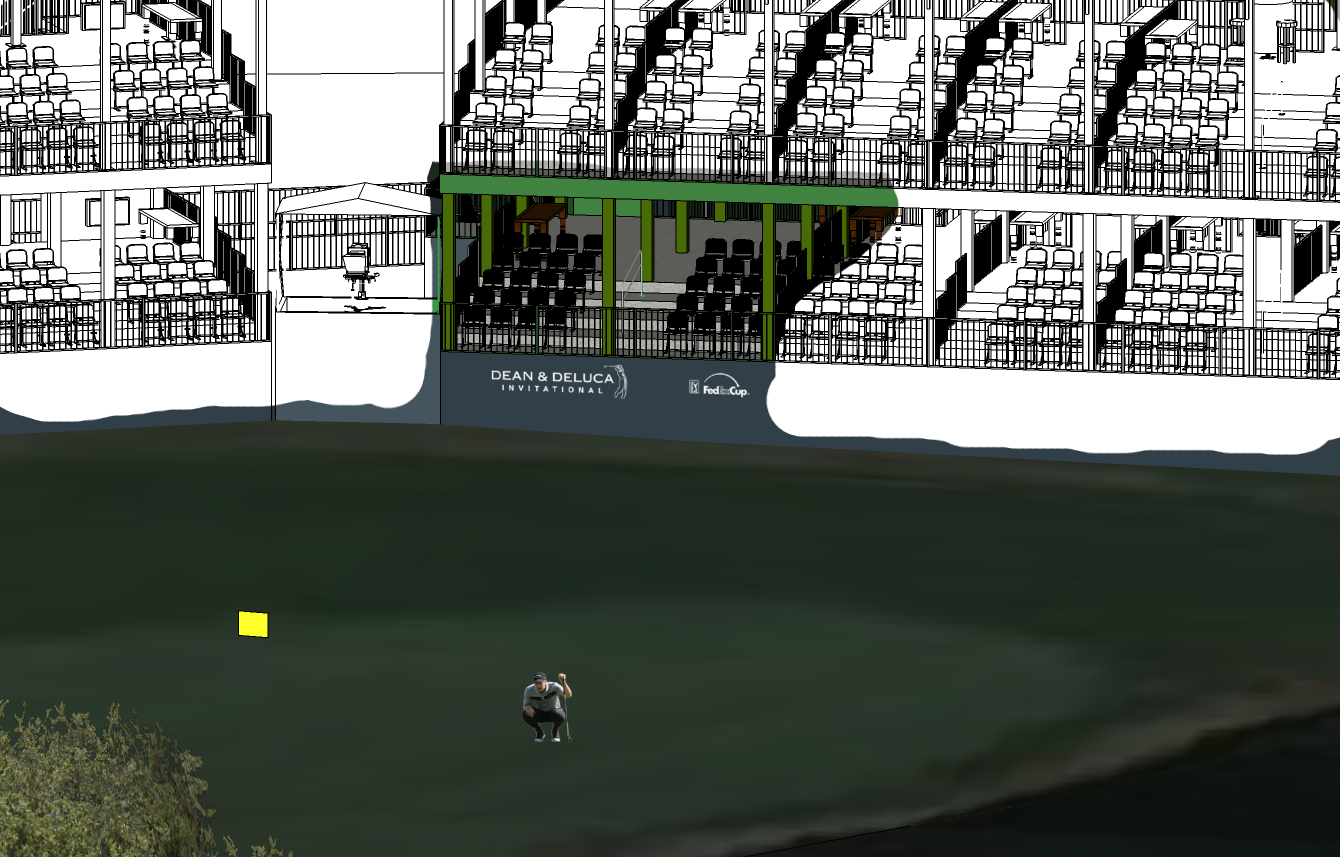 The Colonial Par-Tee winners will each receive one free ticket to the tournament and eight wristbands for themselves and seven friends. Complimentary food and beverages will be provided, as well as fun and useful swag for a day on the course.
Right now you're probably wondering, "How do I enter to win one of these amazing Par-Tee packages?"
Well, it's really easy. Winners will be selected at random from our Facebook page (not the group!) or our Instagram account.
To enter the drawing from Facebook, you will need to share this post from the TanglewoodMoms.com Facebook page (not the group!) and comment that you have done so. To enter from Instagram, you will need to share this post from the TanglewoodMoms.com Instagram account, tag us, and comment on our post that you have done so. Four winners will be selected from Facebook, and one winner will be selected from Instagram on Thursday, May 18. Good luck! We can't wait to see you at the 13th green!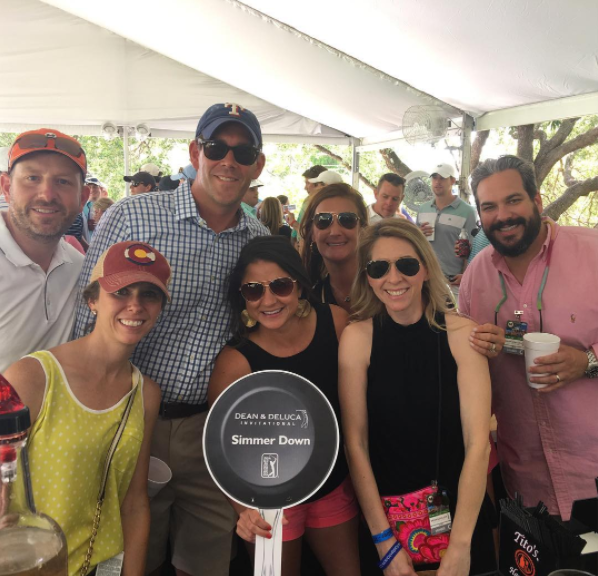 Many thanks to Encore Live for joining us on the 13th green! Encore Live is the event management agency that makes the impossible possible. From concept to clean up, Encore Live works with you to plan, coordinate, and execute your dream event. Whether a corporate conference, dream wedding, birthday blowout, five-star tailgate or unforgettable anniversary, there's no limit to what we can do together!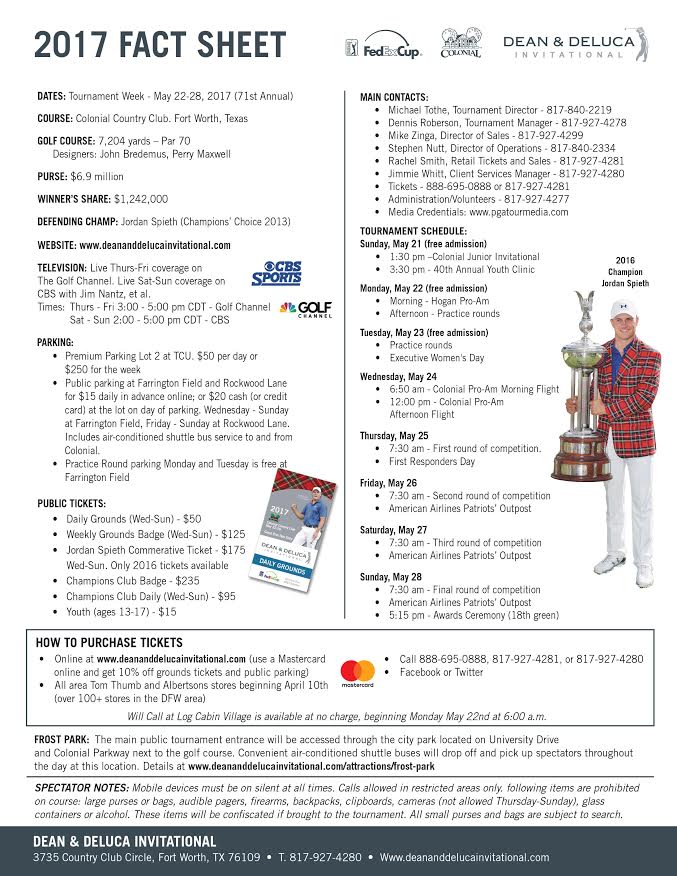 BB