Growing up in Fort Worth one of my most vivid and favorite memory of a time I spent with my granddad is during Mayfest. One year probably close to 1982, we were sitting on the banks of the Trinity River waiting for the tug o' war between KXAS Channel 5 and KVIL Radio station to begin.  I don't remember where my parents, brother, and sister were or who won or who I was even routing for, but I remember trying a Pulido's tamale for the first time and my granddad telling me how good it was.  This memory and many others from Mayfest are very special to me.  Mayfest is celebrating their 45th anniversary this year from May 4th through the 7th! I don't think you can eat a Pulido's tamale there, and I didn't see a tug o' war across the Trinity River in the schedule, but there are new and just-as-memorable things to do, see, and eat!  They still have the children's area geared towards children ages 3-12.  (Just so you know, this areas closes at 7:30 every night.) The rest of the grounds will be open until 10pm except on Sunday, when the fun ends at 7pm.  You should come out and enjoy some live music, watch some entertaining performances, shop in the Art & Gift Market, and have some family fun.  Mayfest brings experiences like no other festival in town.  Your children will remember the fun for a lifetime; I know I'll never forget it.  Here is a link to the online guide, which includes the huge list of live acts that will be preforming and their times and locations.

Cinco de Wag-O will be May 6th at the all-new Wag Canine Emporium! This will be a grand opening of their new space, and they are celebrating big time.  Family friendly activities include paw painting with A Piece of Work, food trucks, and adoptable dogs from 9am till 3pm.  There will be Q&As with local veterinarians, show and tell with the Fort Worth K9 Police Division, and a demonstration.  Your dog can also have fun enjoying the doggie water park area.   They will have Chimy's Taco Truck, Sweet Sammies, and FREE margaritas! In case you haven't heard Wag Canine Emporium is now located at 4737 Camp Bowie! More information can be found here!

Also on May 6th  you can continue to celebrate Cinco de Mayo at the 2nd annual El Fuerte Fort Worth Taco Fest at Panther Island Pavilion.  This fun event will take place from 12pm-7pm.  There will be tacos, of course, along with other food from area restaurants and food trucks in a celebrity judged competition, live music, theatrical performances, vendors, DJs, and more.  New for this year, they have added a chance for YOU to judge and pick Best Overall Taco, and a super fun Kids Zone sponsored by Rosa's Café!  VIP tickets get you into the air-conditioned bar and air-conditioned bathrooms.  Buy tickets here.  Last year it sold out, so don't wait too long!  Children of all ages are welcome, and 5 and under are free!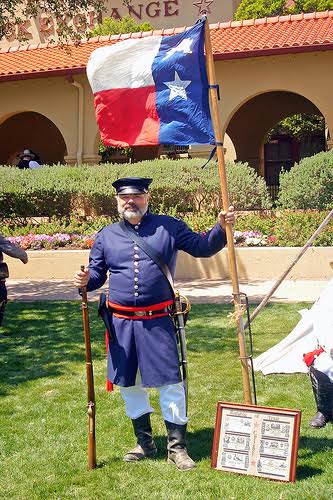 On Friday May 12th and Saturday the 13th the Frontier Forts Muster (formerly known as Frontier Forts Day) will be happening from 10am-4pm in the Fort Worth Stockyards.  The whole area will be transformed into an authentic representation of Texas frontier life.  This free event will be a wonderful learning experience for your children and is highly recommended as a way to teach them what life was like long ago through precise wagons, flags, music, uniforms, and military gear.  More information can here!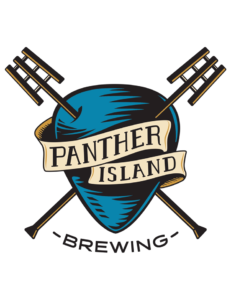 Panther Island Brewing is holding Crafts and Crafts at the brewery!  Sunday May 21st from 12-6 stop by and shop local artists creations and businesses while enjoying delicious beer!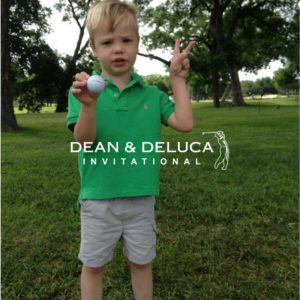 Beginning May 24th is the Dean & DeLuca Invitational.  The Colonial Country Club golf course is beautiful, and the PGA golf will be exciting to watch. I can't wait to see my favorite Texas Longhorn, Jordon Spieth, compete! If you'd like to bring a purse, they must be clear, not exceeding 12 x6 x 12, and cell phones are permitted but must be on silent and can only be used in the cell phone designated areas.  Strollers and baby supplies are permitted, as well. Kids 12 and under are free, and youth tickets are available for those aged 13-17!  Here is where you can find some tickets!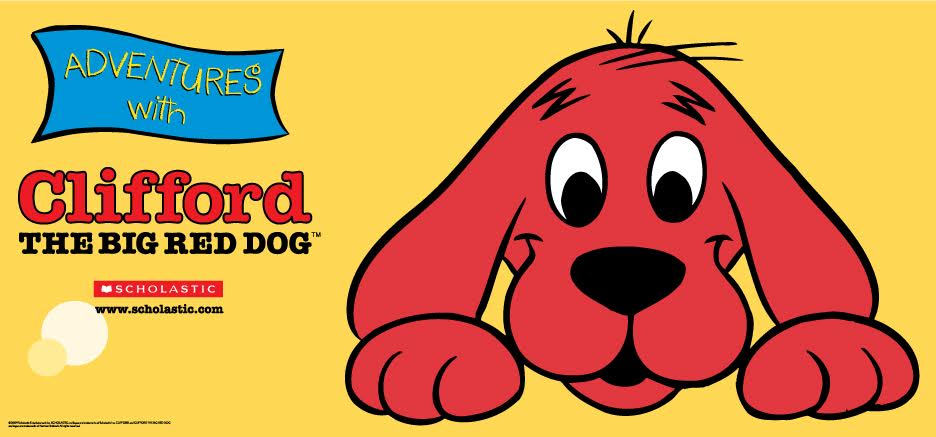 Finally, beginning May 27th the Fort Worth Museum of Science and History will be hosting Adventures with Clifford the Big Red Dog.  It sounds so cute and fun that even if your child is unfamiliar with Clifford, they will still enjoy the exhibit!  Your little ones will begin their journey taking the ferry over to Birdwell Island.  They can sit in the captain's chair to steer the ship's wheel and enter the world of Clifford and Emily Elizabeth! Here you can find more information on Adventures with Clifford.

Don't forget that Monkey and Dog Bookstore has a fabulous story time every Wednesday and Thursday at 10:30 am.  All ages are welcome to come and listen to some wonderful books in this little gem of a bookshop located inside of Feastivities Gourmet-to-Go Market on W. Vickery.
I love this time of year in Fort Worth! There are so many exciting things to do as a family.  Have fun and stay safe everybody!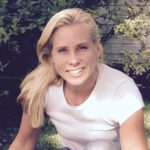 Tricia Schniederjan is a Fort Worth girl born and raised. Tricia is a runner, scuba diver, snow and water skier, hiker, and kayaker.  Her love of exploring has taken her on many adventures with her 5 children which has led to her becoming an expert at traveling with children. She is a UT Austin graduate, an optimist, a peace keeper, and an enjoyer of life.