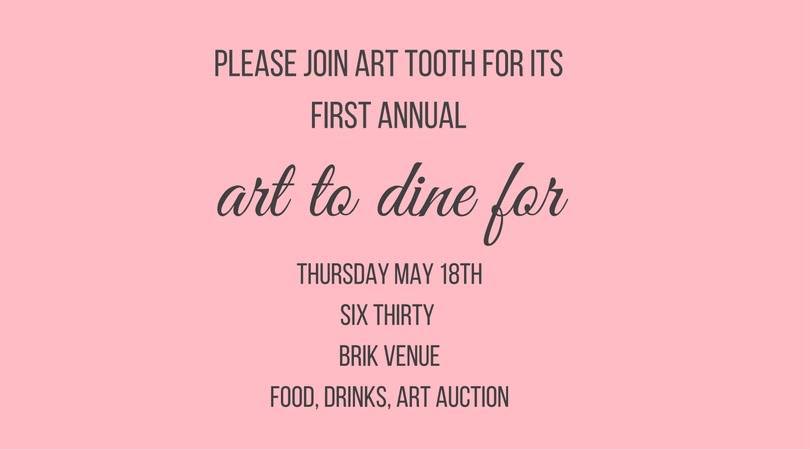 Do you remember the excitement of drawing as a kid? Putting pencil to paper stimulated something we've all experienced – a drive to create and explore new possibilities. For many Fort Worthians, that visual arts journey never ceased.
A new nonprofit hybrid art gallery, Art Tooth, is organizing a gala event to support local photographers, sculptors, painters, and artists of all stripes on May 18 at BRIK Venue. The swanky event — featuring live music, notable guest speakers (including painter Jay Wilkinson, Near Southside Inc. director Megan Henderson, Nancy Lamb, and others), wine, spirits from Acre Distilling, catered food, and a live art auction — will raise funds for a new $5,000 artist grant program.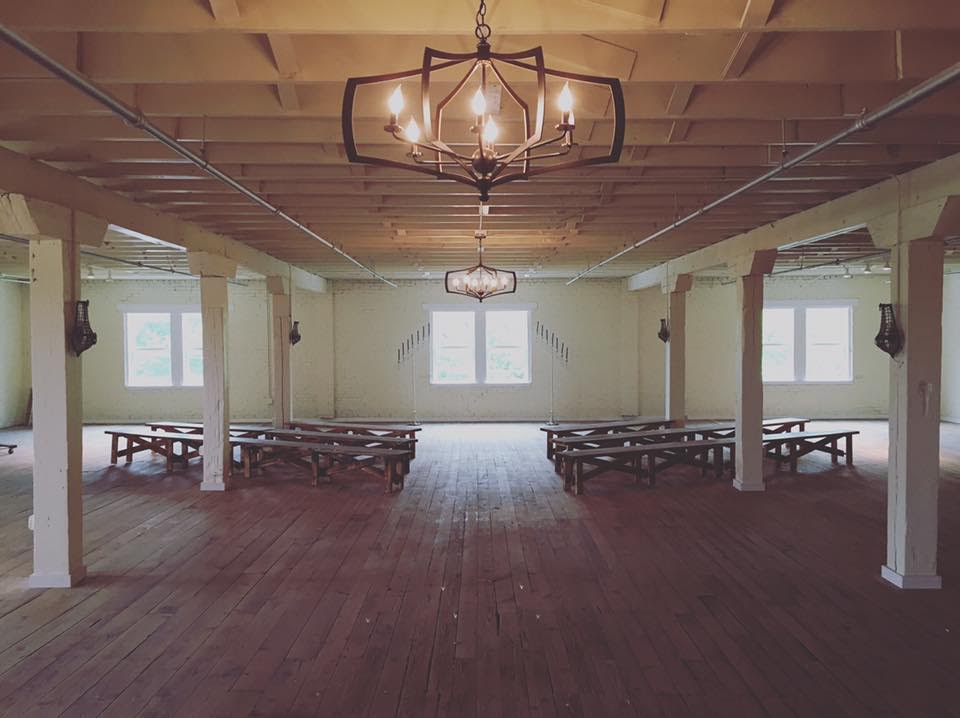 No matter what your budget, Art to Dine For has something for you. The Creative package ($30) includes two drinks and passed hors d'oeuvres. The Contributor ($50) ticket gets you an open bar, grazing stations, and a pass to the after party at Acre Distilling. My pick, the Collector ($120), comes with seated dining, table service, a chance to dine with local artists, and access to the after party.
Our city has long been internationally recognized for its world-class art museums (Amon Carter Museum of American Art, Kimbell Art Museum, Modern Art Museum of Fort Worth, and Sid Richardson Museum), but there is an all-too-often lacking of support, private or public, for local artists who make art as a living. Why not enjoy a fun evening rubbing elbows with local artists and raise money for a good cause? Your inner kid would want you to go.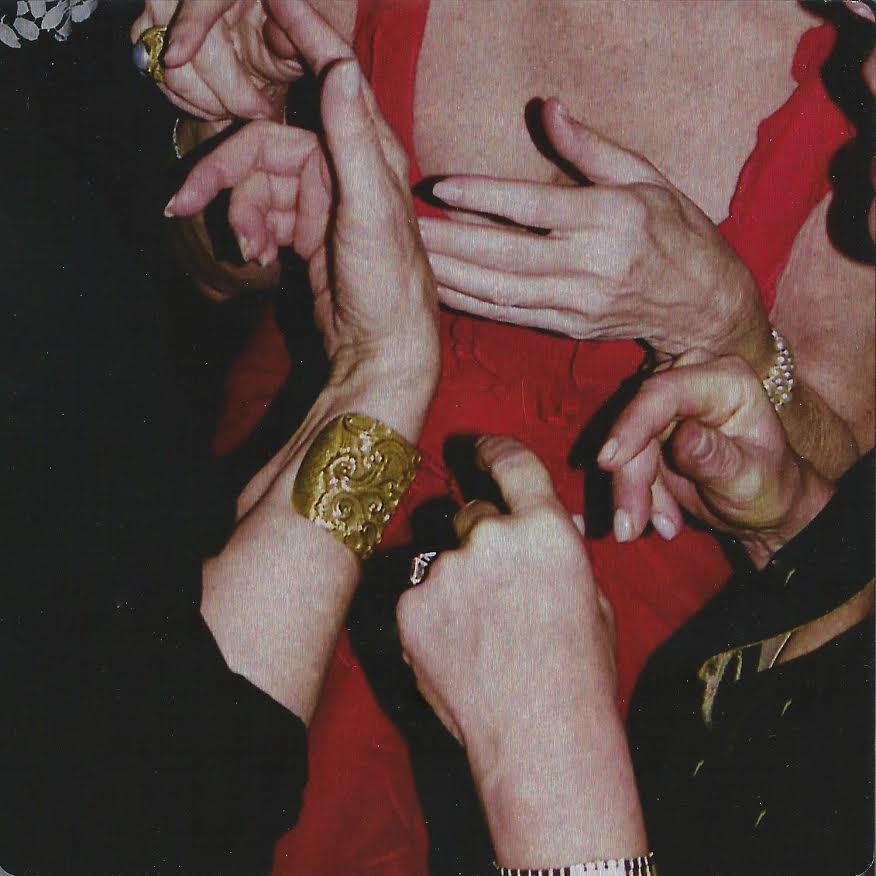 Art to Dine For
May 18, 6:30pm @ BRIK Venue (501 S Calhoun St, Fort Worth, TX 76104). $35-$1,200
682-233-BITE info@arttooth.com
Purchase tickets here.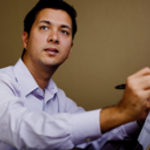 Edward Brown writes about music, arts, and news for a variety of publications. He's an award-winning writer for the Fort Worth Weekly and blogger for Fort Worth Convention and Visitors Bureau. He has published articles in Musical Opinion (U.K.), Canadian Music Educators Journal, and Clavier Companion, among others. When Brown isn't writing about music, he's actively involved in the local music scene as an educator, performer, lecturer, and judge for student music competitions. His professional affiliations include the Chamber Music Society of Fort Worth, where he volunteers as education director, and the Fort Worth Academy of Fine Arts, where he serves on the board and artistic committee. Edward is a graduate of the University of North Texas and currently resides in Fort Worth. His favorite leisure time activities include local music concerts and perusing Fort Worth's growing gastropub scene.