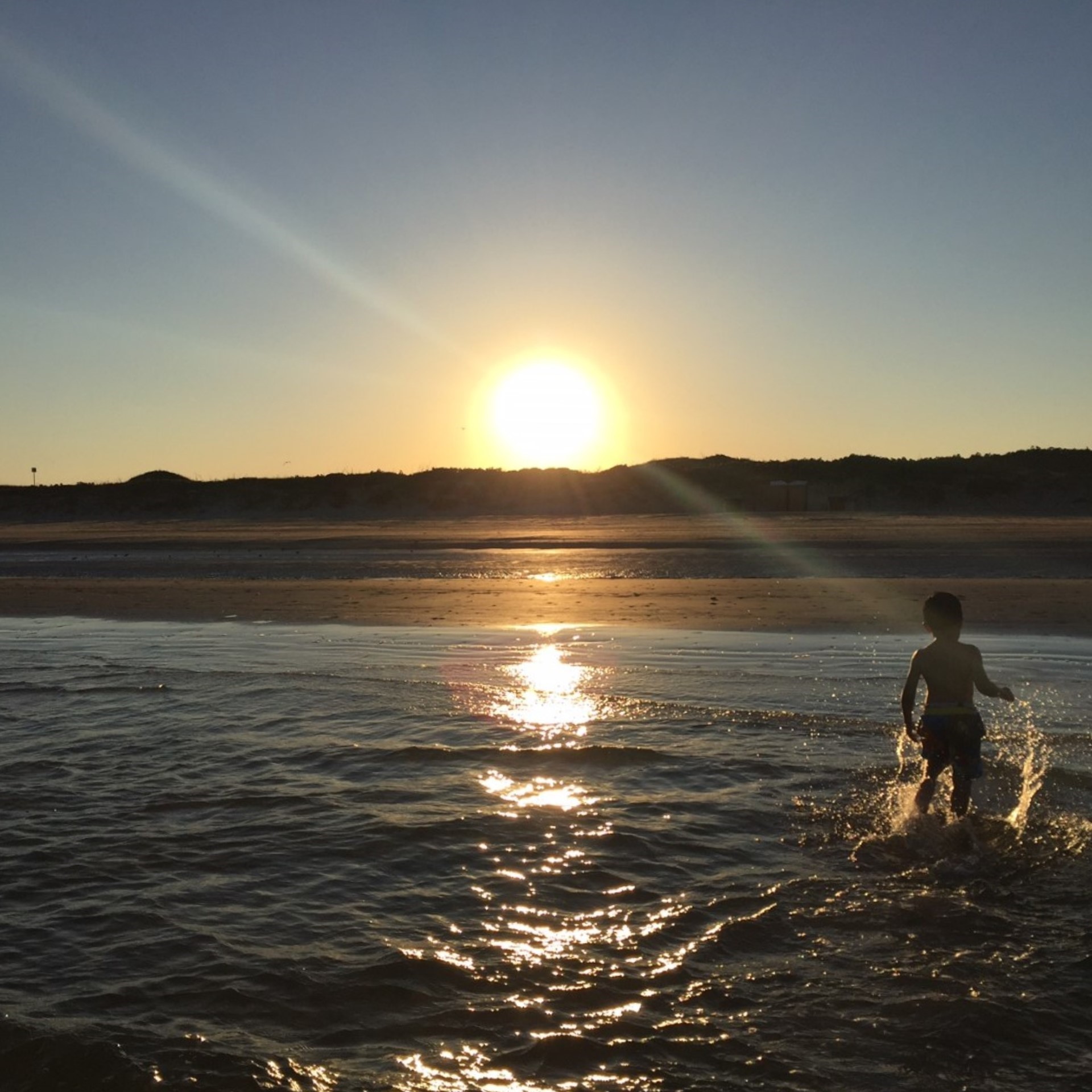 School is almost out. It's time to start planning those summer vacations. Here are some great destinations that the whole family will enjoy!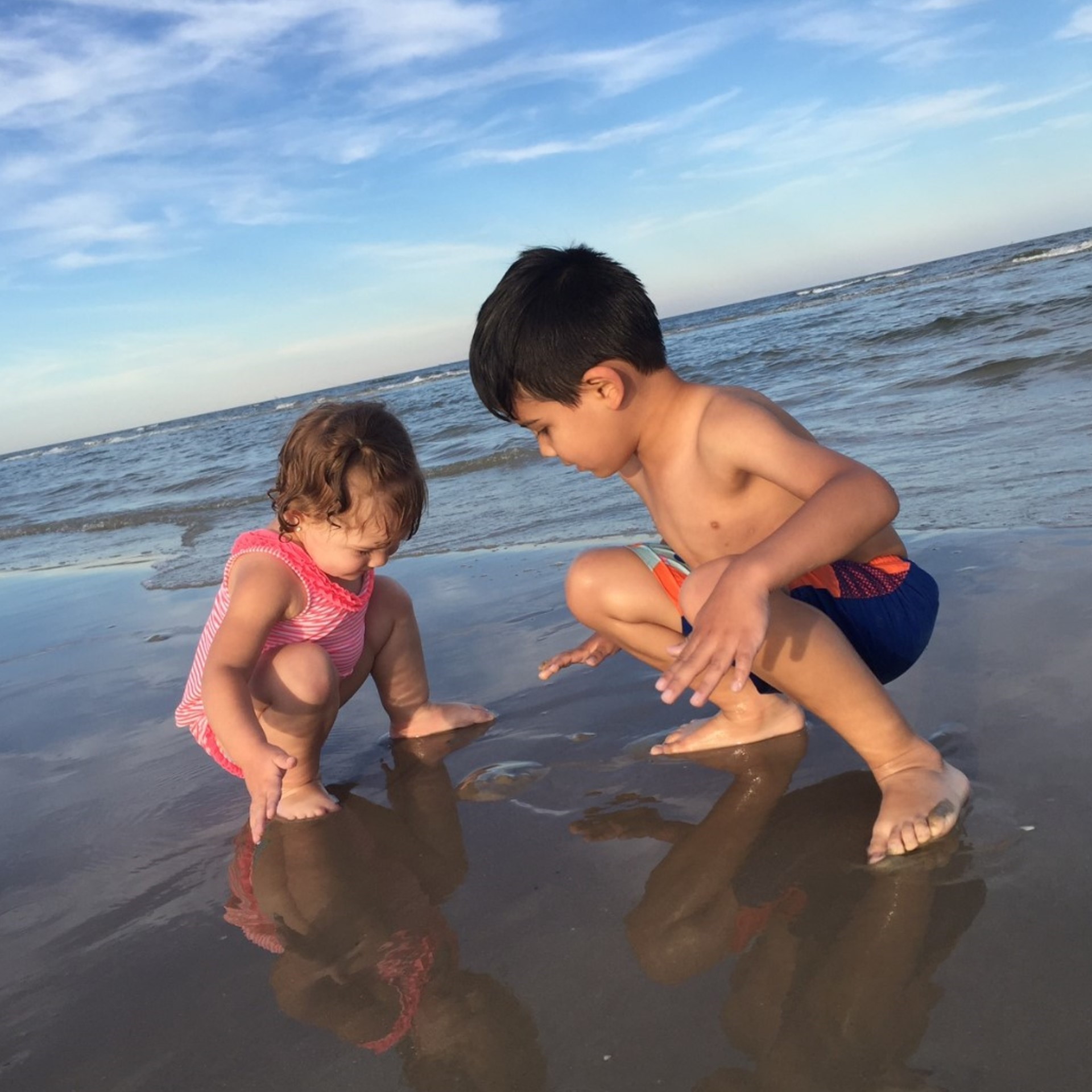 Port Aransas
Where to stay? Try renting a condo in Port Aransas. My family enjoyed staying at El Cortez Villas which is a little older but clean, safe, and close to the beach. The neighboring complex called Cinnamon Shore is a very pretty community and more modern. There are many pros to staying in a condo here. They often feel homier and much more spacious than hotel accommodations. My favorite perk was having my own private laundry facilities which make cleaning up after beach time a whole lot easier.
Where to eat? If you are looking for something a little upscale my favorite place is Lisabella's which is absolutely delicious and the atmosphere is dreamy. Check their calendar for live music and movie nights. For delicious sushi and American cuisine with an Asian twist try The Phoenix, which also has amazing cocktails by the way. Some really popular seafood restaurants are Virginia's on the Bay and Shells. If you want pizza go to Port A Pizzeria, it's surprisingly delicious pizza and budget friendly.
Where to play? Hello!!! The beach is the number one attraction in Port Aransas. Rent a golf cart which is allowed both on the streets and beaches there, or purchase a permit ($12 for the year) for your car. If you are feeling adventurous, camp a night on the beach – tents, trailers, campfires, basically anything is allowed. Water sports abound here, including parasailing and kayaking. Fishing off the beach and piers is very popular, as is deep sea fishing. Sandcastle building lessons are also a fun option. Winston's Candies was a favorite with my kiddos; they sell candy and fudge by the ounce. If you are feeling like getting out of town and off the beach but don't want to go far, 40 minutes away is the Texas State Aquarium and the USS Lexington in Corpus Christi.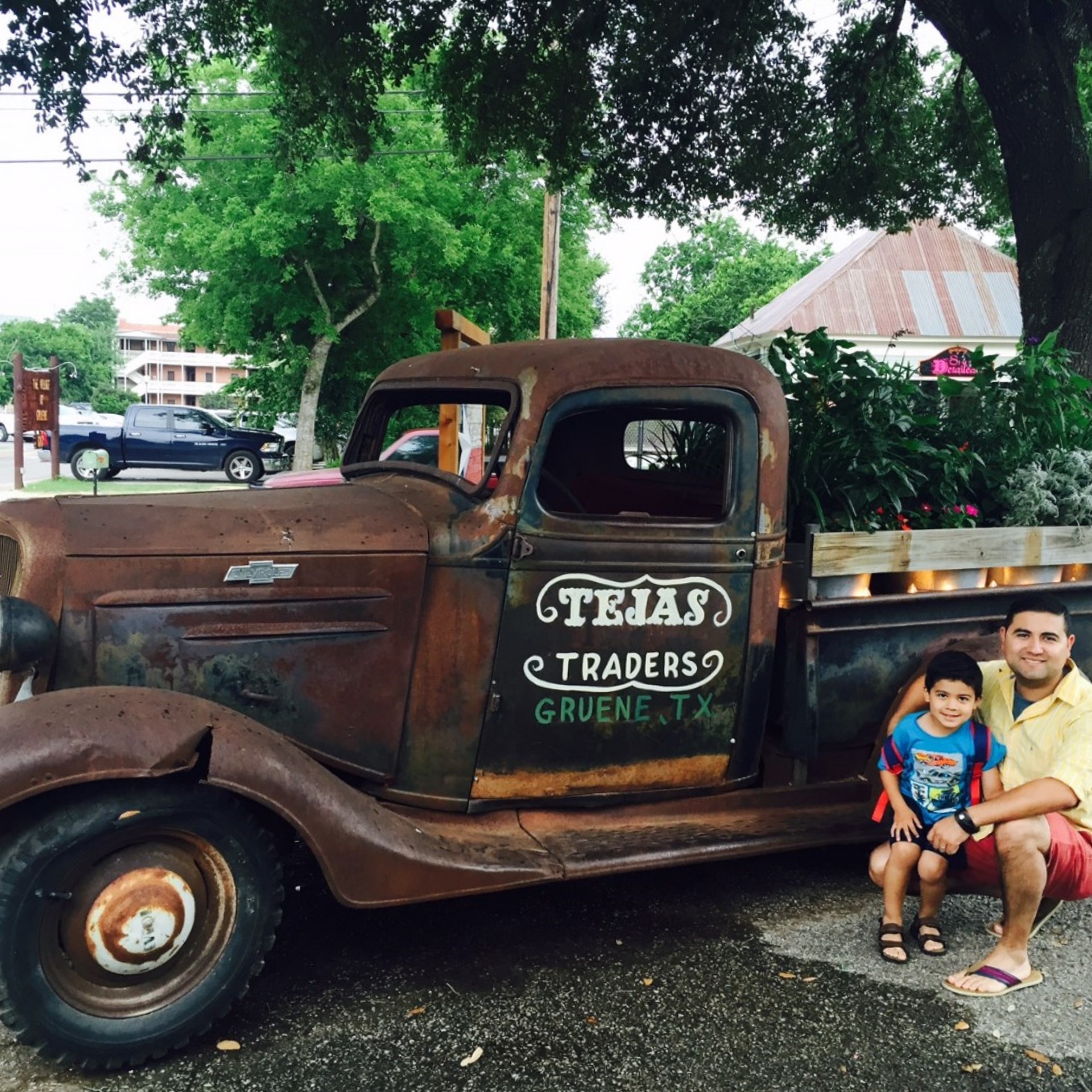 New Braunfels
Where to stay? If you are planning to visit the Schlitterbahn Waterpark and Resort, there are lots of perks to staying on the property and the price includes entry to the park. There are many hotels in the area, but my favorite place to stay is a little B&B called Acorn Hill Bed and Breakfast. It has very cozy cottage style rooms available to rent, and of course breakfast is included. It is simply amazing.
Where to eat? Once again, so many choices; however, hands down, my favorite places to eat are located in Gruene. The Gruene River Grill serves good ol' American fare in a modern-rustic ambiance. A short walk away is the Gristmill River Restaurant, a casual indoor-outdoor historical gem that serves steaks, burgers, and all kinds of comfort food goodness. Both restaurants are nestled up against the Guadalupe River and have some great views.
Where to play? The most popular attractions here include water such as Schlitterbahn Waterpark and Resort (which I love) and tubing on the Comal or Guadalupe Rivers. I recommend both activities. The water park is enormous, and much of it is in the shade. Go on a weekday if possible to avoid long lines. The Comal River is my favorite for tubing. Use your own tubes or rent from a place like Rockin' R River Rides. If you rent, the fee includes transportation back to the rental facility which many times has dressing rooms and showers. The small town of Gruene is located in New Braunfels, and it's something you must add to your itinerary. There are several places to eat and eclectic shops that will be fun even for the kids. Have a glass at a winery or kick up your boots in Texas' oldest dance hall (kids welcome). Also fun to do is a visit to Natural Bridge Caverns and Wildlife Park. Of course, if it's calling your name, the San Antonio River Walk is less than an hour away.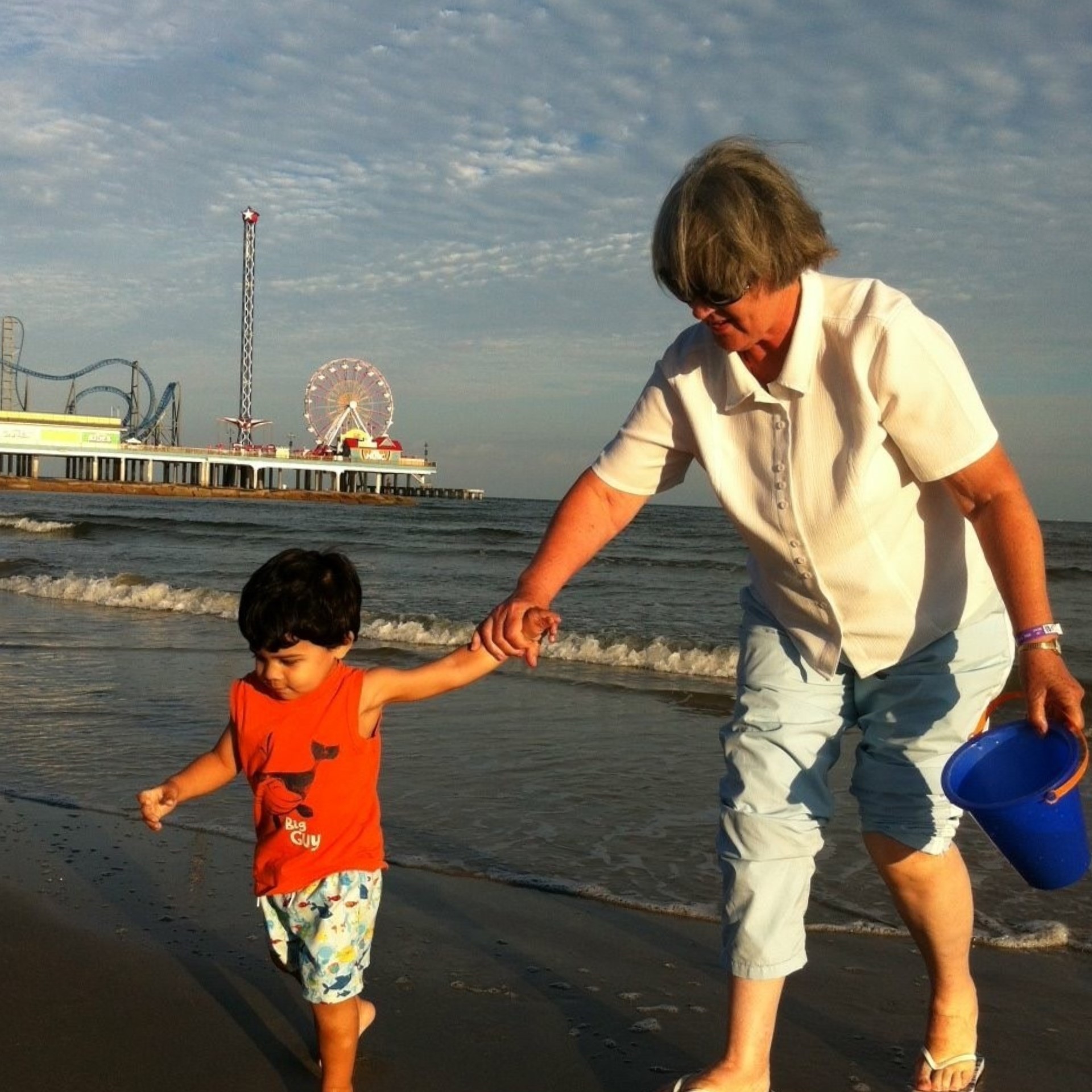 Galveston
Where to stay? The Tremont House is a gorgeous historical building steps from the historic Strand and all the restaurants and shopping there. It's famous for housing guests like Sam Houston, Ulysses S. Grant, Clara Barton, and Buffalo Bill. It's absolutely breathtakingly beautiful, and a must see, even if you don't stay there. I recommend this hotel for trips without kiddos as there is no pool on site. You can however use the pool at the sister Wyndham hotel on the island, Hotel Galvez, which so happens to be my other recommendation. The amenities include a spa and a heated pool. Hotel Galvez is located on Sea Wall and therefore is very close to the beach and other attractions.
Where to eat? The first place I dine at when I arrive on the island is almost always Fisherman's Warf on Pier 21. Their seafood is fresh and delicious, and there are plenty of sandwiches and salads for those who prefer to skip the fish. The patio has a great view of the harbor and ships passing by. Another great place is Fish Tails, which overlooks the sand and surf. They have great seafood options, but you should also try the burgers and cocktails. If you're looking for a little Tex-Mex, cumbia on over to Salsa's.
Where to play? Once again, the big draw for me is the beach. The water is always warm beginning early spring on Galveston Island. If you're in search of a little adventure, visit Schlitterbahn Galveston or the historic Pleasure Pier and admire the views from the Ferris wheel. Moody Gardens, although getting a little dated, still has a beautiful aquarium. Also, if you're into history, learn about the great hurricane of 1900 or the real life pirates who visited Texas shores at the Pier 21 Theatre, and visit one or all of the magnificent historical mansions that survived the deadliest natural disaster in American history.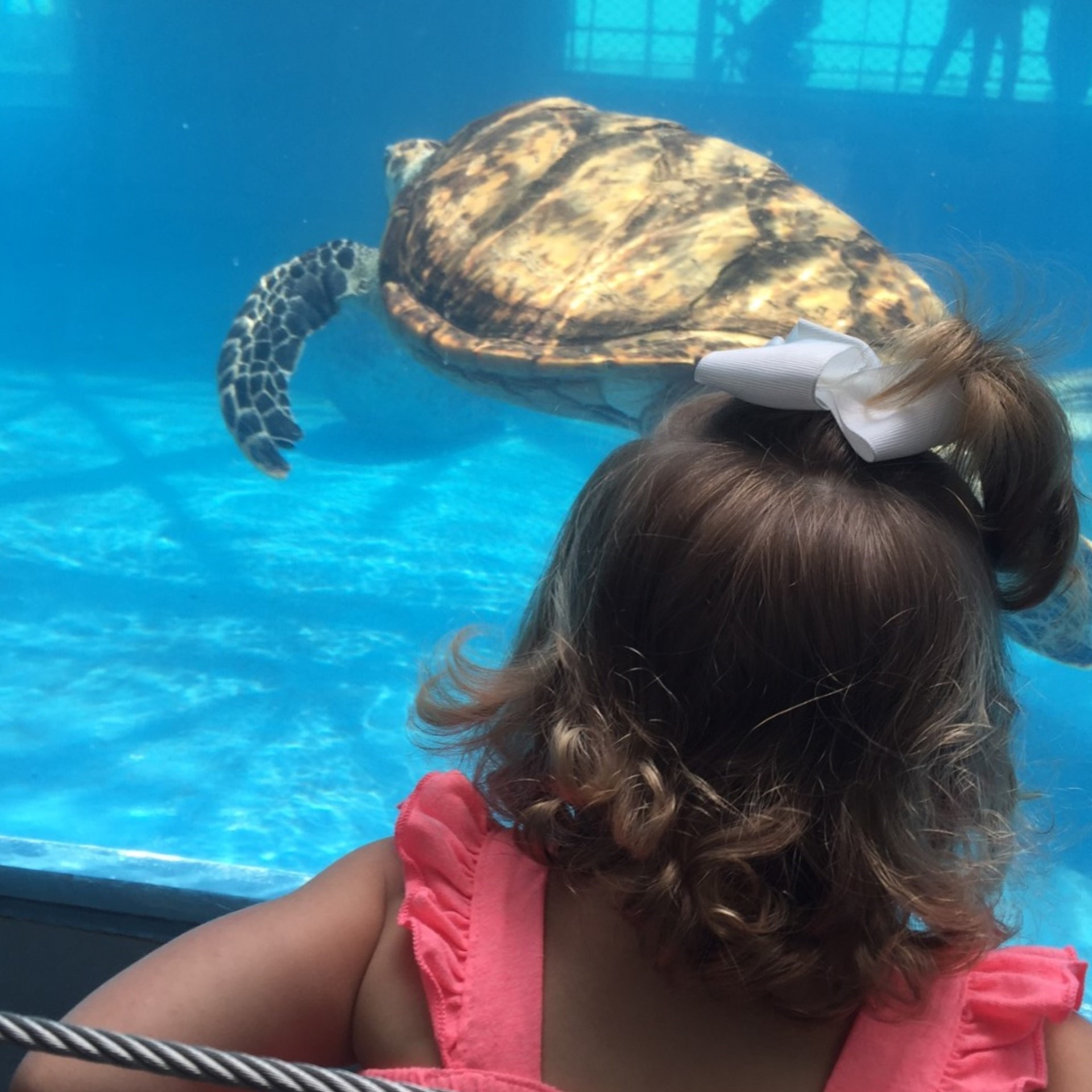 We hope you find this information helpful on your next Texas road trip and we wish you many pleasant memories and safe journeys this summer vacation.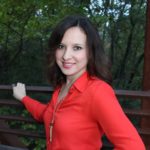 Christy Ortiz is a Fort Worth native, and proud to say so.   She earned her bachelor's degree from UT Arlington in Interdisciplinary Studies.  She taught for FWISD for eight busy years before switching gears and staying home with her two small children.  Her hobbies are interior decorating for friends, photography, and flying kites with her kids.  Her South American roots and love for the Spanish language and Latin cultures add to the diverse voices of our group.