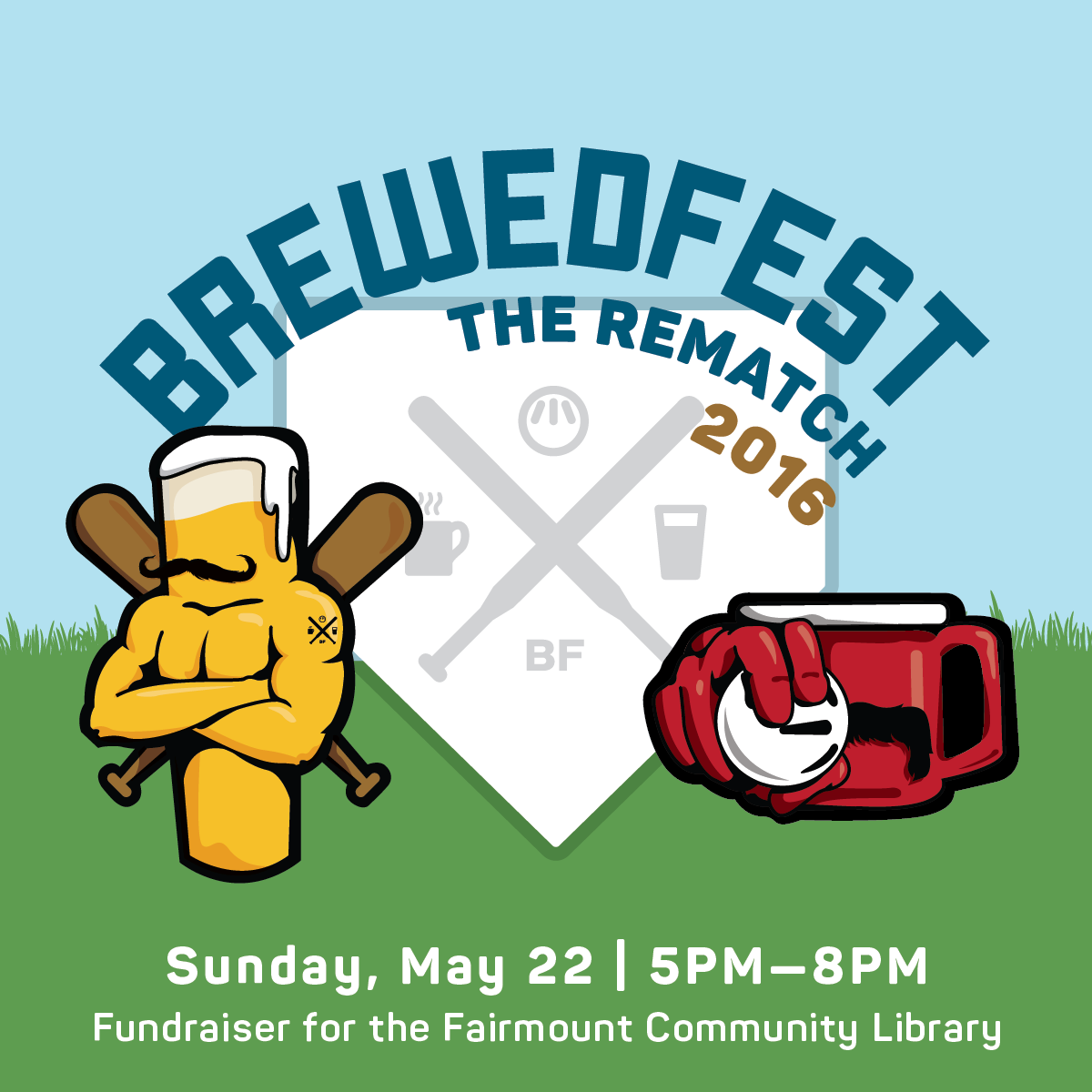 Coffee, beer, and Whiffle Ball? That's what I had running through my mind a little over a year ago when I began thinking about the things I love in life. Yes, I'm kind of a kid at heart. And for years I've been trying to find an excuse to have my friends all play an adult game of Whiffle Ball.
Our vision at BREWED is to Serve People and Bless the City — and of course, always find fun and quirky ways to pull that off! We love coffee and beer, so why not create a Whiffle Ball game around the things we love? And why not involve the local coffee industry and beer industry to create a special event all to have fun and raise funds for a local charity?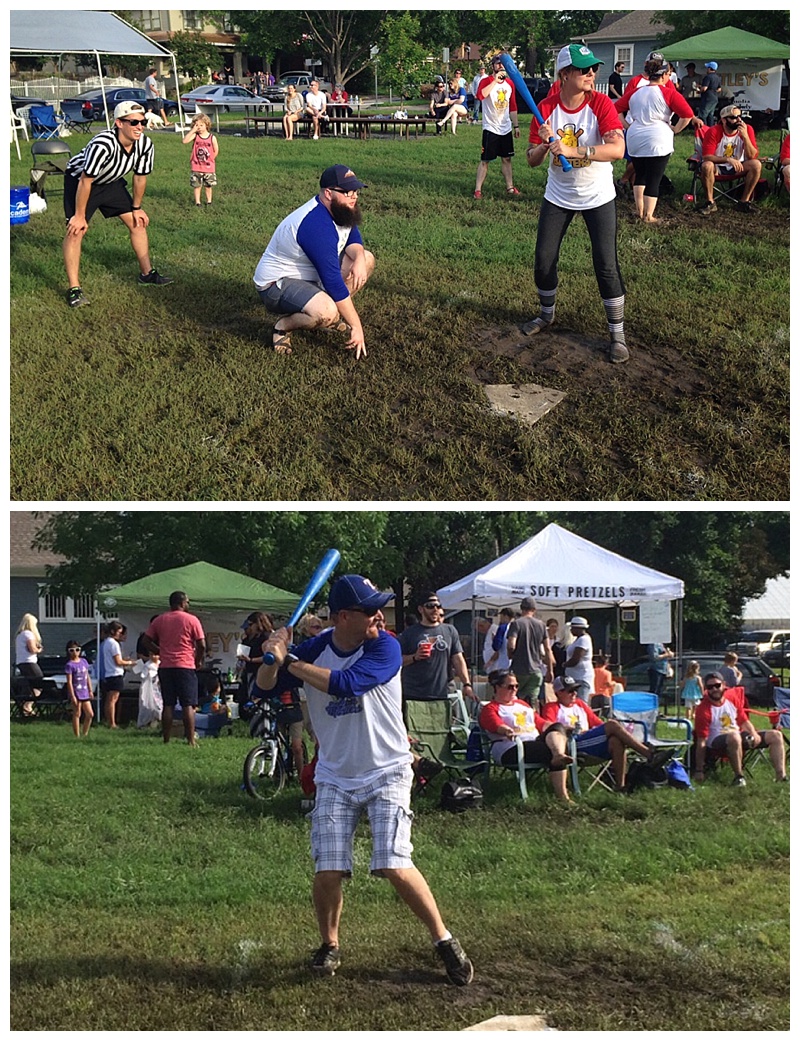 I never dreamed that the idea would grow into what it is today: BREWED Fest. Last year, our annual event drew hundreds of people together at Fairmount Park in Near Southside to raise funds for a local charity.
Fans filled the park, sipping on their favorite brew while eating lots of fun "baseball themed" foods from several local vendors and playing wacky games in between innings. The event was a total success, raising over $1,000 for the Fairmount Community Library.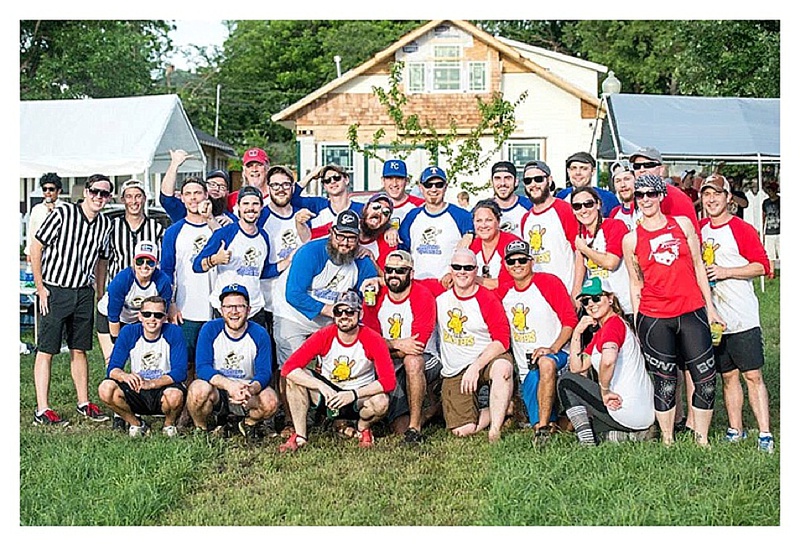 On May 22, BREWED will be hosting the 2nd Annual BREWED Fest.
This is a free event, with food vendors, live t-shirt screenings, and lots of fun games to keep fans involved. We even have District 9 Councilwoman Ann Zadeh throwing out the first pitch.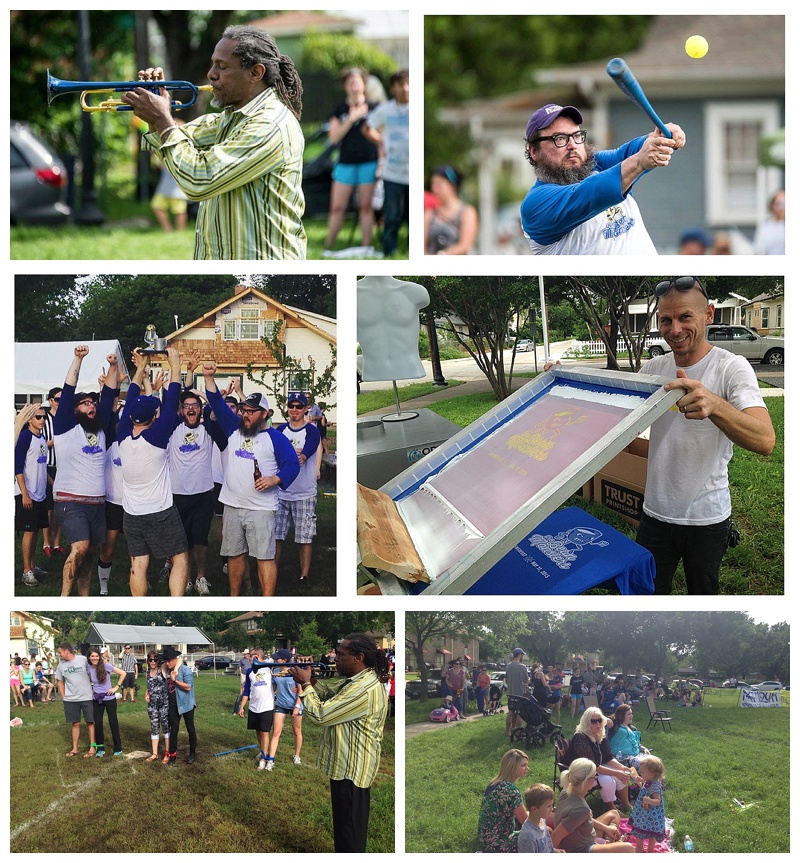 Anytime you're able to gather the community and have over 18 local businesses uniting to play a game and help raise funds for a local charity, you know it's going to be a special event. The thing I've come to love most about Fort Worth is how we come together as businesses to support each other rather than just isolating ourselves and competing.
Our goal this year is to raise even more money for the library. It's trying to buy a 3D printer to help attract more kids to the library this summer. We plan to rally the troops on Sunday and turn that dream into a reality. Batter up!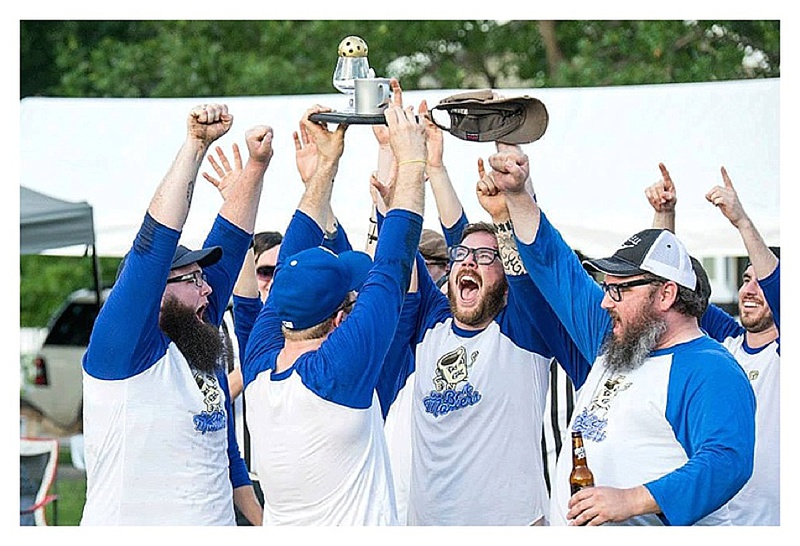 BREWED Fest: Fairmount Park, 1501 5th Avenue, Fort Worth | Sunday, May 22, 5 – 8 p.m. Free event. No tickets required.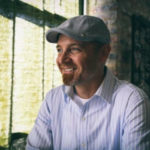 Joey Turner is a true connector, innovator and pioneer. He has used these talents for the past 25 years in ministry and business. Joey is an owner and co-founder of BREWED, a gastropub in the heart of Fort Worth, Texas. He is also the founder of City:SHAPERS. His greatest joy is helping others find their God-given talents and helping them discover new ways to put them on display for the world to enjoy.