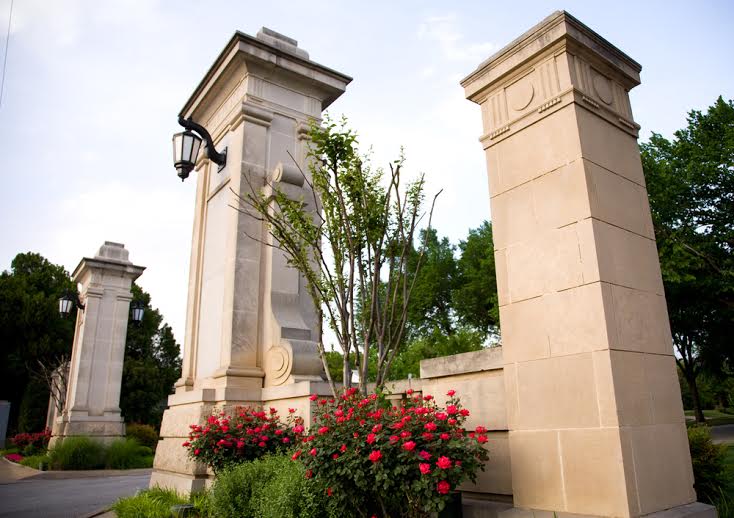 Fall has finally arrived in Texas. Cooler temperatures are here, and the leaves are beginning to change, giving us all new reason to get out and enjoy our wonderful state. As we Texans know, our fall is always too short-lived. So with Thanksgiving in our hearts and Christmas shopping in our heads, you may be looking for a bit of festive inspiration.
The Ryan Place neighborhood has a wonderful way to ring in the Christmas season. For 33 years, the Ryan Place residents have welcomed all of North Texas into their lovely historic homes and invited them to walk their charming streets in celebration of A Candlelight Christmas in Ryan Place. This year six of their historic homes will be featured in a self-guided walking tour on Saturday, December 3rd and Sunday, December 4th. Each of these homes in their own way is a representation of this year's theme – A Legacy of Family. In this year's tour, you will see homes of former Fort Worth cultural and business magnates, homes lovingly renovated by their owners, and a home given a new lease on life with a complete restoration by Hull Homes and featured on the new History Channel show, "Lone Star Restoration".
The Ryan Place neighborhood is truly a gem in Fort Worth's cultural and architectural landscape – come see what makes this neighborhood and the people who live here so special.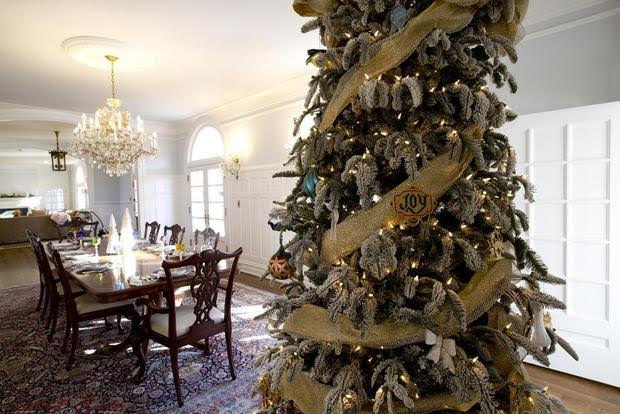 Proceeds from this year's home tour will be used to give back to the children of Fort Worth. New playground equipment will be purchased and placed in Daggett Park – just another way to add joy to the season of giving.
Here are the Details:
33rd Annual Candlelight Christmas in Ryan Place Home Tour
Saturday, December 3rd 12:00 pm – 9:00 pm
Sunday, December 4th 12:00 pm – 5:00 pm
Tickets: $15 in advance online, at Butler's Antiques and Old Home Supply;
$20 at the door – St. John's Anglican Church, 2401 College Avenue, Fort Worth 76110
Candlelight Questions or to become a 2017 Sponsor: srucker24@gmail.com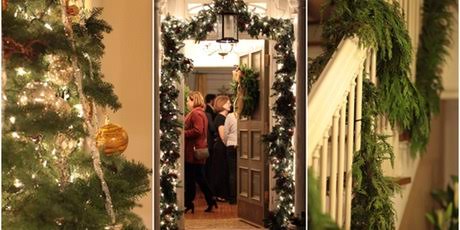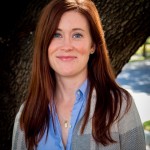 Kristen McDonald is a Texas girl who earned a Communications degree from Baylor, then fell in love and married a fighter pilot. Air Force duty called, and she and her new husband moved from their beloved Texas, and together they saw the world. In 11 years of marriage, she has moved 7 times across the U.S. and Europe, adopted a son, and begun her greatest adventure – motherhood.  Kristen is thrilled to finally be back home in Texas for good. She is at her happiest in a good pair of jeans, with dinner cooking on the stove, music cranked loud, and a Gin and Tonic in her hand.