We had barely enough time to get to the hospital.  My labor came suddenly and furiously, an entire week early.  My husband, calmly and decidedly weaved through lunchtime traffic that Monday as I screamed and scolded in the back seat.  I was scared, in intense pain the likes of which I had never experienced before, but mostly I was disappointed at what was happening.  It wasn't supposed to be this way!  I was wheeled into Baylor by an amazing nurse who took command of the wheelchair from a young, frightened looking valet outside (sorry I freaked you out, buddy).  She surely heard the telltale screams of a woman deep in labor, frantic out of her mind from inside the building.  Fast-forward eleven intense minutes, and what started out as a terrifying ordeal ended in a 7lb 6oz wide eyed baby boy nursing in his dazed momma's arms.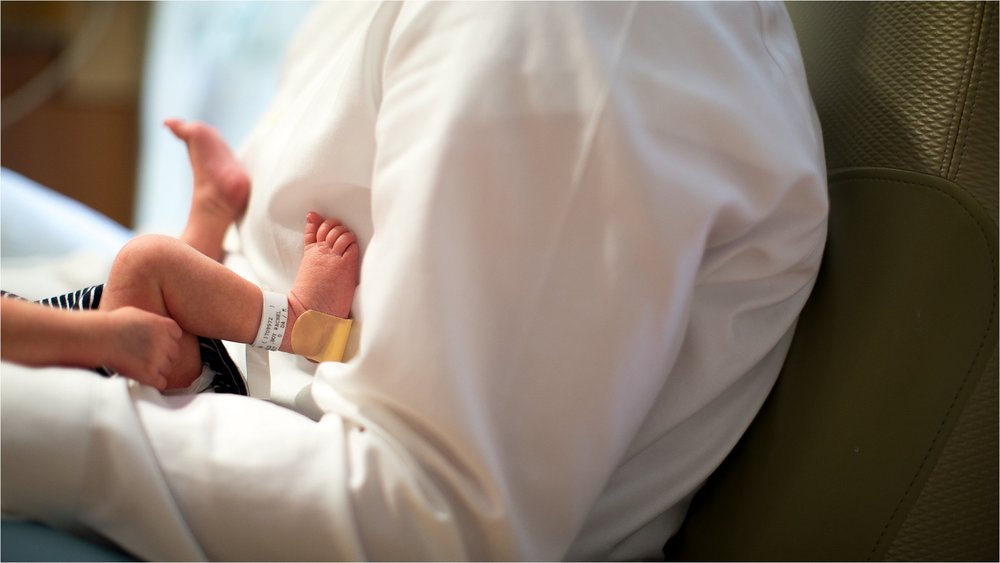 Looking back at the birth of my first baby, I really can't complain.  We got through it quickly and safely, and boy, was that a blessing.  I do have one tremendous regret: I have hardly any photos or video of the event.  How could I have planned so poorly?  I expected to have a long and low-key birth, and I thought that surely the husband or the grandmas would get plenty of chance to document Jon's birth.  I was SO wrong.  How I wish I had hired someone to be there, someone like Monica Burkett.

Monica is a photographer and founder of A Sacred Project.  She was born and raised in the DFW area and lives in Southside Fort Worth with her husband of seven years.  She's in love with this city and its eclectic mix of people.  She's been documenting locals' memories with her camera for over ten years and has experience in wedding and family photography; however, her passion is birth photography.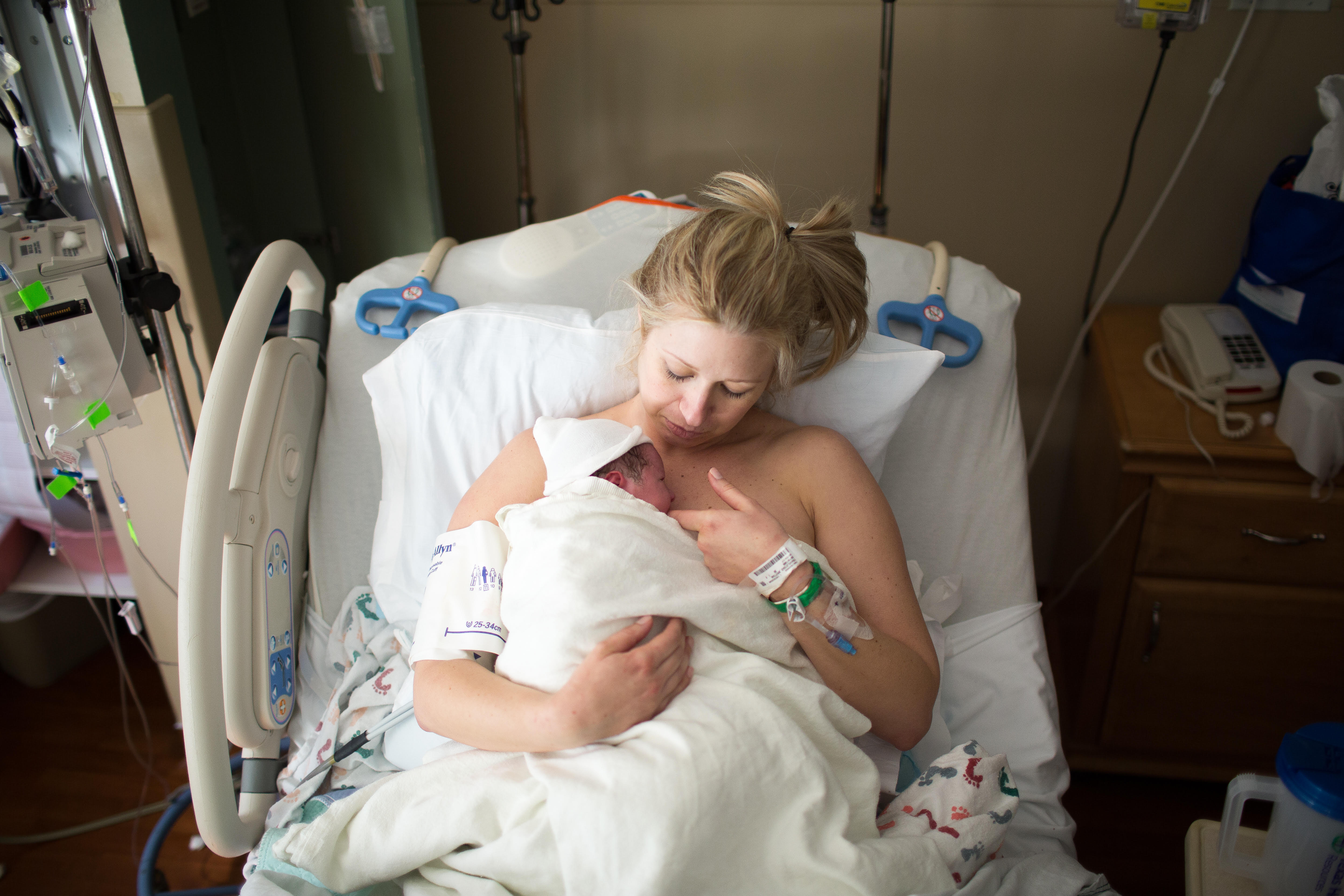 She was drawn to photography (an interest she probably inherited from her father) from her youth because it suited her creative and introverted personality.  She realized that wedding photography was in many ways stressful: having to pose and direct people for hours on end in a highly social setting like a wedding can take a lot out of an introvert.  What she truly enjoyed was capturing the beautifully intimate moments of a wedding, those private and very special instants that happen away from the public eye.  This discovery has helped her to refine her craft and focus her talents and energy on the type of photography she was always meant to do.  She comments about birthing photography, "There's an intensity that I loved that you just don't get from taking family portraits. Birth combines sharing in the incredibly intimate with people while just getting to simply watch and document. Birth is also emotion and humanity in some of its most raw forms. To share that space with almost complete strangers is insane and so wonderful. I'm incredibly lucky."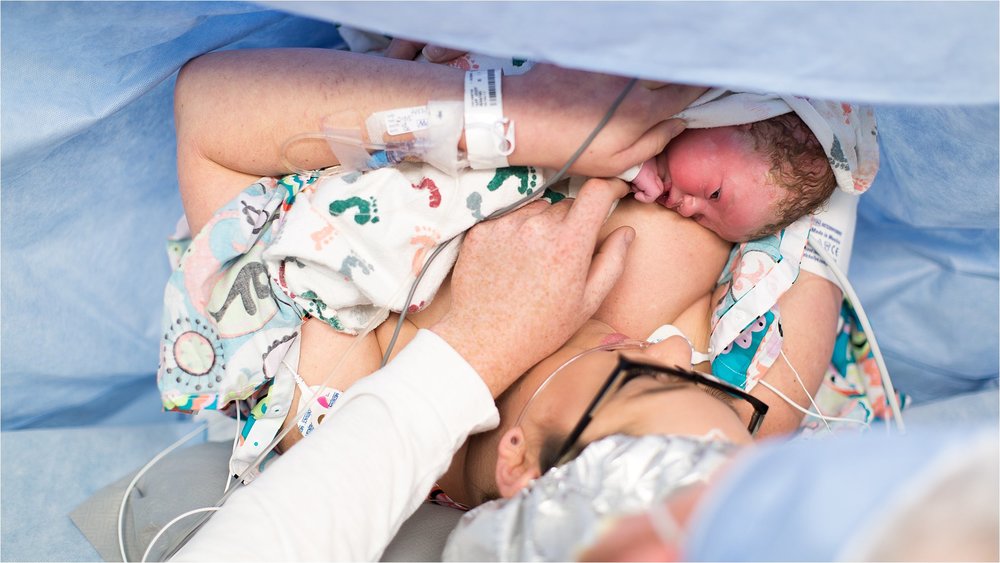 I asked Monica how she would describe her photography style.  "I like to tell stories as true to the real deal as possible. Every couple is bringing in different things to a birthing space, whether that's a hospital, home, or birthing center, and to make all stories feel and look the same feels like I wouldn't be telling them authentically. I would say my work is moody, real, and relaxed. There is no pressure, no manipulation, and no pretending. I'm in the business to capture the real thing!"  I can agree that Monica has found her calling; her website is full of gorgeous image after gorgeous image of real people having real moments.  I actually had a very hard time getting this piece written because I simply could NOT stop watching her films.  Just check out this recent birth film she shot. I dare you to get through it without tearing up.
Birthing photography is a relatively new industry, and it has its challenges. As illustrated with my firstborn's birth, babies come at all speeds, in all hours, and by all avenues.  This kind of photography thrives on flexibility and networking.  For this reason, Monica is very excited to announce that her business is expanding in a way she's dreamed of for years.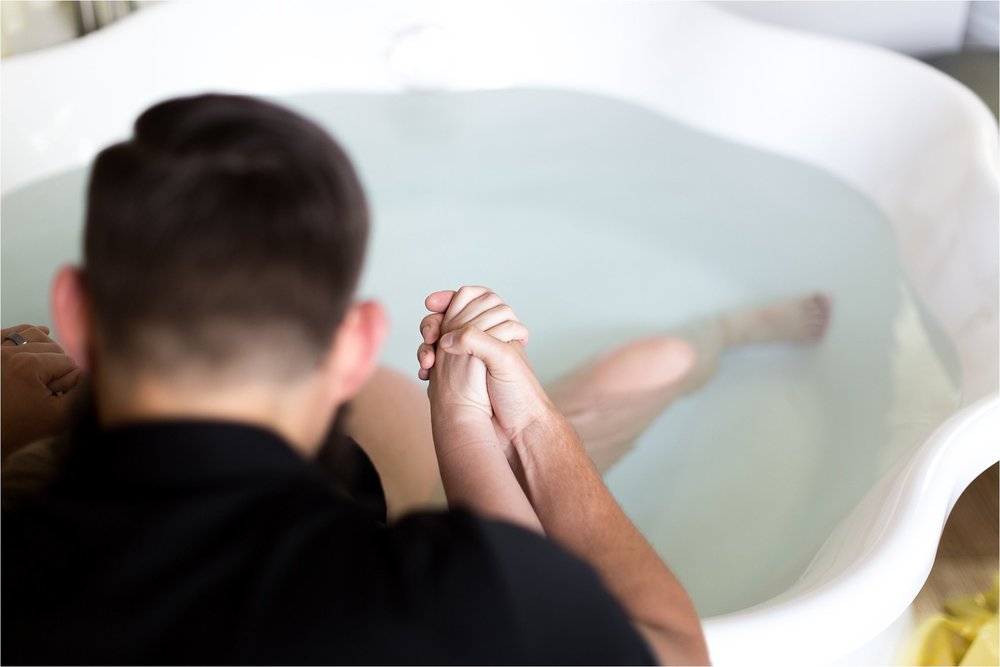 "After 5 years of solo-prenuership, I'm super excited to bring on 3 of my most favorite photographers to help make birth photography not only easier for everyone on the business side, but better and more accessible for clients. Starting this October, we're forming a collective who will share-call and share clients so our capacity is higher and our workload brings more joy and less stress. It's been a dream of mine that's been years in the making so it's crazy that it's finally happening! I also want A Sacred Project to be something that far outlives my time with it. Obviously, that can't be done with just me. We're all better together anyways!"   
This isn't all of her good news.  As a special promotion to our wonderful readers, one of Monica's associate photographers is finishing up her training in birthing photography.  Between now and August, Claire is offering services, photos and/or film, at a deep discount.  If you are interested in taking advantage of this amazing offer, email Monica and mention this promo.  Don't leave the preservation of your precious memories up to chance.  Book your birth session with A Sacred Project today.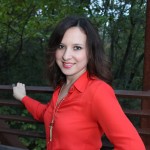 Christy Ortiz is a Fort Worth native, and is proud to say so.   She earned her bachelor's degree from UT Arlington in Interdisciplinary Studies.  She taught for FWISD for eight busy years before switching gears to stay home with her two small children.  Her hobbies are interior decorating for friends, photography, and flying kites with her kids.  Her South American roots and love for the Spanish language and Latin cultures add to the diverse voices of our group.