School is almost out, and there is plenty to do in Fort Fun. Escape the heat with these cool family friendly events and outings going on around our city.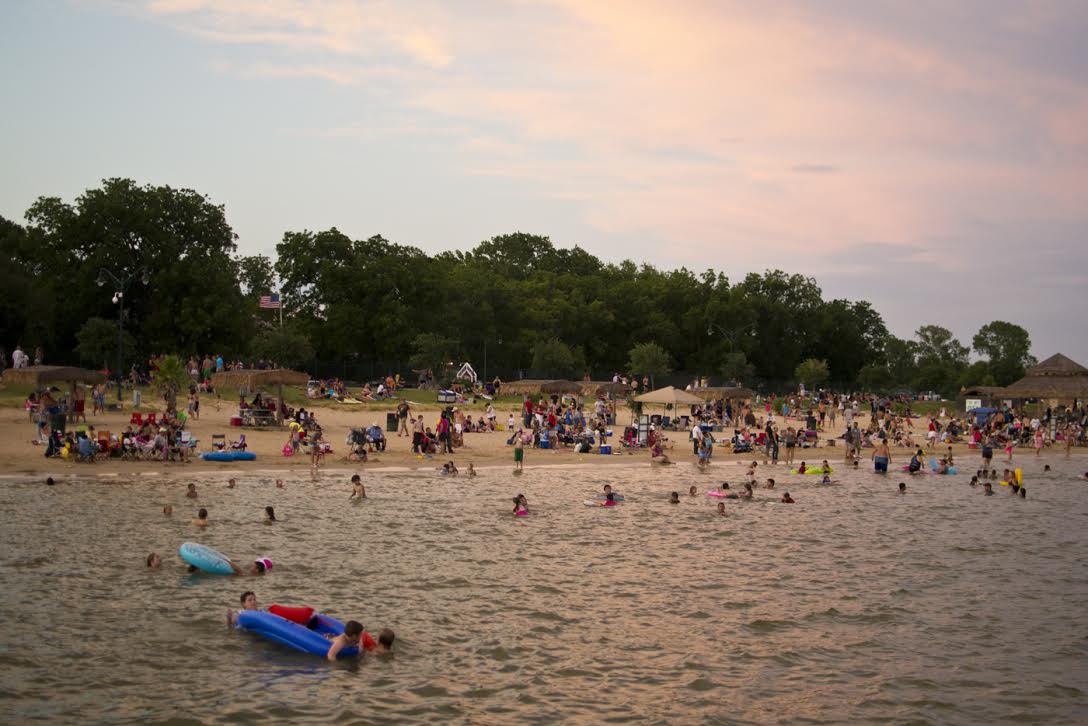 First of all if you are looking for a free place to swim that's available anytime, head out to Lake Granbury City Beach.  It's a little over 30 minutes from my area of Fort Worth and is easily doable in a day.  Feed the kids some breakfast.  Pack up some buckets and shovels, beach towels and sunscreen, snacks and drinks, and head out for some fun.  The drought is over, and the lake is full.  Go enjoy it! Granbury City Beach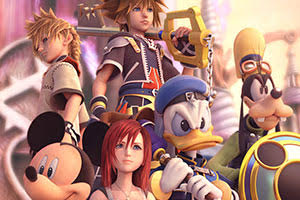 Concerts in the Garden is back!  June 2nd is the first of many throughout the summer! My 12-year-old son who loves to play video games would be very excited to see RePlay: Symphony of Heros on June 17th. The FWSO will be playing music from some of the most popular video game franchises in the world, including Final Fantasy and Halo to name a few.  Star Wars and Beyond A Laser Light Spectacular sold out 2 shows last year and will be back this year.  Don't wait to get tickets to this one, especially if your little ones would like to get their picture taken with some of the most iconic characters from the series!  Of course, there are other amazing shows to see.  Here is the link to get the full list of performances, dates, times and tickets! Parking can be purchased, too.  I prefer to get dropped off by a family member or friend.  The concerts don't begin until 8:15, so if you get there early to find a perfect spot, bring along a blanket and some bubbles, balls, or Frisbees to entertain your crew before the show.  The cooler with ice is nice to have as well!  Central Market provides a pre-ordered picnic pack! Call 817-377-9307 for more information!

The month of June is lavender season in North Texas, and Lavender Ridge Farms is only about an hour away!  If you love lavender like I do, here is your chance to pick your own.  They have over 2 acres of lavender to range over, picking and taking pictures.  Visit the gift shop and cafe to enjoy some delicious lunch before you head back home. Directions can be found here.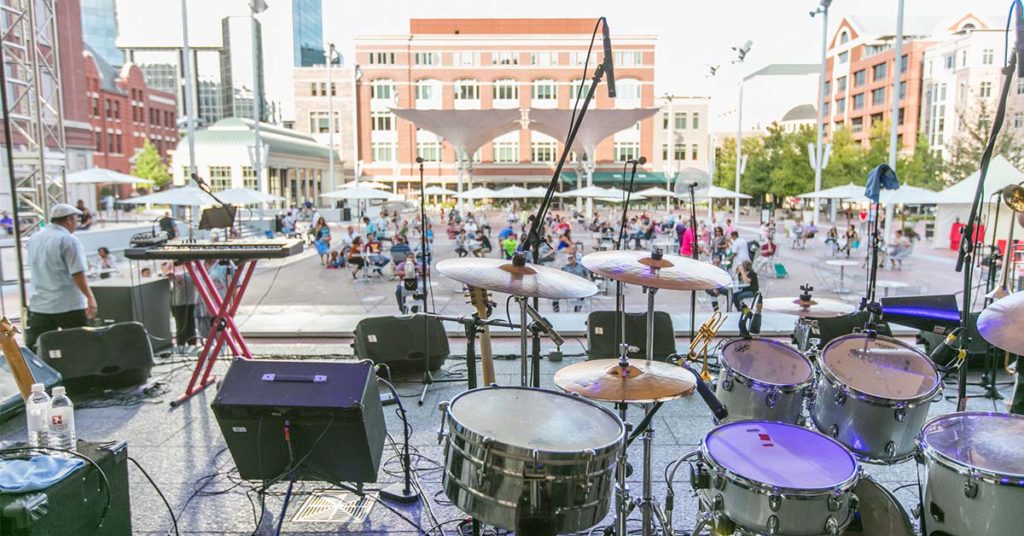 There is a ton going on in downtown this month!  Sundance Square is hosting Plaza Palooza Street Fair June 2nd and 3rd.  This is a free 2-day festival with live music and street painting by professional chalk artists. Plaza Palooza will also have strolling musicians, a photo booth and craft beer tent! No coolers, please, but blankets and lawn chairs are allowed.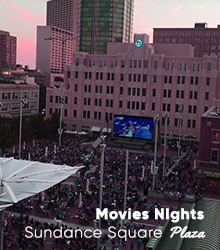 Movie Nights in Sundance Square Plaza begin again on June 15th! They will host a movie night every Thursday evening throughout the summer!  Games and entertainment begins around 7:30; however, the movies begin at dusk, around 8:45.  Again, blankets and chairs are welcome, but no pets!  Here is the link for more information.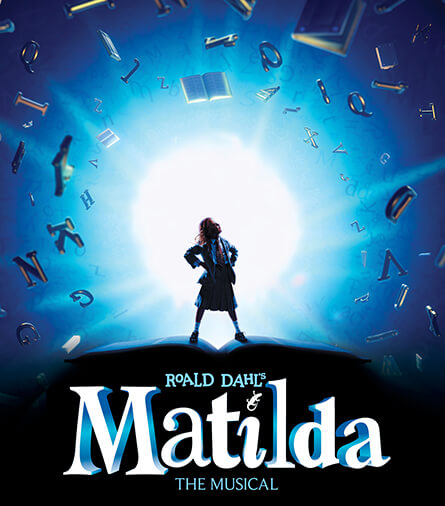 Performing Arts Fort Worth presents "Matilda, A Musical" at Bass Hall from June 13th-18th.  Based on the novel by Roald Dahl, this will be an entertaining show that you and your family do not want to miss. Tickets can be found here!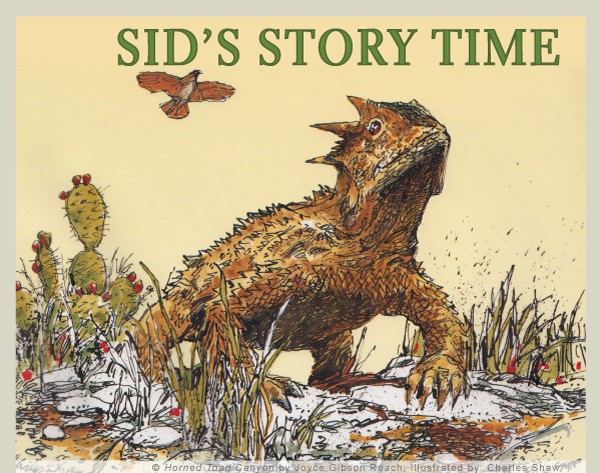 The Sid Richardson Museum offers a free story time in the gallery for children ages 3-8. Sid's Story Time will be held Thursday June 8th and Thursday June 15th from 11am-12pm.  No reservations are required.  They hope to see you there!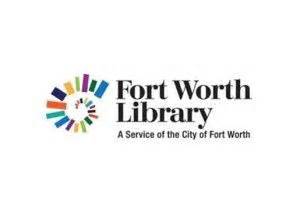 Locked in the Library: An Escape Challenge will be taking place June 15th at 1pm at the Southwest Regional Library.  If you like to work as a group and solve problems, break codes, figure out puzzles, and get clues, this thrilling challenge is for you.  Children, teens, and families are welcome. Other locations will be hosting this fun on different dates and times. Here is a link for more information.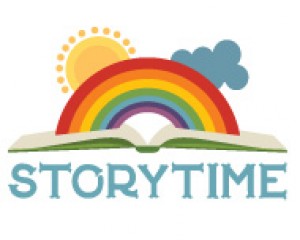 Finally beginning June 7th and every Wednesday through the end of July, The Amon Carter Museum of American Art will be hosting a story time.  Bring your little ones to hear stories, look at art and create some too! A small snack will be provided as well. This time is geared toward children under the age of 8 and will take place from 10:30am -12 pm. Here is a link for more information.
Summer in and around Fort Worth is the perfect time for families.  Have fun and stay safe everybody!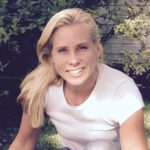 Tricia Schniederjan is a Fort Worth girl born and raised. Tricia is a runner, scuba diver, snow and water skier, hiker, and kayaker.  Her love of exploring has taken her on many adventures with her 5 children which has led to her becoming an expert at traveling with children. She is a UT Austin graduate, an optimist, a peace keeper, and an enjoyer of life.