It's officially summertime, and there's nothing better than going to see a beautiful fireworks show on the 4th to celebrate our country's freedom! Panther Island Pavilion is once again the spot to be.  General admission is free and the gates open at 2:00.  They have a Kid's Zone, Live music, F-16 Flyover, Flyboard Shows, and more.  VIP passes and Preferred Parking can be purchased ahead of time.  All the information you will need can be found here.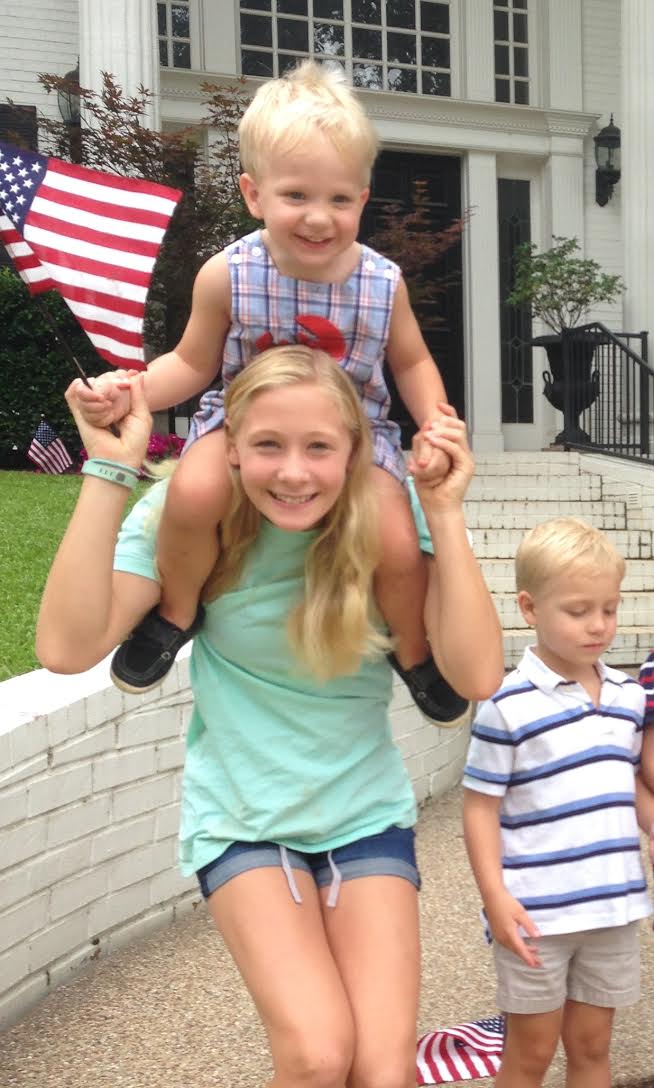 Other than the Fourth, there are many other events going on this month.  If you have children who are interested in drawing and art in general, you will want to head to the Modern Art Museum for Drawing from the Collection on Sunday, July 2nd, 2:00-3:30 pm.  They will have a group for ages 5-8 and another one geared toward the 9-12 year olds. This is free, and attendance is limited. You don't want to be late for this one!  There will be a sign up sheet at the information desk.  Don't forget their sketchbooks and pencils! More information can be found here.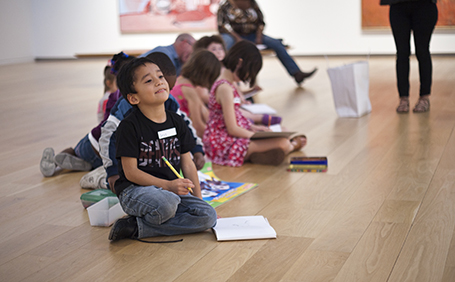 On July 5th and 19th at 10:30 am, the Amon Carter Museum of American Art will continue their popular Summer Vacation Story Time.  Children ages 8 and under and their families will enjoy hearing stories, viewing art, and creating their own masterpiece as well.  A snack will be provided and Alchemy Pops will be selling their cool treats from 11-12:30. Information can be found here.
July 10th-13th is SoulSpace Kids Camp from 1:30-4:00 pm. Children ages 7-11 can participate in art, yoga, and dance while playfully learning, and they can bring home the tools they have learned to teach the rest of the family.  Namaste, children!  Here is the link to register.
On July 15th from 12:00-3:00 pm, there will be an ice cream social and walk-up workshop at the SiNaCa studios on Magnolia.  Melt Ice Cream will be for sale, and sand casting for the workshop will take place on a first-come, first-serve basis.  Generous artists have donated beautiful glass bowls available to purchase as well.  All proceeds will go toward studio improvements.  Head out to support our unique and beautiful glass blowing studio.

The Fort Worth Library has many free events that might interest your family.  First of all, once a month, all children from ages 6 to 7 on down to the littlest babies will be excited to see Preschool Music with Russell Jack at the Fairmont Community Library.  This month, it will take place on July 8th from 11:00-12:00.  There is guaranteed singing, dancing, jumping, and laughing happening at this one! On July 22nd from 4:00-5:00 pm, the Southwest Regional Branch will be hosting Nathalia: Bilingual Kids' Music and Fun.  Nathalia uses a creative bilingual approach to entertain families in a fun filled musical concert.  Her original songs will have your children dancing and possibly learning some Spanish as well.  She will be visiting all the different library locations in Fort Worth, so if you can't make it to this one, check here for other opportunities.  Finally, A Salute to all things Harry Potter is taking place at the Main library downtown on July 29th from 2:00-4:00 pm.   You can help celebrate the birthdays of Harry Potter and author J.K. Rowling with games, crafts, movies, and more.
Finally, I'd like for all my dog-family friends to know on July 8th Wag Canine Emporium is having a Puppy Pool Party! Bring your fur babies to cool off and swim in the store's bone-shaped pool from 9:00 am to 7:00 pm and shop for select summer items that will be 20% off.  Pool rules can be found here.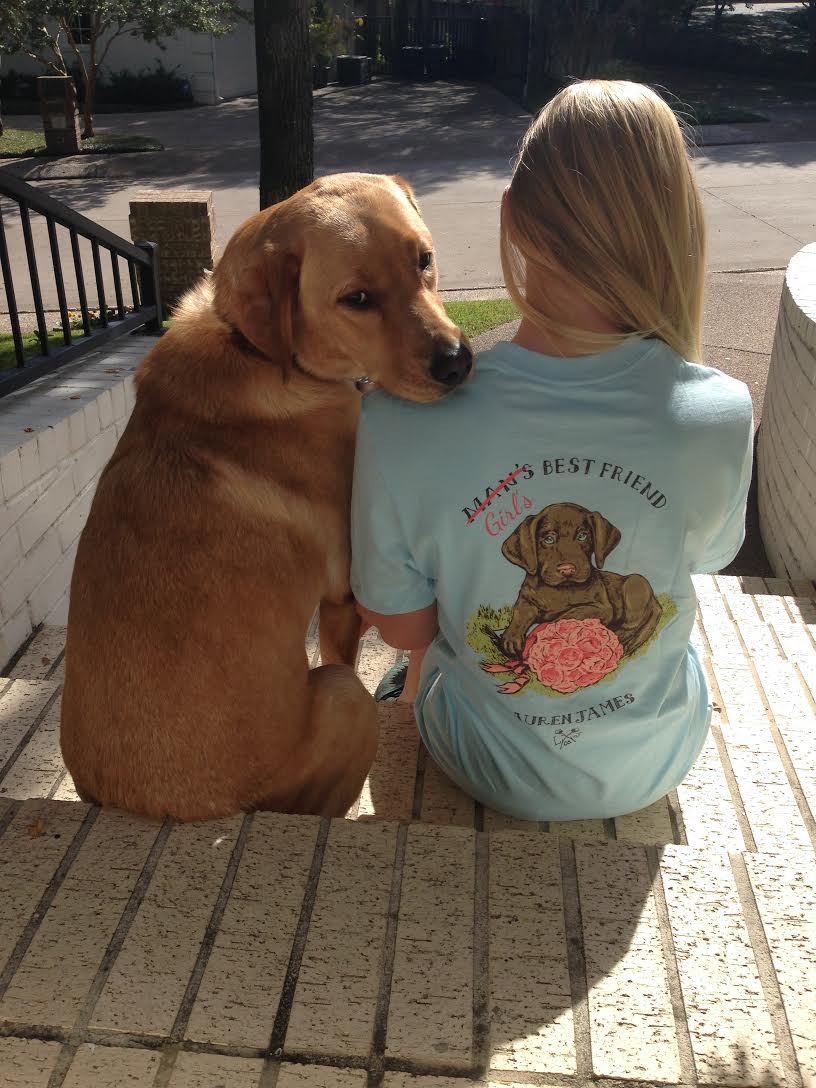 Enjoy your family and have a Happy 4th of July! Have fun and stay safe everybody!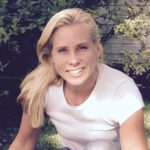 Tricia Schniederjan is a Fort Worth girl born and raised. Tricia is a runner, scuba diver, snow and water skier, hiker, and kayaker.  Her love of exploring has taken her on many adventures with her 5 children which has led to her becoming an expert at traveling with children. She is a UT Austin graduate, an optimist, a peace keeper, and an enjoyer of life.