Hi. My name is Lee, and I have a confession to make.
I'm a female nerd.
I've always been a nerd. I love Greek and Norse mythology. I love Shakespeare and have an annoying habit of dragging my friends to see National Theatre Live shows at the Modern. (Sorry, y'all! Okay, not really.) I love Dr. Who and Monty Python and Star Wars and Tom Lehrer and medieval history and Kevin Smith and fountain pens and…
You get the point.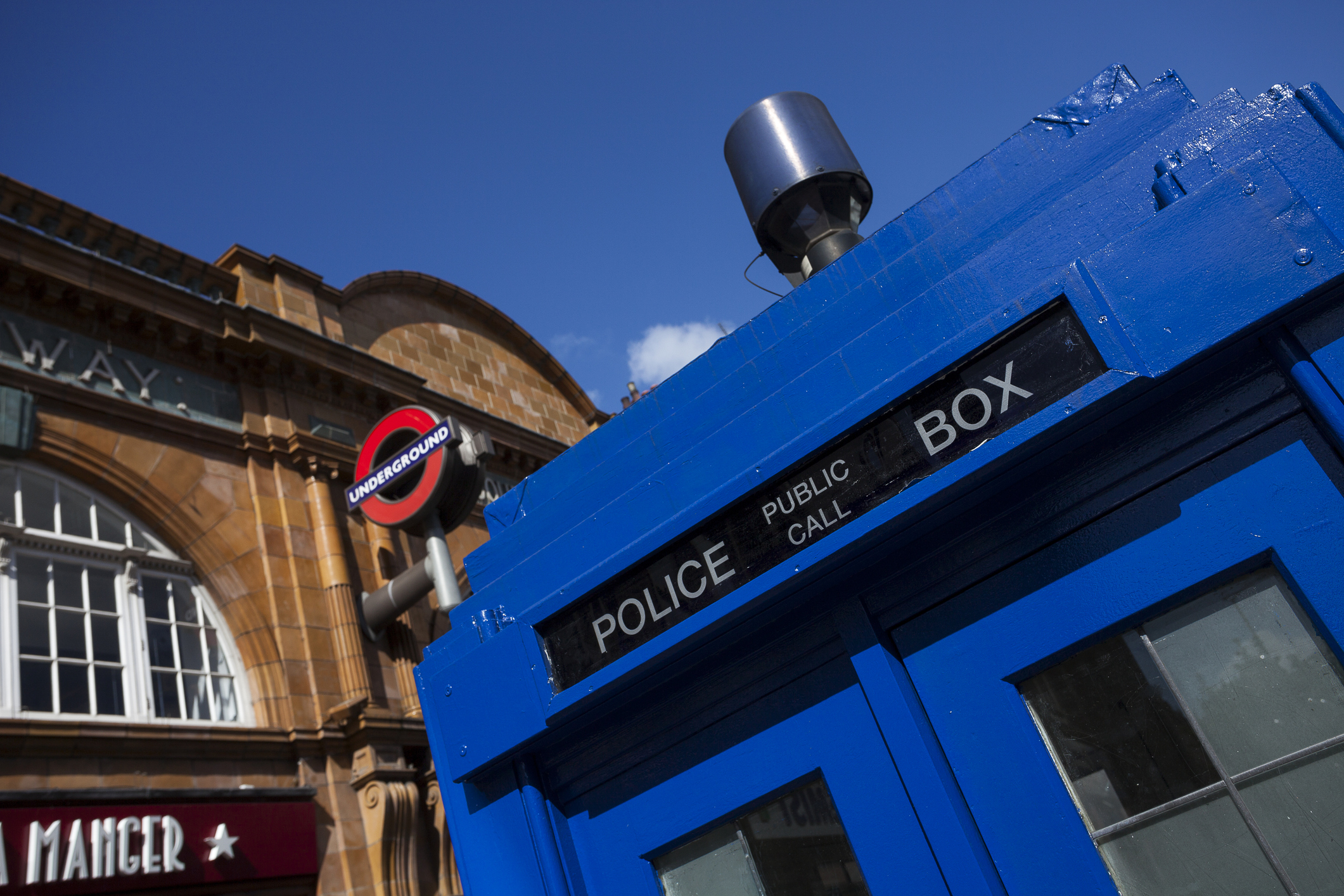 My daughters, ages 13 and 9, are nerd larvae. I'm slowly exposing them to all my obsess… loves, and so far, they are lapping them up. In addition, they are amazingly good at math and science, subjects in which I was less than good. For example, last year, when the Older Girlchild was bored at dinner, she started calculating Fibonacci. (I have NO idea what that means. Something about the Golden Ratio, I think.) The Older Girlchild particularly loves Dr. Who. When I found out that the new Doctor is going to be a woman (trust me, this is a BIG deal in NerdLand), I was so excited to tell the Older Girlchild, who was at her father's. Here's our text conversation:
Me: OH MY GOSH!!!!
Older Girlchild: What???
Me: THE NEW DOCTOR IS A WOMAN!!!!
OG: NO!!!
Me: YES!!!
OG: FINALLY!!!
Me: I KNOW!!!!!!!
OG: SQUEEEEEEEE!!!!!!!!!!!!!!!!!!!!!!!!
As you can see, we were a little excited. There may have been some dancing.
Unfortunately, not everyone in NerdLand is as excited as we are. There is a sizeable backlash against the idea of a female Doctor. (Former showrunner Stephen Moffat was famously against the idea of a female Doctor, and it took a new showrunner, Chris Chibnall, to make it happen.) Social media is awash with men bemoaning the decision.
"It's DOCTOR Who, not NURSE Who!"
"There goes my childhood."
"What's next, Jane Bond?"
"Ruined, just like Star Wars with a female Jedi."
"She won't be able to park the TARDIS."
SERIOUSLY??? It's 2017, people. Women have been doctors for over a century (and practicing medicine since the dawn of time)! And let's face it, it's a TELEVISION SHOW.  I understand that a beloved television show creates a devoted following, but I hate that so many of these devotees are so sexist. These people have no problem believing in an alien with two hearts who regenerates into new actors every couple of years and who goes flying through space and time in an old police call-box, and yet, they cannot believe that a woman can play the role.
What bothers me the most about this tempest-in-a-teapot is that the Older Girlchild is seeing this sexist backlash. She doesn't have any social media accounts, but she watches YouTube videos (which we monitor closely) and visits parent-approved fan websites. She's seen these little boys whinging and moaning that their lives are ruined because the Doctor is female. And she doesn't understand.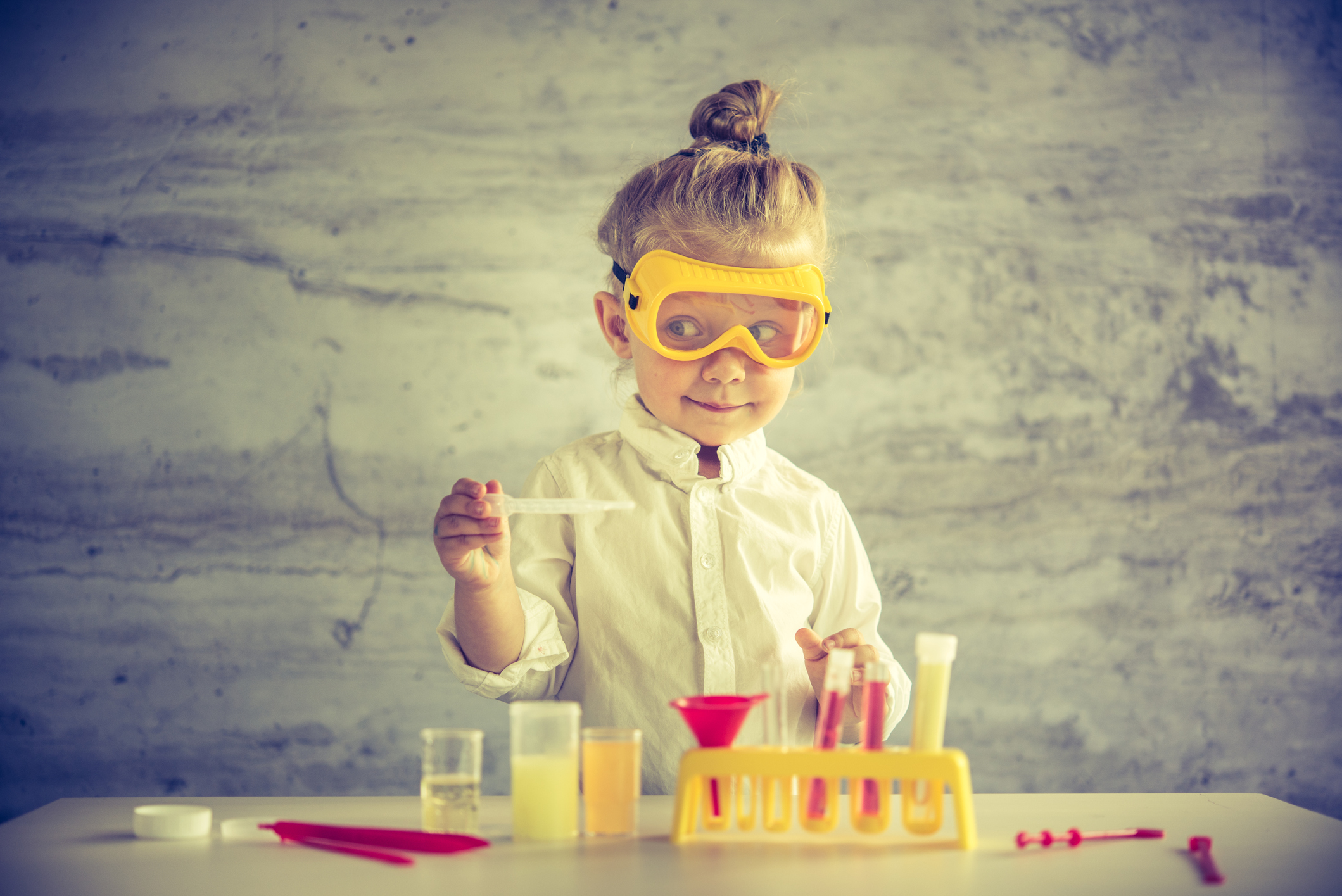 Since the moment they were born, my daughters have been told that they could be anything they wanted to be. You want to be an astrophysicist? Sure! You want to be a marine biologist? Of course! You want to be a rabbit farmer? Well, okay, we don't understand it, but why not? (Yeah, the Younger Girlchild wants to be a rabbit farmer. I don't get it, either.) Their father and I have never put any limitations on their dreams because they really can be whatever they want to be. So when faced with this sexist garbage surrounding a television show which she loves, the Older Girlchild is, quite naturally, horrified.
This is the world in which my daughters will have to make their way. They will be patronized and condescended to and will have to endure all sorts of mansplaining, especially if they follow their hearts into a scientific or mathematical profession. They will be held in contempt because they happened to be born with two X chromosomes instead of the lucky Y chromosome. At best, they will not be taken seriously. At worse… well, there are news stories every day about the worst.
Back in 1968, Virginia Slims cigarettes launched their most famous ad campaign, featuring a slogan that has become part of the social fabric. The slogan was, "You've Come a Long Way, Baby," and it traded on the growing feminist consciousness in America, showing how far women have come in the last century.
We have come a long way, baby.
But it clearly isn't far enough.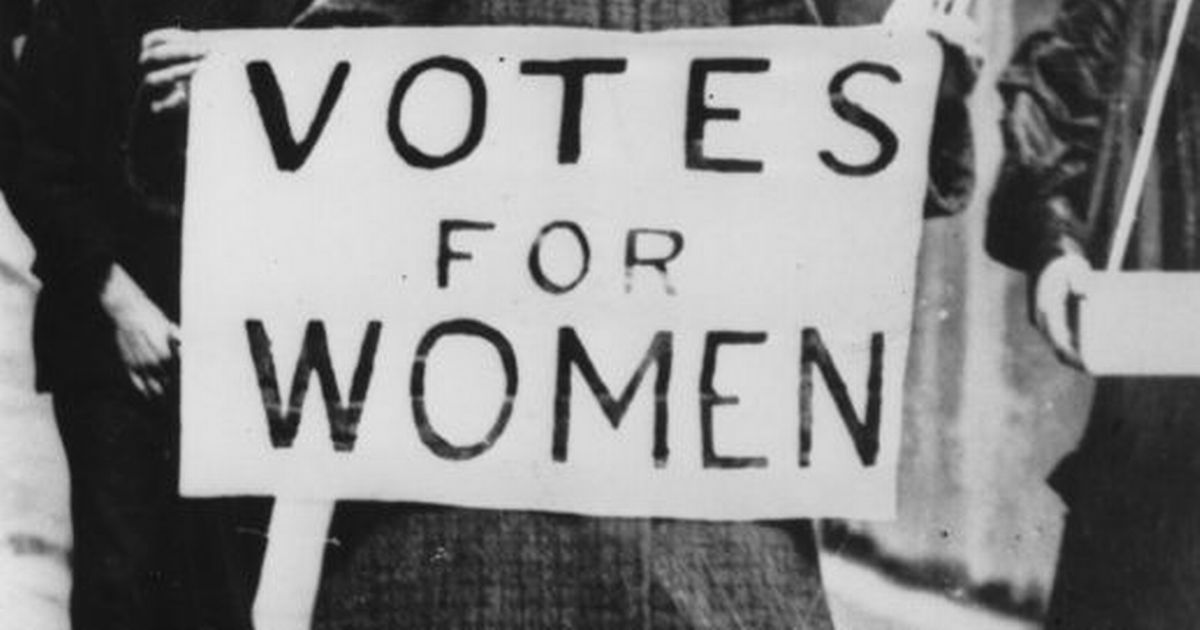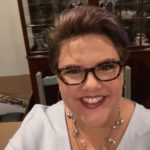 Lee Virden is a jack of all trades, master of none. She has been a bank teller, a chef and caterer (both in restaurants and in private service), a bookkeeper, a trainer, a legal assistant, and a writer. She is a proud graduate of the University of the South with a degree in Early European History. (She planned to be a professor but realized in the nick of time that professors have homework, which she never did when she was a student, so what made her think that she would do it as a professor?) While she has not used her degree in her, er, varied employment history, she is fabulous at cocktail parties. Most importantly, Lee is the proud mother of two absolutely amazing girls, to whom she refers in social media as the Girlchildren.