The pillars of any community are only as strong as its people. Fortunately, Fort Worth has no shortage of kind, generous, and talented individuals that contribute to its foundation. One such person in our town fulfilling this role is Rob Greene, along with his talented team of Square 8 Studio. Rob is an Atlanta transplant with a background in youth ministry, a self-proclaimed foodie, a movie buff, and an avid soccer fan. His passion, however, is for film and photography and an intense desire to use his skills to benefit wonderful folks who can't afford these kinds of services. Know someone who would fit that description? Don't go anywhere, you'll be glad you read this blogpost.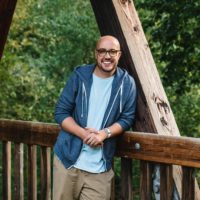 Rob's upbringing at home and career of over 15 years in youth ministry engrained in him two things: a love and appreciation for art of all kinds, and an interest in giving back to his community. He finally realized his dream to launch his own creative studio, eventually named Square 8 Studio, in hopes of fulfilling both passions. In the beginning their focus was branding, graphic design, and videography, but with the addition of photography to their skill set, he saw the potential to grow in ways he only dreamed of. "I was shocked! I started to realize not everyone needs a logo, or an album cover…but EVERYONE wants to have great pictures of themselves and their loved ones!" Square 8 Studio is a one-stop shop, meeting your needs for photo, video, and design services from hand-written calligraphy, to family portraits, weddings, and corporate events.
Rob sought out ways he could use his creative studio to help others. Not only could they provide services to deserving people at affordable prices, or even for free, but they discovered Square 8 Studio had the potential to help striving artists succeed in their field. That brings me to another aspect of this unique business. So many people struggle to make a viable living from their art, while only an elite few makes millions. Rob observed that the difference between the two was not talent or quality of work, but the ability to market and move a business forward. That's how Square 8 Studio came to create an Artist Model. Rob shares everything he's learned in his 15 years in the business with clients and personally coaches them on how to grow creatively and as a business owner.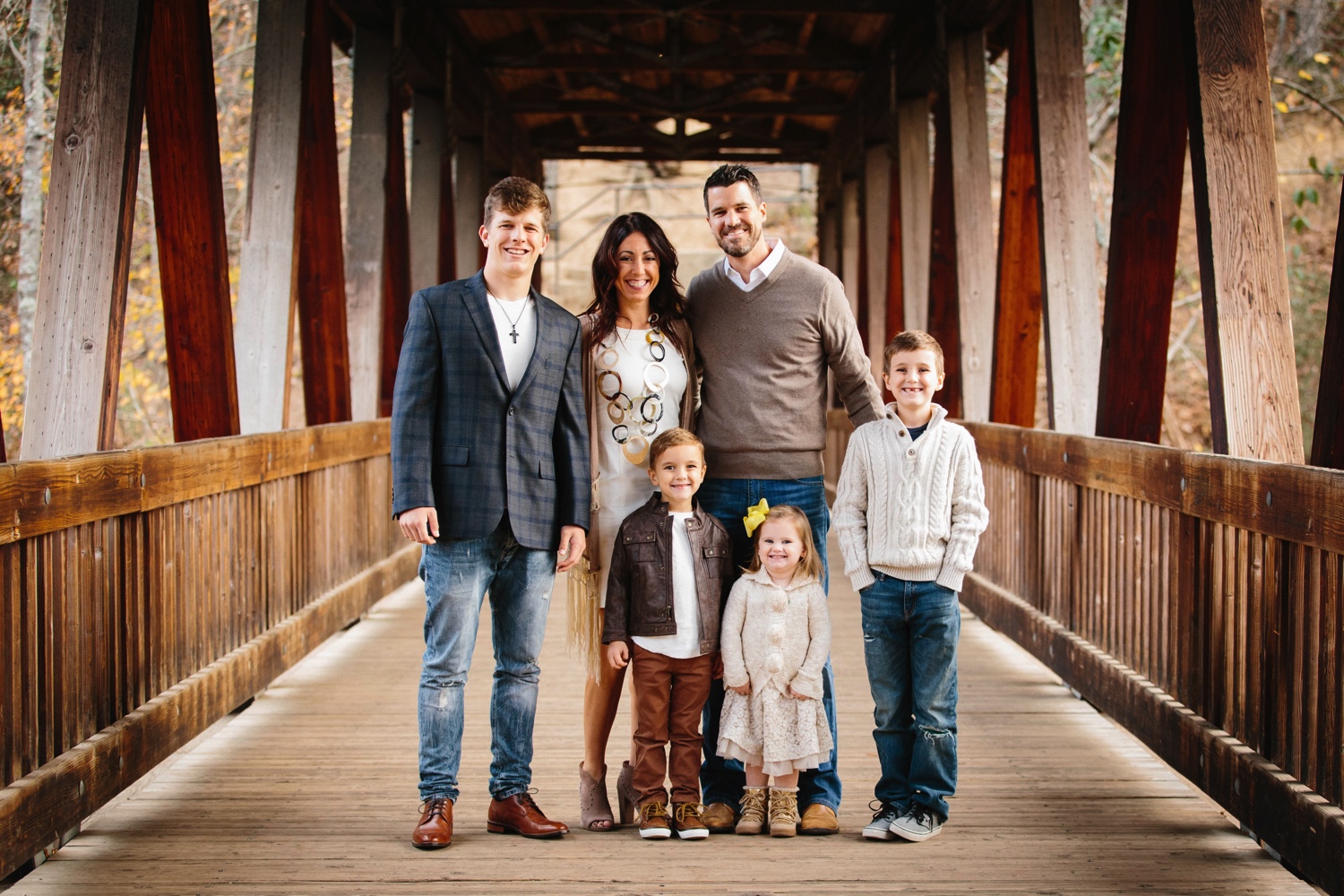 Photo credit: Square 8 Studio
I asked Rob what he loved most about his work. He replied that one thing he always reminds Artists is, "We are not in the photography business…we are not in the videography business… we are not in the design business. We are in the PEOPLE business, and it just so happens that we get to serve people through photography, videography, and design." This is why he finds his work so rewarding. He gets to capture in his work the beauty of people, and the beauty of a moment (sometimes a once-in-a-lifetime moment) that will be enjoyed for generations.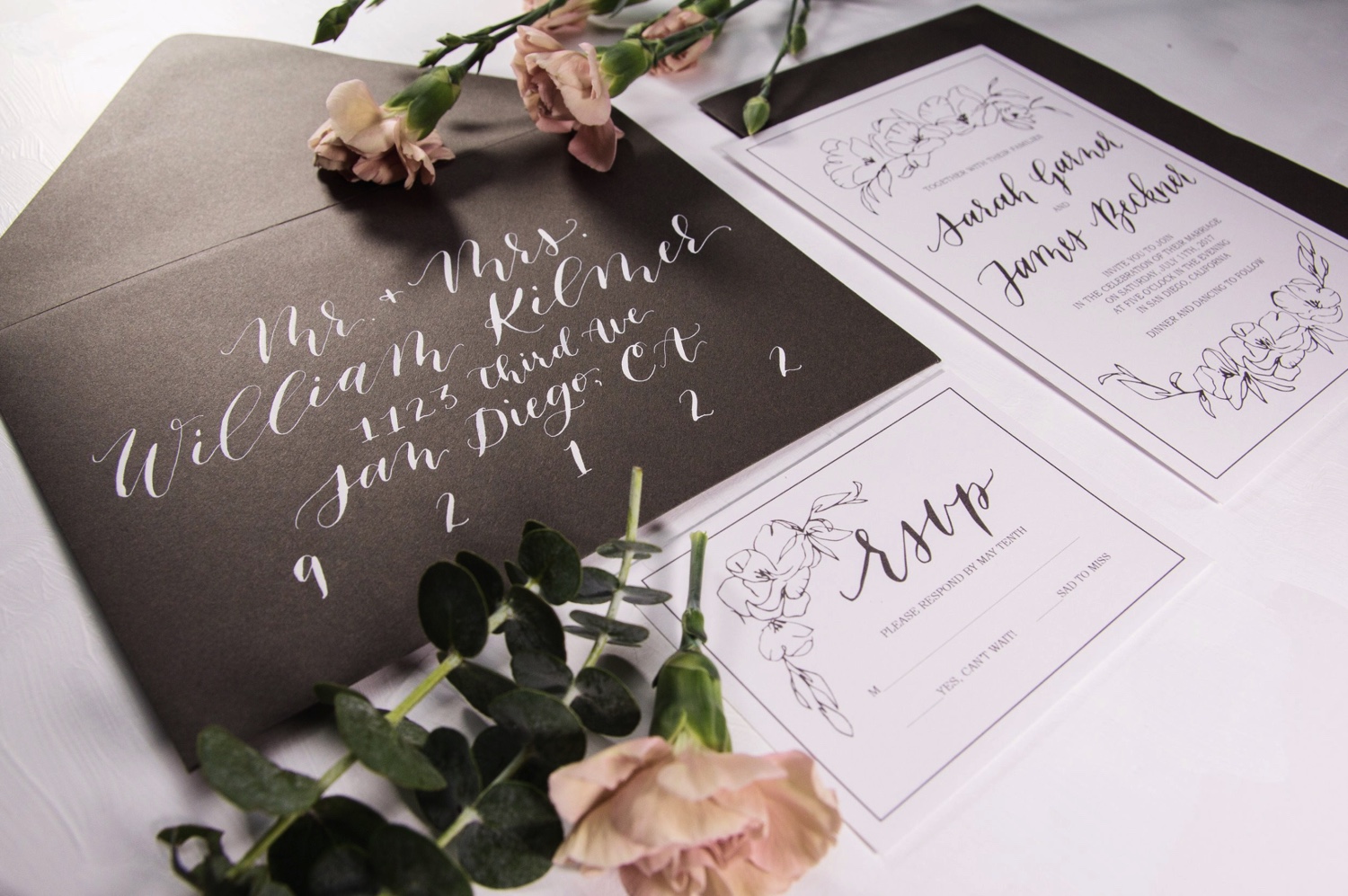 Photo credit: Square 8 Studio
A portion of their revenue from paid shoots goes towards providing free and discounted services to people who make a difference in the world. This is where we get to the exciting news for YOU as a reader. Square 8 Studio wants to serve people on a much larger scale! In April they had the pleasure of shooting their first completely free wedding film. You can read about Jonathan and Jennifer's experience and view their GORGEOUS film here. Rob is now excited to announce their biggest giveaway yet! The following information details the Square 8 Studio #BlessABride Giveaway:
"This is hands down the largest giveaway we've ever done. FREE WEDDING PHOTOGRAPHY. FREE WEDDING FILM. FREE INVITATION DESIGN. All from our amazing team of Artists. It's roughly $5400 in value. When you think about the average wedding in America last year costing roughly $27,000 that means we're blessing this couple with approximately 20% of their total wedding cost.
WHO IS ELIGIBLE: Couples getting married (or willing to adjust their date to get married) between March 2018 and December 2018.
HOW TO APPLY: The bride can apply on the Square 8 Studio website #BlessABride page by sharing their love story, and why they would be blessed to be the recipient of this giveaway. If family members or friends of a bride and groom want to write in on their behalf, we encourage that too!
DATES: Opens 10/4/17. Closes 10/31/17. The winner will be notified by Thanksgiving 2017."
Apply today for this amazing giveaway or share with someone you know who is getting married! Let Rob and his team of artists make your unforgettable day even more memorable, or nominate someone you know would love this gift. Congratulations in advance!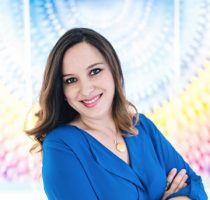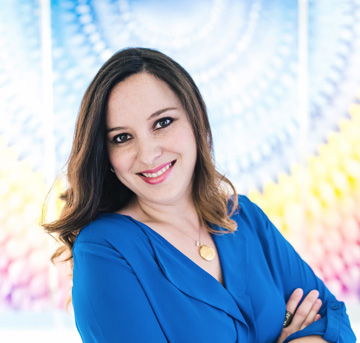 Christy Ortiz is a Fort Worth native, and is proud to say so. She earned her bachelor's degree from UT Arlington in Interdisciplinary Studies. She taught for FWISD for eight busy years before switching gears to stay home with her two small children. Her hobbies are interior decorating for friends, photography, and flying kites with her kids. Her South American roots and love for the Spanish language and Latin cultures add to the diverse voices of our group.