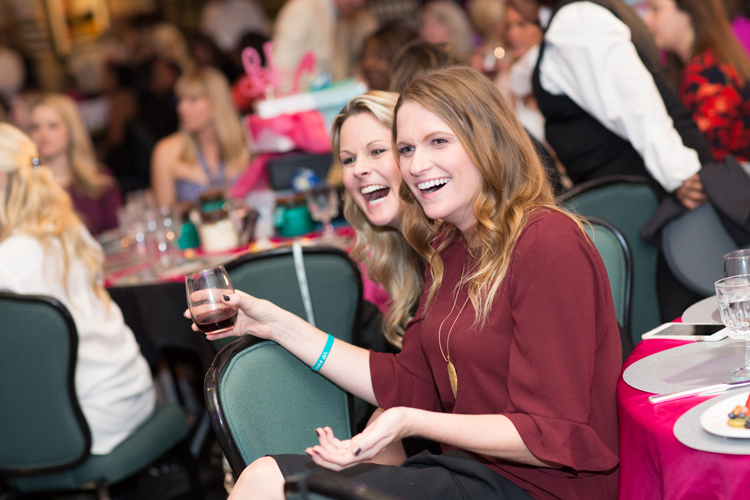 On Friday, October 14, Communities in Schools will host our largest fundraiser of the year, the enticingly-named Wine, Women and Shoes at Ridglea Country Club.
The evening kicks off at 6 p.m. with a wine tasting featuring more than 10 California vineyards and shopping in a marketplace with pop-up boutiques like Stanley Eisenman's Fine Shoes, Esther Penn, Mustard Seed Jewelry, Kendra Scott and many more. There's also a raffle to win your dream closet and a wine pull featuring great labels for a steal!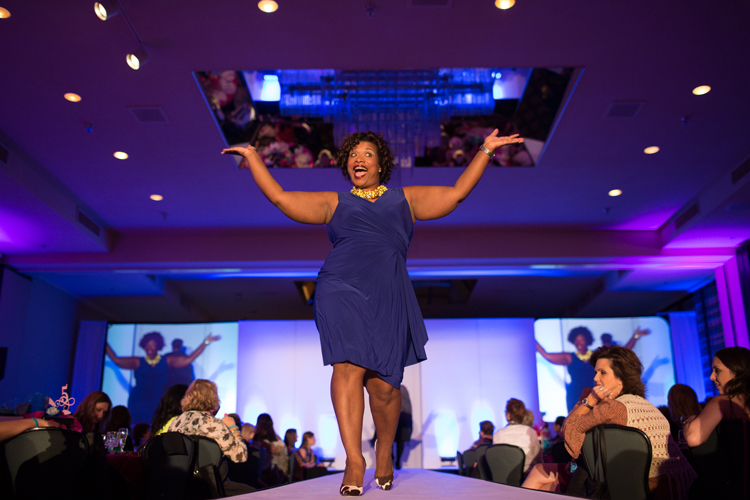 After you've shopped and sipped your heart out, you'll make your way to your table for a delicious dinner, a rousing comedy routine from Four Day Weekend, a dynamic live auction and a New York Fashion Week-worthy fashion show featuring celebrity models including Mayor Betsy Price and Tanglewood Mom's very own Victoria Wise.
The event sold out last year and we anticipate it doing so again with over 500 women in attendance.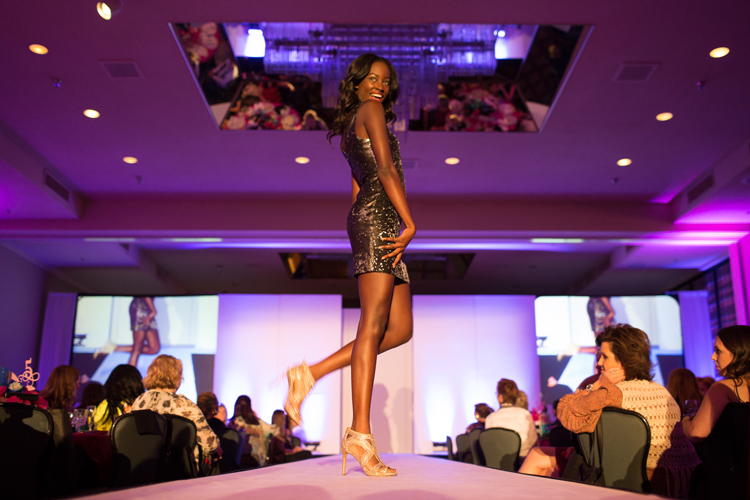 Here's a little history about our organization:  Communities in Schools of Greater Tarrant County places full-time, licensed social workers inside Tarrant County's public schools to work with students who are at risk of dropping out. We were founded in 1992, and over the past 24 years, we've expanded into 57 schools across 9 Tarrant County school districts and now serve over 40,000 students. Our mission is simple. We surround students with a community of support, empowering them to stay in school and achieve in life. Our social workers do so by providing intensive, ongoing case management to students plagued with issues like hunger, abuse, poverty, bullying and so much more.  Our approach is very effective, too; in our 24 years of existence, our stay-in-school rate has never dropped below 97%.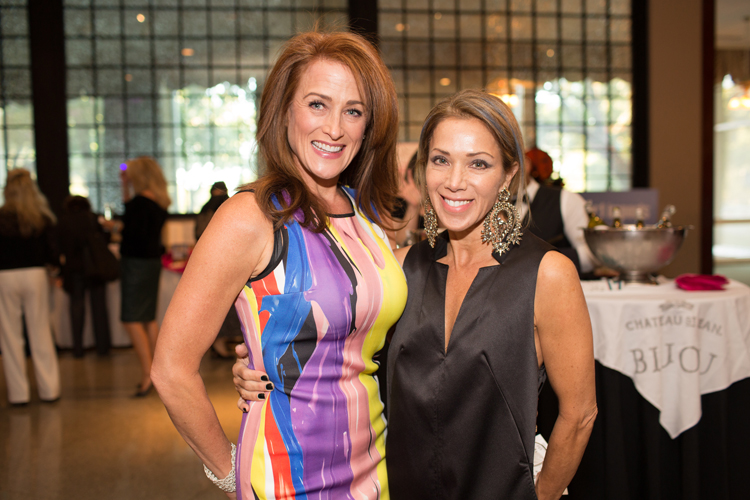 All proceeds raised at Wine, Women and Shoes allows us to say "yes" when a school requests our program for their campus. Last year we raised $185,000 at this event…this year we hope to raise $200,000.
The evening is often regarded as one of the best parties in town and the cause is more than worthy — you don't want to miss it. Get your tickets and tables today at http://www.winewomenandshoes.com/cisfw. For additional information, visit our website at http://cistarrant.org/.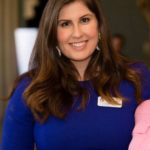 Rachel Peters, Director of Events and Marketing, Communities In Schools of Greater Tarrant County
Fort Worth native Rachel Peters left a career in journalism to serve as Director of Events and Marketing for Communities In Schools of Greater Tarrant County. Rachel now uses her creative talents to raise awareness and support for CIS to benefit at-risk youth in Tarrant County. She's also involved with Fort Worth organizations such as Lena Pope Home and sits on the National Cowgirl Hall of Fame's Young Guns board.