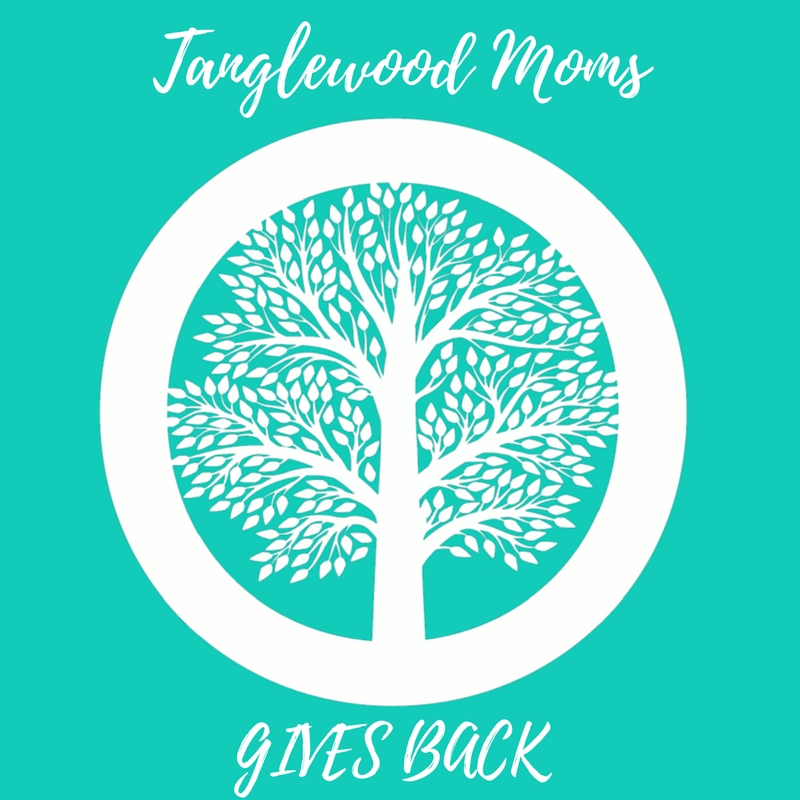 Tanglewood Moms is growing into a remarkable resource and place of community for the people of Fort Worth.  In its evolution, the time has come to channel the collective philanthropic heart of this amazing group and launch Tanglewood Moms Gives Back.  We know those reading this want ways to give back to our community and help strengthen it, so this will be one outlet for that generosity and spirit of giving.
So how will it work?  We want to keep things simple at first and see how things grow! Initially, we will select a local non-profit each month, and get a list of their donation needs.  We will collect donation items over a 2 week period and then drop everything off at the non-profit. Eventually, we would like to add a service aspect to our program as well.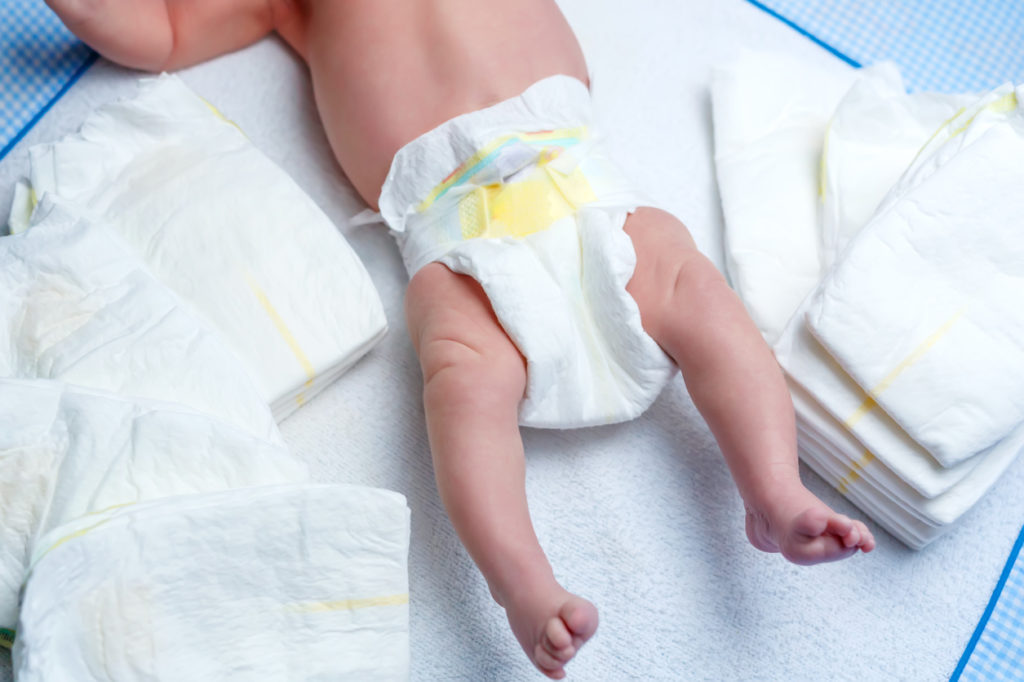 To kick things off, we will be collecting items for Pregnancy Lifeline, which has been a resource in Fort Worth for over 42 years.  Pregnancy Lifeline provides services such as counseling, lab quality pregnancy testing, material assistance, classes, and more.  Pregnancy Lifeline accepts any donations related to pregnancy, maternity, new moms, and newborns.  Below is a list of some example items:
Clothing (infant, baby, maternity, women's)
Diapers (new packs or incomplete packs)
Breast pumps
Baby furniture, rockers, cribs, etc
New items are great, but gently used are ok too!
To participate, drop your items off at 4755 Fieldcrest Drive, Fort Worth, TX 76109 (drop off on the porch) between May 15th and May 31st.  There will be a clipboard to write down your name (can be kept as 'anonymous') and the approximate donation amount.  All items will be brought to Pregnancy Lifeline on June 1st. If you prefer to bring the items yourself or want to get a tax receipt, you can bring your items directly to Pregnancy Lifeline at 4747 Hulen Street, Fort Worth, TX 76132, and mention Tanglewood Moms Gives Back.  To make monetary donations, please visit pregnancylifeline.net/donate.
We are so excited to launch this initiative and hope to see it grow into a success!  If you have a non-profit you would like to be considered for future months, please drop a comment below.  Upcoming organizations will include Safe Haven of Tarrant County, WestAid, Samaritan House, Union Gospel Mission, Center for Transforming Lives, and the Humane Society.
Thank you and happy giving!
Tanglewood Moms Gives Back coordinator Heather Minhinnette is a stay at home mom to Anabel and wife to Shawn – between the two of them, she is always laughing!  A native Texan, she has lived in Houston, Plano, San Antonio, and Austin, but has loved Fort Worth the most since moving here in 2008.  She majored in Business Honors and French at the University of Texas at Austin and likes to sometimes pretend she can still speak French.  Her hobbies include sleeping and wondering how people with more than one kid manage to do anything.  The causes near to her heart are DBMAT (deaf-blind multihandicapped association of Texas) and the Fort Worth Crawl for Cancer which she organizes every year.