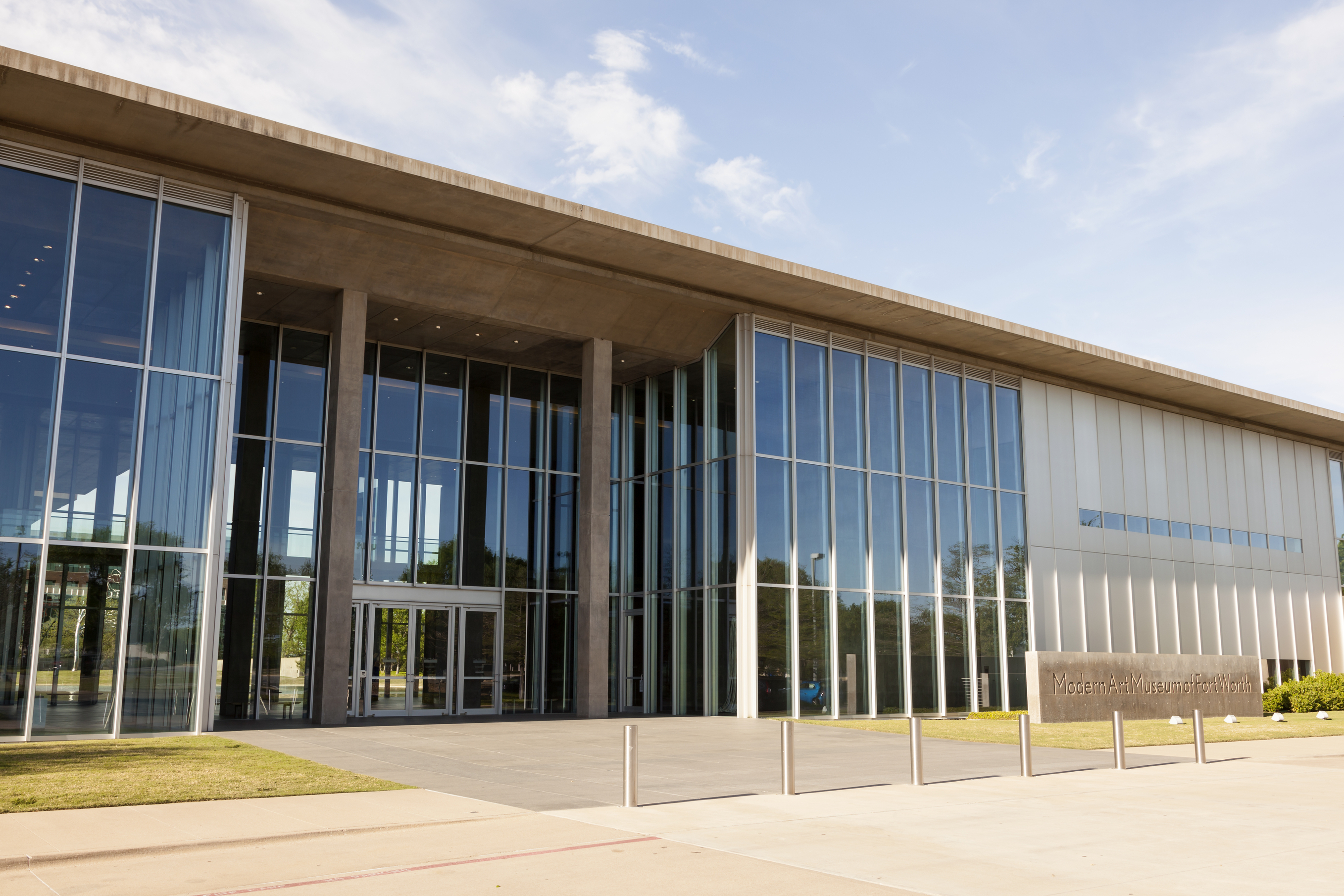 There's something for everyone in Fort Worth's Cultural District. The outdoor spaces, especially between the Kimbell's Renzo Piano Pavilion and Louis Kahn Building, are exquisite, meditative spaces that every local should know about. Within walking distance of these cultural gems are several fine dining spots: Blue Sushi Sake Grill, Hanabi Ramen & Izakaya, and Cafe Modern. Keeping up with the newest exhibits can be a task, so here's an overview.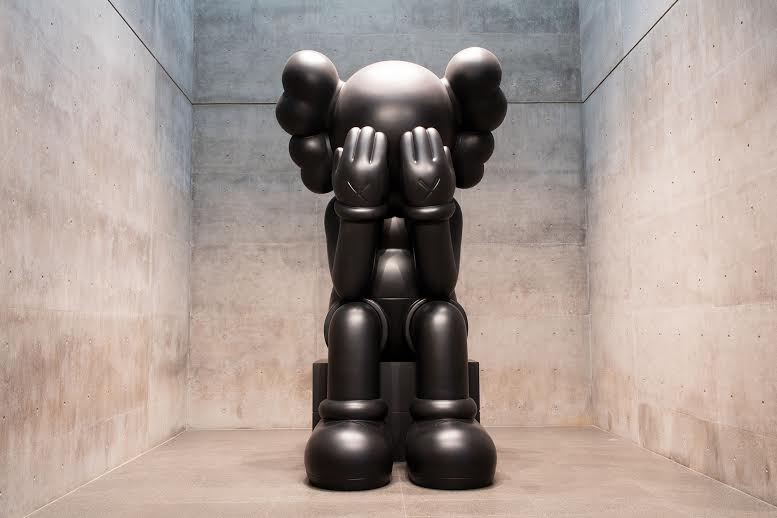 Arguably one of the hottest contemporary art shows in the United States just opened at the Modern Art Museum of Fort Worth.  KAWS: Where the End Starts, the first retrospective by Brooklyn-based artists Brian Donnelly (a.k.a. KAWS), runs through January 22. The exhibit has a high entertainment factor. Massive cartoonish statues embracing, references to popular cartoon characters of yesteryear, and artistically vandalized fashion posters from the mid-'90s are just a few of the colorful pieces on display. While it's easy to get caught up in the macabre images of a deceased, dancing Snoopy or decapitated Homer Simpson, the artist himself said at a recent event that he's not concerned with each cartoon's history but rather with the shapes and colors cartoonists employ. The Calvin Klein and Gap posters in the rear of the museum are originals that Donnelly pulled, painted, and re-posted in Brooklyn nearly 20 years ago.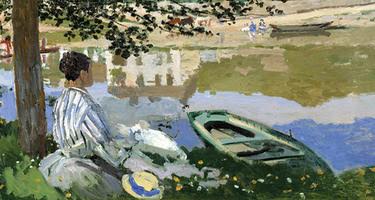 Nearby Kimbell Art Museum has a blockbuster of its own, albeit in a decidedly more Impressionistic vain. Monet: The Early Years, through January 29, is the first-ever exhibit devoted to the early years (1858 until 1872) of Claude Monet. The exhibit follows his development from a more traditional artist into the Impressionist force that he became.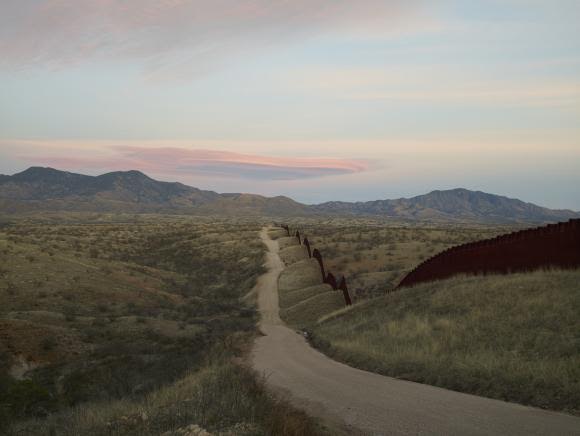 The Amon Carter Museum of American Art pulls from photographer Richard Misrach and composer Guillermo Galindo to present Border Cantos through December 31. Translated to "Border Songs," the title is an apt description of the Texas/Mexican border landscape that fills many of Misrach's images and Galindo's soundscapes. Galindo has built a reputation parsing together instruments from commonly-found items. For Border Cantos, many of the instrumental works played throughout the exhibit were recorded on discarded items found just north of the border. What struck me most about this exhibit was the neutral political stance the images and sounds created. Questions are posed but left unanswered.
Anyone who's seen a Kids Who Care show is familiar with the Fort Worth Community Arts Center. Besides being home to W.E. Scott Theater, the center hosts dozens of (mostly free) art shows a year that feature local, regional, and national artists. Through December 22, visitors can see works by North Texas-native Lael Burns, whose works "contrasts imagery from nature with various man-made aspects of our contemporary world to express her interest with the tensions between spiritual and material aspects of life."
Fort Worth is fortunate to have an astounding array of world-class culture all in concentrated a walkable area. It may take several trips, but make time for the other Cultural District destinations like the Fort Worth Museum of Science and History, National Cowgirl Museum and Hall of Fame, Will Rogers Memorial Center, and Casa Mañana.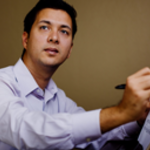 Edward Brown writes about music, arts and news for a variety of publications. He's an award-winning writer for the Fort Worth Weekly and blogger for Fort Worth Convention and Visitors Bureau. He has published articles in Musical Opinion (U.K.), Canadian Music Educators Journal, and Clavier Companion,among others. When Brown isn't writing about music, he's actively involved in the local music scene as an educator, performer, lecturer, and judge for student music competitions. His professional affiliations include the Chamber Music Society of Fort Worth, where he volunteers as education director, and the Fort Worth Academy of Fine Arts, where he serves on the board and artistic committee. Brown was born in Bowling Green, Ohio in 1982. He is a graduate of the University of North Texas and currently resides in Fort Worth. His favorite leisure time activities include local music concerts and perusing Fort Worth's growing gastropub scene.