I'm a big fan of restaurant and bar patios, largely for margarita-related reasons. I'm also a big fan of animals. But not every place welcomes our four-legged friends. Fortunately, Fort Worth is becoming ever more dog friendly. Here are my top picks for places to park your pooch while you enjoy a cold libation.
Newish Press Cafe offers healthy dishes that range from steak salad (my favorite) to award-winning burgers. A large, sprawling gravel patio comes with a variety of seating options and an unimpeded view of the Trinity River. The restaurant is a great way to end a run or bike ride along the river.
Just a short run (or jog) to the north, celebrity chef Tim Love's Woodshed Smokehouse offers a smokin' good time. At that stretch of the river, the Clear Fork branch swells into a placid swath of emerald water, draped by a wall of deciduous beauty. The floodplain also draws hundreds of waterfowl for a unique viewing experience.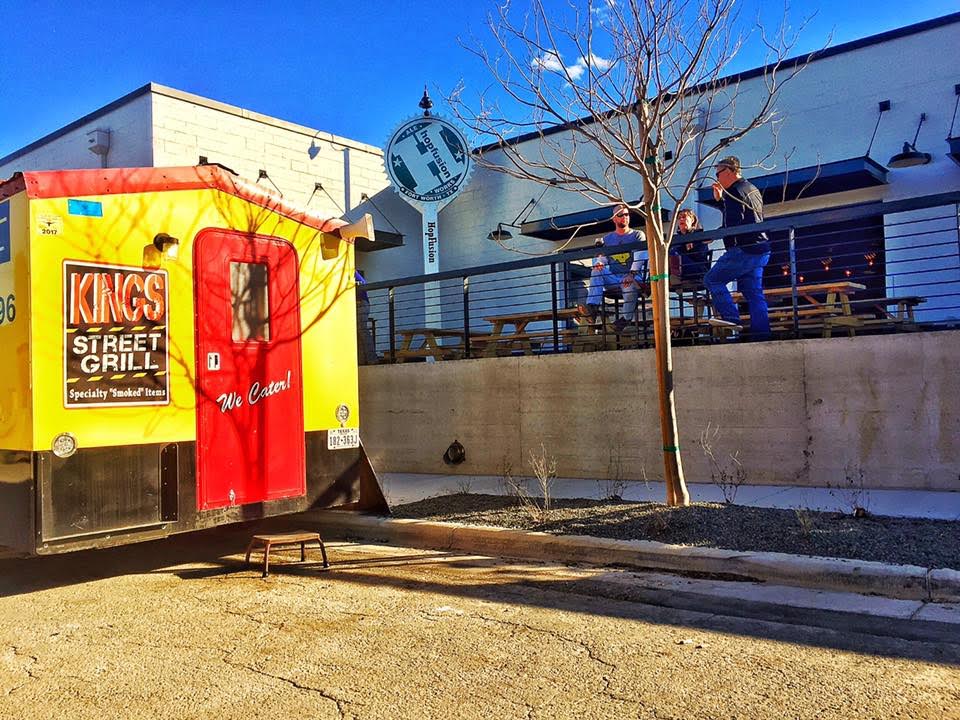 If you haven't been to HopFusion Brewing, then you're missing out on one of the hottest new spots in town. Co-owners Matt Hill and Macy Moore have created a gem in the Near Southside. The industrial-chic brewery has a gorgeous outdoor deck with plenty of room for Fido to roam. Near the bar there's even a doggy water bowl.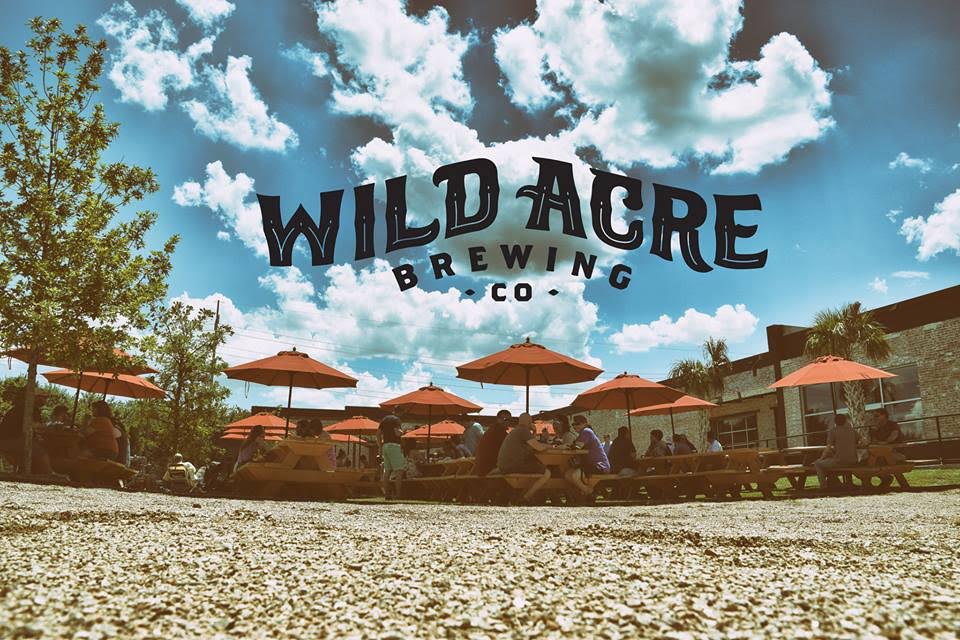 Following the beer theme, Wild Acre Brewing Company has one of the largest, if not the largest, seated outdoor patios of any local craft beer brewery. Beyond the rows of dozens of picnic tables (complete with shading umbrellas) is a large field. Rows of lush trees line the far side of the outdoor paradise. It's a little patch of heaven in an otherwise urban area.
Brewed is the perfect spot to get your coffee/kombucha/beer/dinner/dessert fix. Did I mention they have wine? This Near Southside restaurant also has an idyllic brick patio that faces southward toward Fairmount National Historic District.
So there you are. Some great restaurants and bars with great patios that allow you to dine with Rover. This weekend is going to be nice, so why not take Prince and Lady out to lunch?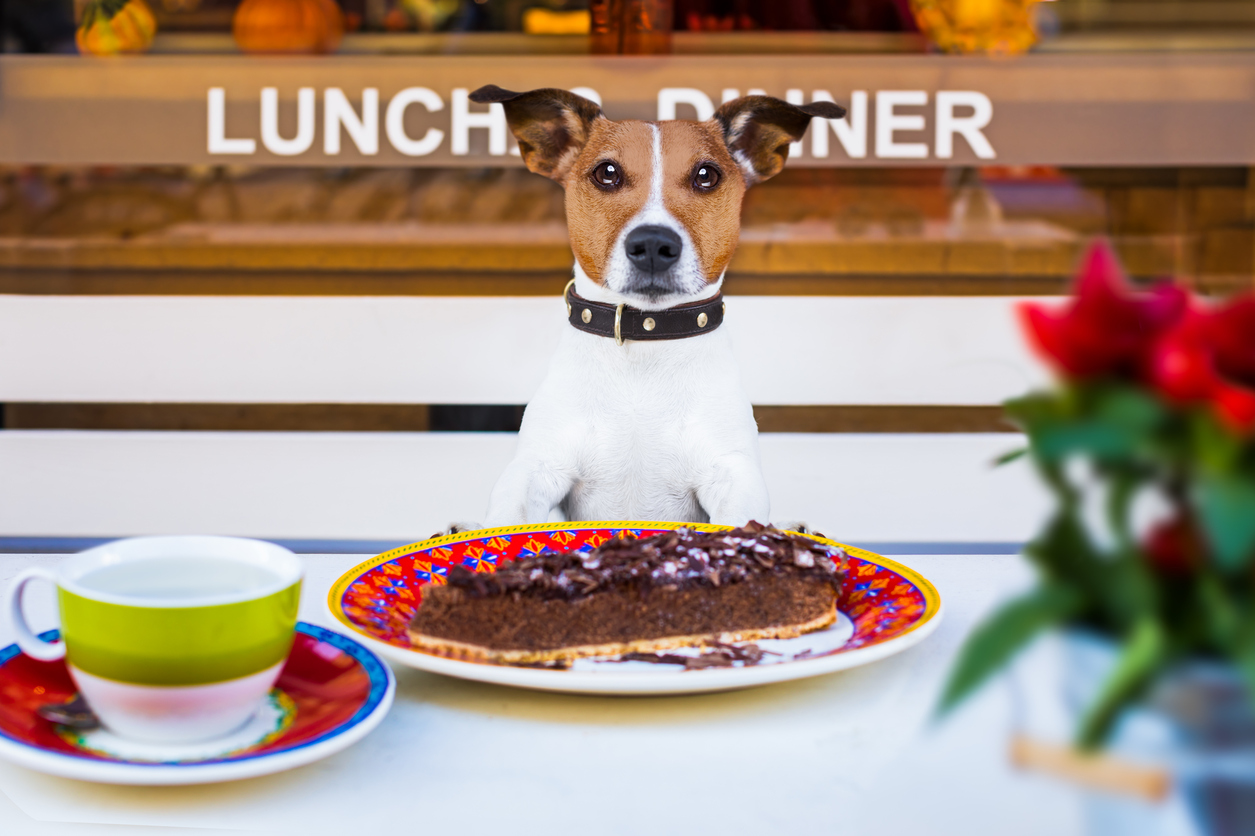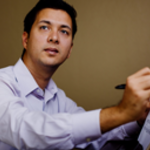 Edward Brown writes about music, arts and news for a variety of publications. He's an award-winning writer for the Fort Worth Weekly and blogger for Fort Worth Convention and Visitors Bureau. He has published articles in Musical Opinion (U.K.), Canadian Music Educators Journal, and Clavier Companion,among others. When Brown isn't writing about music, he's actively involved in the local music scene as an educator, performer, lecturer, and judge for student music competitions. His professional affiliations include the Chamber Music Society of Fort Worth, where he volunteers as education director, and the Fort Worth Academy of Fine Arts, where he serves on the board and artistic committee. Brown was born in Bowling Green, Ohio in 1982. He is a graduate of the University of North Texas and currently resides in Fort Worth. His favorite leisure time activities include local music concerts and perusing Fort Worth's growing gastropub scene.