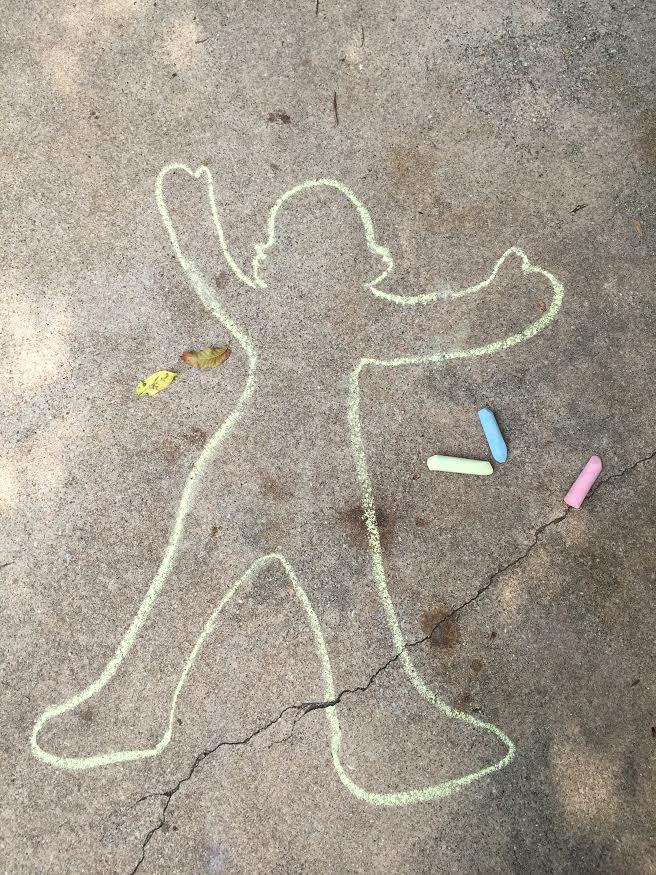 Now that the kids are in school, it's kind of a relief.  However, some of us struggle to keep our children content in those after-school hours between homework and bedtime. If you're looking for something fun to do with the kiddos to relieve all of that classroom stress (or maybe you're the one in need a little quite time), look no further.  Most of these activities require almost no preparation or expense in the craft store.  Here are a few 'screen-free' ideas to keep everyone happy during that unstructured time.
Shaving Cream Art:  What kid doesn't like to get messy (cringe)? I promise it's not that bad, all you need is a can of shaving cream.  My kids work on their own little table, but if you want to keep the mess more contained, dollar store plastic trays or cookie sheets are perfect work spaces.  With their fingers they can draw pictures or practice letters and numbers. The sky's the limit.
Marble Painting:  This is another very contained mess that the kids are sure to enjoy.  All you need is a shallow box or tray, washable paint, a marble or small rubber ball, and paper.  This is a great activity for teaching smaller children how mix new colors.  Place the paper in the box, squirt some paint, and roll away!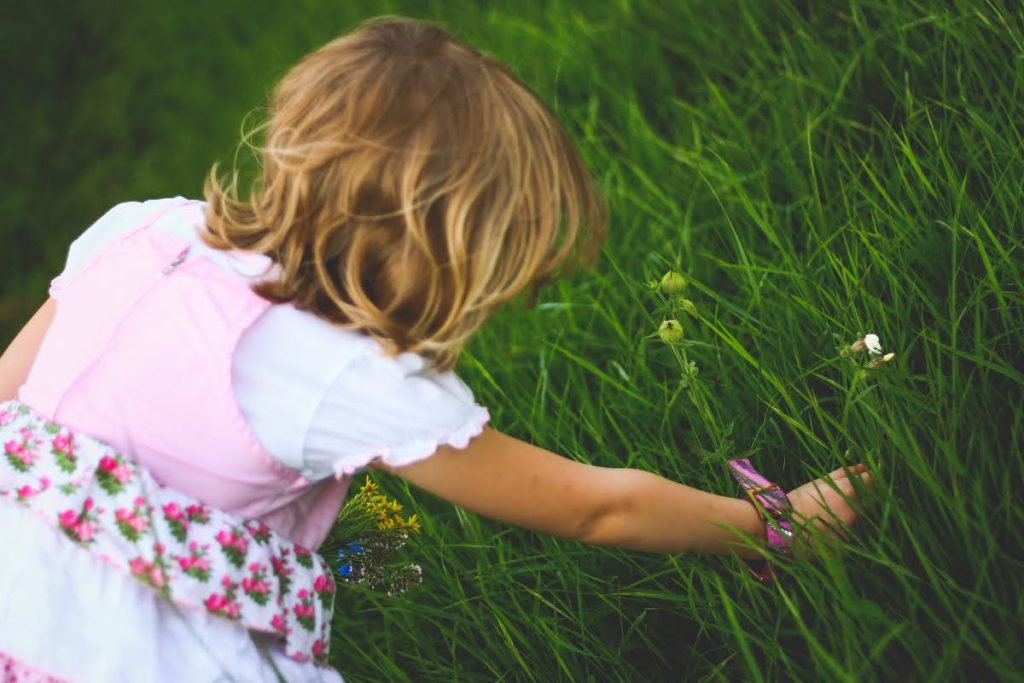 Nature Scavenger Hunt:  We all know how important it is for the kids to get outside.  Provide your kids with a list of items that can be found in your yard or in a park and set them free.  It's sure to give them a good time and run off some of that pent-up energy from sitting in class all day.  They can point out items, collect them, or snap photos of them.
Plastic Cup Challenge:  Pick up a package of cups at the store today and challenge the kids to make a structure using all of them.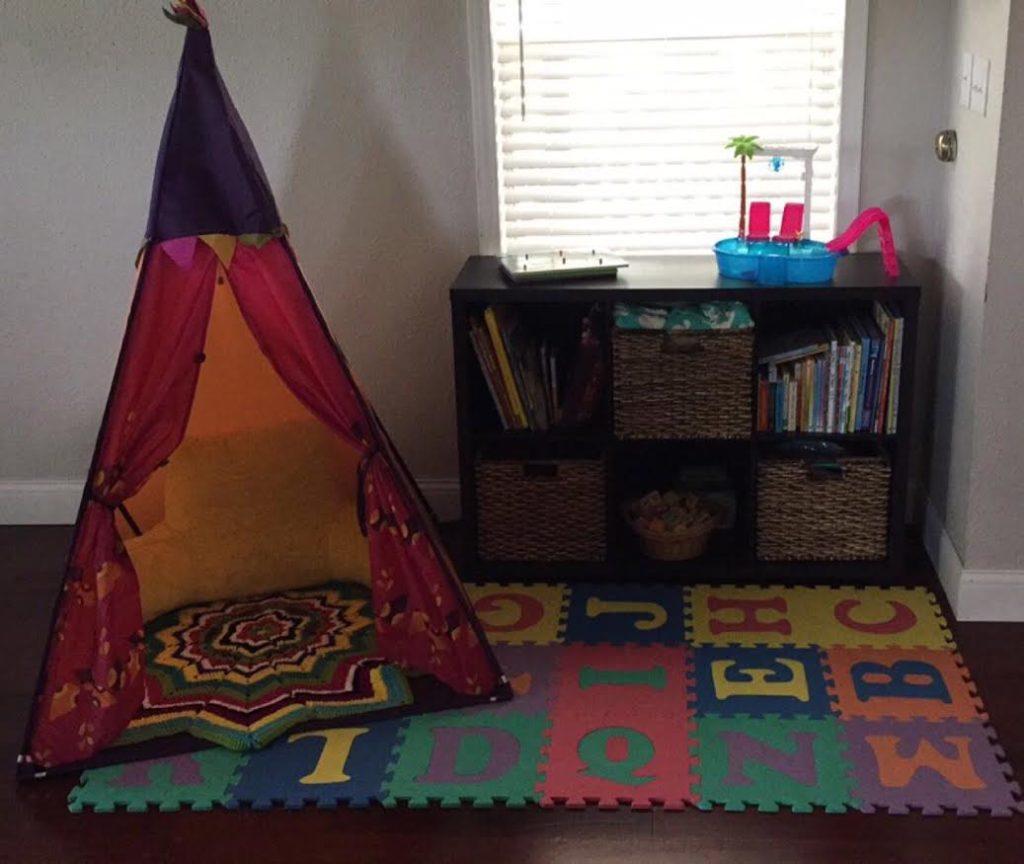 Reading:  You'd like to see your kids do more reading, but are you having trouble finding ways to encourage it?  Kids love to have a dedicated space that's cozy and just for them, no parents allowed.  Set a timer for thirty minutes and have them log their own time every day on a calendar for a prize at the end of the week/month.
Pom Pom Soccer:  For this game you need pom poms or cotton balls, straws, and painter's tape.  On a table or the floor, tape down at opposite ends of the "field" a strip for each goal.  The kids have to race to blow their pom poms across their opponent's goal line.
Sidewalk Chalk Games:  Perhaps this one is overdone, but I know you have a box of chalk in the garage. There are a hundred different games to be found on Pinterest that involve chalk.  My kids love lying down and tracing each other.  Tic Tac Toe, Four Square, Four Corners, Hop Scotch, Connect-the-Dots, and Chalk Darts are a few more traditional games.  Get more creative by drawing a hopping obstacle course, a maze, or a map of the city.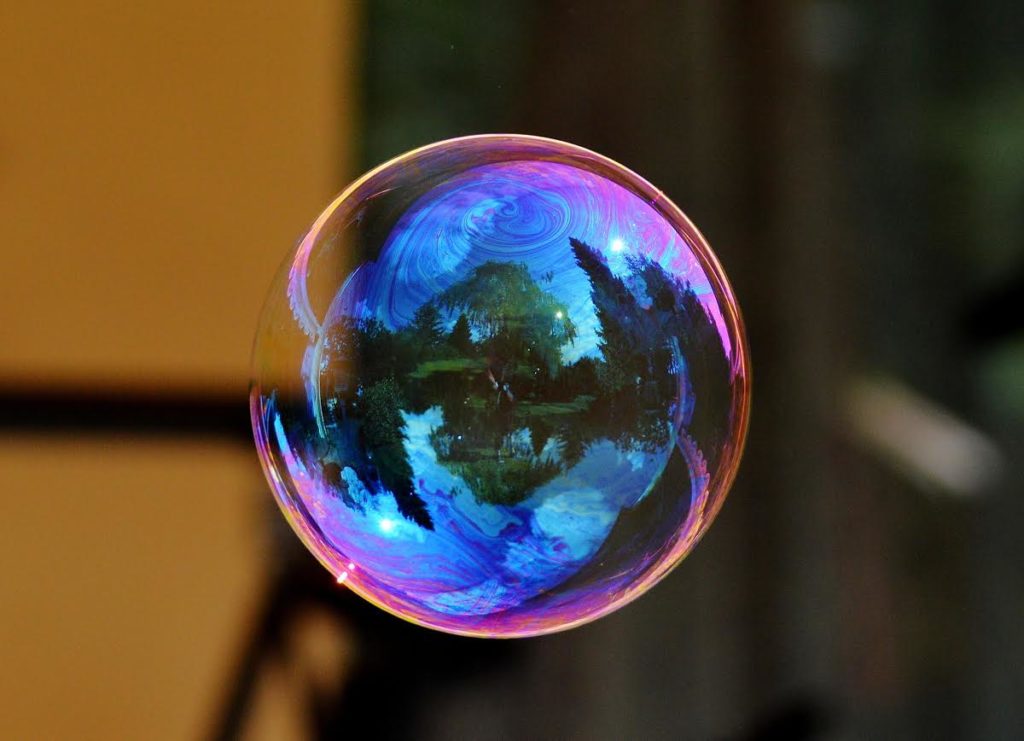 Bubble Painting:  Take this one outside because it's quite messy.  You'll need bubble solution, paint, disposable bowls, and paper or cardstock.  Mix the bubble solution with different colored paints (more solution than paint in the mixture), and blow bubbles onto the paper to create interesting designs.  Have a bowl with water to rinse the bubble wand in between colors.
Freeze Dance Party:  Turn the music up and have the kids freeze every time you pause the song (or put a child in charge of the music).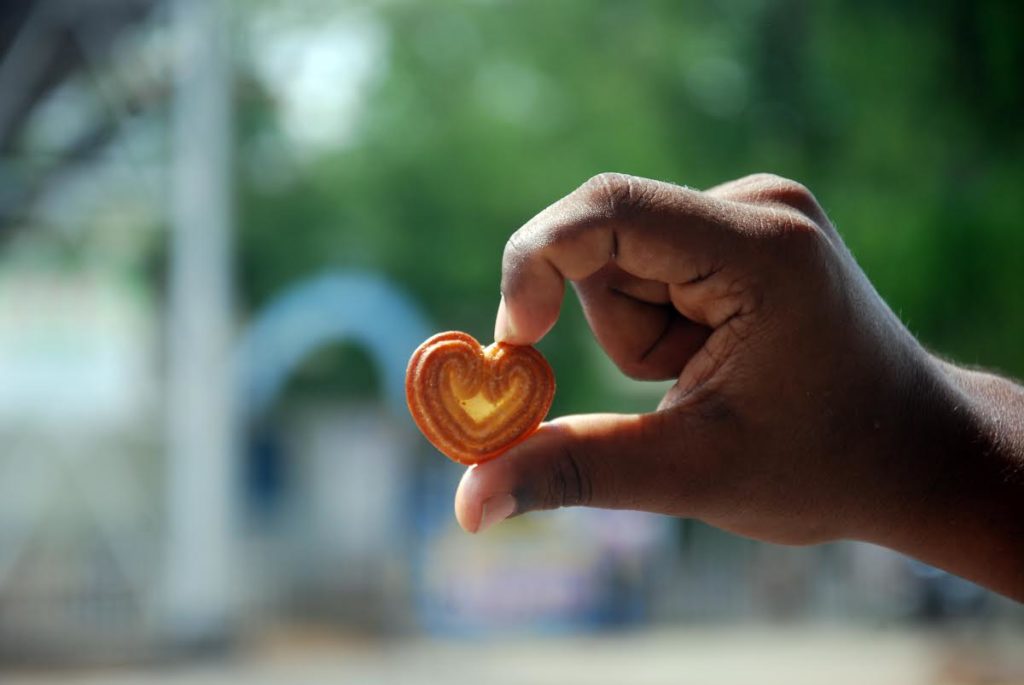 Acts of Kindness:  Have your kids think of ways to do things for others.  Keep boxed brownie mix or pre-made cookie dough on hand to bake for family or friends.  Send them to rake leaves for an elderly neighbor.  Sit them down to write a thank you note for their teachers or community workers.  Ask them to collect three unwanted toys or articles of clothing to donate.  For older kids who drive, send them to the store with a short grocery list to take to a person in need.
You can help your kids be more independent by providing a list of these (and other) activities that they can reference on their own when they're feeling bored.  If you're more creative, keep a cute jar with games and art projects written on popsicle sticks.  Whether you're looking for some quiet time for yourself or bonding time with your children, we hope your family enjoys these easy stress free activities.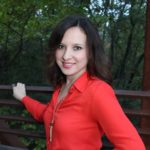 Christy Ortiz is a Fort Worth native and is proud to say so.   She earned her bachelor's degree from UT Arlington in Interdisciplinary Studies.  She taught for FWISD for eight busy years before switching gears and staying home with her two small children.  Her hobbies are interior decorating for friends, photography, and flying kites with her kids.  Her South American roots and love for the Spanish language and Latin cultures add to the diverse voices of our group.