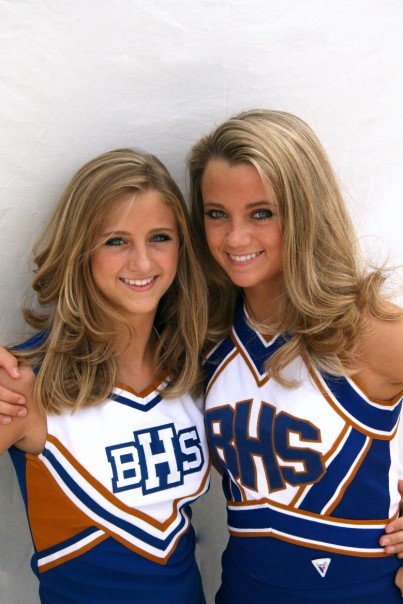 My older sister had always been the most athletic, intelligent, and motivated person I had ever known growing up. We were both avid runners, along with participating in many additional sports throughout high school, yet she always bested me at anything and everything we did. She never gave anything less than 110 percent. Fortunately, at least for my pride's sake, I only spent one year in high school with her before she headed off to TCU to begin what was meant to be the best four years of her life.
With the excitement of joining Greek life, keeping up academically, and spending all of her spare time outside of that making friendships that would last a lifetime, I hardly saw my older sister that first year she was away. But then came the holidays (finally!), and she was back with me, at least for a short amount of time.
My sister and I had always been close, but instantly I noticed a difference in her. She was cold, and distant as if we had just met. She worked out multiple times a day and yet constantly responded to any invitation of mine for lunch or dinner with "No thanks, I'm not that hungry." While it became very clear to me that things weren't right by the time she left again for school, I thought maybe it was just her way of adjusting to all of the changes in her life over the past six months. I even approached my parents with my concerns, but they didn't seem to notice anything wrong at all. They reassured me I just missed her and that I simply hadn't adjusted to her leaving home yet.
It wasn't until years later that we discovered my older sister had been dealing with a severe eating disorder since the first semester of college and that not even her closest friends were aware of it until her health issues became serious enough for her to nearly be hospitalized.
I am sharing this story with you because In the United States alone, 20 million women and 10 million men suffer from a clinically significant eating disorder at some time in their life. Additionally, 40 to 60 percent of elementary school girls aged 6-12 are concerned about their weight or about becoming too fat and one-third of teenage boys use unhealthy weight control behaviors such as skipping meals, fasting, smoking cigarettes, vomiting, and taking laxatives.
For far too long now, misconceptions of eating disorders such as "they rarely ever happen", "only women have eating disorders," "eating disorders are just a cry for attention", and "eating disorders aren't even life-threatening" have not only conditioned our society to never speak on the topic but have prevented those who needed it the most from ever getting the help that could have ultimately saved their lives. Worst of all, every single one of these myths could not be any further from the truth.
Anorexia Nervosa (refusal to maintain a healthy body weight, generally by not eating) alone has the highest premature mortality rate of ANY psychiatric disorder. The majority of deaths are due to physiological complications, and every type of eating disorder has seriously damaging impacts on every aspect of an individual's life, making it critical to raise awareness around eating disorders.
Early education and prevention beginning at a young age are essential. Below is a link to an article that specifically outlines the warning signs of eating disorders in children and young teens. Additionally,  you will find a link to the National Eating Disorder Association's website that provides information on types of eating disorders, and resources to get help for those in need.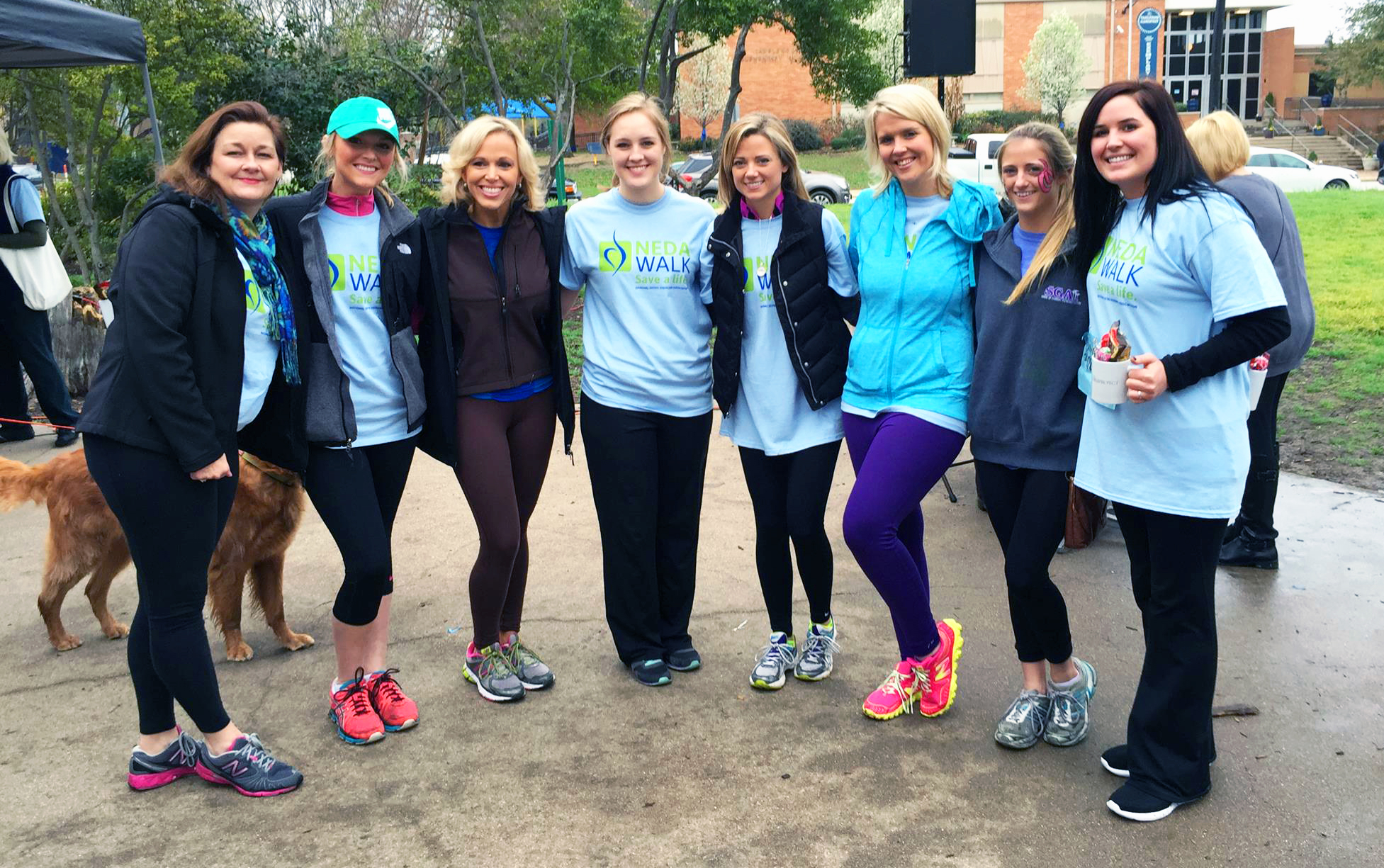 Furthermore, we would love your support at the 2nd Annual Fort Worth Eating Disorder Awareness One-Mile Walk on Saturday, April 16, held at Overton Park across from Tanglewood Elementary. You can Register Here: http://neda.nationaleatingdisorders.org/site/TR?fr_id=3960&pg=entry
Even more importantly, we as coordinators have worked relentlessly to ensure that the majority of what we raise on Saturday the 16th will go back to our very own community, as you can see below:
•    60% of the money we raise for the Fort Worth walk will go directly into Tarrant County schools for education around self-esteem and eating disorder prevention and awareness.
•    40% of the money we raise in the Fort Worth walk will go to support NEDA's many programs such as the National Helpline, NEDA Awareness Week, research and more.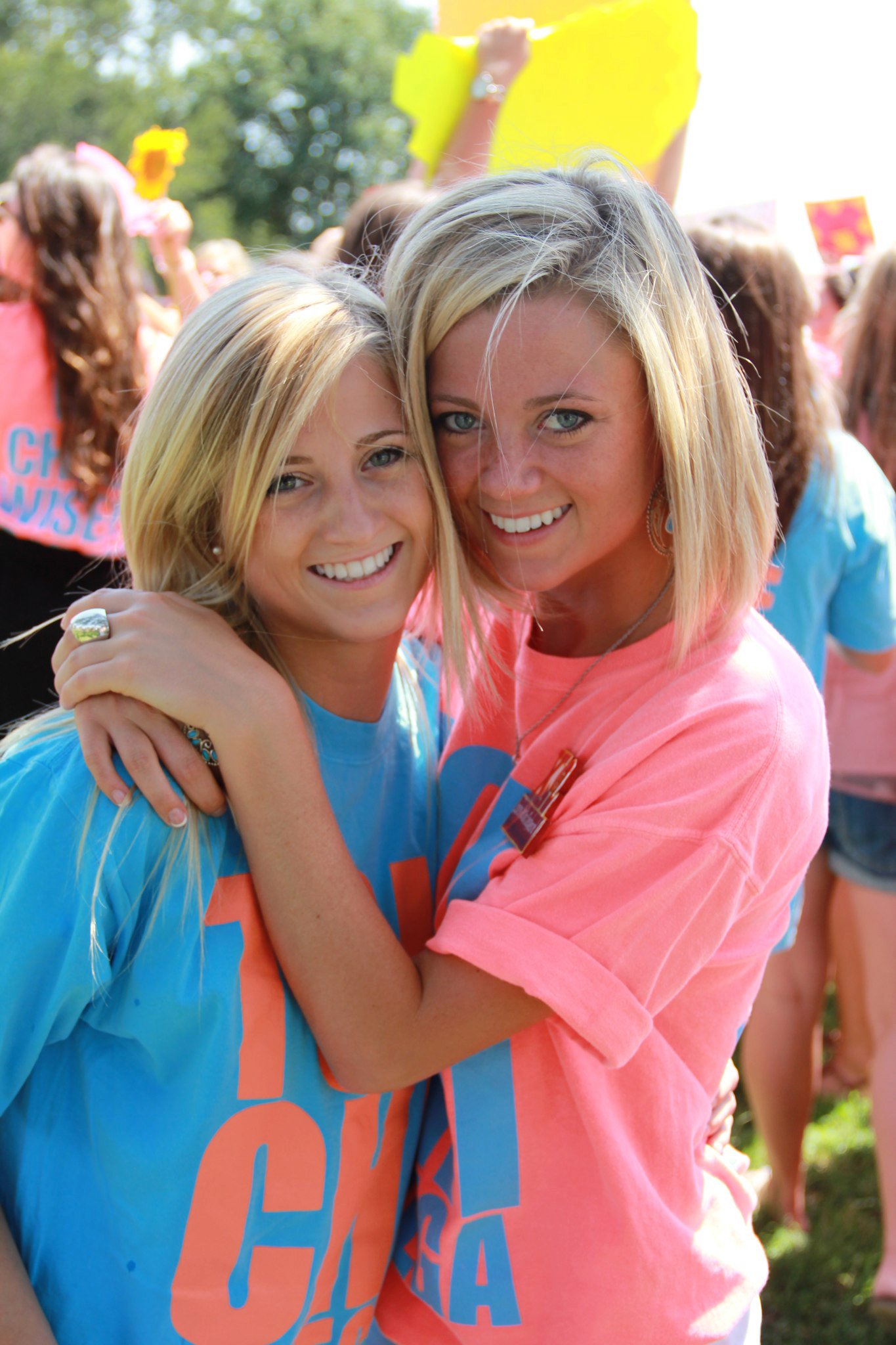 Teen, Adolescent, & Children's Eating Disorders: http://www.eatingdisorderhope.com/treatment-for-eating-disorders/special-issues/teen-adolescent-children
National Eating Disorder Association: http://www.nationaleatingdisorders.org/

Hillary Shepheard is a Fort Worth girl, born and raised. She currently attends Texas Christian University and will be graduating this December with a degree in Advertising & Public Relations. She plans to join the Peace Corps upon graduation. She is a creative writer at heart and an independent thinker and have a special love for music, social media, and originality.