Eclectic:  You crave a collected look and appreciate many different styles. A neutral canvas helps you highlight your unique pieces and trademark style. When you integrate these styles, you are met with a vibrant and unique kitchen.
Vintage: You are inspired by the great classics. Mixing patterns, metals, or textures is an daily occurrence for you. From period light fixtures, floor to ceiling cabinets, or reclaimed wood vent-a-hoods, you are at home with statement pieces. Not to mention, you can be found listening to an Etta James track on a Saturday afternoon because, let's be honest, you are bold in the ways that matter.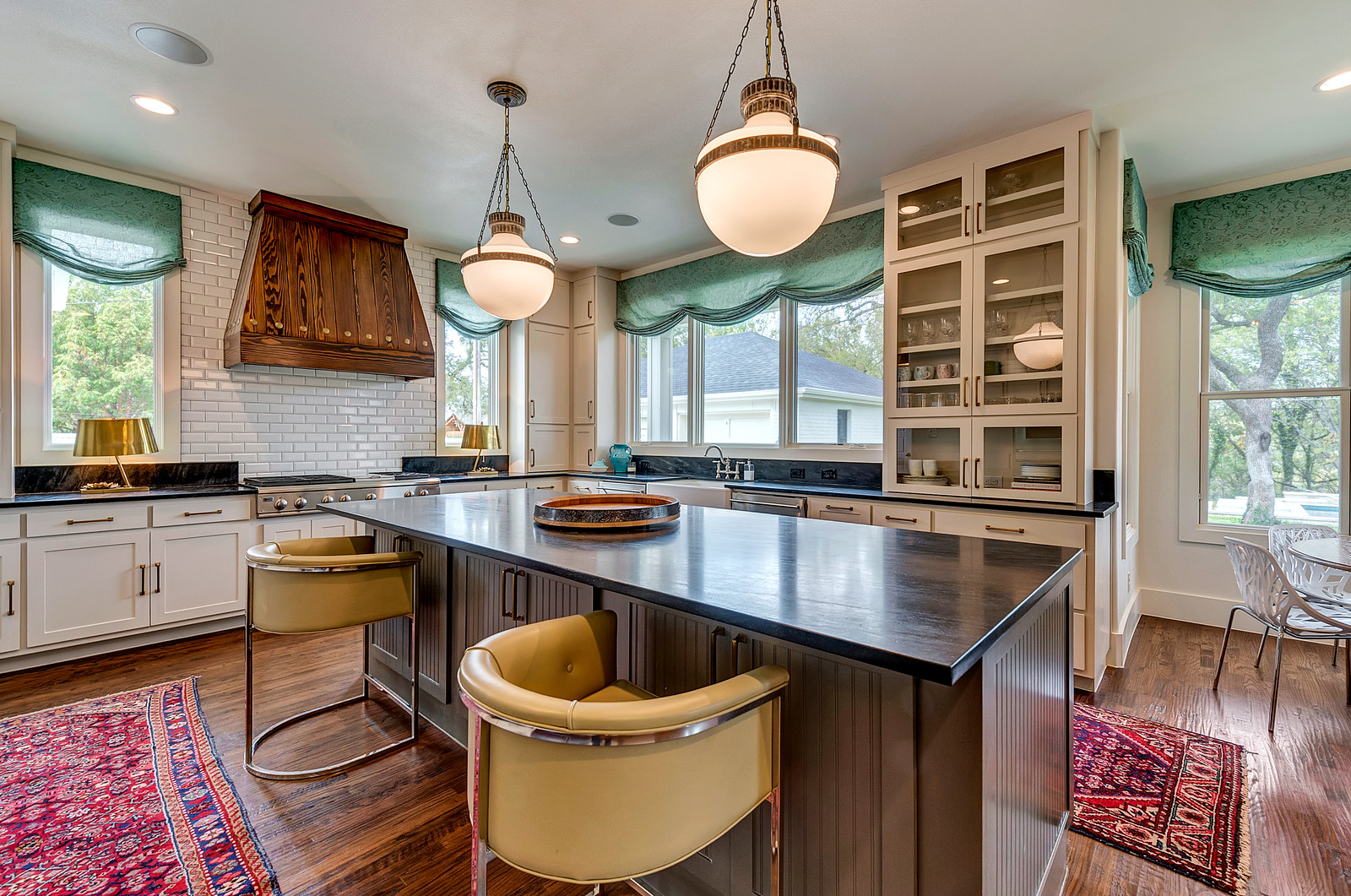 Refined: Your goal is a polished yet livable look. Contrasting natural materials with mixed metals is an effortless pastime for you. Your well-thought-out design makes living not only effortless but incredibly enjoyable.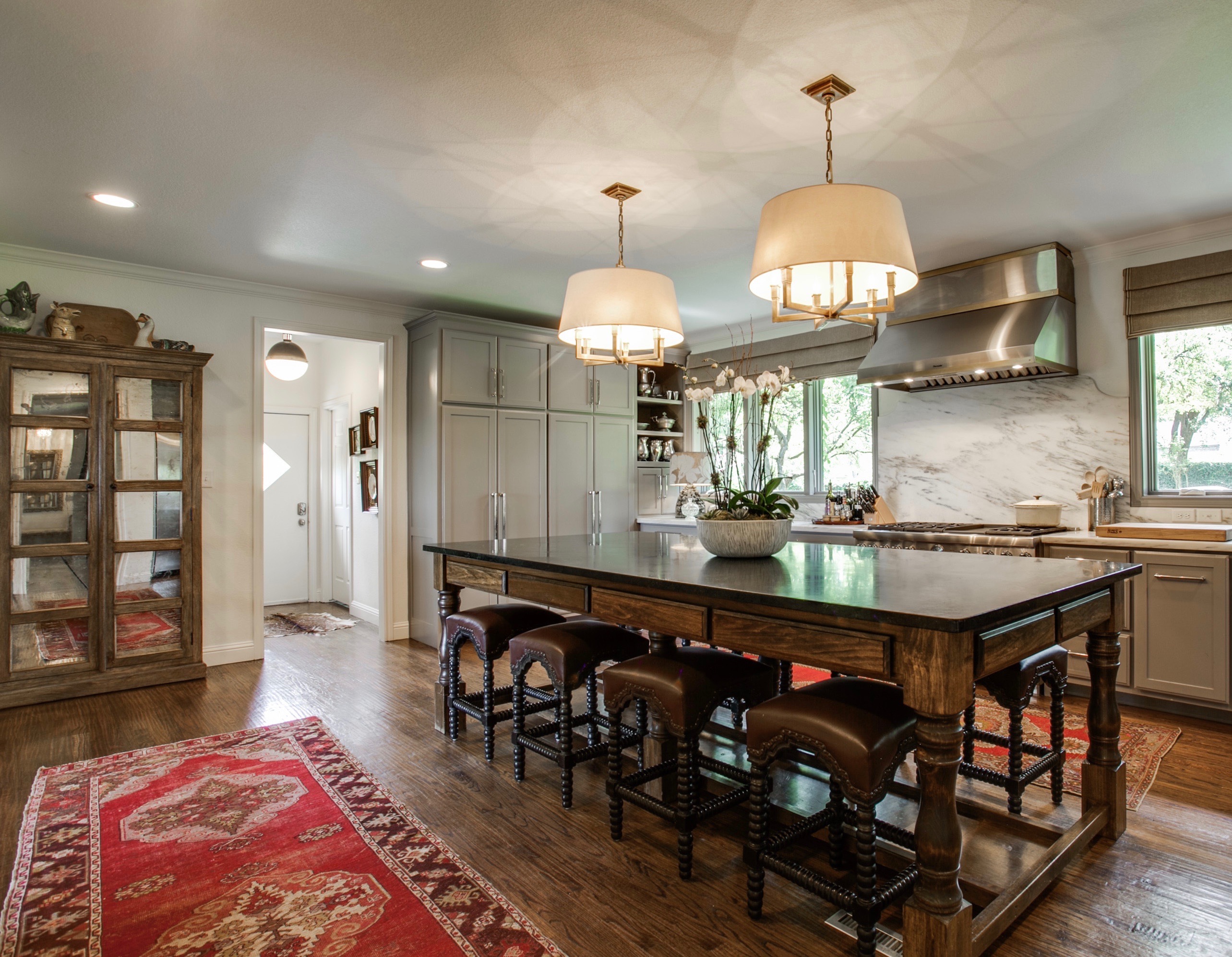 Modern:
You identify with clean lines, white space, and organized cabinets. You know highlighting horizontal lines matters from hardware to cabinets to flooring. Though you have a a deep reliance on minimalism,
  you never sacrifice for warmth of style.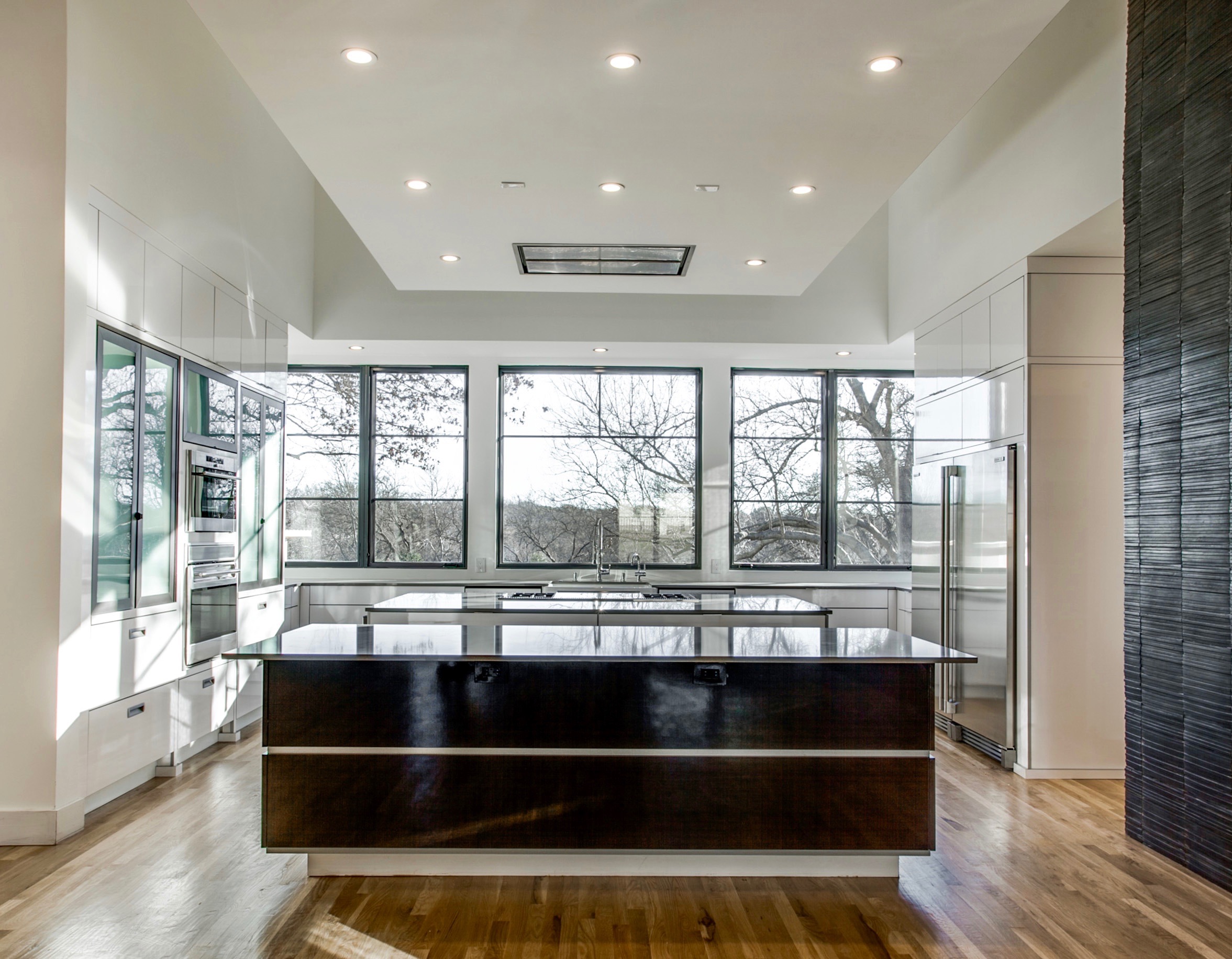 Classic: You appreciate the small things. When you walk into an antique store, you feel right at home inspired by pieces, each with their own story. Yet, you identify with a clean space, one where your family can live peacefully. You are at home in a space where all elements combine to create timeless appeal.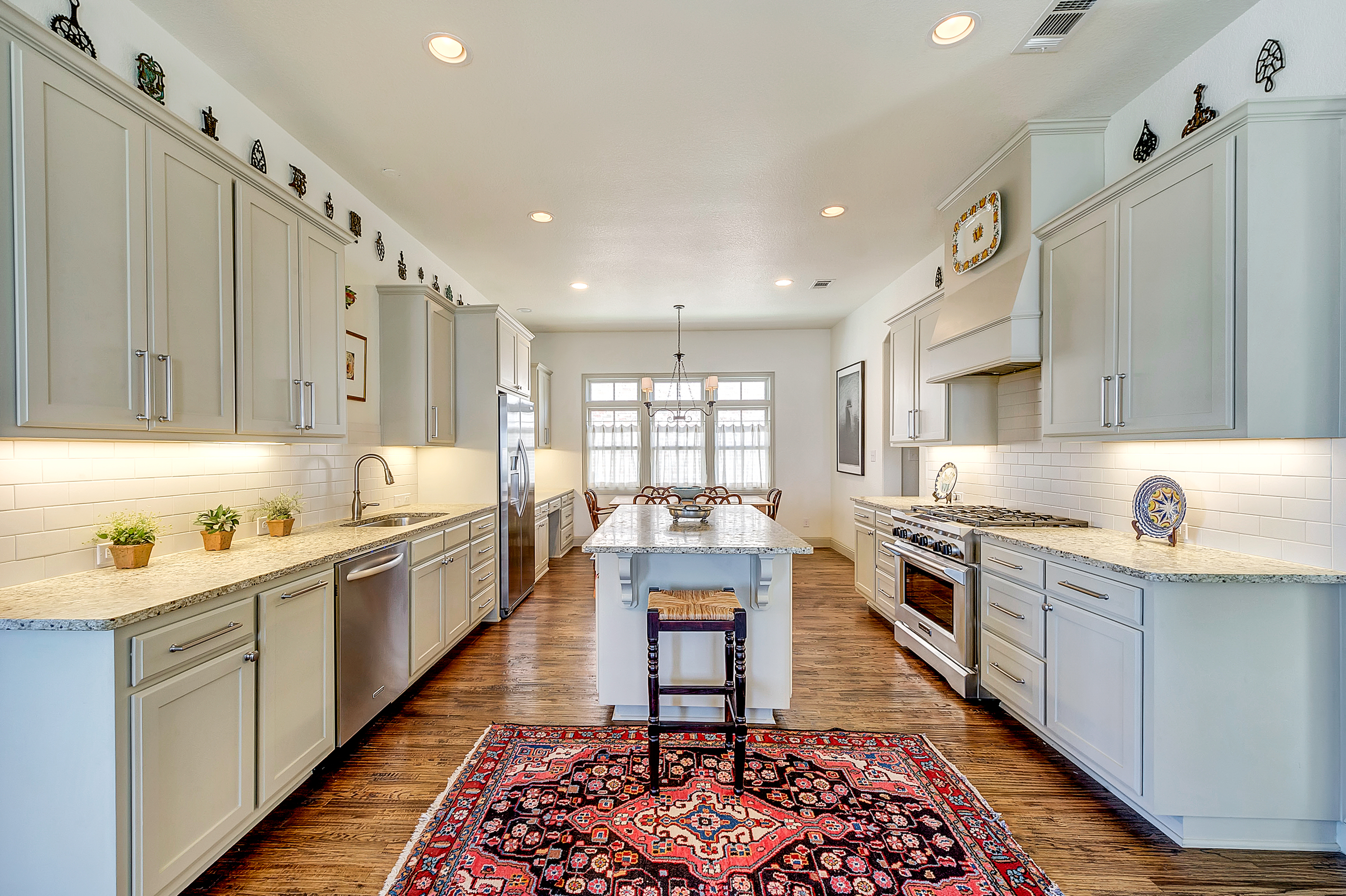 At Bannister, we know each client is unique.Through Bannister's risk-taking design, creative energy is found in each kitchen. What inspires Bannister's design? Our clients. We strive to bring the pieces of each client's heart out into their surroundings. The diversity of each individual influences our choices, as we bring to life ageless beauty in the modern world.
 We believe that in order to create and achieve the ideal home for each client, the process must be well managed, the clients' needs must be heard and understood fully, and the budget well respected.
Inspired by Bannister? Give me a call today…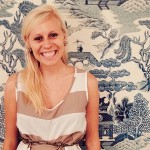 As a recent graduate of TCU, native Fort Worthian
Caroline Daniel
joined the Bannister & Co. team in 2015. Driven by her love to see people cared for and her appreciation of beautiful homes, Caroline found herself in her dream job with an amazing company. If she isn't at work, you can find Caroline hiking in Colorado or jogging nature trails around Fort Worth with her border collie, Camille. Caroline is grateful to call Fort Worth home and share it with dear friends and family. She is eager to meet your family and help in any way she can with the home building process!