Sometimes its hard to find an unpretentious dining experience that is both kid friendly and fun for the adults.  Here are a few of my favorite spots to dine outdoors with the kids in-tow.
For Brunch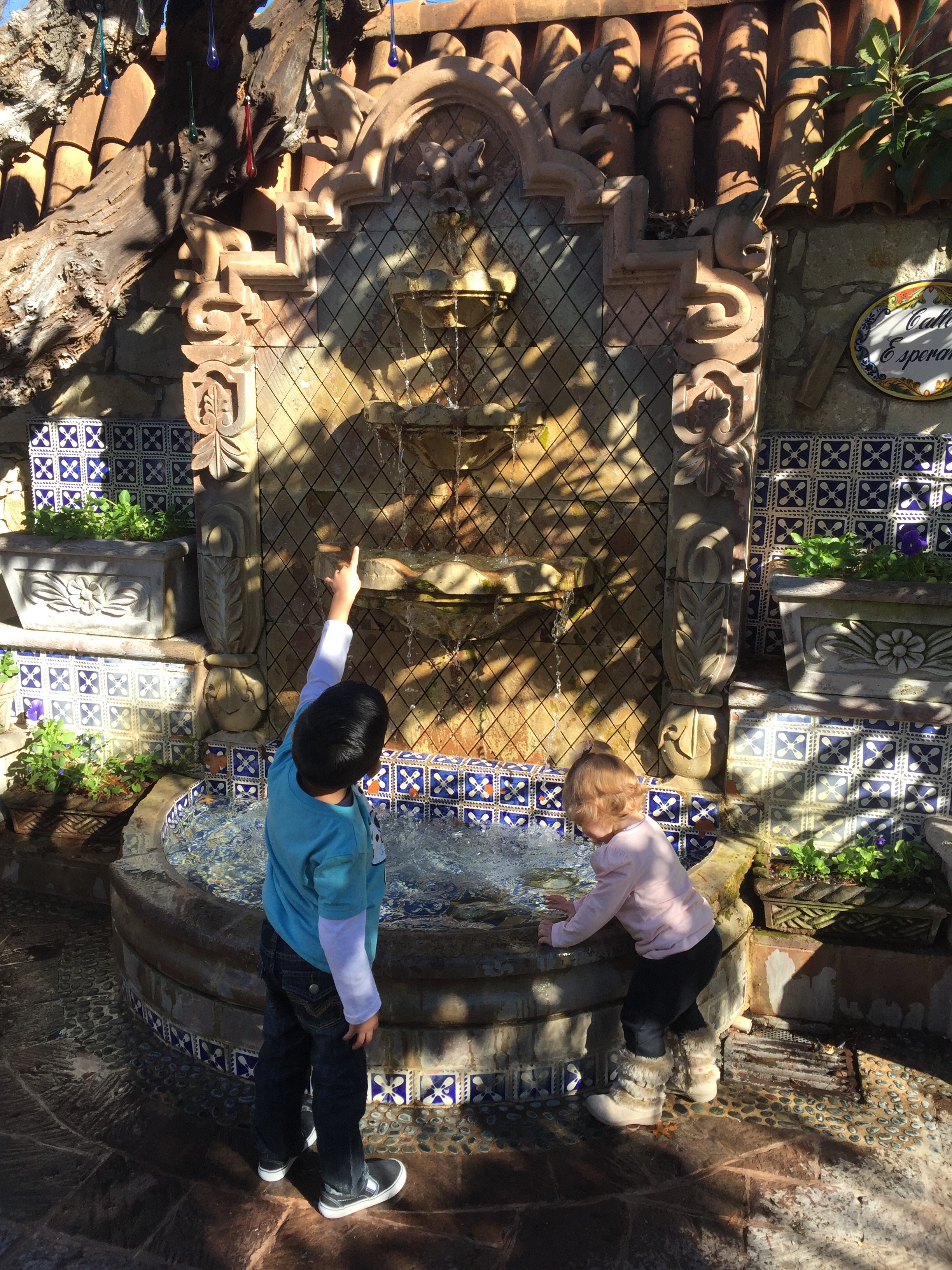 Joe T Garcia's is one of my favorite picks for its very large and very beautiful patio.  There is a lot to look at, and if your kids are a little restless, a walk around the property to count all of the fountains is a great way to entertain them.  If you go during breakfast hours on the weekend, you'll get to experience Tex-Mex out of their standard fare of fajitas and enchiladas.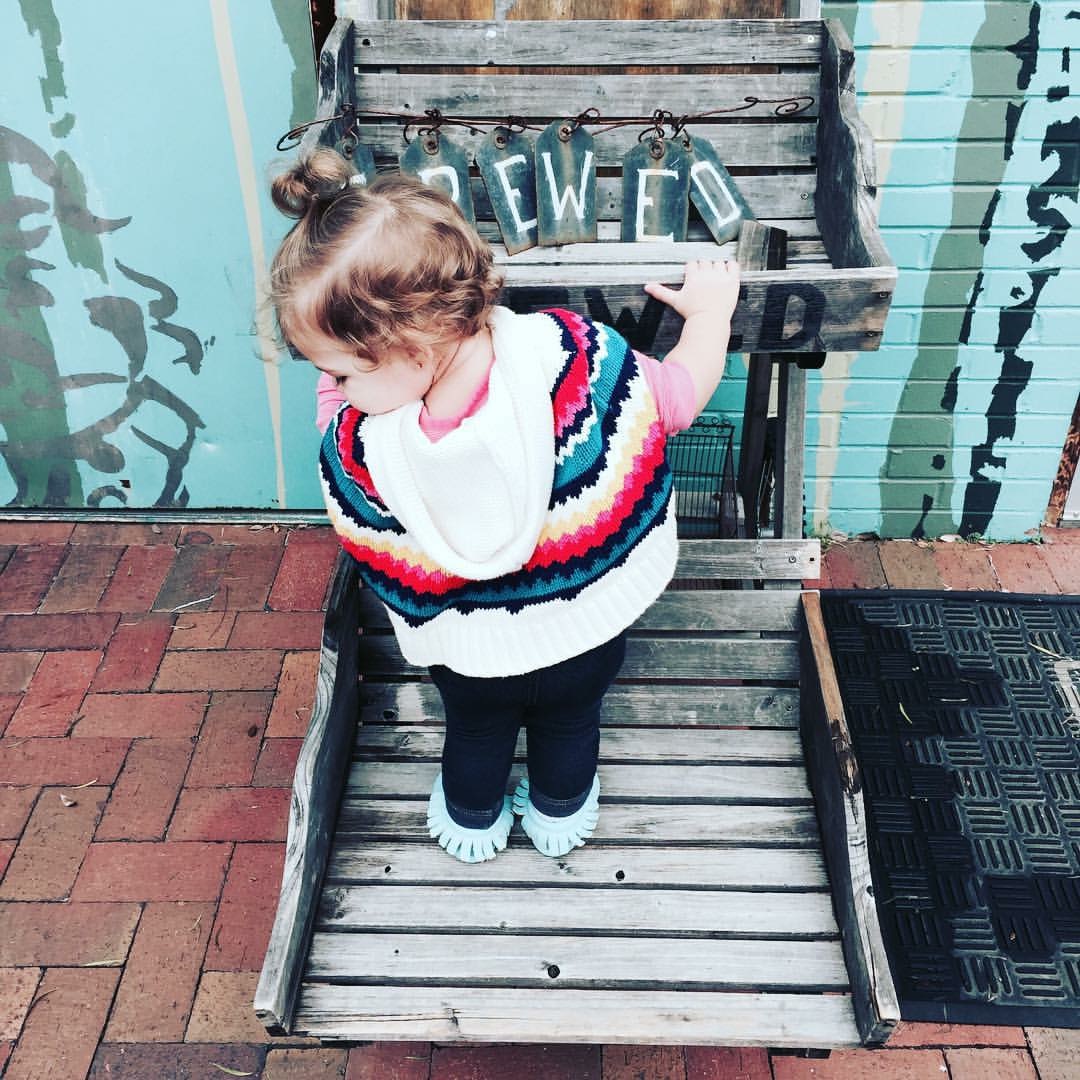 Brewed is a staple brunch experience in Fort Worth.  Avoid peak times or call in an hour in advance to avoid the crowd.  The patio is casual and closed-in and kitchen is kind enough to split dishes (such as the waffles) for your kiddos. Be sure to taste their new items on the menu this Spring.
Blue Mesa Grill is a New Mexican fusion chain, and their brunch buffet is pretty impressive.  It includes beverages such as coffee, juice, and mimosas, as well as yummy desserts.  I'm also a big fan because kids under 5 eat free.
Bird Café is such an awesome place to hang out.  The patio is beautifully situated in the heart of Sundance Square.  Come in for brunch or order a bunch of starters and shared plates for a more casual way to dine with friends in the evening (my favorite plate is the Belgian Mussels).  There are pretty non-alcoholic beverages the kids can enjoy and of course, the entire square to explore.
For Burgers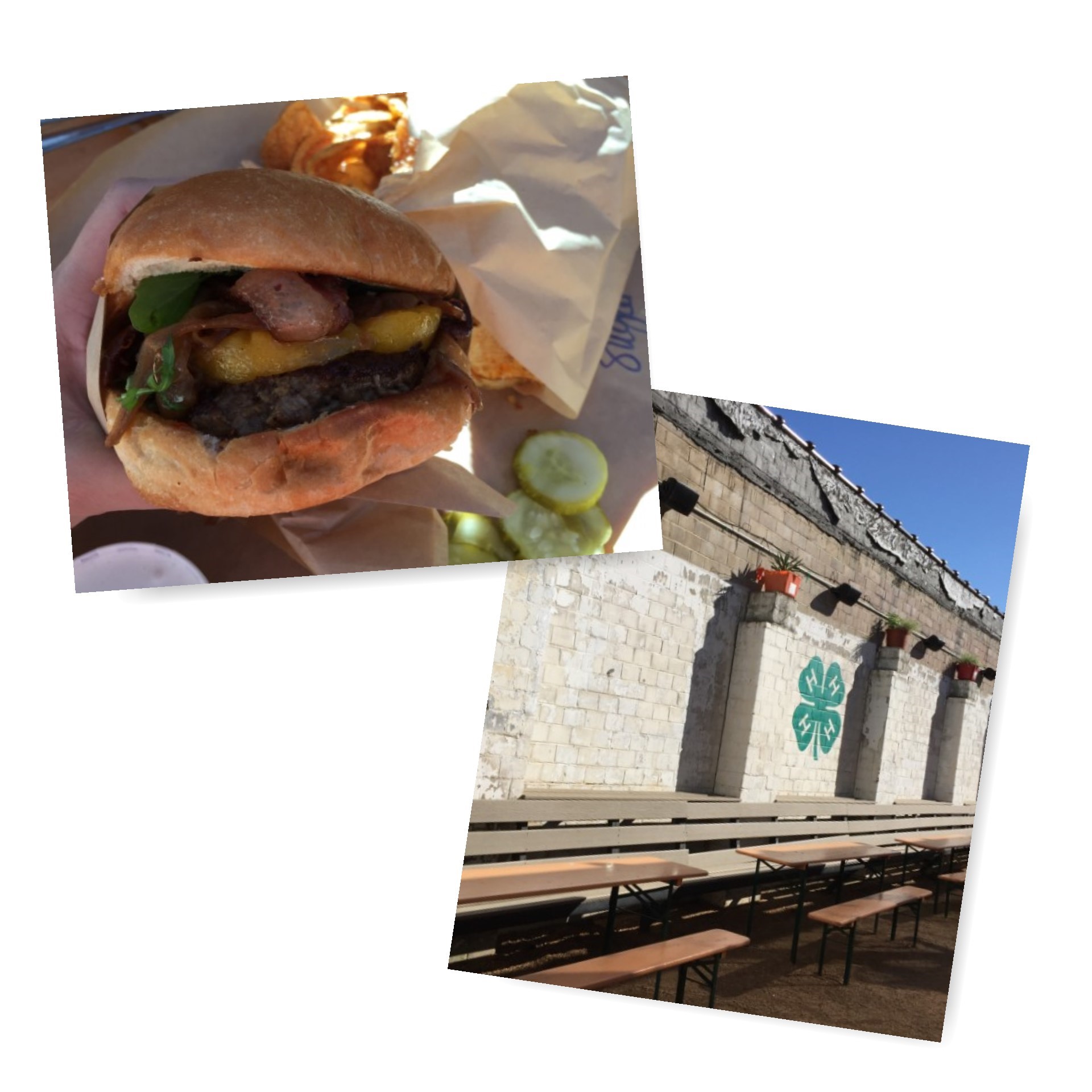 Rodeo Goat is Fort Worth's burger mecca.  If you can dream it up, they've got it between a bun.  I recommend the patio because it's extremely casual and there are even games and a fish pond to entertain your brood while you wait for your food.
Shaw's Patio Bar and Grill is another great patio with yummy burgers and live music every Wednesday, Friday, and Saturday.  They run specials all week long – my favorites are their Hamburger Happy Hours on Tuesdays and Thursdays and free mimosas on Sundays.  Go online and check out all they have to offer.
Thurber Mingus is a really cool hangout for adults and kids.  Their patio is spacious and laid-back, their burgers really unique, and the drinks are handmade.  Be sure to take advantage of Chef's Hours on Sundays for half off featured drinks and starters.  Check the event calendar online for live music too!
Just to Chill
Clearfork Food Truck Park is a great food stop if you've got kids with you.  There is great variety including tacos, vegan choices, desserts, and the best grilled cheese you've ever tried in your life.  The kids can hang out and play corn hole while you have a beer.  You can even take your four legged children to this 'patio'.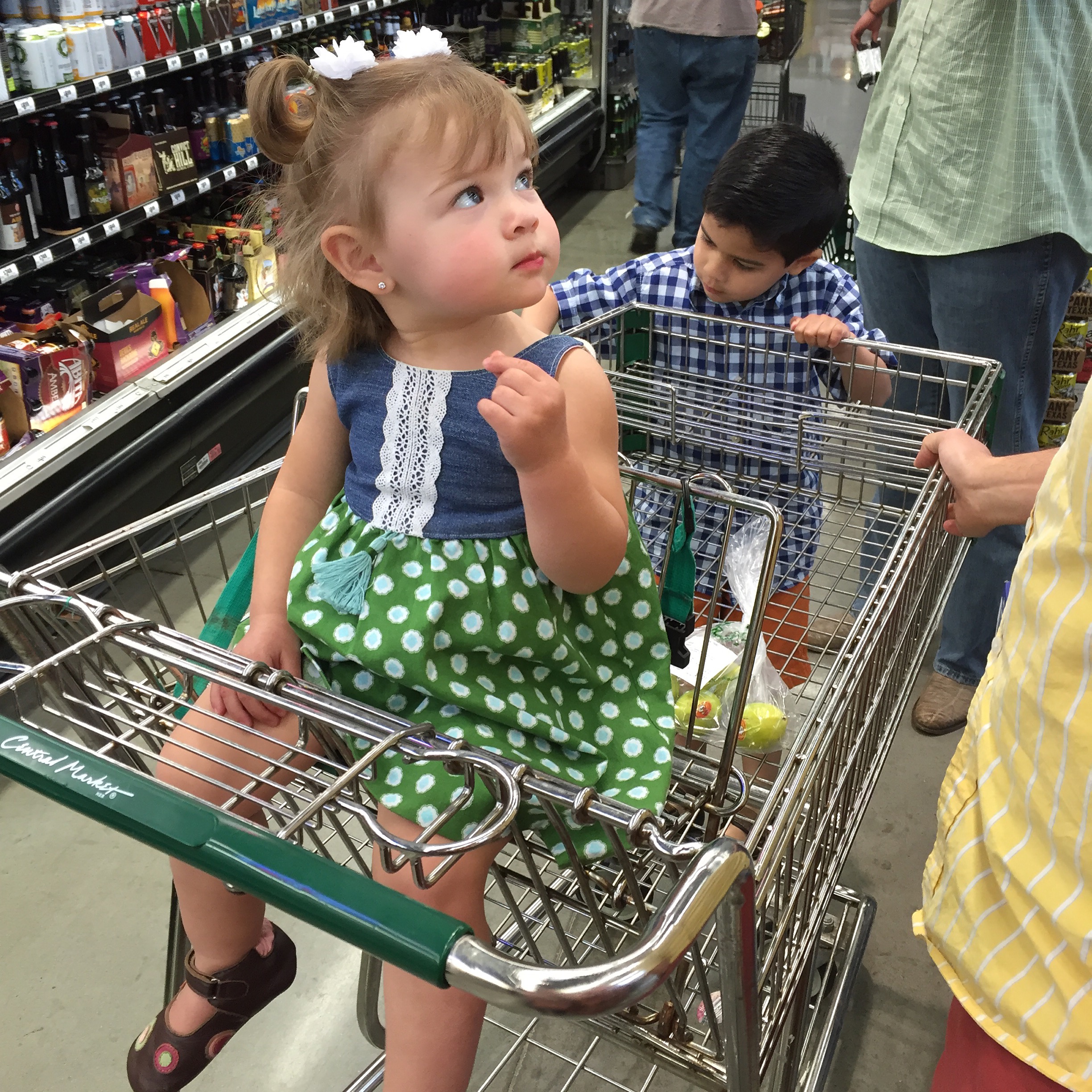 Central Market is probably the best patio to enjoy a casual, stress free meal with the kids. There is a large variety of food and beverages to choose from.  Enjoy live music on Fridays and Saturdays, and best of all, the kids can play on their great playground.
Press Café is another place you can just sit back and enjoy.  It is nestled up against the Trinity River, and its spacious property makes it ideal for bringing along the kiddos.  Go at night and enjoy a cozy fire pit before the summer heat begins.  Order the Medi Dip and a drink and let those kids run loose on the lawn.
We North Texans are blessed with at least nine good months of patio weather out of the year.  Get out and enjoy them Fort Worth and make it a family date!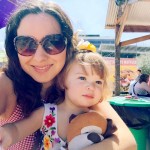 Christy Ortiz is a Fort Worth native, and proud to say so.   She earned her bachelor's degree from UT Arlington in Interdisciplinary Studies.  She taught for FWISD for eight busy years before switching gears to stay home with her two small children.  Her hobbies are interior decorating for friends, photography, and flying kites with her kids.  Her South American roots and love for the Spanish language and Latin cultures add to the diverse voices of our group.