Veterans Day is fast approaching, and the Fort Worth Zoo has scheduled special items for the holiday. For the second year running, the Fort Worth Zoo will dedicate Veterans Day weekend to our veterans, reserve and active duty personnel of the United States military, as well as all first responders in its annual Heroes Weekend. It's a wonderful way to say thank you to our heroes, both in our community and those who served abroad.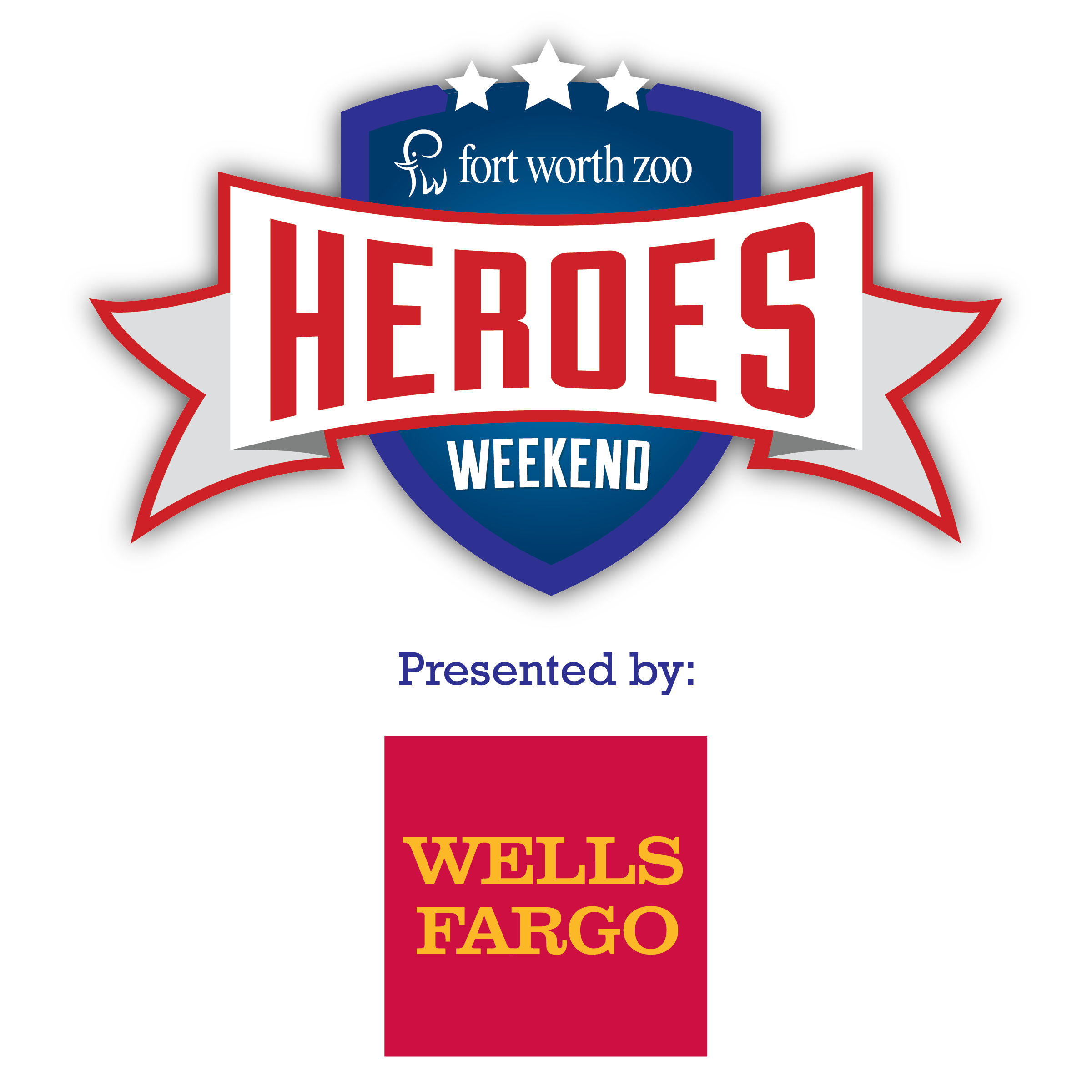 Special discounts and deals will apply for those in uniformed service and a designated guest, including free admission. In a change from last year's event, this heroes appreciation event will last all weekend, from November 10th through the 12th, 10 AM to 4 PM each day. Heroes must present an official ID confirming proof of service. Up to four additional tickets can be purchased with a discount of $2 off the regular price. This offer is only valid for Heroes Weekend, and tickets must be purchased at the front gate. (This offer is not available online.)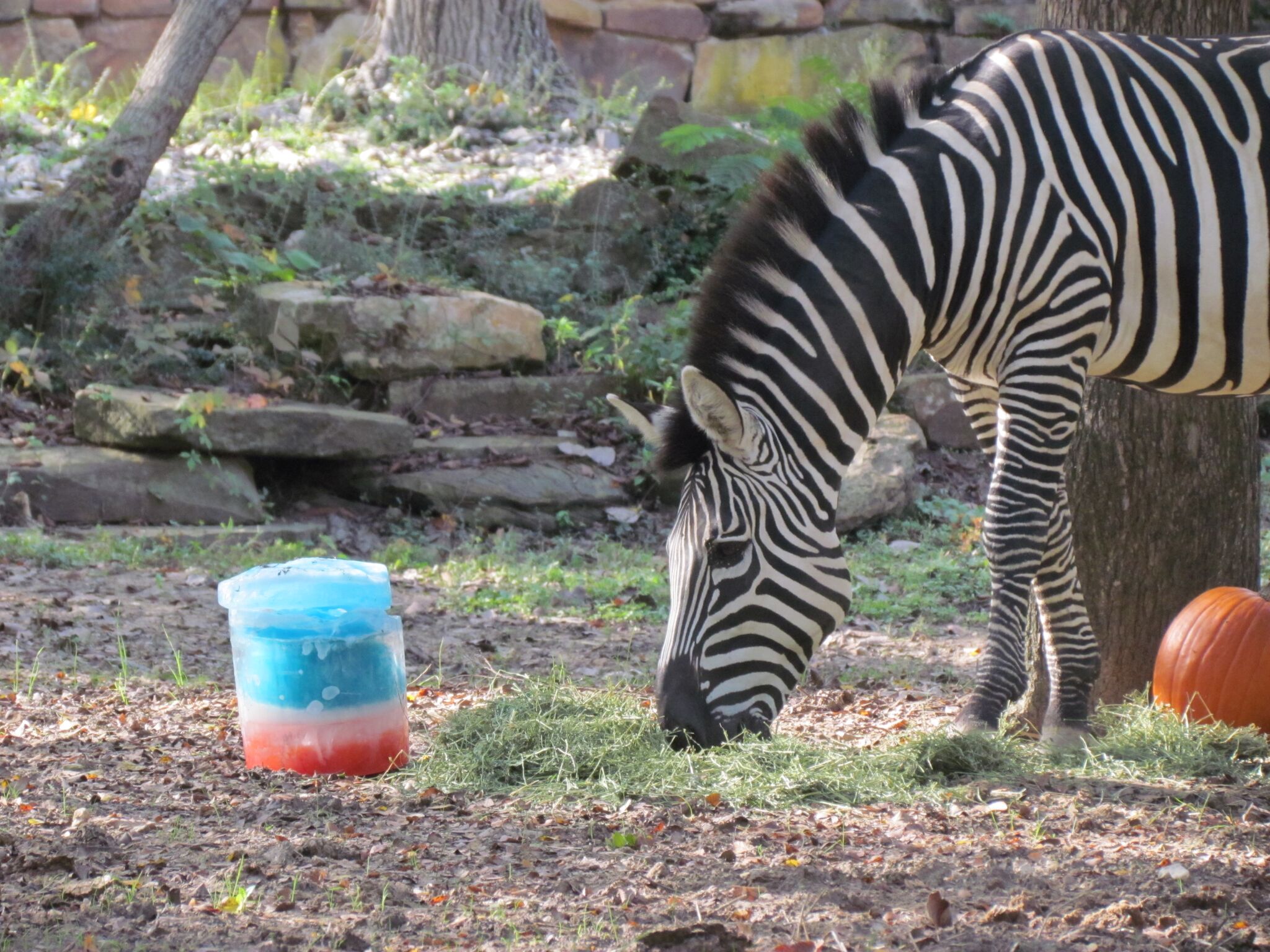 Special Keeper Encounters are scheduled for the Heroes Weekend:
• 10:30 a.m. Orangutan World of Primates, Zebra African Savannah
• 11 a.m. White tiger Asian Falls, Asian elephant Asian Falls
• 11:30 a.m. Komodo dragon Museum of Living Art (MOLA), African and rockhopper penguin Penguins
• Noon Giraffe African Savannah, Hippopotamus African Savannah
• 12:30 p.m. North American river otter Pineywoods and Swamps, Texas Wild!, Black bear Pineywoods and Swamps, Texas Wild!
• 1 p.m. Bald eagle Brush Country, Texas Wild!, Jaguar Brush Country, Texas Wild!
• 1:30 p.m. Ring-tailed lemur MOLA, Macaw MOLA
• 2 p.m. Kangaroo Australian Outback, African lion African Savannah
• 2:30 p.m. Lesser flamingo Across from MOLA, Aldabra tortoise MOLA
• 3 p.m. Great Barrier Reef Great Barrier Reef, Saltwater crocodile MOLA
• 3:30 p.m. Gorilla World of Primates, Meerkat African Savannah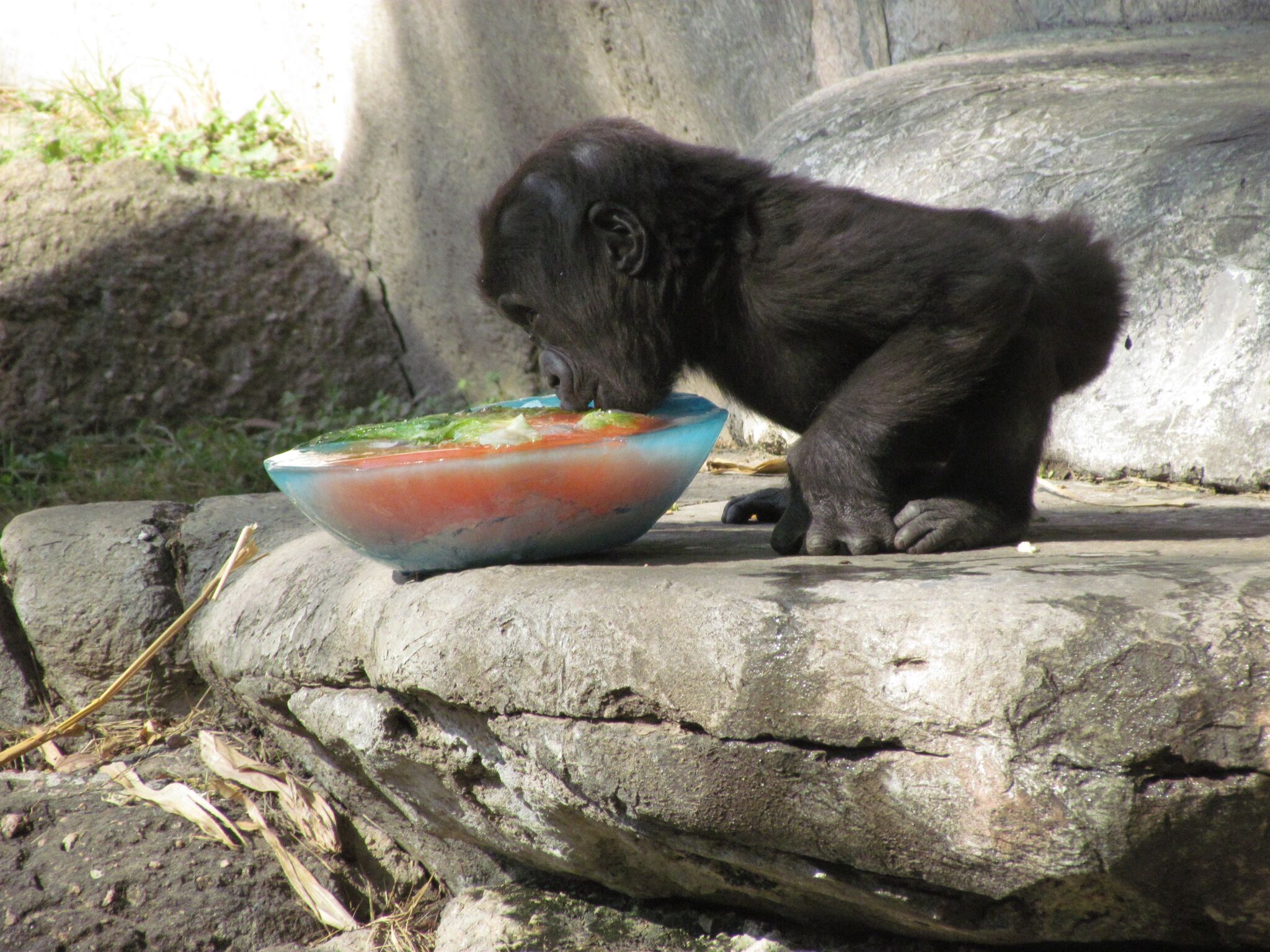 As with all trips to the Zoo, please make sure to plan accordingly in respect to weather and time of day. As a former zookeeper, I advise any visitors to any zoos to do a few things to make the trip more enjoyable. The first is to get there as early as possible; most animals are more active either early or late in the day, devoting the majority of daylight to napping. Keep in mind that you will not be able to see every animal at the zoo. You just won't. Some like to hide, others may be off exhibit while their habitats are being cleaned or renovated, still others actively avoid being viewed. Take your time, and look in odd corners and "hidden" areas of exhibits. If there is a particular animal you don't see at first, double back later, time permitting. The animal in question may have simply been inside to eat and will be out later after its meal (this is particularly true of carnivores). And finally, what I consider to be the most important tip for visiting any zoo: be patient with those surrounding you. Nothing ruins a day out faster than someone losing their temper over a trivial matter. Special events at zoos can be crowded, so go in expecting at least some lines. I assure you that the zoo staff wants those lines moving just as quickly as you do. If nothing else, go with a child's wonder for the animals, it makes the experience so much better.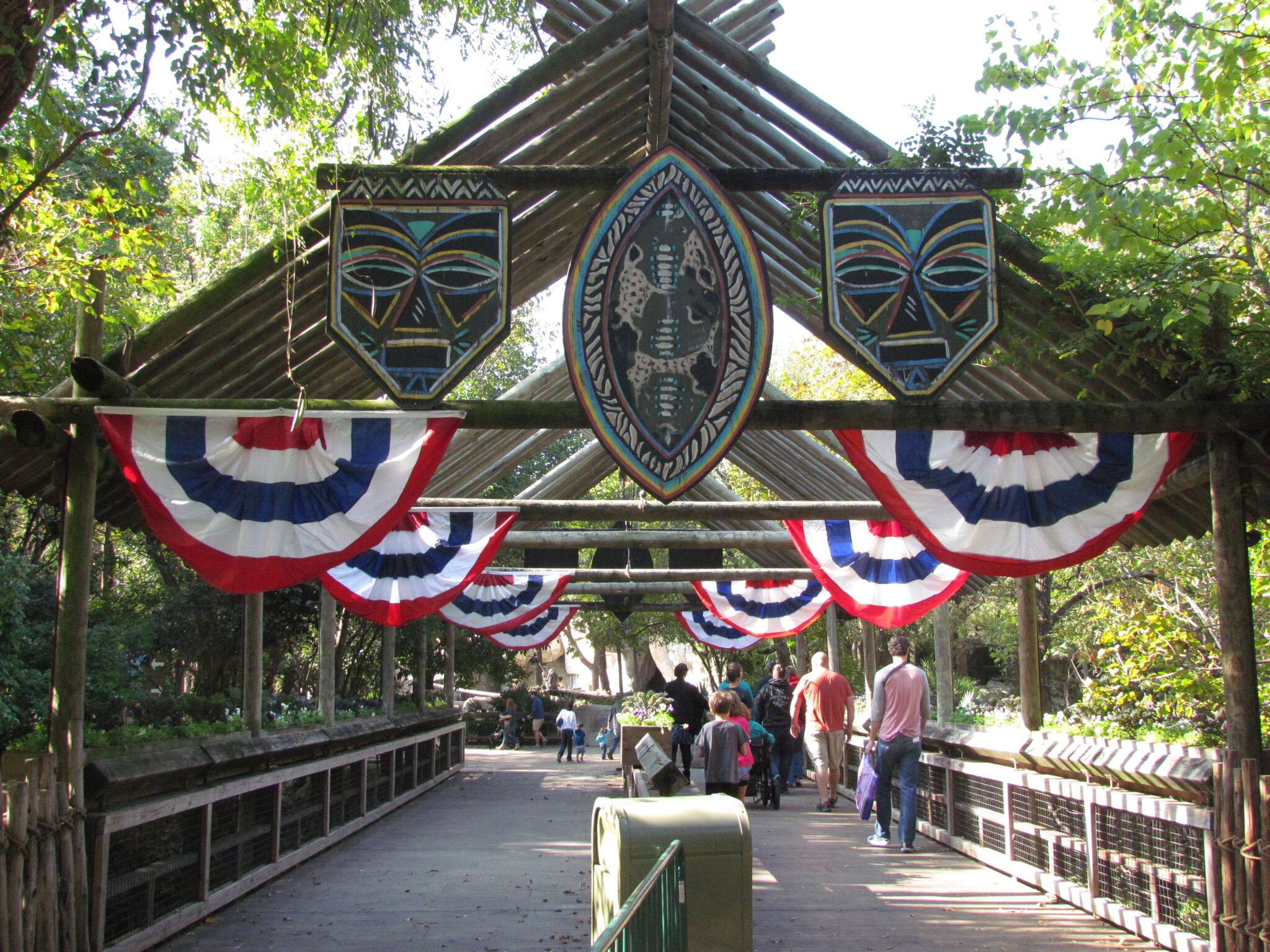 Our heroes in uniform deserve our thanks, and the Fort Worth Zoo is doing its part to make the heroes' lives a little more enjoyable.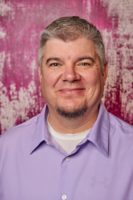 David Geurkink is a recent transplant to Fort Worth. A former zookeeper with Fossil Rim, he is enjoying learning about all that his new city has to offer.