Your front door can say a lot about you and your family.  It's the first thing people notice when they visit or pass by.  Why not make a beautiful and welcoming statement?  Here are a few very simple wreaths that can give your door some personality.  For all of these projects you will need good sturdy scissors, wire cutters (optional), a hot glue gun, and wreaths, silk flowers, ribbons, and moss, which you can find at any craft store.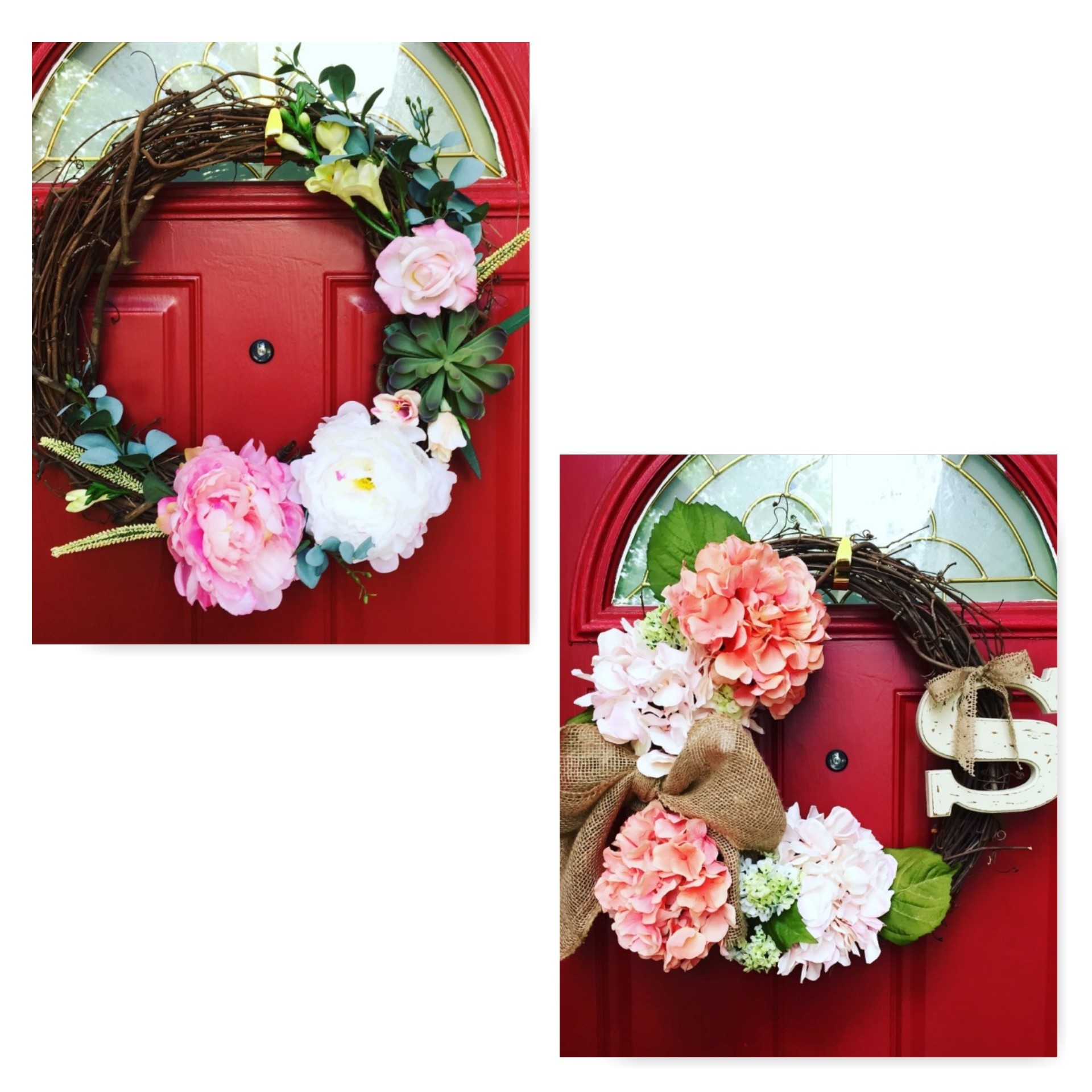 Grapevine Wreath
Remove flowers and foliage from their stems or shorten stems. Some flower stems are easily woven in the grapevine wreath; some are better completely cut off.
Arrange and secure with hot glue the larger flowers, then fill in smaller flowers. Weave the stems into the grapevine if you kept them longer.
Add foliage and embellishments such as ribbon or monograms.
Always hang the wreath and then hot glue down any edges that look insecure.
Moss Wreath
One bag of moss will be needed for an 18" craft ring. Add bits of moss to the craft ring with hot glue. (You can also use a spray adhesive.) Work in small portions.  Leave the area you will attach flowers bare.
Remove flowers from their stems and hot glue them down to the craft ring. Begin with larger blooms and fill in smaller flowers and foliage.
Hang and secure down any loose edges with hot glue.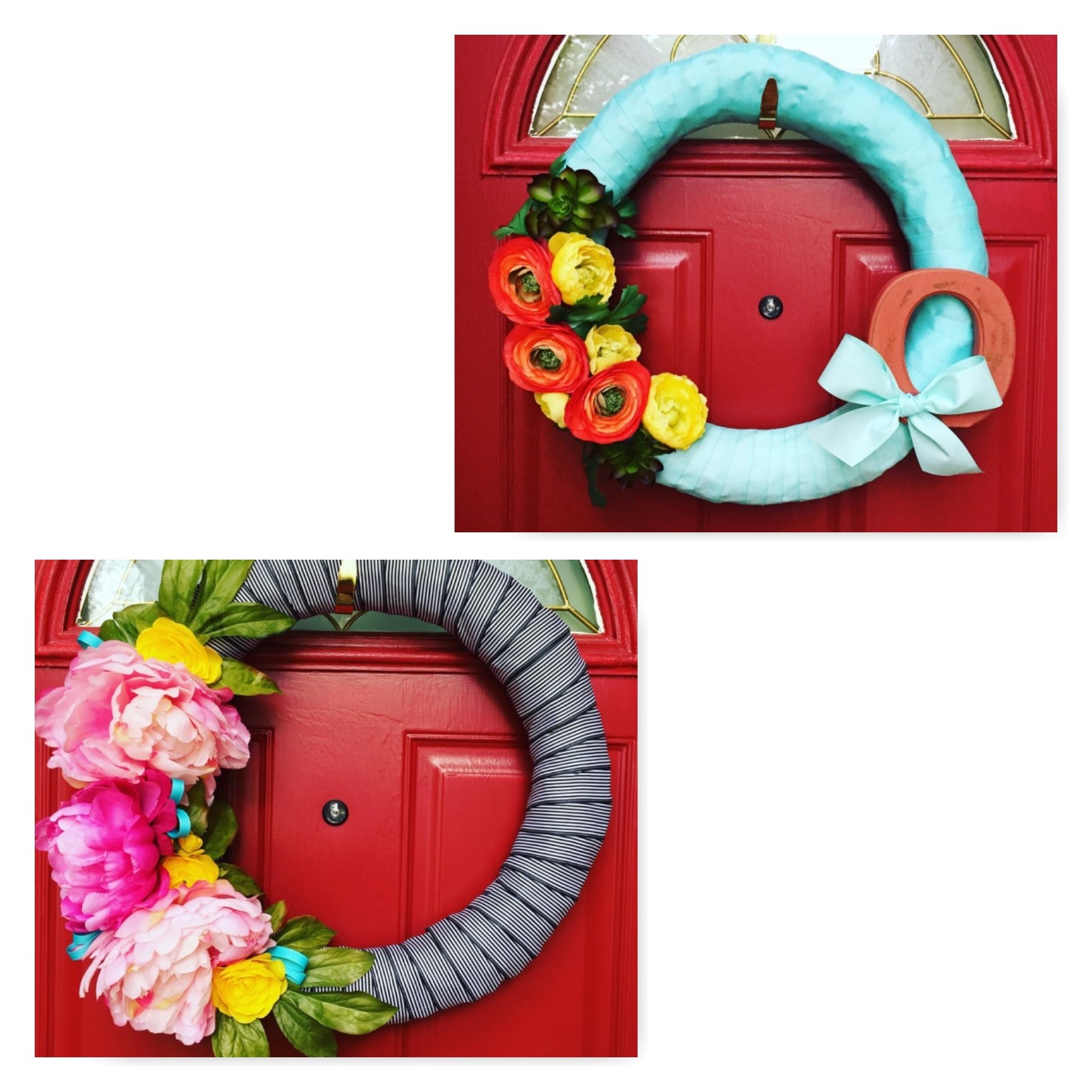 Ribbon Wreath
Wrap and hot glue ribbon around a hay wreath, pulling tight as you wrap. For an 18" wreath you will need four 3-yard spools.
Remove flowers from stems and secure them to the wreath with hot glue. Start with the larger flowers then fill in with smaller flowers and foliage.
Stop there or add embellishments like bows or monograms.
Hang and secure down any loose edges.
With a few supplies easily obtained from a local craft store and with a little bit of imagination, you can create a beautiful and lasting personalized wreath to decorate your front door and welcome your guests!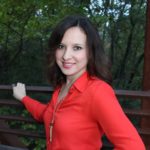 Christy Ortiz is a Fort Worth native, and proud to say so.   She earned her bachelor's degree from UT Arlington in Interdisciplinary Studies.  She taught for FWISD for eight busy years before switching gears and staying home with her two small children.  Her hobbies are interior decorating for friends, photography, and flying kites with her kids.  Her South American roots and love for the Spanish language and Latin cultures add to the diverse voices of our group.