Okay, guys, my eleventh anniversary (freak out) is coming up soon, and this article assignment couldn't be timelier.  There are an enormous amount of dining and entertainment options in our fine city, choosing a date night itinerary can be a little daunting.  That's why I let out a sigh of relief when you, our amazing Tanglewood Moms came to my rescue and offered me an amazing list favorite date night options. So here you go, get ready to experience some delicious food, unique atmosphere, and endless fun in Fort Worth.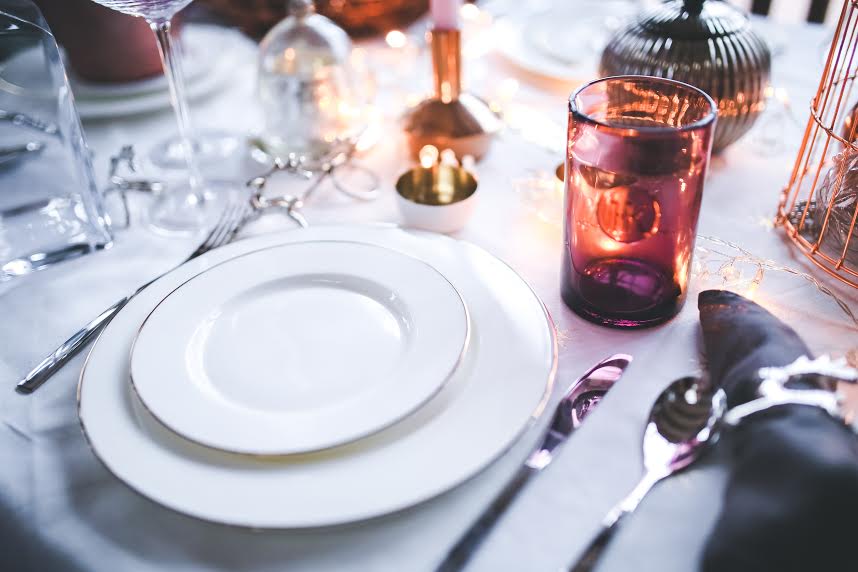 For Dinner
Winslow's Wine Café is not only known for its excellent wine list but its beautiful food.  Their menu changes with the season to give you only the freshest homemade dishes.  Go by on a Tuesday or Sunday night and get 30% off all bottles, all night.
Shinjuku Station brings Tokyo to Fort Worth.  It is an izakaya style (Japanese gastropub) restaurant which basically means it's a cool casual place to hang out and have an amazing bite and drink.  Their delicious menu is served in small sharable plates, perfect for a cozy date and happy hour is great too!
Ellerbe Fine Foods is perfect for a special night out with your significant other.  The food is always fresh, local, and sustainable, which translates to absolutely delicious.  Their elegant location is a perfect quick stop before a show downtown or for lingering meal under the lights on the patio.
For Ambiance
Cannon Chinese Kitchen has to be one of my absolute favorite spots in town to eat!  Their food is served on sharable plates and their knowledgeable servers will explain every creative and scrumptious bite.  It's traditional Chinese with a twist and all served under the whimsical roof of a converted 1930's bungalow.
Saint-Emillion will tickle that fairytale fancy of yours.  When you drive up it looks like a storybook cottage in the south of France.  The food is traditional French and the wine list is one of the most extensive in the city.
Flying Carpet Turkish Cafe is an authentic Turkish coffeehouse that serves traditional dishes.  Its convenient Magnolia location is also quaint.  The converted 1909 bungalow is filled with beautiful rugs and antiques to admire.
For Sweets
Eddie V's Prime Seafood is more than a seafood restaurant, it's got a pretty incredible dessert menu, perfect for a fun stop after dinner.  Sit at the bar and order a treat; fruity, creamy, chocolaty, they've got something for everyone.  The live music is the extra cherry on top.
For Drinks
The Usual is the place to take a date you really want to impress.  Their cocktails are flawless no matter what you order (just about the best Old Fashioned I've ever had) and the ambiance is modern-speakeasy-cool.
Times Ten Cellars Let's say whiskey is not your thing.  Stroll over to Times Ten after dinner near W. 7th, it is the perfect way to end a date.  The tasting room is beautifully inviting.  Sit down, get comfy and enjoy a couple of glasses.
The Ginger Man is a fun and cozy neighborhood pub.  It's a place to have a pint, play a game of darts, and generally just chill out day or night in the beer garden.  It's perfect for a casual, no-pressure date.
For Laughs
Scat Jazz Lounge is a swanky, adults-only jazz club located underground the historic Woolworth building, steps away from the Sundance Square fountains. If you're looking for cool cocktails and hot music in true art deco fashion, this is the place for you.  Check their calendar for shows and hours.
Four Day Weekend is an award-winning improvisational comedy club that encourages audience participation and ensures a ton of fun for you and your sweetie.  Buy your tickets here and check out what all the laughs are about.
Hyena's Comedy Club is another great comedy club in Sundance Square.  Thursday night shows are completely free!  Look for show times in Fort Worth on their website.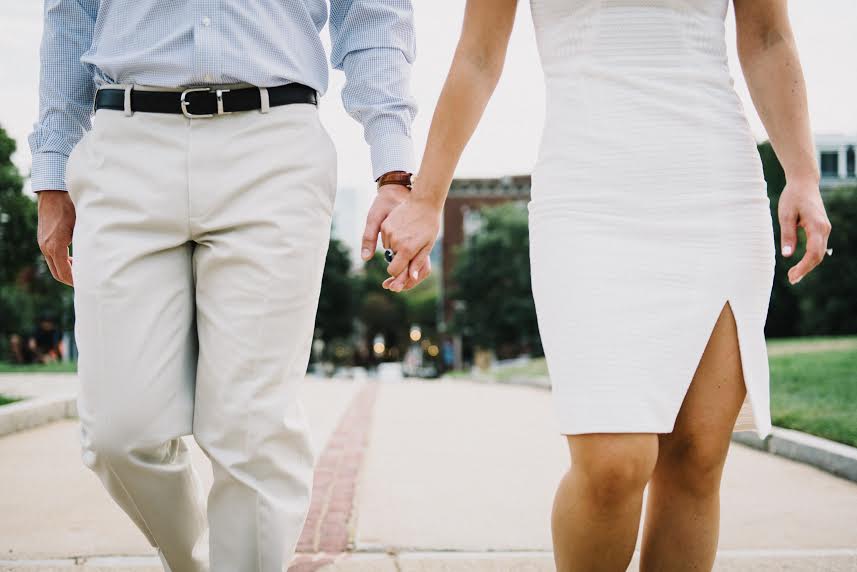 I'm so excited for this weekend to get here!  I know where I'm making reservations for our special anniversary night.  Whether you are celebrating a special event, having a simple evening out with your spouse, or maybe you are getting to know someone new, I hope we made the planning process easier.  Call the babysitter, it's time for date night!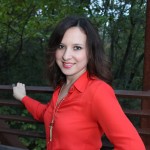 Christy Ortiz is a Fort Worth native and is proud to say so.   She earned her bachelor's degree from UT Arlington in Interdisciplinary Studies.  She taught for FWISD for eight busy years before switching gears and staying home with her two small children.  Her hobbies are interior decorating for friends, photography, and flying kites with her kids.  Her South American roots and love for the Spanish language and Latin cultures add to the diverse voices of our group.