This Saturday at Fort Worth Botanic Gardens, a Tanglewood-kid-turned-superstar takes the stage.
From 8:15 – 10:15 pm, Fort Worth Symphony Orchestra hosts rising country star JT Hodges as part of the orchestra's Concerts in The Garden Series. Hodges is becoming more of a hometown hero every year as he travels to more cities across the country and gains some seriously devoted fans in other states. We asked him a few questions about his music career, his life on tour, and his connection to Tanglewood Elementary. Read on to get the scoop on JT.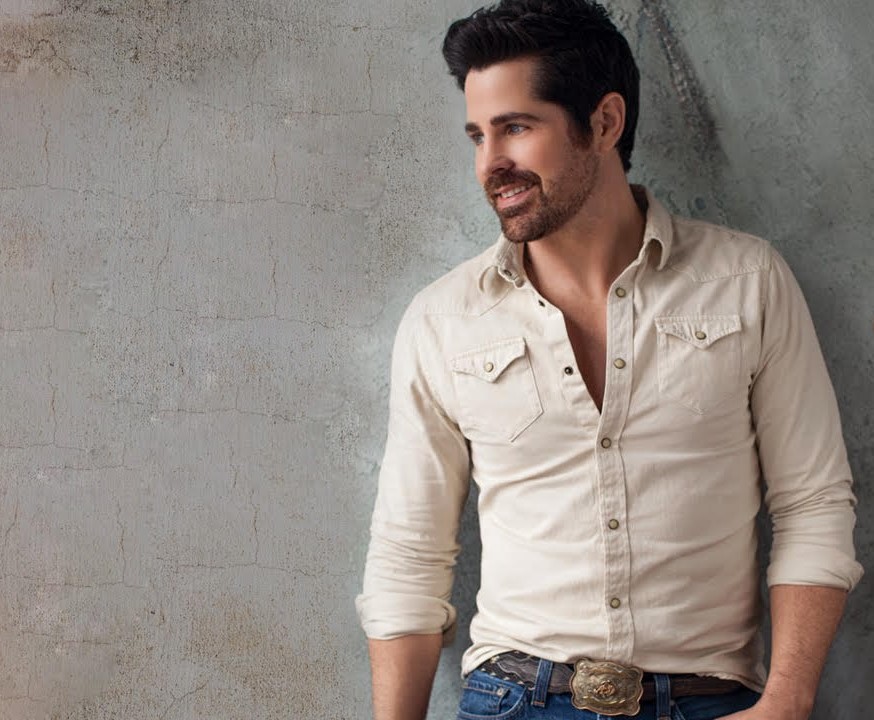 TWM: Where do you call home?
JT: Born and raised Fort Worth, Texas, and I live in Nashville now.  Can I call them both home? …Love me some Cowtown.
TWM: Sure! And you were a Tanglewood Elementary grad, right? What do you remember most about the school?
JT: My fondest memory of Tanglewood Elementary was singing Elvis Presley's "Don't be Cruel" in the 5th grade talent show. I also hosted the show as Vanna White (…long story). I was there through the late '80s into the '90s and have so many great memories from that place. I was always a big fan of my P.E. coach Mr. Henry. He let us play tackle football every now and then… A Tanglewood Tiger I'll always be.
TWM: What do you most look forward to doing when you're in Fort Worth?
JT: Oh, that's not fair. [There's] so much to look forward to. I'll make sure I hit up Joe T's, the zoo with the kiddos, and a nice long Trinity trail bike ride perhaps.
TWM: And do you have any little ones?
JT: I've got two little girls that already run my world, Charles Joy at 6 and Delta Faye at 4. They tell me they want to be singers when they grow up, which breaks their daddy's heart in the best way. They will both be at the concert—might even listen to the first couple of songs, too.
TWM: How many tour stops do you make a year?
JT: Usually around 50 or more.
TWM: Wow. That's a lot of stops, and a lot of eating on the road. Do you have a favorite on-the-road comfort food?
JT: Beef Jerky, always.
TWM: How do you kill time before going on stage?
JT: Warming up and whiskey.
TWM: And what do you usually do when the show is over?
JT: [I] always love to head to the merch booth and meet new and old fans. I wouldn't be able to do what I do without them.
TWM: Good to know where we can find you! I'm also wondering what's the weirdest or the most memorable gift a fan has ever given you?
JT: Well, there are few registered JT Hodges license plates in the state of Tennessee, Missouri, and New Jersey. Texas is my bucket list now, I guess? [Laughs.]
TWM: Well, I'll be crossing my fingers that you get a JT Hodges license plate this weekend. Have you ever been to the Fort Worth Botanical Gardens where you're performing at on Saturday?
JT: FIRST TIME EVER! [I'm] so excited for this.
TWM: And for kicks and giggles, if you could be any plant in the garden, what plant would you be?
JT: A Venus Fly Trap, of course.
TWM: Well, thanks so much for your time. Before we sign off, is there any last message you want to send to our readers?
JT: Can't wait to come home and play. I hope I make you proud.
For more details on JT's performance, visit the Fort Worth Symphony Orchestra's Facebook event or box office webpage. To follow JT on social media, check out his Facebook page or follow him on Instagram @hellojthodges.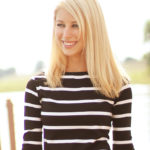 Jackie Hoermann-Elliott is the Assistant Director of TCU's New Media Writing Studio, where she teaches digital composing to Horned Frogs needing to create videos, infographics, blogs, and much more. She wrote for newspapers and magazines around the Midwest before settling down in the Lone Star State. Since she moved here in 2013, she's written for The Fort Worth Star-Telegram, Indulge, K Magazine, The Dallas Morning News, and GuideLive. Currently, she writes for those fun guys running The Fort Worth Weekly and is a valuable member of the  TanglewoodMoms.com team. When she's not writing, she's procrasti-cleaning to avoid her dissertation or reading up on new trends in health and psychology research. For fun, she cheers on her husband, Mansfield ISD football coach Buck Elliot, she teaches yoga at Yogali off E. Lancaster, or practices poses with her amazing bonus daughter, "E."