It's officially fall, and this season brings cool weather and lots of happenings in the city.  From festivals to markets, I narrowed down the top events going on this month for the families of Fort Worth.
My personal top recommendation this month is the Fiesta de la Familia! It is Sunday, October 2nd from Noon – 5p.m. at the Kimbell Art Museum.  Come spend the beautiful afternoon celebrating the Hispanic culture.  There will be authentic music and dance performances, face painting, gallery story times, children's films, and art activities. This event will also introduce the release of Spanish translations of their permanent collection audio tour, family gallery guides, and other resource materials.  What a fantastic new feature at the Kimbell not only for Spanish speaking visitors, but also a wonderful tool for students learning the Spanish language.  They can try out their comprehension skills while looking at amazing art.  There is no charge to attend the Fiesta de la Familia, and the permanent collection is always free, so bring the whole family and come on out to the Kimbell and celebrate! Everyone is sure to have a good time!

2016 Arts Goggle on Saturday, October 8th from noon – 10p.m in the Near Southside neighborhoods will feature 500+ artists and 50+ bands and is also totally free.  This family-friendly event celebrates all art forms and will take place on Magnolia Avenue (8th Ave. to Hemphill St.) and Park Place Avenue (8th Ave. to Enderly). Be sure to bring your pocketbooks because I guarantee that you will want to buy some great art!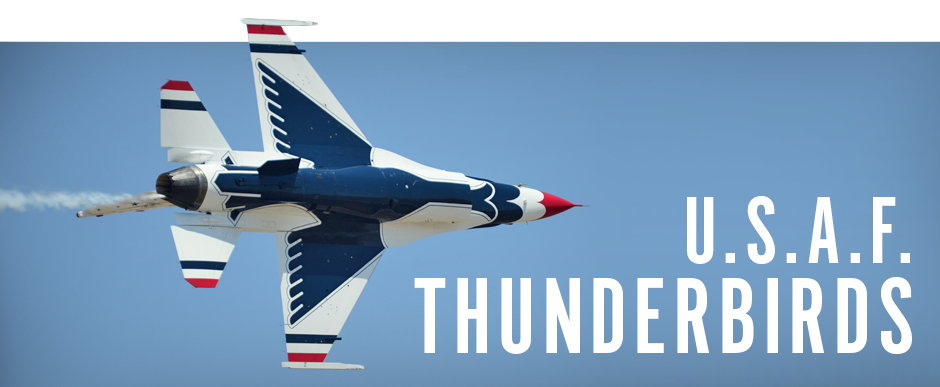 The Bell Helicopter Fort Worth Alliance Air Show is October 15th and16th!  I have to tell you these air shows scare me to death, but that makes them so exciting to see.  This is your chance to take the family to see the famous U.S. Air Force Thunderbirds!  They will also have a Shockwave Jet Truck, Screamin' Sasquatch Jet Waco, Greg Shelton and Wing Walker Ashley Key (yes, from the photos, Ashley will be doing stunts on the wing of a plane!), Liberty Jump Team, and the historic Cavenaugh Warbirds.  My boys get excited when they see a regular plane flying through the sky.  I have a feeling this would blow them away! Click on the link above for tickets!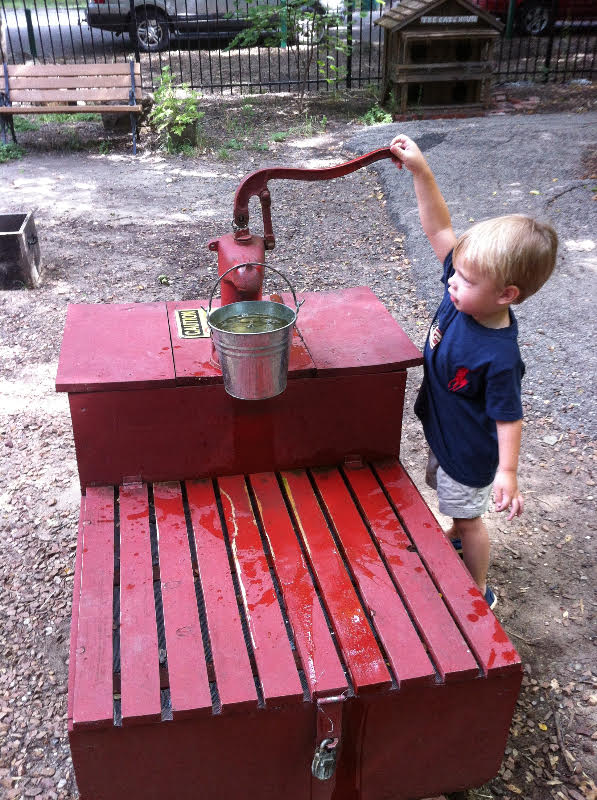 Log Cabin Village Frontier Fall Fest
On October 22nd from 1p.m. – 4 p.m., stop by the Log Cabin Village and enjoy music from Buttermilk Junction.  They will have guests from the Embroiderer's Guild of America, the Fort Worth Herd, The Greater Fort Worth Herb Society, the Fort Worth U.S. 2nd Dragoons Living History Association, and more.  Cost is the regular admission plus $3 to make a cornhusk doll.

Christmas in Cowtown This beloved Holiday Gift Market is from October 13-16th this year.  If you have never been, it is a fabulous market at the Will Rogers Memorial Center with tons of wonderful merchants selling fantastic items.  You could probably get most of your holiday shopping completed in one visit.  Send the boys to the air show mentioned above, and have some fun supporting our great city!

Casa Manana presents A Year with Frog and Toad.  Beginning September 30th and running through October 16th, you can find tickets to see the Broadway hit right here in Fort Worth.  This live performance based on the well-loved book series is fun for all ages.

For all my dog families out there, I'd like to let you know there will be a Dog Park Social on Sunday, October 16th hosted by Wag Canine Emporium.  It's at Z Bonz Dog Park from 4:30 p.m. – 5:30 p.m.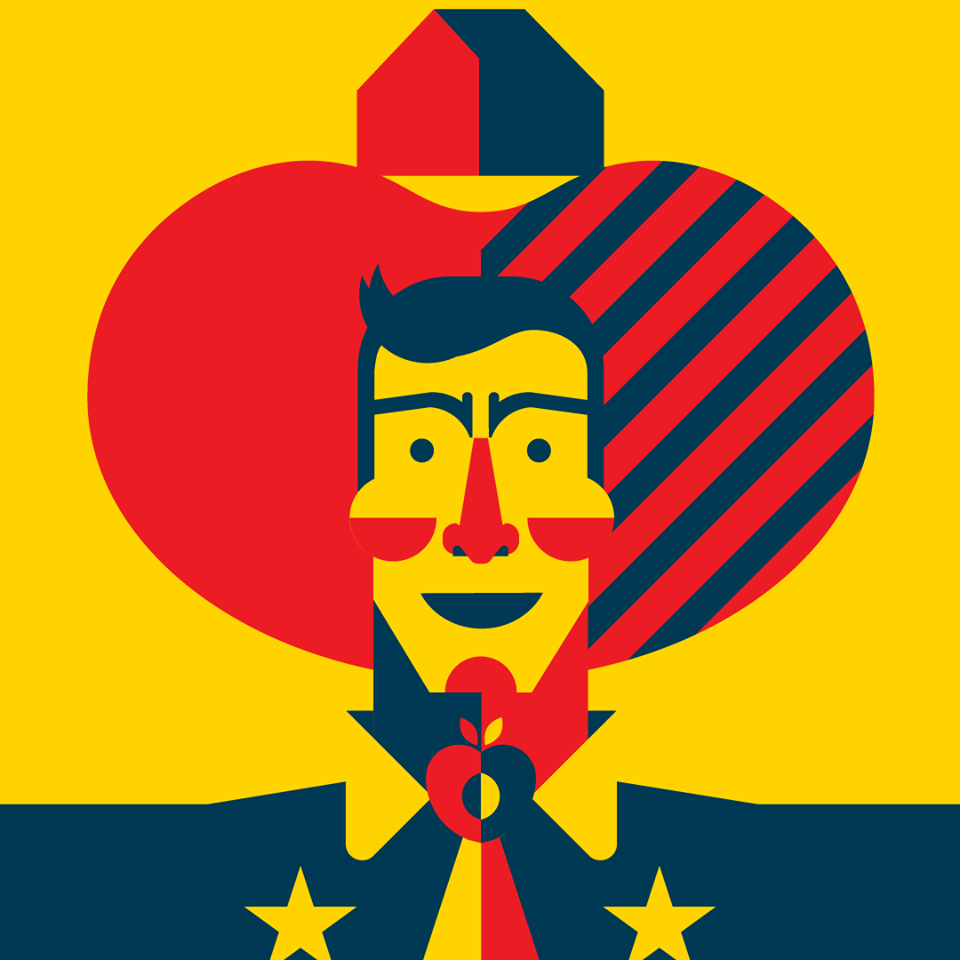 The State Fair of Texas runs from September 30th through October 23rd this year. Ride the TRE over and enjoy a corny dog (Fletcher's invented corny dogs at the State Fair of Texas, and don't you believe any other claims!), funnel cakes, and all sorts of whacky fried fare while riding the rides, seeing the exhibits, and touring the animal barns. Don't forget to meet at Big Tex if you get separated!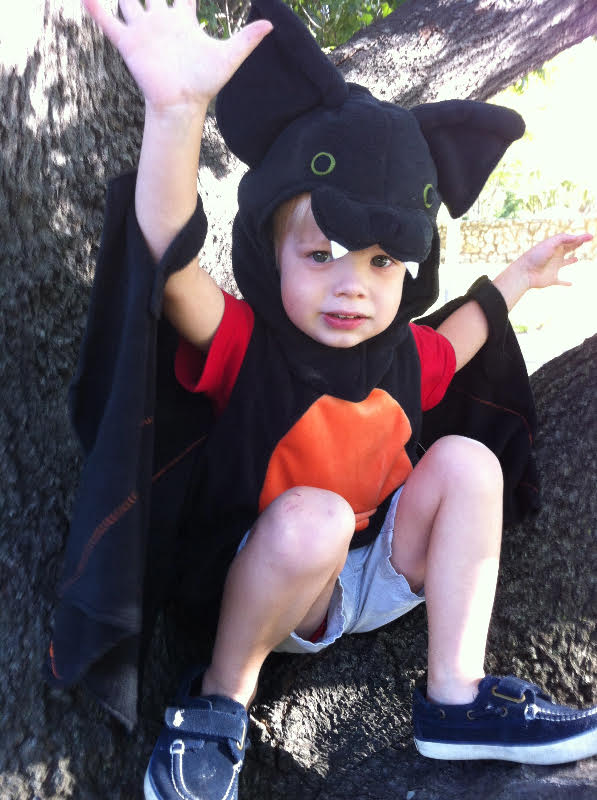 Finally, we end this month with Halloween, of course!  Besides Trick or Treating in the neighborhood, Boo at the Zoo is an exciting way for your children to spend the day dressed up in their cute or scary costumes!  This year's Boo at the Zoo is October 28th – 30th from 10a.m. – 5p.m., and it is free with zoo admission! They will have more entertainment this year than you can imagine! Where's that Ghost, Halloween Night Fever, Fantastical Beasts, Frankenstein and his Doctor, Razzmajazz Dixieland Jazz Band, a Kids' Craft Zone, and Mysterious Boxes are just a few of the exciting activities and shows they will feature.  There will also be special food and merchandise offerings to purchase.  You don't want to miss this exciting opportunity.
There you have it, the top events in Fort Worth this October! Have fun and stay safe everybody!
Thank you to the Kimbell Art Museum for sponsoring this month's Fun in the Fort!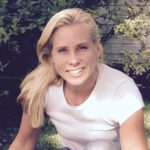 Tricia Schniederjan is a Fort Worth girl born and raised, Tricia is a runner, scuba diver, snow and water skier, hiker, and kayaker.  Her love of exploring has taken her on many adventures with her 5 children which has led to her becoming an expert at traveling with children. She is a UT Austin graduate, an optimist, a peace keeper, and an enjoyer of life.