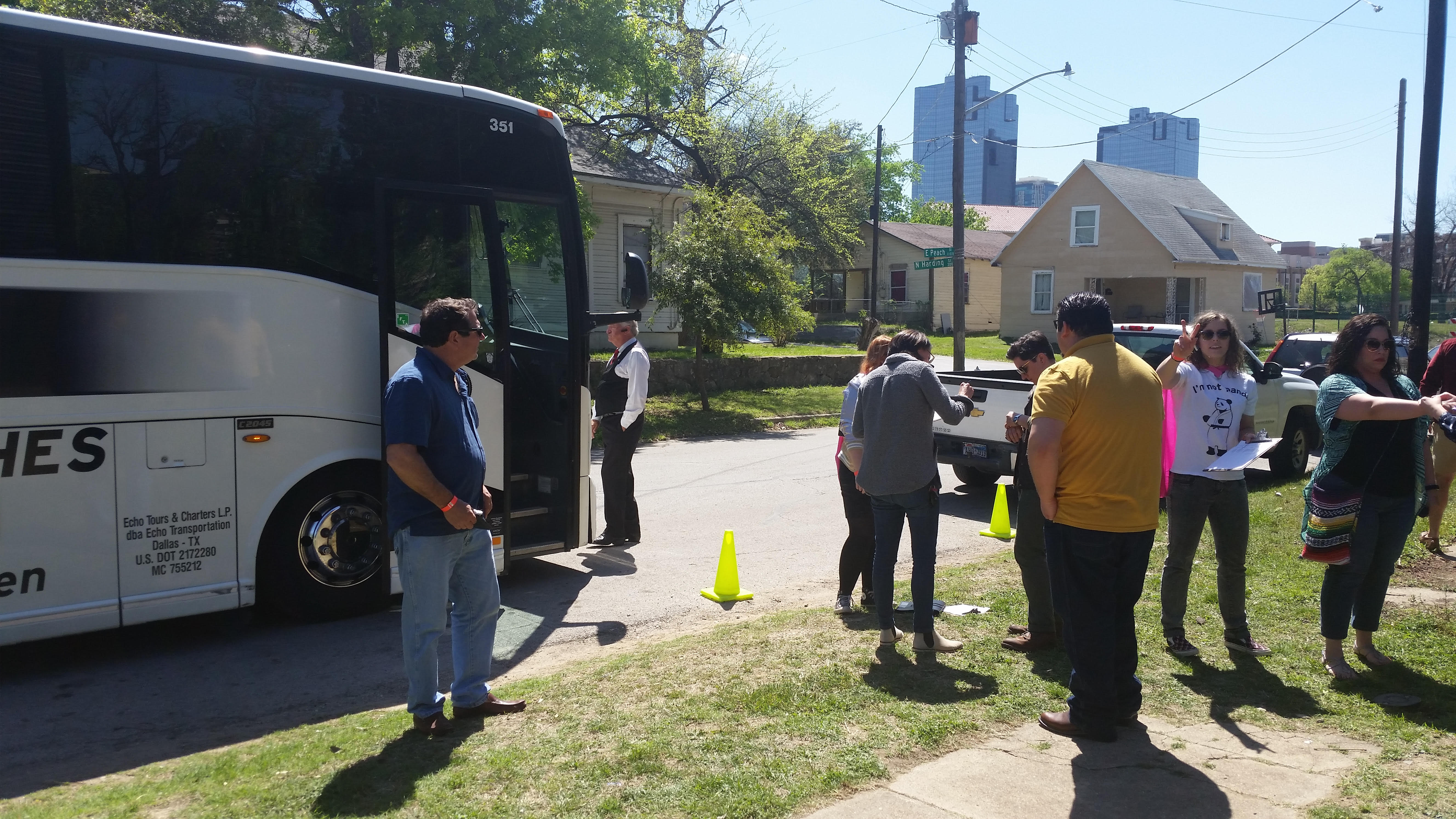 As the Uber driver dropped me off at my first Spring Gallery Night stop, Fort Worth Black House, I was feeling giddy — like 5th-grade-field-trip giddy. A large chartered bus parked nearby was being stocked with vino, suds, and Cheetos. The itinerary for the day was enviable: Artspace 111, Gallery 76102, Fort Worth Contemporary Arts, Fort Works Art, Fort Worth Community Arts Center, and The Foundry District.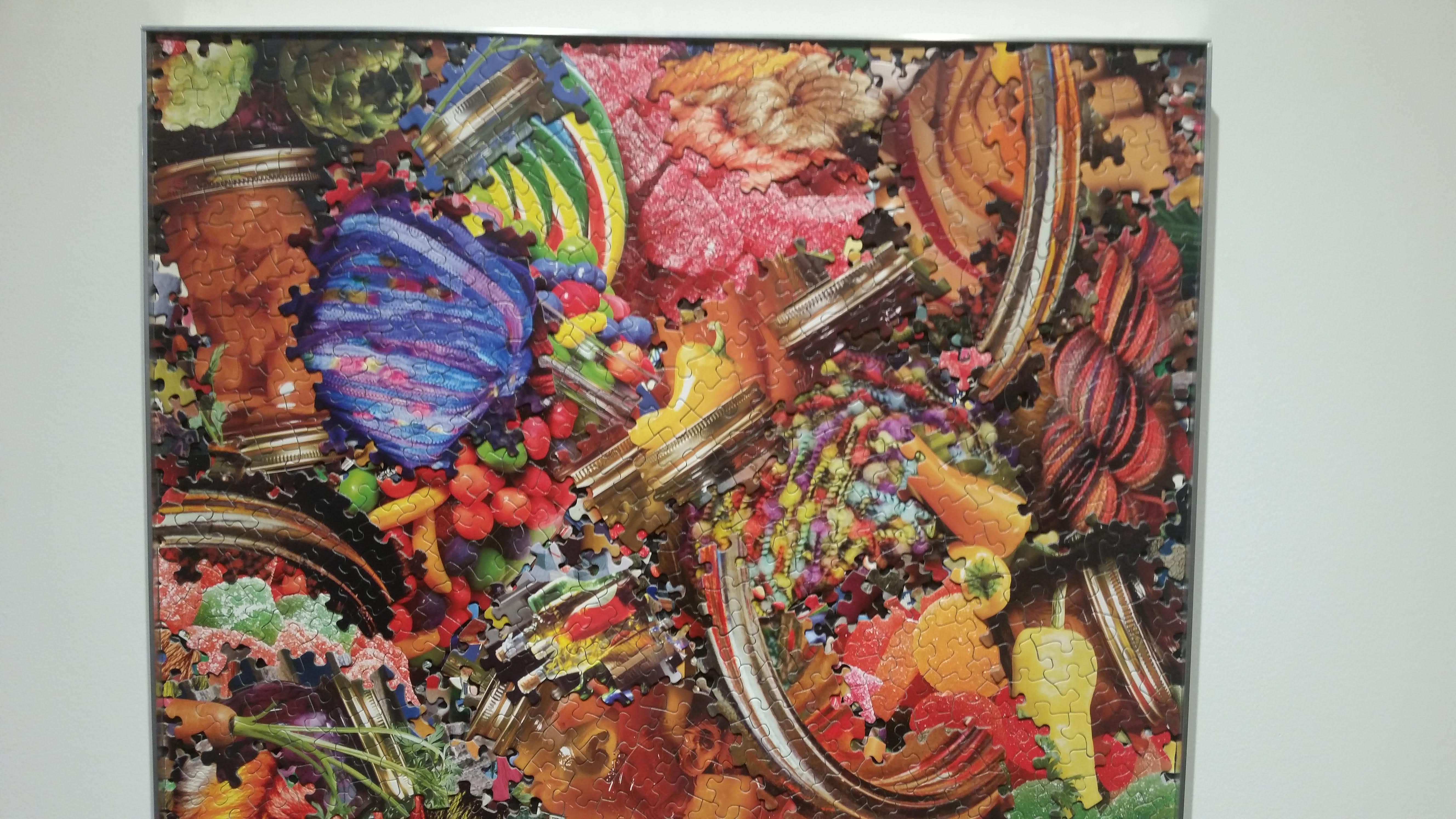 The joy ride was organized by a new hybrid art collective, Art Tooth, and sponsored by The Foundry District. Our first stop was nearby. Artspace111 combines a rustic, industrial exterior with a minimalist gallery space and a bucolic outdoor patio. The main attraction was the works of Al Souza, an artist internationally known for his painterly creations that are fabricated from thousands of jigsaw puzzle pieces. For the most part, the subject matter (food, nature, knick-knacks) and medium invited lighthearted, playful observation. As my friend Guillermo Tapia pointed out, everyone has tried to build a jigsaw puzzle at some point in their life. Al Souza's works will be on display through May 6.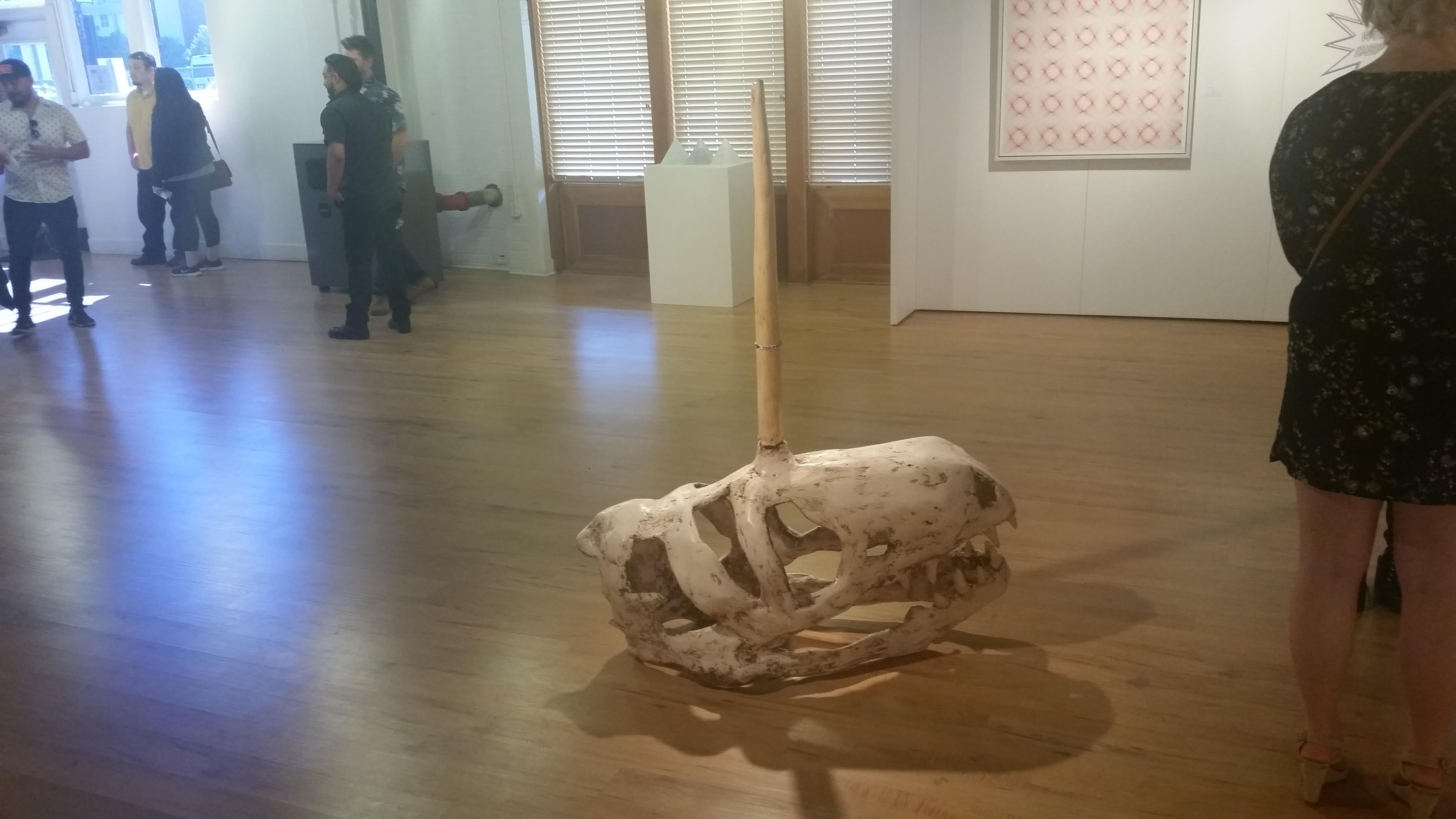 One hour and two drinks later, we were in Gallery 76102, a University of Texas at Arlington-managed contemporary artspace. MAKING WAVES/MOVING MINDS features works by Amie Adelman, Taylor Barnes, Morgan Chivers, Gregory Scott Cook, Joshua Goode, and Letitia Huckaby. The show was notable for the unconventional use of sound, electronics, and fabric-based creations.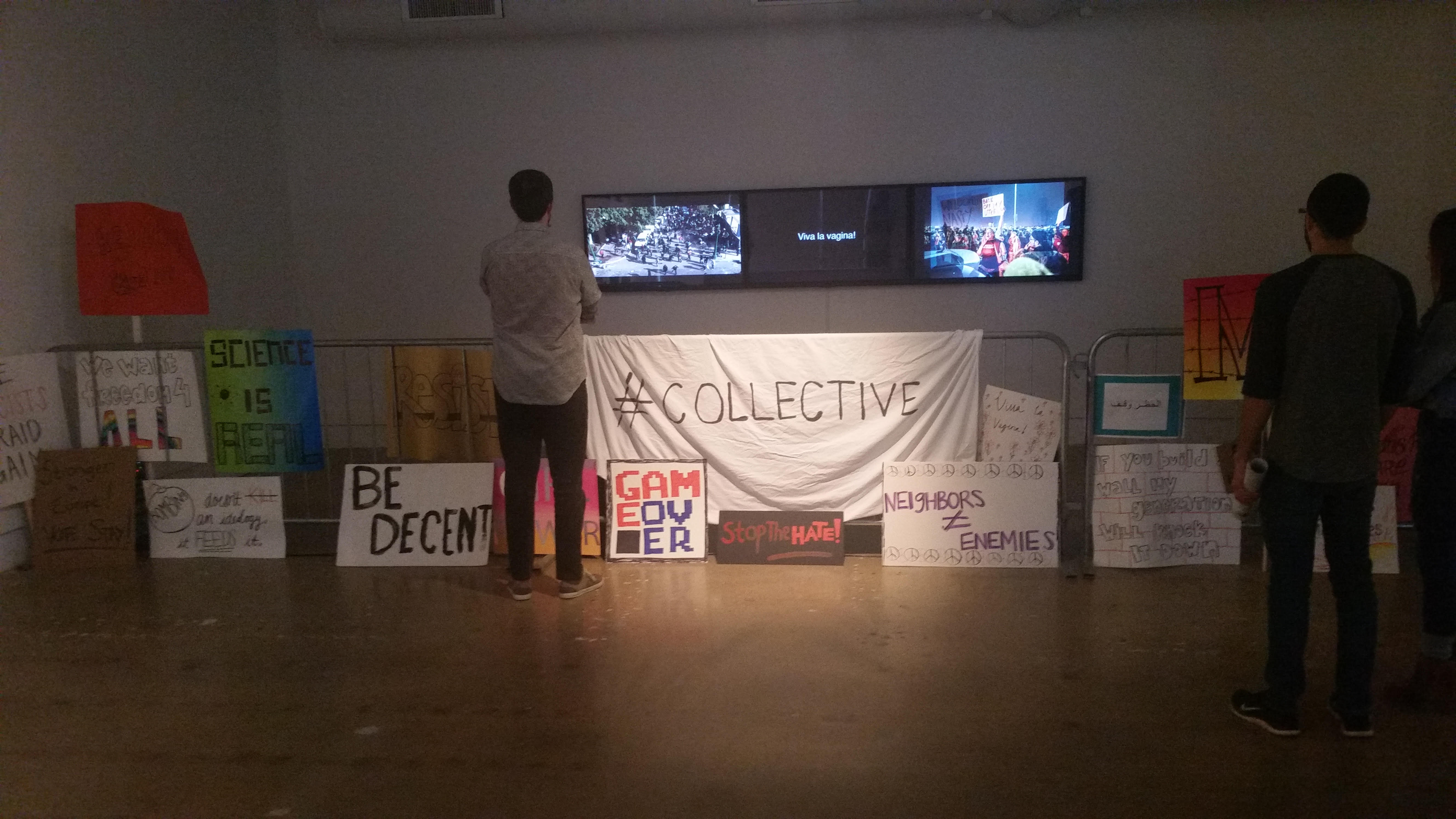 TCU's Fort Worth Contemporary Arts has long been on my list of galleries to visit. The large single room space is straightforward. RAWIYA: We Do Not Choose Our Dictators features works by female photographers. From everyday events to depictions of the perilous life of refugees, the show humanizes the lives of men, women, and children living in the Middle East. The subject matter is prescient in a time when forces (political and otherwise) are working to stereotype and stigmatize Muslims. RAWIYA runs through May 13.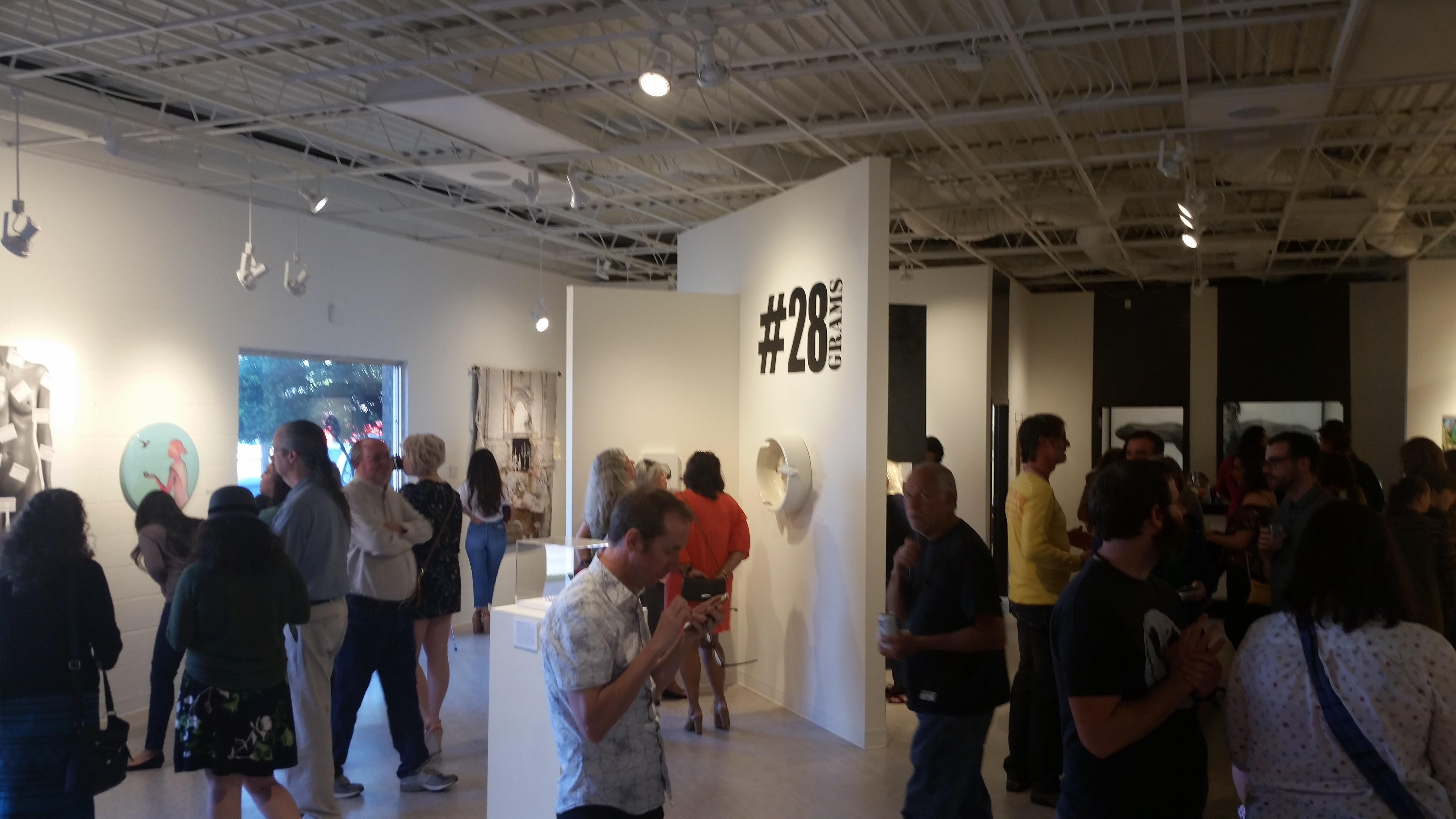 Gallery newcomer Fort Works Art has made a big splash in a short time. Its owner Lauren Childs, a fine artist in her own right, has sought innovative artists (mostly local) of all stripes for shows that have engaging themes. #28grams features artists who have cultivated large numbers of Instagram followers, some in the hundreds of thousands. The show also featured pieces by local artists like Riley Holloway and Hillary Dohoney.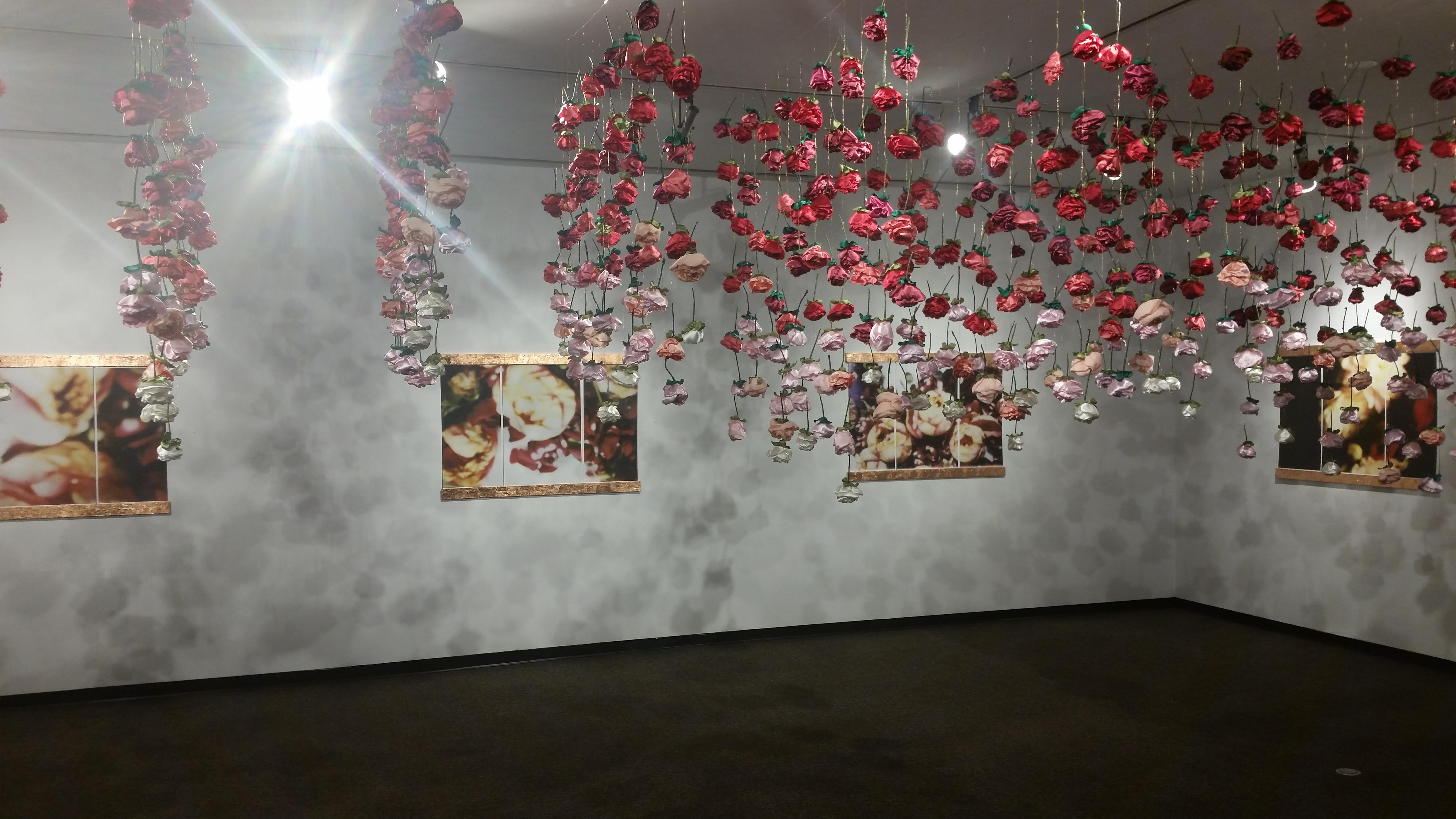 Fort Worth's arts community finds a home at FWCAC. The sprawling former home of the Modern Art Museum of Fort Worth is under new gallery and program management. Jonathan Levy recently announced his big plans for the space. One centerpiece of the Gallery Night event was Katherine Toon's Bloom. The installation had a strong temporal element not usually found in the visual arts. The metaphor of a fading rose reminded me of how many of my artist friends are currently in the full "bloom" of life.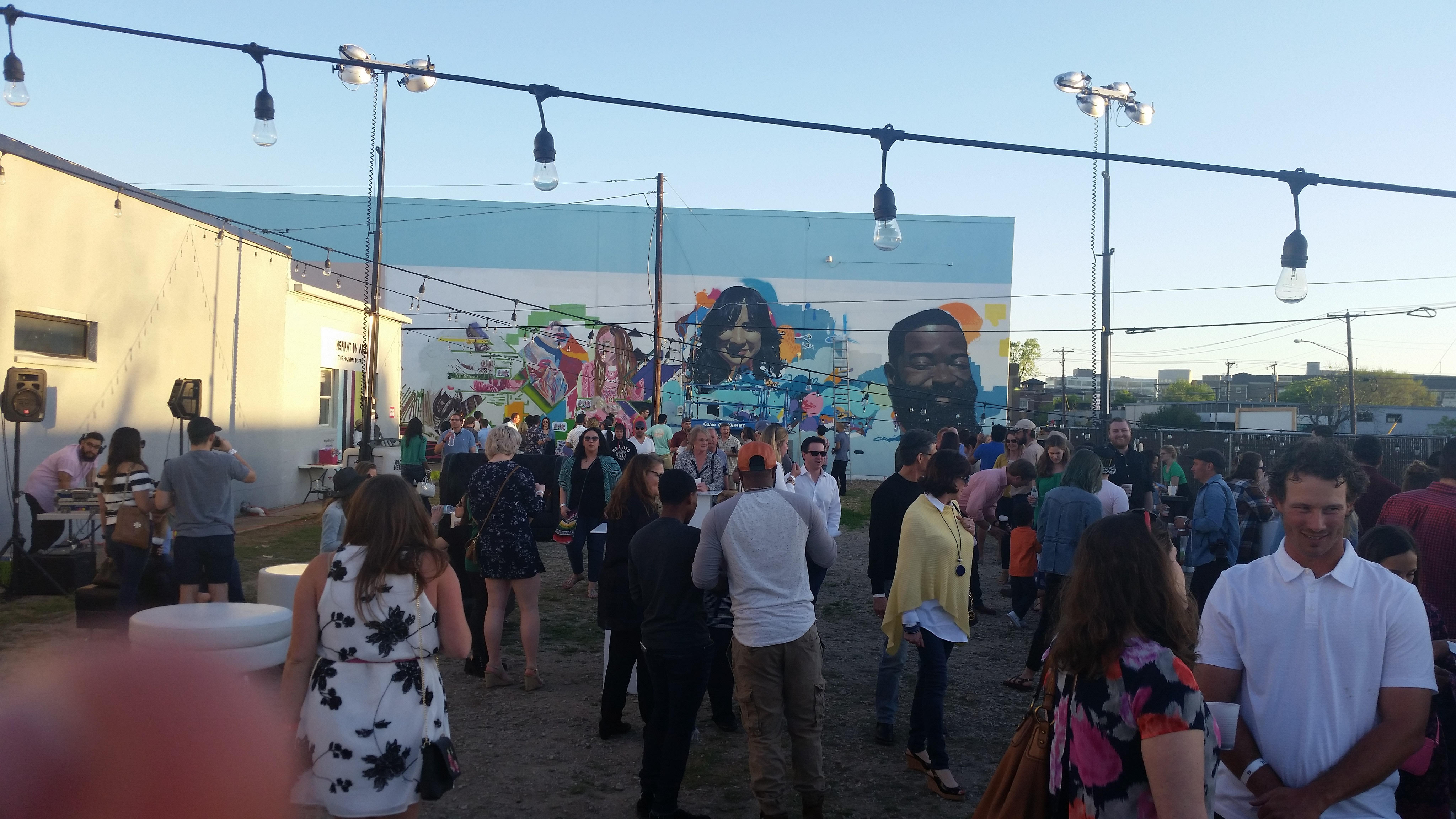 It was obvious why our last official stop was The Foundry District. Large crowds, a DJ, and endless pours of mixed drinks and beers added a not-so-subtle party feel. It was a great way to end the evening. (I recently interviewed one of the Foundry's directors for a TanglewoodMoms.com blog.) The center attraction was a 180-foot mural that local artists (including Jay Wilkinson, Jeremy Joel, Hillary Dohoney, Jana Renee, and others) were hard at work on, creating as we watched.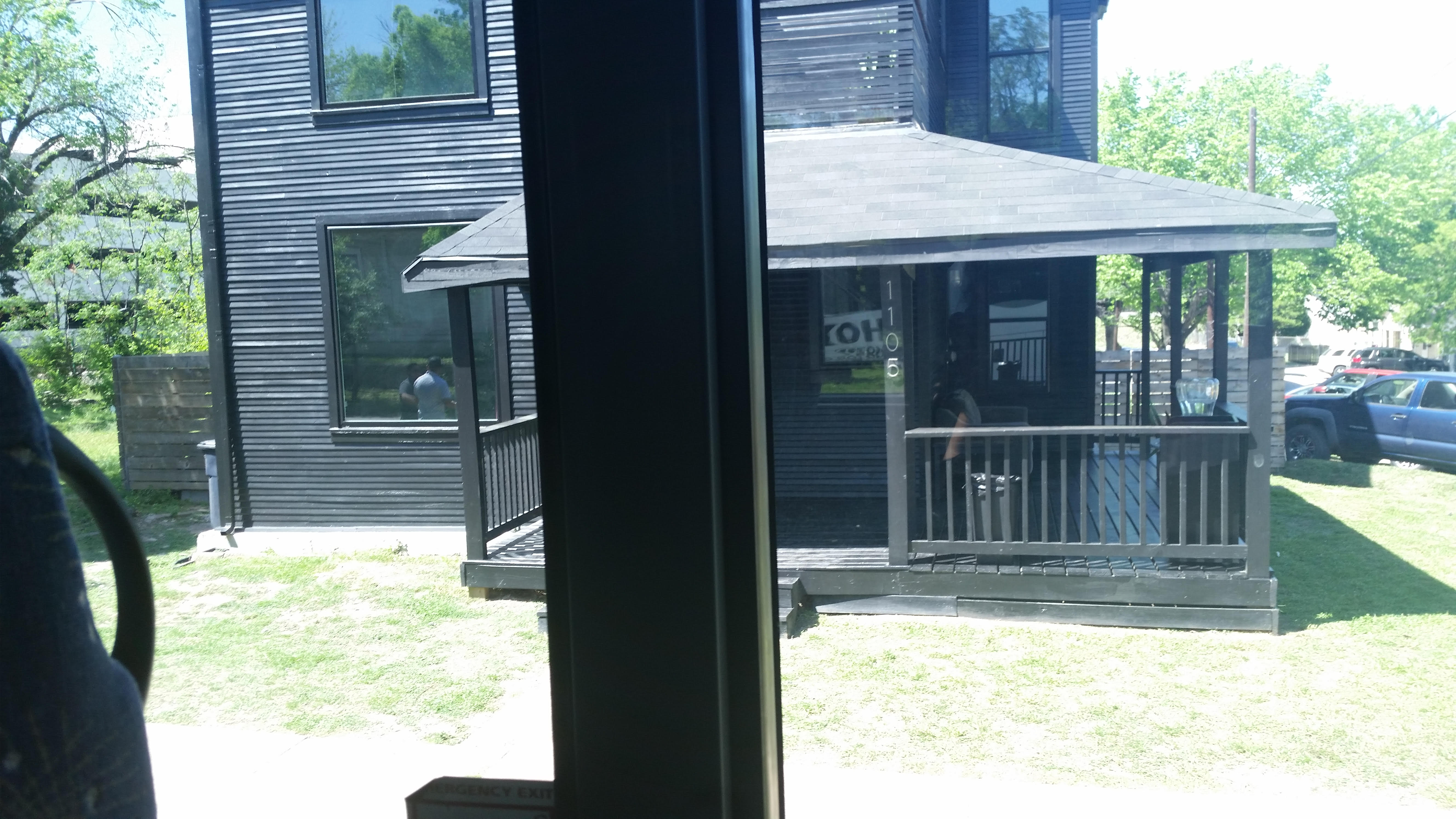 The evening didn't end with our return to FWBlackHouse. In fact, people were just starting to arrive for a party that lasted well past midnight and featured an exhibit by Dallas-based musician/artist Sean Miller and grub from Funky Town Food Truck.
Hopefully, this article whetted your appetite for modern art or at least got you a little curious about it. Don't forget to follow Art Tooth and FWBlackHouse for the best ways to keep up with the cutting edge of Fort Worth culture.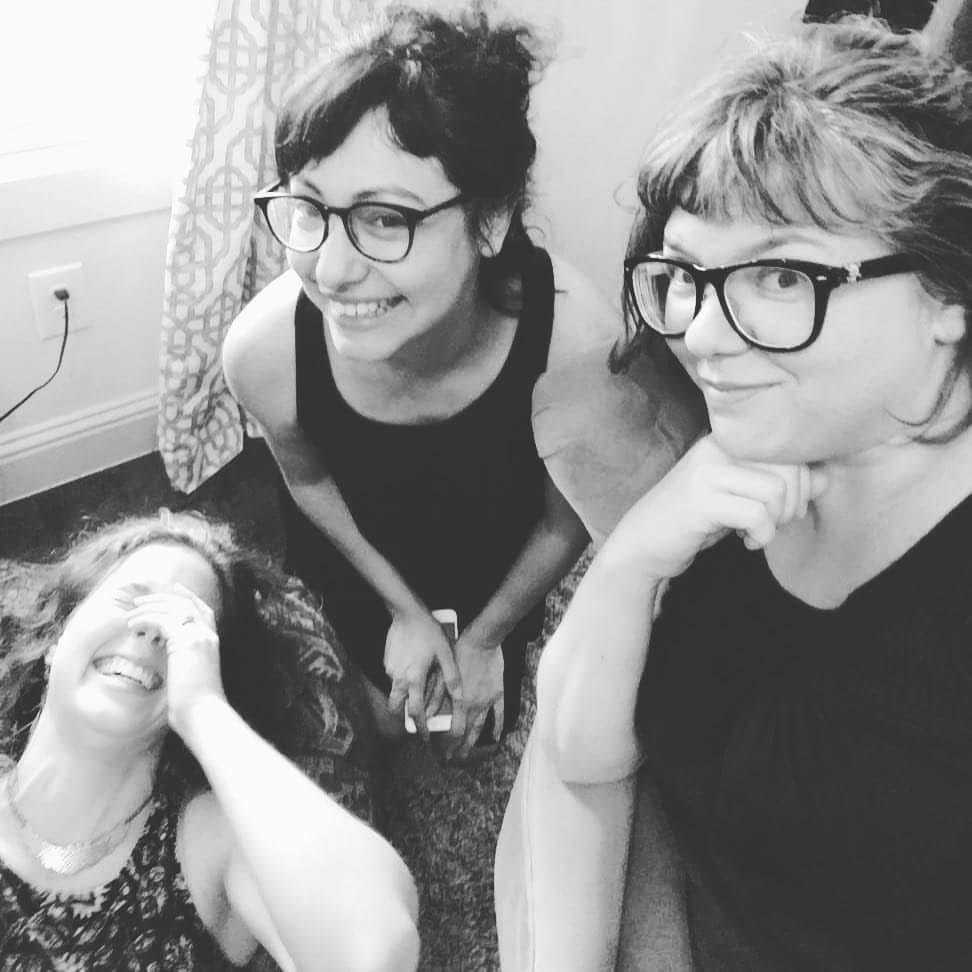 For a true artist's perspective of the evening, my good friend Christopher Blay has a lengthy Gallery Night review out this week in the Fort Worth Weekly that I recommend reading.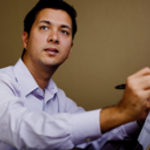 Edward Brown writes about music, arts and news for a variety of publications. He's an award-winning writer for the Fort Worth Weekly and blogger for Fort Worth Convention and Visitors Bureau. He has published articles in Musical Opinion (U.K.), Canadian Music Educators Journal, and Clavier Companion,among others. When Brown isn't writing about music, he's actively involved in the local music scene as an educator, performer, lecturer, and judge for student music competitions. His professional affiliations include the Chamber Music Society of Fort Worth, where he volunteers as education director, and the Fort Worth Academy of Fine Arts, where he serves on the board and artistic committee. Brown was born in Bowling Green, Ohio in 1982. He is a graduate of the University of North Texas and currently resides in Fort Worth. His favorite leisure time activities include local music concerts and perusing Fort Worth's growing gastropub scene.