Whether we are aware of it or not, domestic violence affects anywhere from one-third to one-half of the population of the United States. Those directly affected could be our sibling. Our cousin. Our parent. Our grandparent. Our neighbor. Or anyone we come in contact with. Many times, we won't even know what is going on until the situation becomes completely untenable and the victim either leaves or ends up in the hospital, leaving us to wonder, "What could I have done to help?"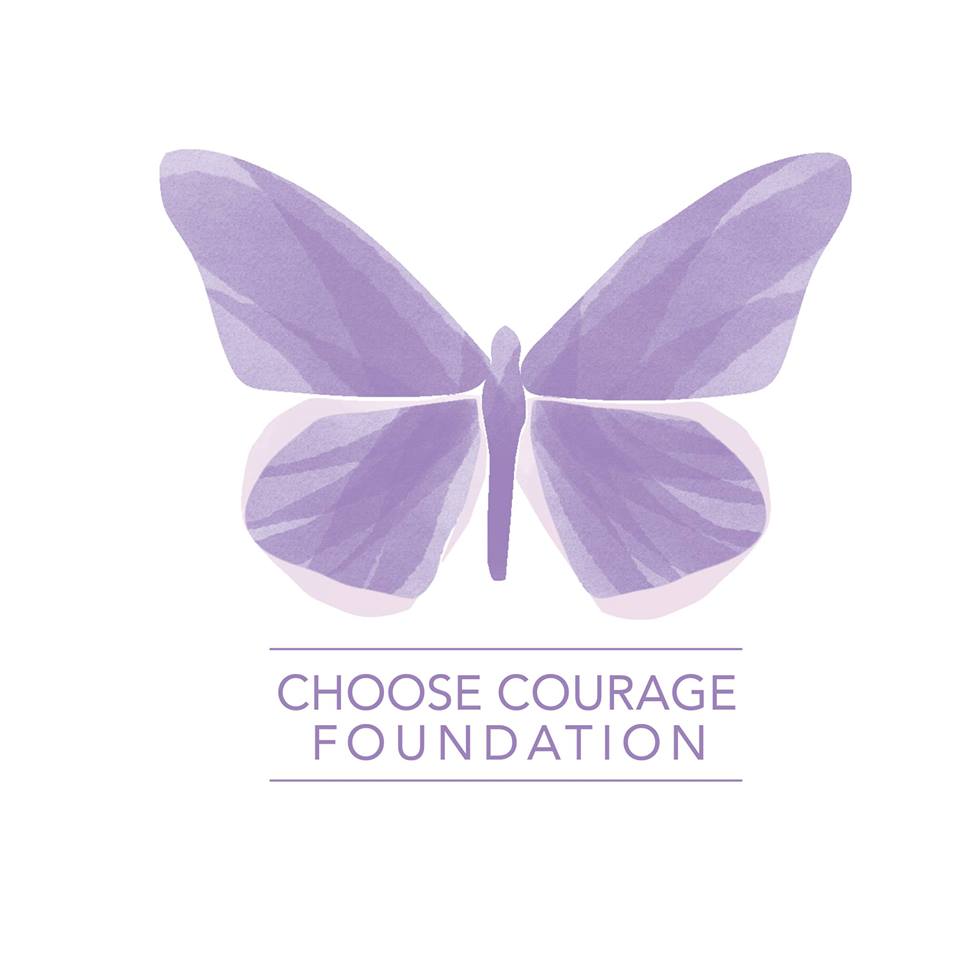 Rhonda Brunson is a local photographer and president of the Choose Courage Foundation. She also serves on the board of SafeHaven of Tarrant County. Rhonda decided to combine her two disciplines into a new and unique way of helping survivors of domestic violence. In an effort to facilitate the healing process, the Courage project photographs survivors of domestic violence in such a way that the finished art reflects the beauty of the individual that made it through a horrible situation. By showing that survivors come from all walks of life and personal backgrounds, Rhonda hopes to break down the stigma and shame surrounding domestic violence. After one of the first photo shoots, Rhonda showed the model the pictures she had taken. The model said, "I never knew I was beautiful." By showing them a different aspect of themselves, survivors gain hope and the inspiration to move forward with their lives, not letting the past define them.
On Thursday, October 5, the Choose Courage Foundation will be hosting the Courage Fine Art Exhibition and Chef Tasting for an evening of inspiration, art, and amazing food. COURAGE is a juried national fine art exhibition and is a celebration of the human spirit and the beauty that can emerge from difficult and tragic situations. You will have a chance to meet the artists, sample fabulous food, and purchase original art from local talent. Chef partners include: Bonnells, Savor Culinary Services, Unique Catering, Campisi's, Dough Boy Donuts, Holy Kombucha, Jax's Sweet Treats, Leaves Book & Tea Shop, and Alchemy Pops. Approximately 60 pieces of art will be for sale with those proceeds going to SafeHaven of Tarrant County along with any additional donations. SafeHaven is the largest and most comprehensive domestic violence agency in the DFW metroplex. They house approximately 2,000 women and children annually in their shelters. They answer more than 34,000 hot line calls, and 85% of the residents who spend more than 3 weeks at the shelter exit to stable permanent housing.
The Courage Fine Art Exhibition will be held at the Fort Worth Community Arts Center on October 5, from 5:30 PM to 7:30 PM. Tickets may be purchased here and are $50 per person. The Choose Courage Foundation also has links on their website. A domestic violence hotline is also available, 24/7, at 1−800−787−3224.

Domestic violence lives in the dark, in secret. It's very nature is repugnant and often viewed as a taboo subject. This problem can only survive in the dark, in silence. We must choose, as a community, as a culture, to shine a light on the issue and speak up for those we care about. It is the time and place to bring this conversation into the public arena and to not let it stagnate and stall. We owe it to those we love, and ourselves, to foster a feeling of safety and support for those that need it.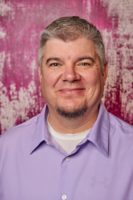 David Geurkink is a recent transplant to Fort Worth. A former zookeeper with Fossil Rim, he is enjoying learning about all that his new city has to offer.