I'm taking a step back.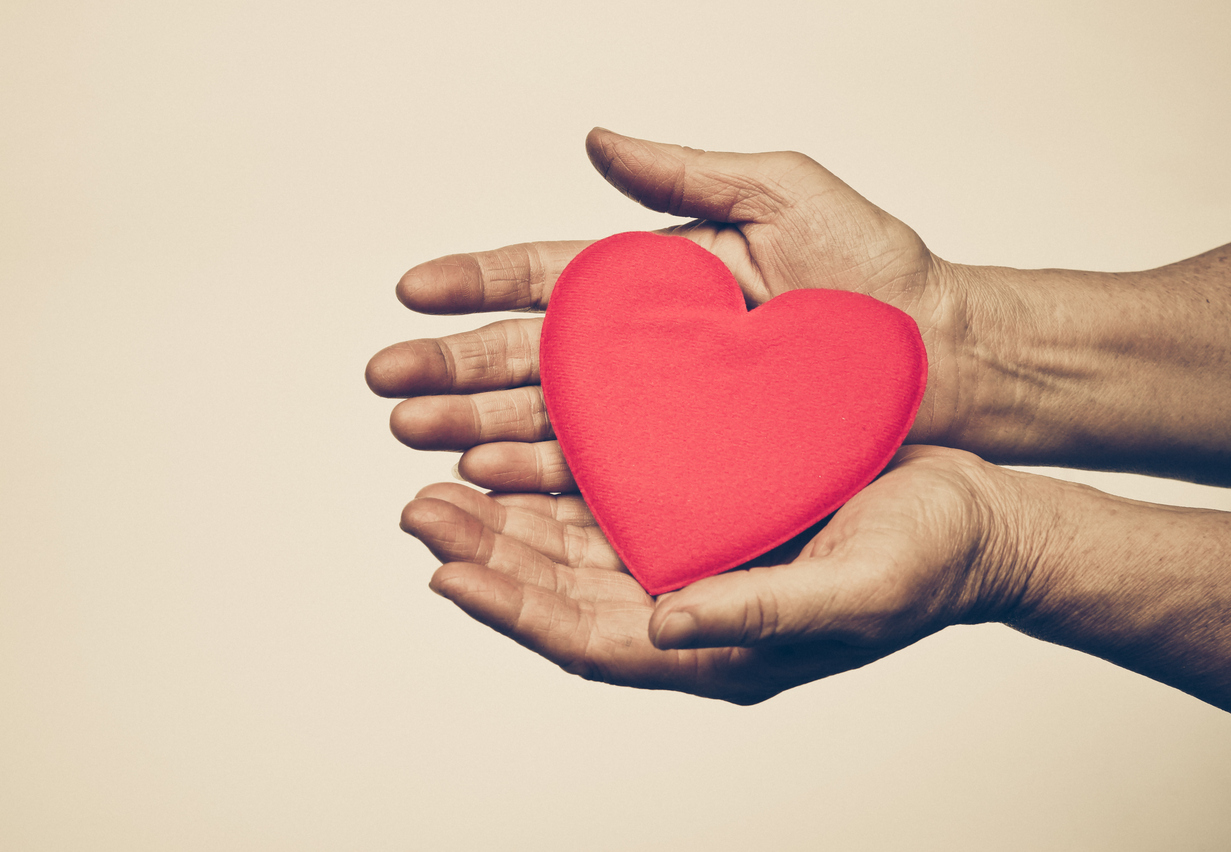 By nature, I'm a giver. When the symphony or opera calls asking for money, I give. When I see a problem in my community, I work to address it. When I'm out with friends, I offer to buy drinks. Having a generous spirit is something I'm proud of, but I'm learning that it's OK to gently say "no." At least, for now.
Last week, my life was turned upside. Don't worry, no one died. It's nothing like that, but the unexpected event has made me reflect. I've spent the last several years of my life giving time and money to my community. To be honest, it has unbalanced my life. The time organizing events and attending board meetings was time I could have used getting my life in order. Don't get me wrong, there's nothing more honorable than community service, but there's a time and place for everything. For the next year or two, I'm taking care of Edward Brown.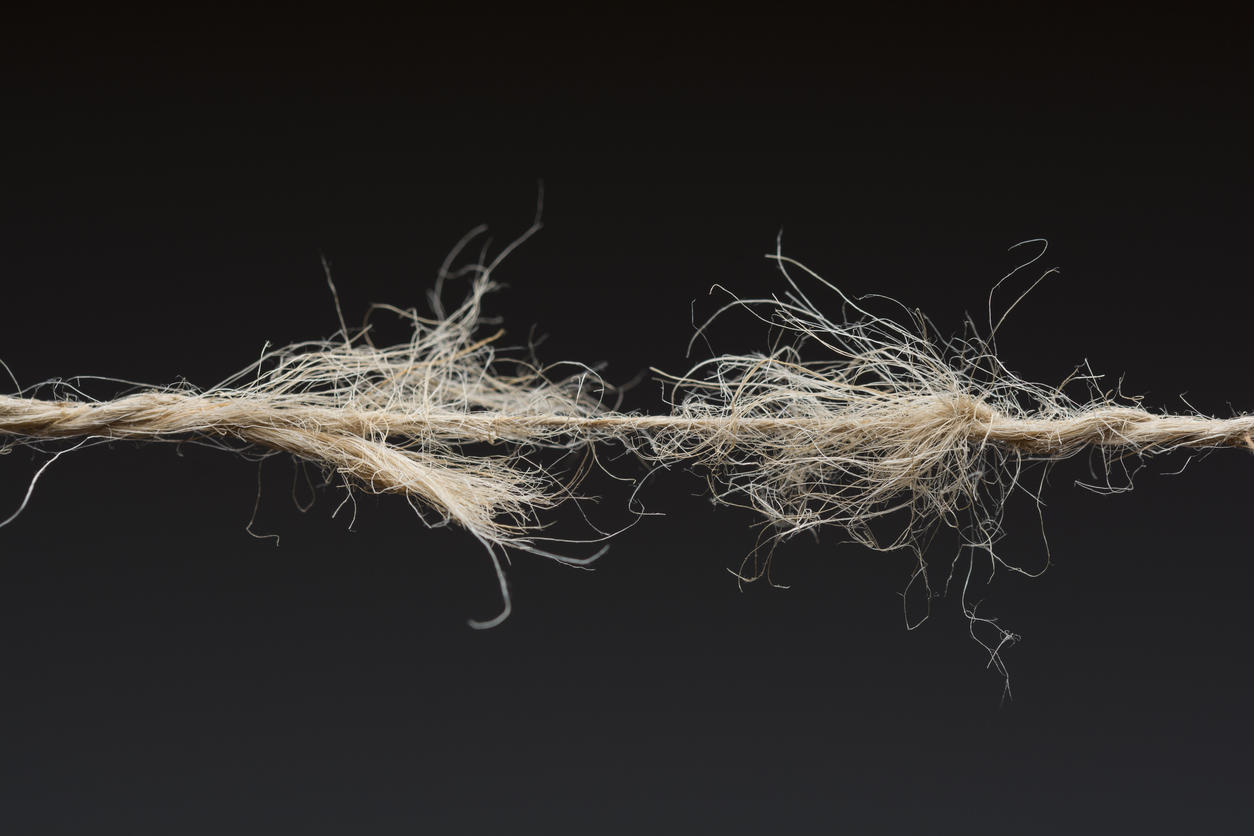 I stepped down from two nonprofit boards recently. I'm being careful not to pick up new commitments. With my extra time, I'm exploring ways to earn a little extra income. And I'm cutting back on going out. To be honest, I've needed to cut back on entertainment expenses for a while now.
So what advice do I have for the "givers" out there? I discussed this topic recently with TWM writer Sarah Angle. She pointed out that there are "seasons" to everyone's life. You may be blessed with the time and resources to volunteer and give. If that's the case, go forth and make the world a better place. If life has presented you with other priorities (i.e., children, paying down debt, mental health problems), then take care of those needs first. You need to be strong in body, mind, and spirit before you can help others.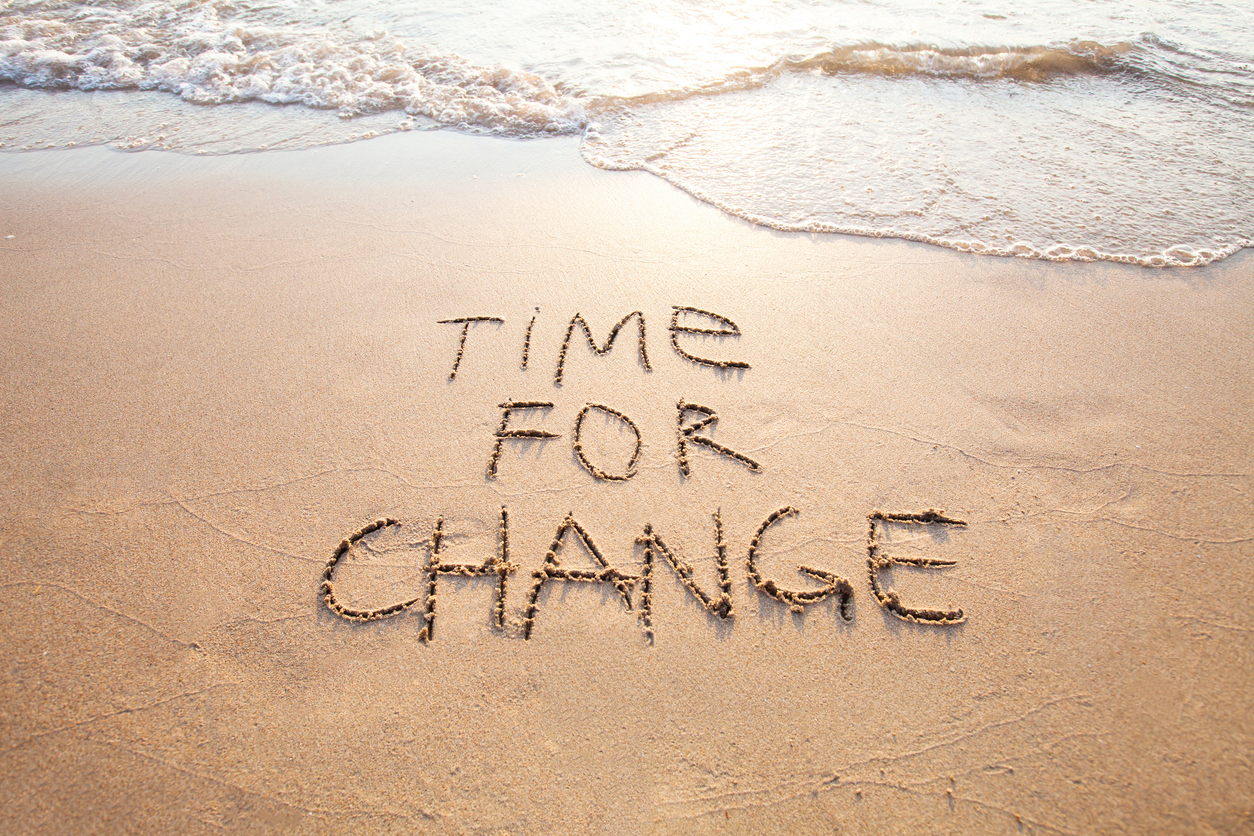 Generosity is something I admire in people. In fact, it's in the top-three when it comes to my value system, along with integrity and honesty. I'm proud of what I've been able to do for the community. And when the right season returns, I'll be the first one to say "yes."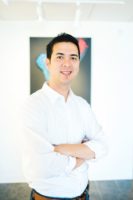 Edward Brown writes about music, arts, and news for a variety of publications. He's an award-winning writer for the Fort Worth Weekly and volunteers for numerous Fort Worth nonprofits.