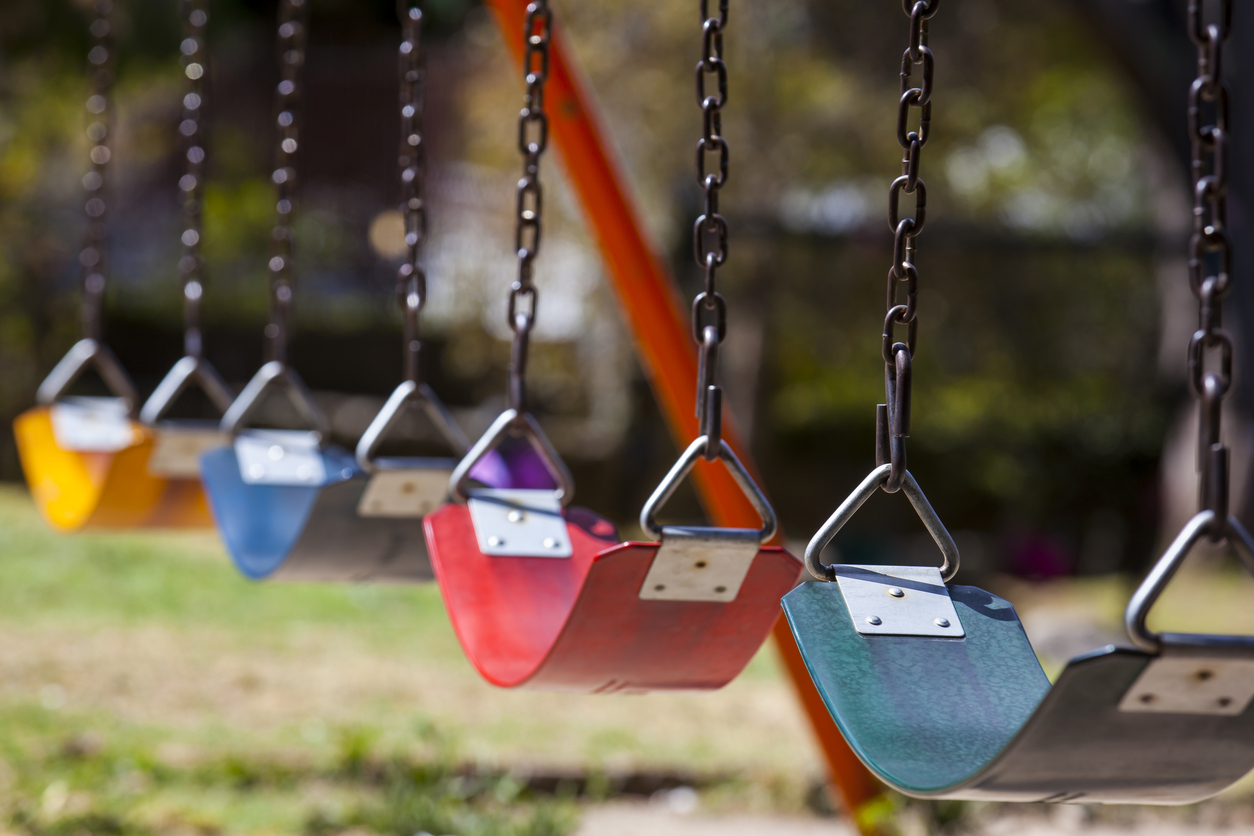 "Don't Blink!" and "Enjoy the moment!" Both clichés I've heard time and again when trying to keep an infant alive, stressing out about how I am going to get work done on a snow day, raising a little boy to be as beautiful a human as he can be, and currently, sobbing uncontrollably on his last day of preschool (mainly because I can't seem to slow down time and go back to that snow day three years ago, or back to cradling that infant five years ago). My work as a journalist and professor always got finished, but I "blinked" too many times.
As I drove into his precious preschool parking lot at Montessori School of Fort Worth for the last time after four years of bliss, ease, wonder, calm and comfort, memories flooded back. Memories of the kindness and the understanding teachers (particularly Cristy Lanford), school manager (Catherine Fredian) and school director (Amy Henderson) always showed toward me, a neurotic, red-headed mother of an only child, are unforgettable. Then those first few days years ago when I dropped my son off, and he grabbed at my hands screaming for me not to leave him. Then I would sit in my car, cry and wonder, "Was I doing the right thing?" "Should I go back to work?"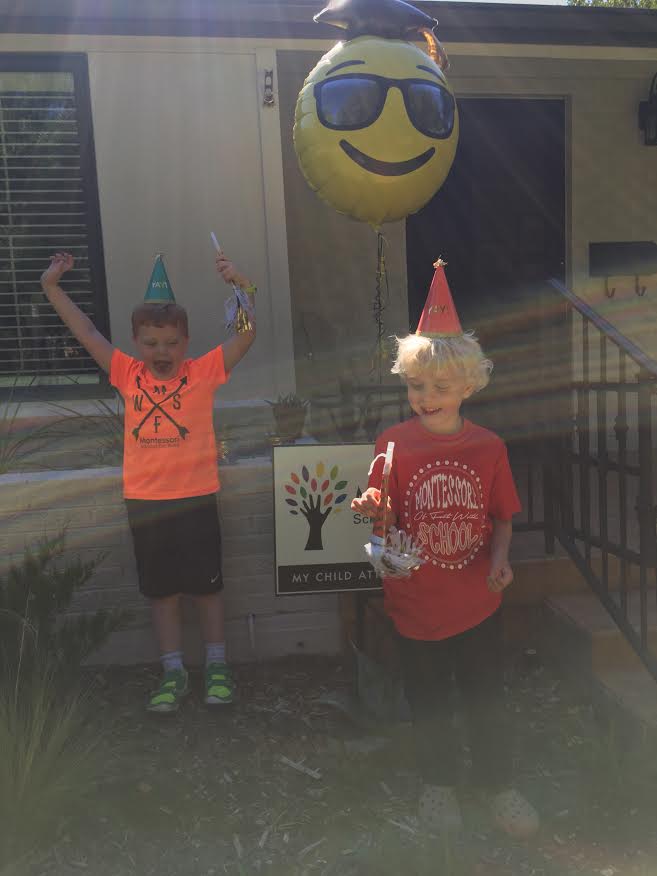 I was doing the right thing in hindsight. Ready for another cliché? "Hindsight is 20/20." The blinking was the fear, anxiety, and doubt about how I could get it all done. But holding my hands the entire time were the angels at MSFW. I just couldn't see how clearly they helped our entire family get through the unknown, an unfamiliar life of being a young parent of a first child until this moment filled with goodbyes. Goodbye to the sweet idyllic campus with cozy classrooms within mid-century ranch-style homes filled with gnome-like furniture to fit the little ones perfectly. Those tiny chairs, tables, utensils and other "works" all so thoughtfully designed to children to thrive in their learning environment. Goodbye to his adorable friends and classmates. Goodbye to that perfectly acquired verdant lawn where they ran and played until their little bodies were ready for naptime.
Right now I need to learn something from this moment – stop blinking and looking at ways to slow time down; stop trying to fix the past, or even go back to the past. If I do revisit the past it shall be with a smile. Which is why I am relishing in this moment by writing about it. I am staring this day in the face with a joy-filled heart that we were even lucky to have had the last four years with MSFW. No blinking today. If only I could remember that for tomorrow.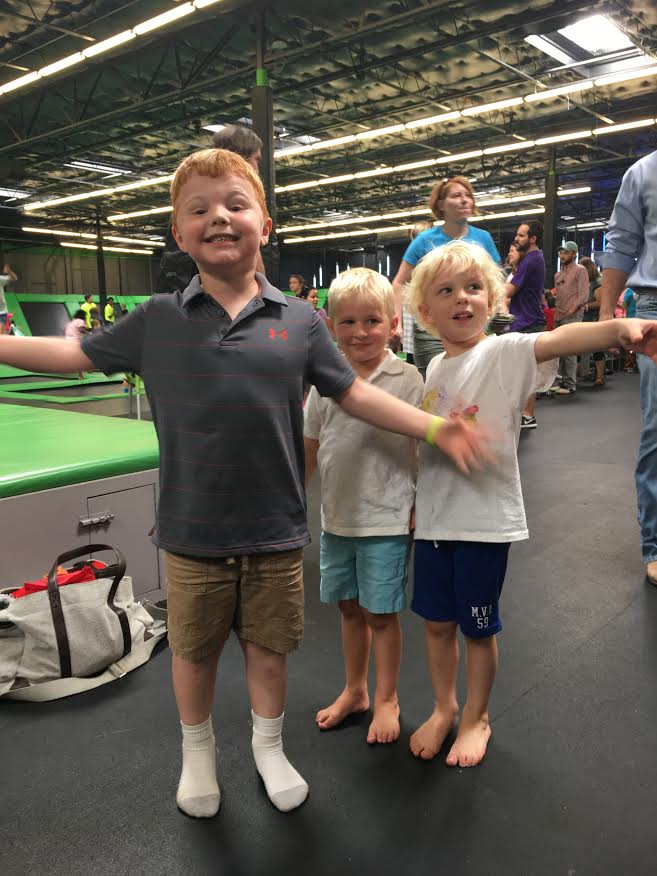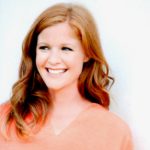 Jocelyn Tatum has been either publishing nonfiction work and/or teaching journalism at Tarrant County College for ten years. She began her career as a daily newspaper writer and general assignments reporter in 2008. A fifth-generation Fort Worth gal, marriage finally brought her back home six years ago where she became a full-time freelance magazine writer known for her long-form narrative style. With an undergraduate degree in philosophy, several study abroad stints, and a masters from the University of North Texas in narrative nonfiction writing (fancy journalism) as a Mayborn Scholar, she is always looking at the world around her with child-like wonder expressing what she sees best in the written word. Her passion is writing human-interest stories to give a voice to the voiceless, a face to the faceless. She has a 5-year-old boy who is the love of her life and best friend. Everything comes second to spending time with him. When she's not mothering and writing, she is up at 5 a.m. running, taking Jen Keita's spin classes, attending hot yoga, or riding horses. You can find her work most frequently in Fort Worth, Texas magazine, but also in CEO magazine (Fort Worth Business Press affiliate), and 360 West (Weddings), and more.