Welcome to Madeworthy Marketplace's first Artist Spotlight! Madeworthy Marketplace is a unique online shopping venue for local art. Our goal is to make fine art easily accessible and affordable to EVERYONE. We are dedicated to finding and promoting new and established local artists in the most user-friendly way possible. Each artist is handpicked by our team of experts who will ensure the authenticity and value of each artist submitted. It's a win/win for the Fort Worth community. We also make it possible for the public to commission specific works from certain artists. It's eye candy made easy!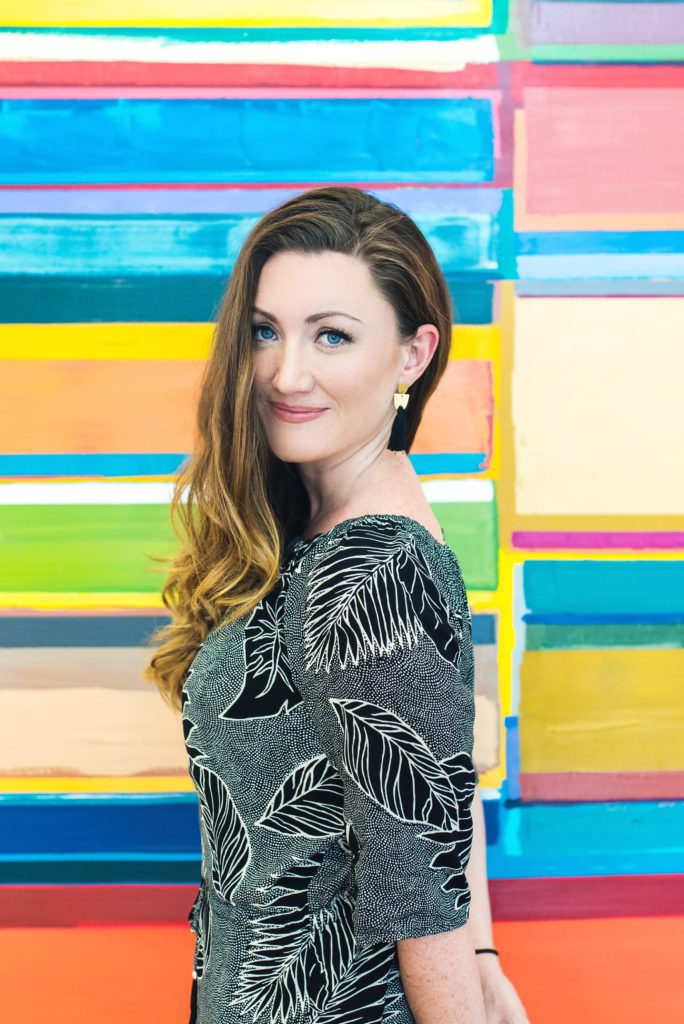 I had the opportunity to sit down with Jodie Miears of Reverie Photo Co. recently and talk about her art.
What inspires you, what are you drawn to—what's your eye candy?
I'm inspired by minimalism. Whenever I'm feeling in a rut or just need to feel refreshed, I'm drawn to minimalism – whether abstract or still life paintings or photography.   It always inspires me and gets me in a zone where I want to create.
What is your art background, how did you begin this path?  Name some of the random jobs you've had during this.
I landed a great job in my very early 20s as a women's fashion accessory designer. It is truly what awakened my artistic side and made me finally see myself as creative. I loved both the creativity and discipline that went in to designing a line of accessories, and although I eventually left that job, I always knew I had to get back to something that allowed me to practice that same type of creativity and discipline in producing something.  I eventually found that in photography.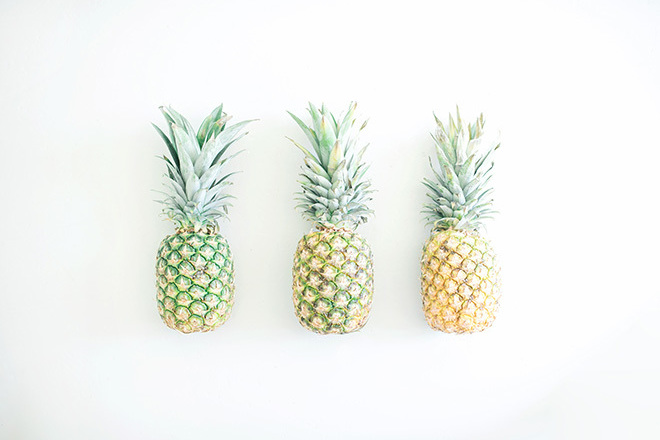 Creativity:  nurtured and learned or innate?  And how have your own personal experiences affected your art? 
Both. I was definitely born with a creative side, but I definitely work to nurture it, and I'm always learning. I don't think that will ever stop.
Do you see your finished product BEFORE you start it or is it more about the process? 
I usually start with a loose vision and then see exactly where my creativity takes me in the moment.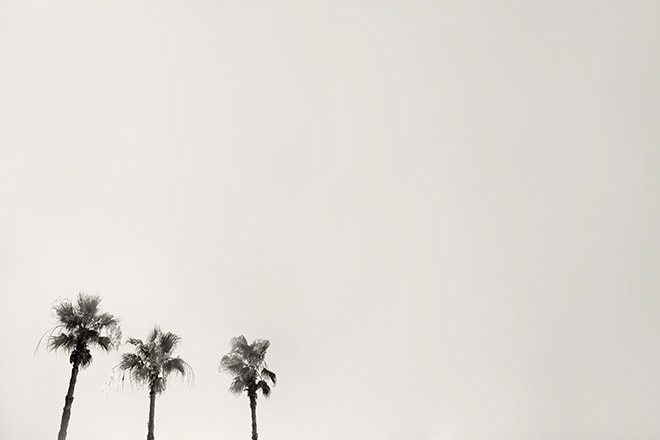 What major work of art do you wish you ? 
Well, as we are remodeling our new home, I'm wishing I had an Eames lounge chair (which I totally consider a work of art), but other than that, it would be cool to have Wolfeboro by Frank Stella in my living room.
Do you collect anything?  If not, what are some random hobbies?
We don't collect anything, really, but we just bought a new house with a little land and have plans to start raising alpacas (that's random, right?). We're also building a greenhouse and growing a garden. I'm super excited about both of those things! Other than that, our favorite hobby is travel.
What color would you be and why? 
Deep, dark teal blue. I've just always felt it was the perfect mixture of intriguing and calming. I don't know if that really describes me, but it's my favorite color anyway.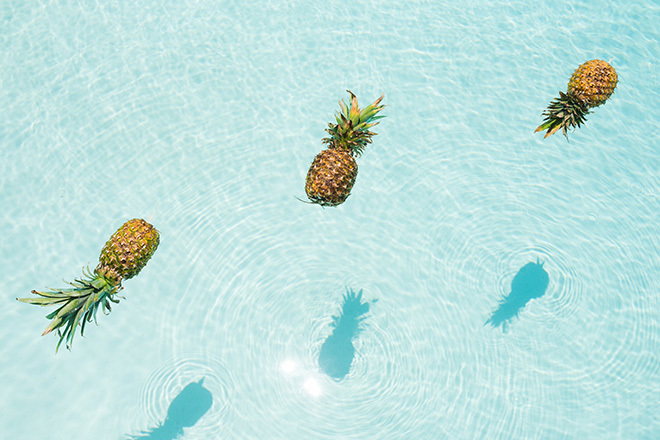 Name one unique and interesting thing about you that not many people know.
I love music. All kinds of music. My iTunes collection would confuse a lot of genres. But if I could only listen to one person sing for the rest of myself, I'd choose ‪Smokey Robinson. I've been in love with his voice since I was a tiny little girl, and "You've Really Got a Hold On Me" will always be my most favorite song.
How would your best friends describe you, using no filters!  (What are you known for by your friends?) 
Right now, they'd probably say I'm insanely busy, but I'm good at picking back up with anyone, no matter where we left off. I'm told I'm comfortable to be around and down-to-earth. But I definitely have a spicy side too!
You can find Jodie's works for sale on Madeworthy Marketplace. And stay tuned for more Madeworthy Artist Spotlights to come!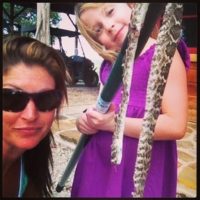 Fort Worth native Regan Hall Donnell has lived in Colorado, California, New York City, Austin, and Dallas, but she is happy to finally be back in her hometown with her two daughters, Griffin and SadieJane. They are ranch girls with city roots. Regan enjoys being outdoors where she's able to photograph nature's perfect art space. Her family's story is featured in the book and movie Same Kind of Different As Me.  She hopes to celebrate and continue her late mother's legacy and be of service to people in need of hope. Her motto is "Life's too short to be OR feel homeless." Regan has worked as an art dealer as well as artist. After earning her BA from UT, she attended Christie's New York Auction House Art program where she received a Master's in Art History. She is passionate about making life beautiful, as art is the perfect segue. Her art can be seen and purchased on her FB page HallArt.  In addition, she serves as the curator of Madeworthy Marketplace.