'Tis the season, my friends! Have you started preparing your heart for the Reason for the season? I think I have found a pretty wonderful way to do just that! I am so excited to tell you about a new film that will debut this Friday, November 17th, in theaters nationwide!
For centuries we have heard or read the story of the first Christmas, the birth of Jesus Christ. We have plenty of movies about Santa Claus, elves, a snowman, and crazy family holiday adventures, but not much about the the Nativity. Well, that changes with the release of the new Sony Pictures/AFFIRM Films animated movie, The Star. It's the story of the Nativity told through the eyes of several delightful animals, and it's a movie I know will resonate with millions of people.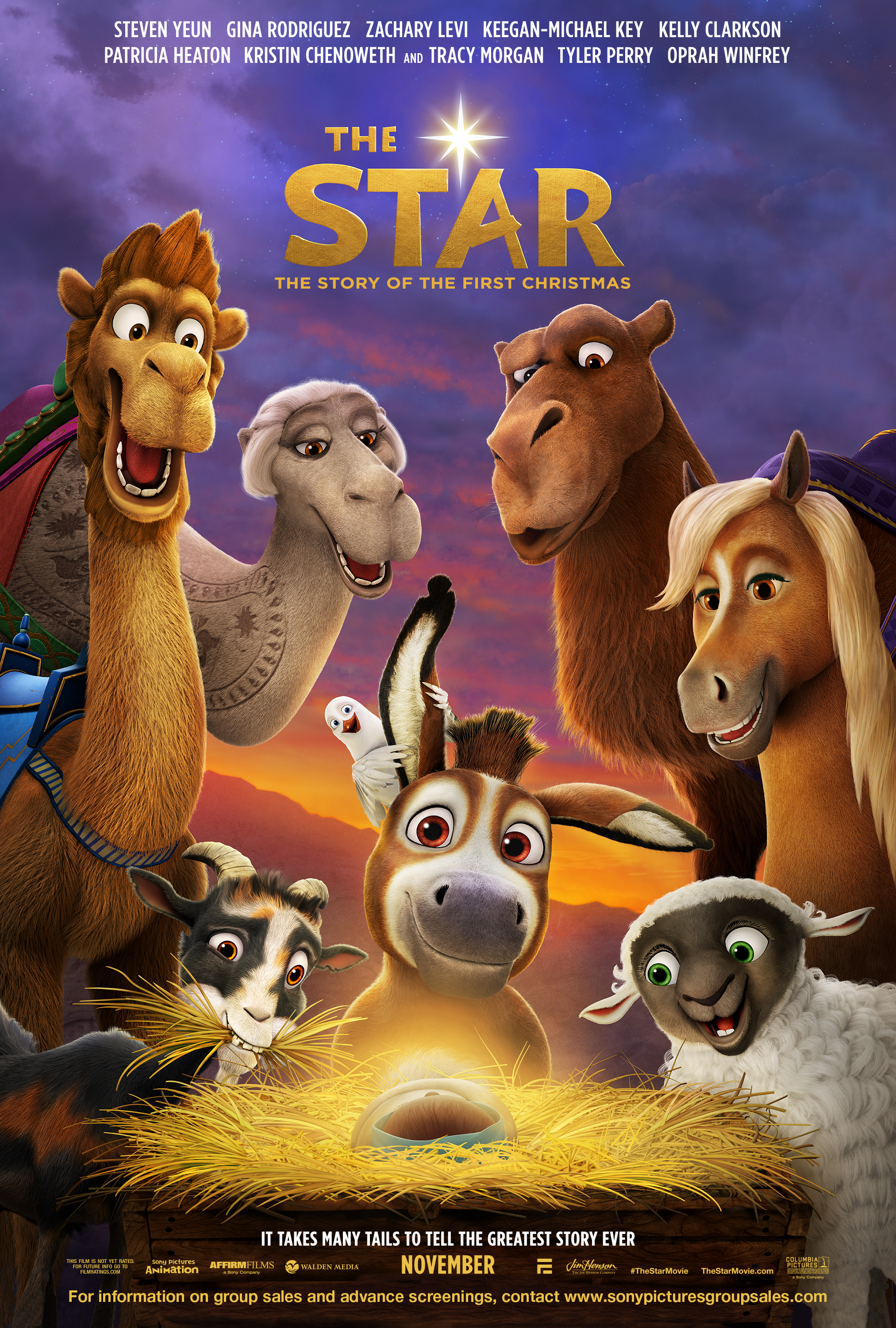 The story begins with a small donkey named Bo aspiring to do greater things with his life beyond working in a mill. He notices a star shining in the sky and is even more convinced he needs to find out what this life is really about beyond the walls of the mill. He breaks free and begins his adventure with a humorous and playful dove named Dave. Along the way they meet newlyweds, Mary and Joseph, a sheep named Ruth, three wise-cracking camels, and a stable filled with eccentric animals, all following and wondering about this bright star in the sky that continues to lead them to the ultimate destination, eventually bringing them all to a greater understanding of what God is calling them to do. You'll recognize some of the voices of these characters, too, such as Oprah Winfrey, Tracy Morgan, Kelly Clarkson, Christopher Plummer, and many other talented actors! Even the soundtrack to The Star is loaded with music from some of today's top artists and is a compilation of Christmas classics old and new that perfectly fit the film.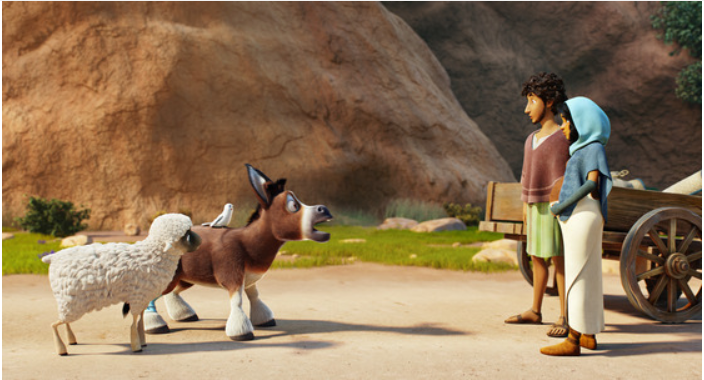 Director Timothy Reckart states that they wanted to "stay true to the biblical narrative." The production team, in my opinion, were able to do just that! As I watched the movie, there were moments of enchantment, bewilderment, sadness, lots of laughter, and even surprise. I loved the life lessons taught throughout the film. I certainly benefited from hearing them, and I look forward to my girls hearing the same message. One lesson, spoken by Mary, that I can absolutely apply to my own life today and every day is that "Just because God has a plan doesn't mean it's not going to be hard". Several characters in the story deal with this truth, and realize that despite hardships, God's plan is always better than our own.
Along with several other bloggers from around the country, I had the privilege to sit down with director, Timothy Reckart, and actors Patricia Heaton (Edith the Cow), Gina Rodriguez (Mary), and Zachary Levi (Joseph) to ask them their thoughts on their roles in the movie. In our conversations with each of them, they were all very open about their own faith and how great is was to be a part of "the greatest story ever told", especially in such a fun and unique way.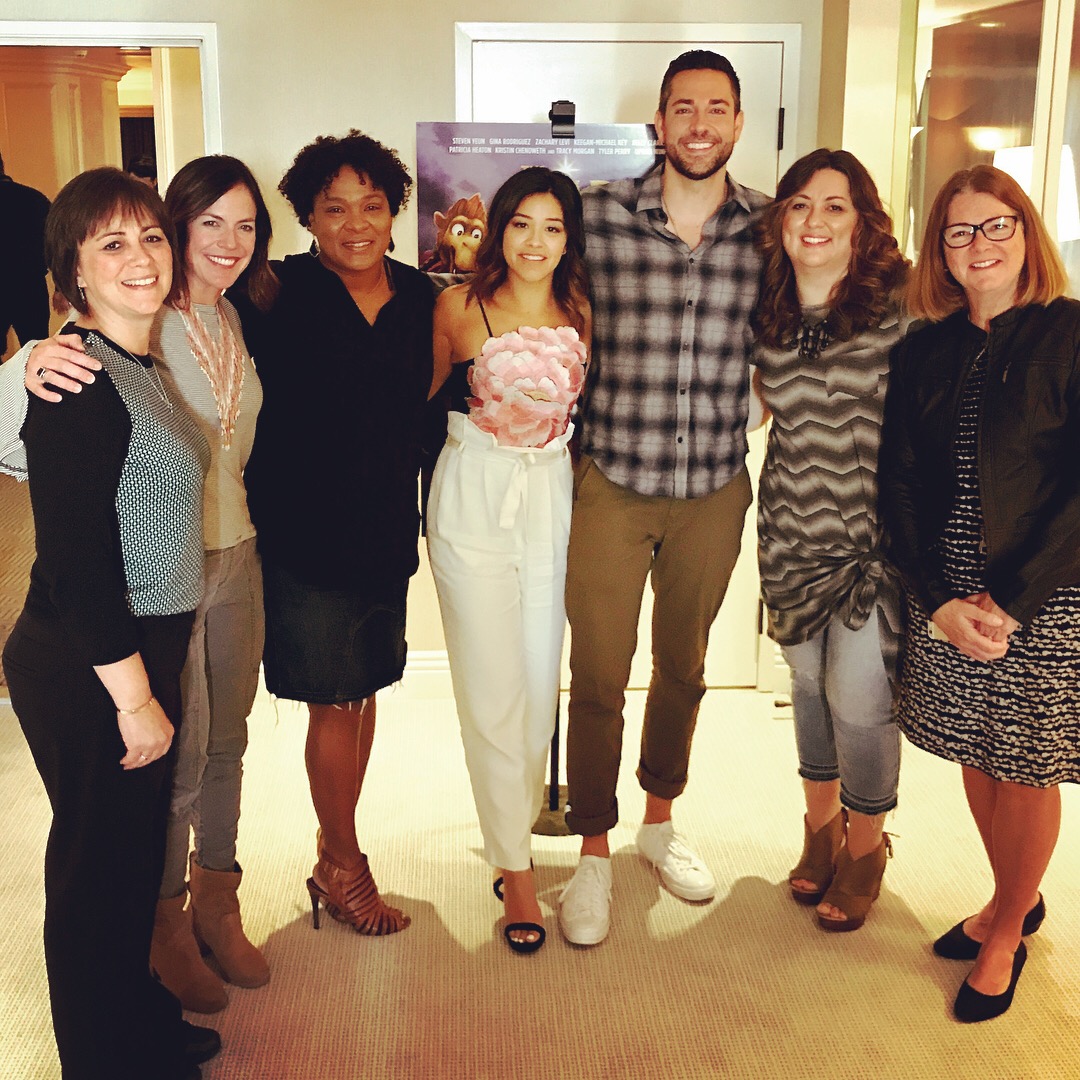 Zachary stated: "I grew up in the Christian faith and still hold to those beliefs in many ways, shapes, and forms. This was a story that was very near and dear to me, and I thought it was really awesome of Sony to want to tell this story on such a big scale." He went on to say that it was a story of redemption, hope, struggle, and fear that can lead to great things when we focus on God.
When asked how she prepared for the role of Mary, Gina stated, "Mary represents all women and the power that all women have to procreate and bring life. I looked to all the women that are so strong around me: my mom, my grandmother, my two sisters who are mothers and are GREAT mothers, and who I see fall and fail and try again and work so much with my nieces and nephews. It's the power I see that they use every day to be selfless, to sacrifice. They're superheroes to me! So Mary, to me, was just playing one of them."
Director Timothy Reckart gave his perspective of the movie: "It's about how something that seems small can be bigger than it looks on the outside. Bo has been looking to do something important, and he starts seeking that in a self-aggrandizing way. Along the journey by doing a small thing – helping these two people, which, for all he knows, are just some random couple – he winds up doing the most important thing he could ever achieve. Greatness comes in the most humble appearance, which is the message of the Christmas story itself."
This is a movie for all ages, and it will definitely be a classic in our home for years to come. It's hard to believe that it has taken this long for someone to finally come out with a film like this about the depth and unexpected beauty of the Nativity. It left me in awe, encouraged me, and inspired me once again to believe in the miracle and hope of what the first Christmas means to our world, even our world for today. Don't miss it!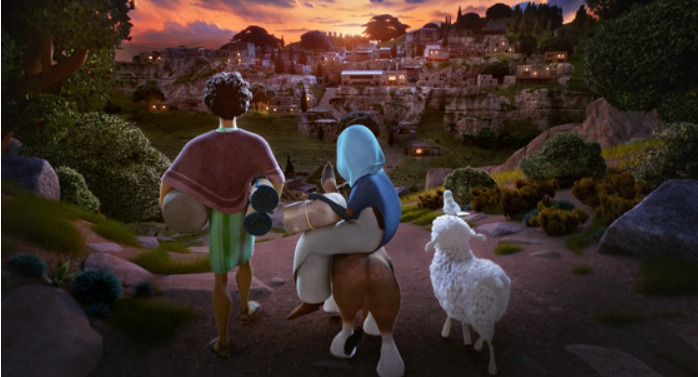 Blessing, health, and a very merry Christmas to you and yours!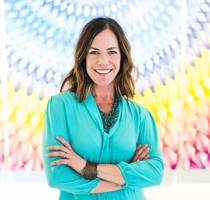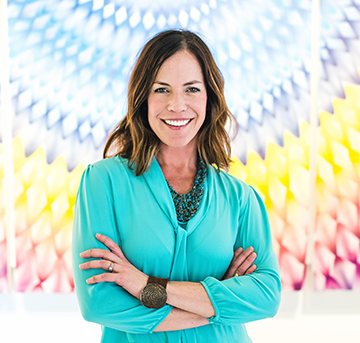 Jennifer Kieta is a native Texan, born and raised in Houston. She graduated from Texas Tech University and has lived in Fort Worth since 1996. Jennifer worked as a Child Life Specialist at Cook Children's Medical Center for 9 years before becoming a full-time mommy to her two daughters. In the fall of 2014, Jennifer started training and soon became a spin instructor for Zyn22, a boutique spin studio here in Fort Worth. Her love of and belief in taking care of your mind, soul, and body has always been a priority, and she looks forward to sharing that love with her community!