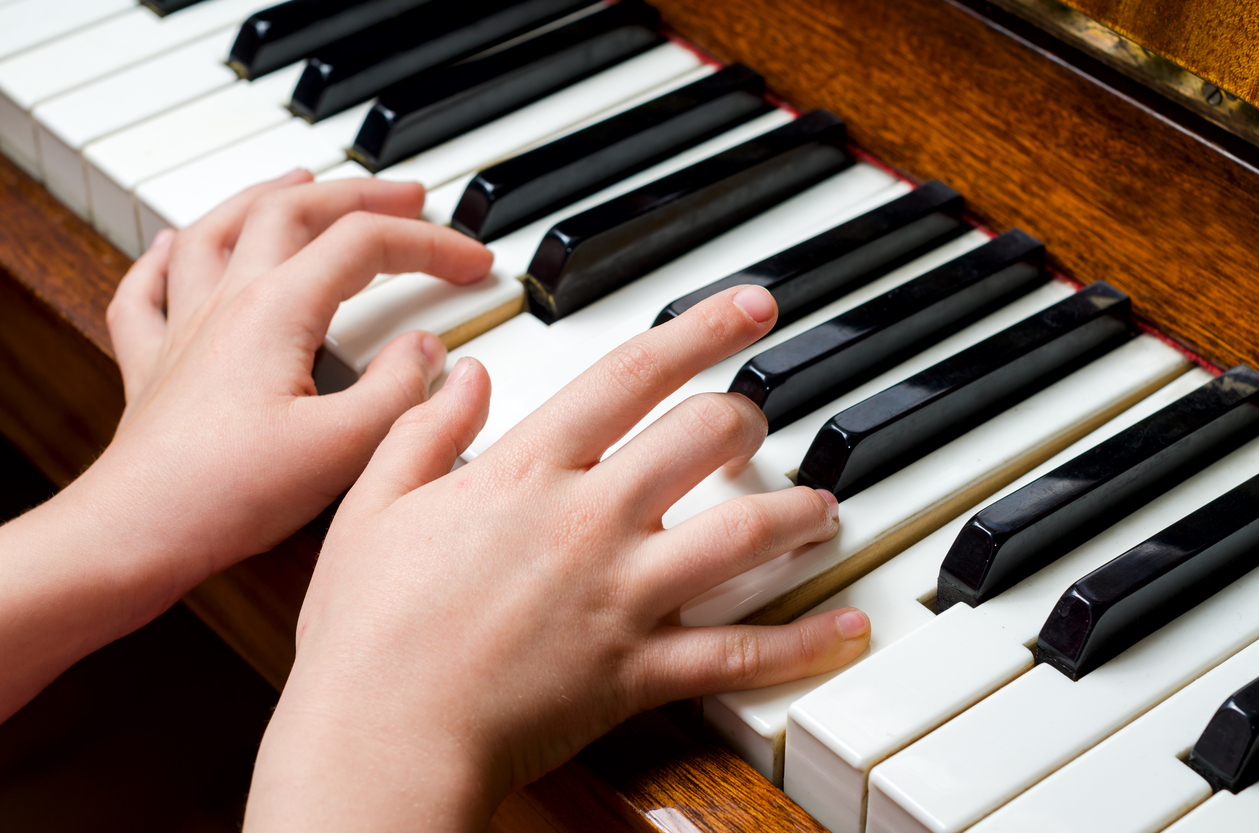 As a music educator, I'm fortunate to live in a community where instrument or voice lessons are seen as an integral part of any child's education. I could start by listing the benefits of music lessons, but many of those are self-evident. By and large, music teachers take their jobs very seriously. Many spent the better part of their early life mastering an instrument (no easy feat if you've ever tried). But when it comes to finding a good teacher there are several variables to consider, including the teaching style of the instructor, years of experience, and personality. Let's start with some basic questions that I get asked often.
*When is a good age for my child to start music lessons?
Another form of this question could be: What's the earliest age my child can start? Numbers are arbitrary, but as an average, I'd say six years is the lower end. Voice teachers have told me they wait even longer for singers, not wanting to stress developing vocal chords. When I'm asked this question, I consider the child's maturity level. If the student can't reasonably sit still for 20 minutes, it may be too early. If you really want to give your child an early start with music lessons, then go for it, but be open to the possibility that your child may not be ready yet.
*What qualities should I look for in a music instructor?
It's reasonable to expect a music teacher to have a college degree in something related to music. A degree doesn't make someone a great teacher, but it does equip them with the knowledge and theoretical understanding to teach a wide variety of students. There are many great musicians without college degrees, of course, so I would consider experience second. A guitarist who has toured the world in a rock band may be more inspiring to your son than someone with a PhD. who has only taught in academic settings. Personally, I would ask if the instructor is a member of a music teacher association. Groups like the Fort Worth Music Teachers Association provide students opportunities like theory tests and various competitions while also providing continuing education programs for teachers.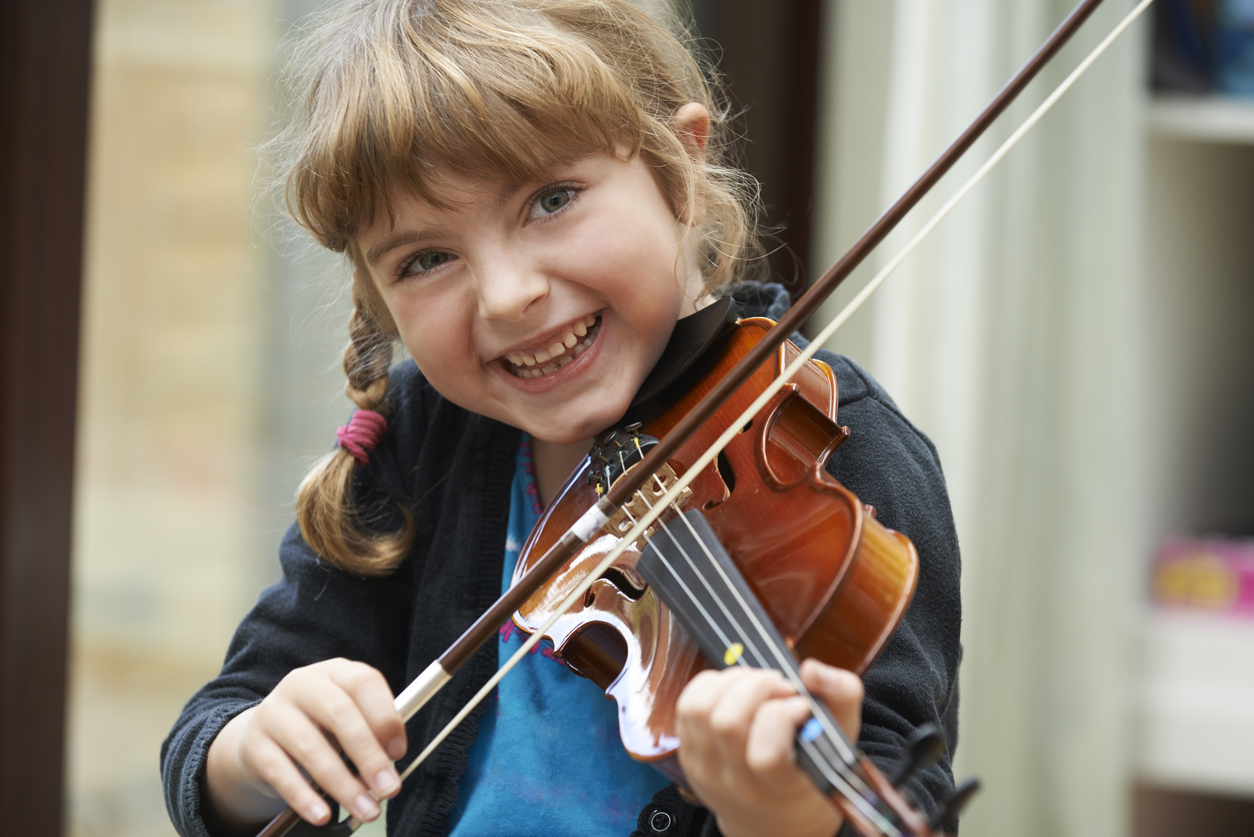 The teacher's personality should be considered too. As a parent, you should watch if your child is enjoying the learning process, and if he or she is progressing. If a student has a good rapport with a teacher then progress usually follows. This doesn't mean the instructor has to be the Patch Adams of music teachers, but a good teacher should inspire your child while providing a clear path for him or her.
*My child just isn't practicing and taking this seriously. At what point do I call it quits?
This is a tough situation. I've had students quit when I knew they shouldn't, and I've had students linger longer than they should have. I can only speak for myself, but I consider age heavily in this matter. I don't believe a six-year-old understands what's best for him or her as, say, parents and teachers do. So with that in mind, a young child (5 to 10) should have practicing supervised. Quitting music lessons should be a last resort. Children go through phases, and I've seen parents stop lessons prematurely. It takes a few years for any student to reach a proficiency level where they start to sound impressive. Once a child can play advanced music, they are much less likely to want to quit. Conversely, an older child should take more responsibility for practicing. If a thirteen-year-old teenager refuses to practice, there's not much that can be done. Discuss these situations as they arise with your music teacher and trust their advice.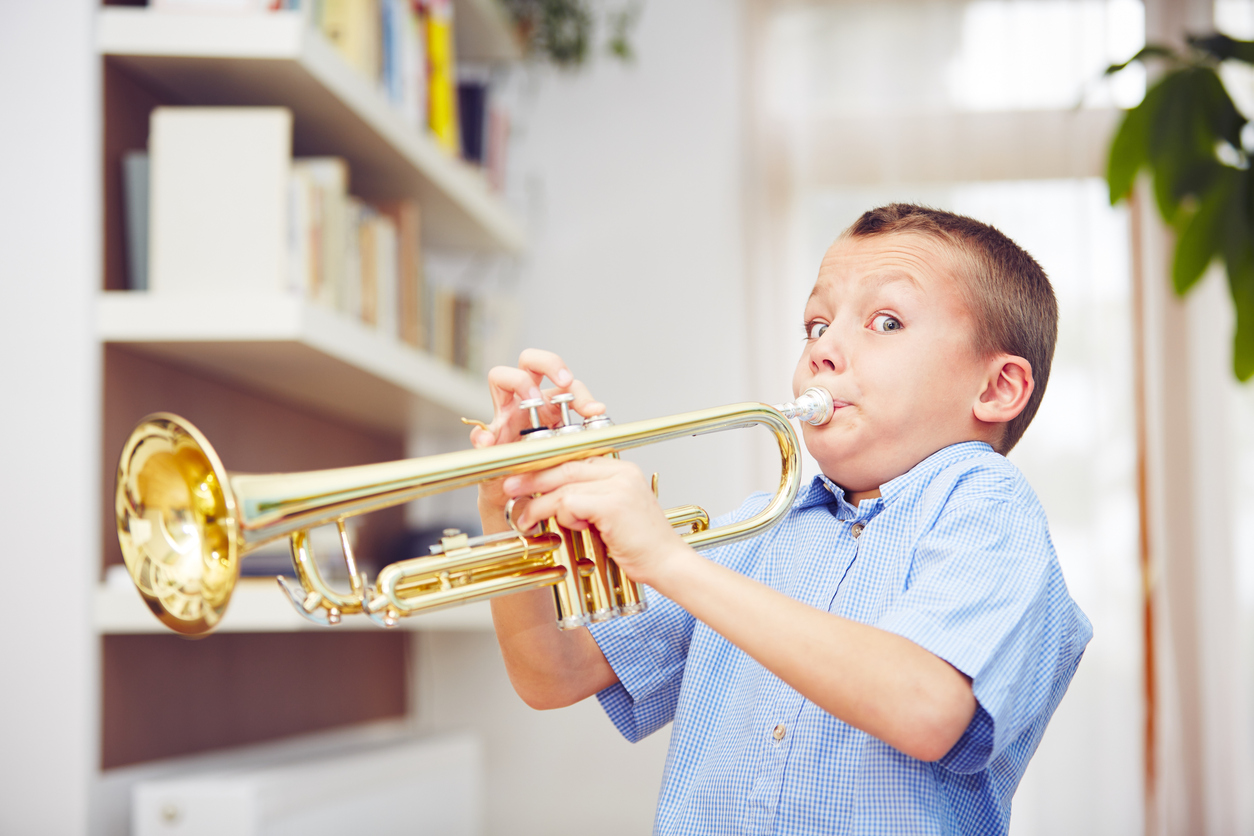 It's funny. Whenever I tell someone I teach piano for a living, I invariably hear, "Oh, I really wish my parents didn't let me quit piano." The ability to play an instrument is a gift you give your child for the rest of his or her life. The single most important factor determining your child's musical success is whom you choose as an instructor. It may take a while to find, but the right music teacher for your son or daughter is out there.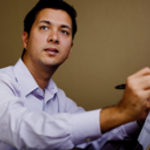 Edward Brown writes about music, arts and news for a variety of publications. He's an award-winning writer for the Fort Worth Weekly and blogger for Fort Worth Convention and Visitors Bureau. He has published articles in Musical Opinion (U.K.), Canadian Music Educators Journal, and Clavier Companion,among others. When Brown isn't writing about music, he's actively involved in the local music scene as an educator, performer, lecturer, and judge for student music competitions. His professional affiliations include the Chamber Music Society of Fort Worth, where he volunteers as education director, and the Fort Worth Academy of Fine Arts, where he serves on the board and artistic committee. Brown was born in Bowling Green, Ohio in 1982. He is a graduate of the University of North Texas and currently resides in Fort Worth. His favorite leisure time activities include local music concerts and perusing Fort Worth's growing gastropub scene.