I remember sitting in a darkened movie theater when I was five, completely undone. I had just seen Star Wars for the first time, and my mind was overwhelmed with images and sounds. I remember begging my parents to let me sit through it a second time immediately. (They didn't.) I remember getting all my family members to take me, or at least all of them who could stand sitting through a space opera with a five-year-old girl who was in love with the story and who would explain major plot points in a rather loud voice, much to the dismay of those around her. I had all the action figures. I had a light saber. I HAD STAR WARS SHEETS. You could say I was a fan.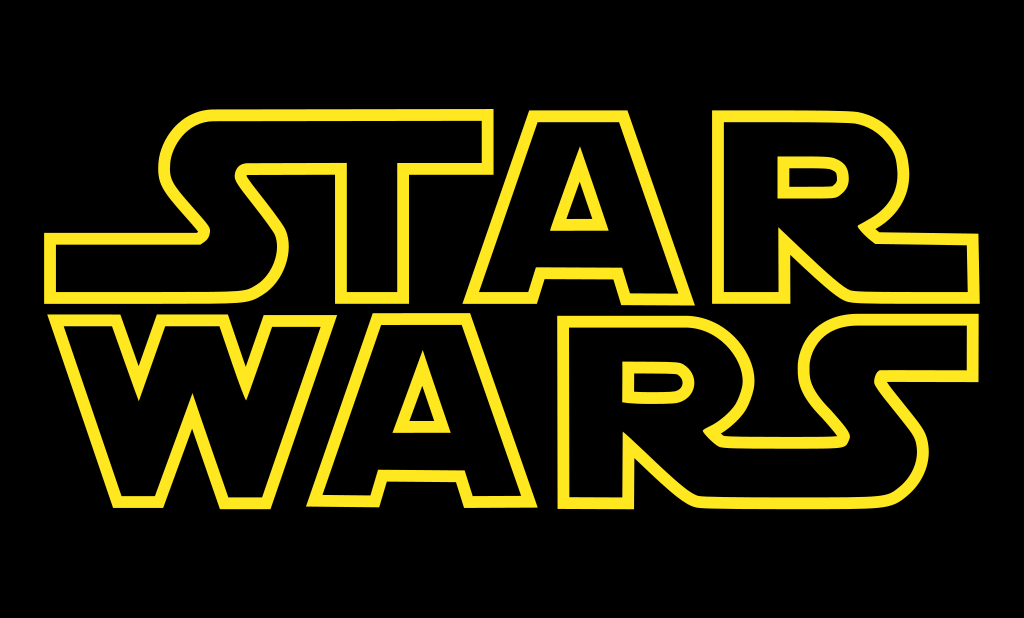 Why was I fan? I won't bore you with the whole answer to that. There are enough articles and papers and podcasts and blogs that detail the impact that Star Wars had on my generation. It was the mythic Hero's Journey, perfect for little Gen Xers. I ate it up.
One of the main reasons I loved Star Wars was that it had a strong female lead. Now I know that Princess Leia is a divisive figure in feminist cinema theory. Star Wars doesn't pass the Bechdel Test, as Princess Leia seems to be the only female in all of space. But for those of us who were little girls in 1977, she was INCREDIBLE.
The only princesses in popular culture in 1977 were extremely passive. They (I'm looking at you, Cinderella and Snow White and Sleeping Beauty) sang sweet songs to anthropomorphic birds and mice and deer while waiting for Prince Charming to save them from an evil female. There were only two kinds of women in popular culture up to 1977 – sweet, slightly dumb, passive girls who sang in a warbly soprano voice or strong, smart, but unfathomably evil women. (Okay, I know I'm generalizing here. I'm not about to write a dissertation on Feminist Theory in Popular Culture. Bear with me.)
But here was Princess Leia. She wasn't dumb by any means. She wasn't passive. She didn't sing in a warbly soprano voice. She was smart and tough and sassy. She got dirty and fired blasters. She didn't rely on her sex appeal to make men do what she wanted them to do. She not only had opinions, she expressed them. She was, above all, passionate. She was my hero.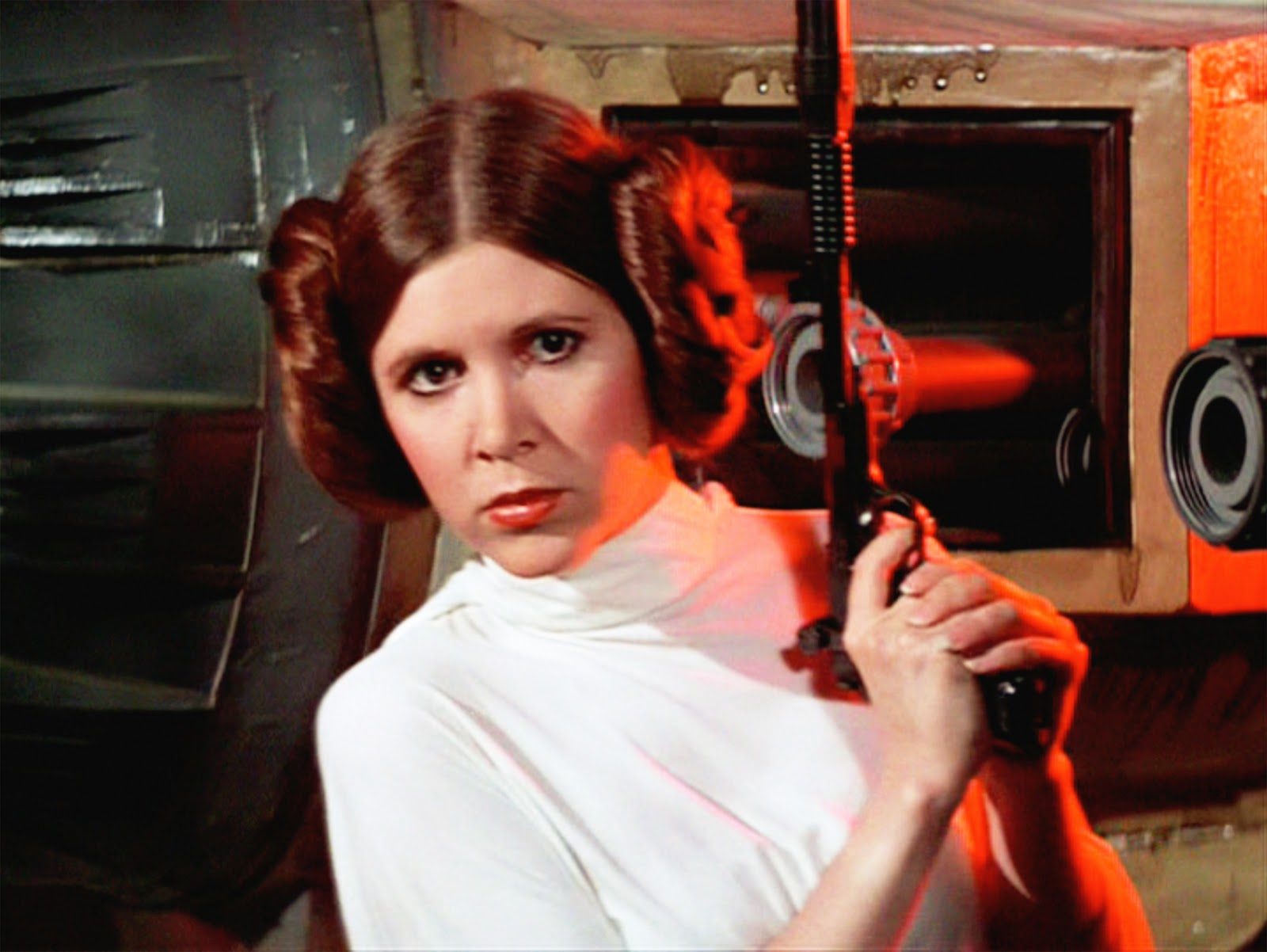 Growing up, my friends were boys. No, I wasn't a tomboy. I was a girl who played with boys. I was tough and sassy. I got dirty and built forts and waded in the creek and played with BB guns. I didn't try to be "girly" to get the boys to do what I wanted them to do. I had opinions, and lord, did I ever express them. And I couldn't carry a tune in a bucket, much less sing in a warbly soprano voice. I identified with Princess Leia. She was my hero.
Carrie Fisher, who played Leia, admitted to being ambivalent about the character that brought her to fame. The daughter of Eddie Fisher and Debbie Reynolds, she had been acting for several years before she was cast as Princess Leia. And while in later years she came to terms with the character for which she will forever be remembered, Ms. Fisher did struggle with the downsides of the fame which Star Wars brought to her. Carrie Fisher is my hero.
Diagnosed with bipolar disorder in 1985, Carrie Fisher was a tireless advocate for people with mental diseases. She spoke openly and honestly about her disease, its effects on her life (including drug addiction), and the lengths she would go to function in a world that judges people with mental diseases harshly. When she came to be regarded as too unstable to be a leading actress, she turned to writing, authoring eight books, three screenplays, and acting as script doctor to numerous movies scripts, including Lethal Weapon 3, Sister Act, and The Wedding Singer.
When I was diagnosed with major depression, I wanted to talk about it, but even the mention of depression made people uncomfortable. My late sister and I would talk about our mental diseases, but she didn't want to dwell on what she considered her "weakness." She believed what society told her about her mental diseases – they are moral failings, they are shameful, they are to be hidden and ignored. Mental diseases make people uncomfortable, dear. Don't talk about them. Leave them in the dark where they (and you) belong. Rachel believed that. Carrie Fisher not only didn't believe that, she fought against it.
Everyone in this world will, at some point or other, suffer from a situational depression. Life is hard. We lose jobs, lose family members, lose our way. Unfortunately, the societal stigma surrounding mental diseases is such that people don't want to admit that they are suffering. They don't want to be seen as different. Carrie Fisher didn't give a rip. She discussed her use of drugs as a way to cope with her bipolar disorder with Matt Lauer. She discussed her use of electroconvulsive therapy with Craig Ferguson. She talked and talked and talked, hoping that she could help break the stigma of mental disease.
I, too, hope that by talking and by writing about my depression, I can help break the stigma of mental disease. I have made many, many people uncomfortable talking about my sister's courage in her fight against her mental diseases that ultimately cost her her life and about my struggle with depression. I have fought my insurance company over their refusal to cover medication that could help me function. I'm tired of being passive, so I'm doing what I can to advocate for people with mental diseases.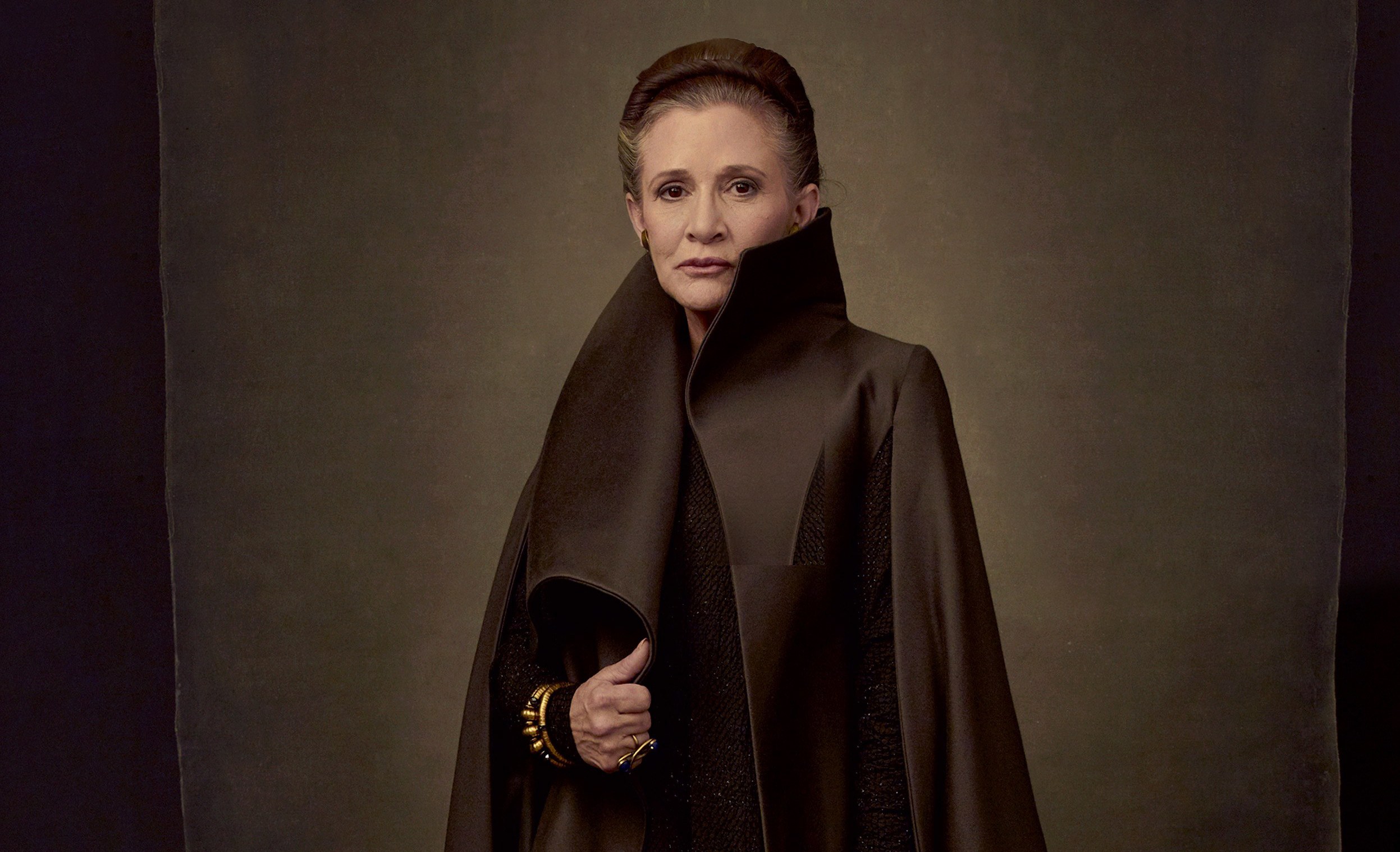 Carrie Fisher was an amazing woman. She could laugh at the absurdities of her life and her disease. She wasn't passive. She was smart and tough and sassy. She got dirty and didn't take ANY crap from ANYONE. She didn't rely on her sex appeal to get what she wanted. She not only had opinions, she expressed them. She was, above all, passionate. Carrie Fisher, with all of her human frailties, was a hero. I, for one, will miss her dreadfully. Rest in peace, my princess.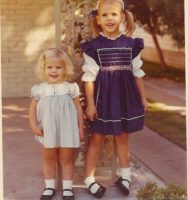 Lee Virden DuBose (seen here with her late sister, Rachel) hopes that by standing up and admitting in a very public forum that she has major depression, others might change the way that they view mental illness and that some of the stigma attached to mental illness will crumble.