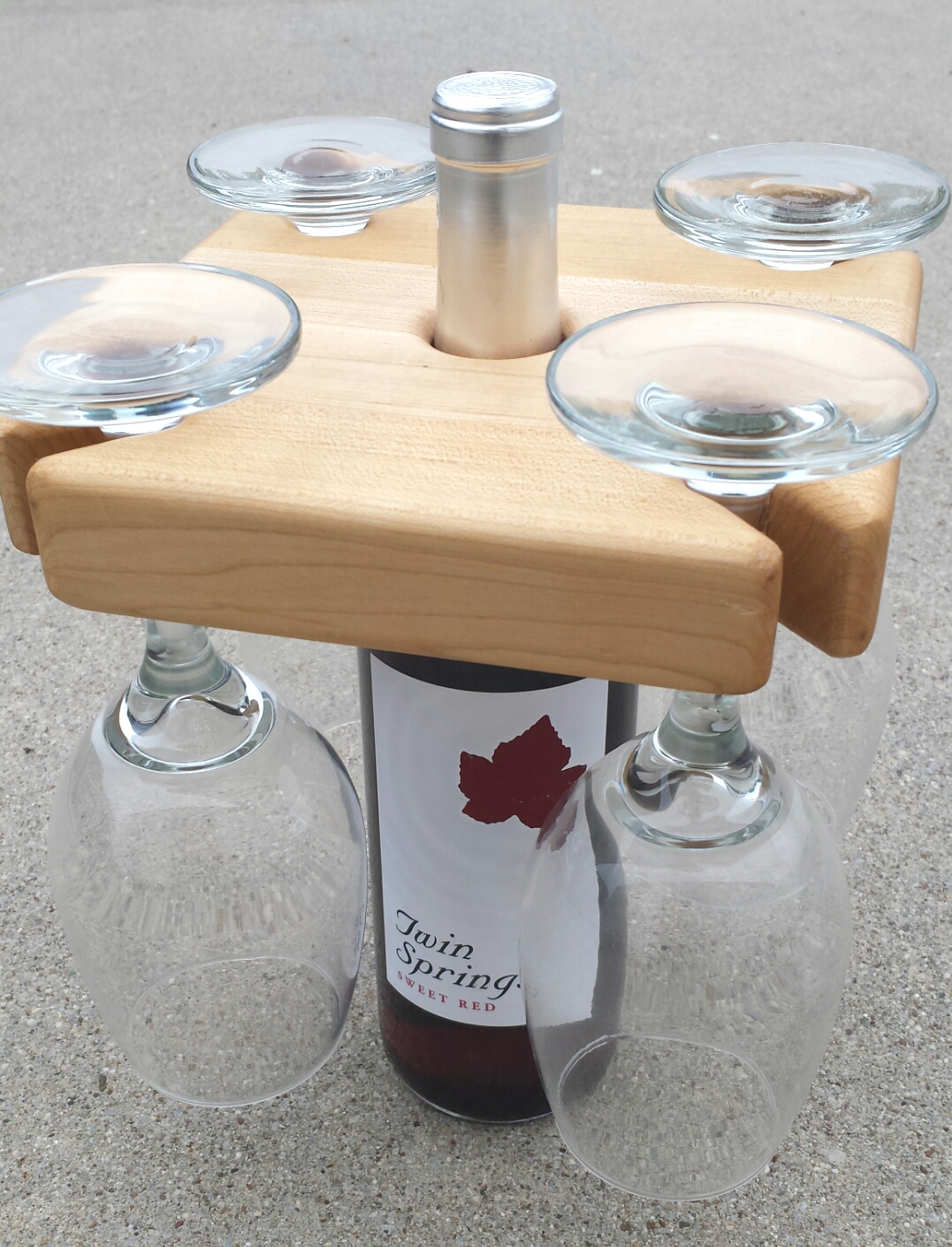 The DIY/maker movement is sweeping the country, especially in North Texas.  Few pieces of home décor are as eye-catching or as long lasting as something custom, something you built with your own hands. But what if you need help completing that project, or you lack the tools and space to make it happen? That's where BUILD Member's Workshop comes in. BUILD is a membership-based workshop located in Southlake that features 8,500 square feet of working space and all the tools and equipment you need to make your dream project a reality.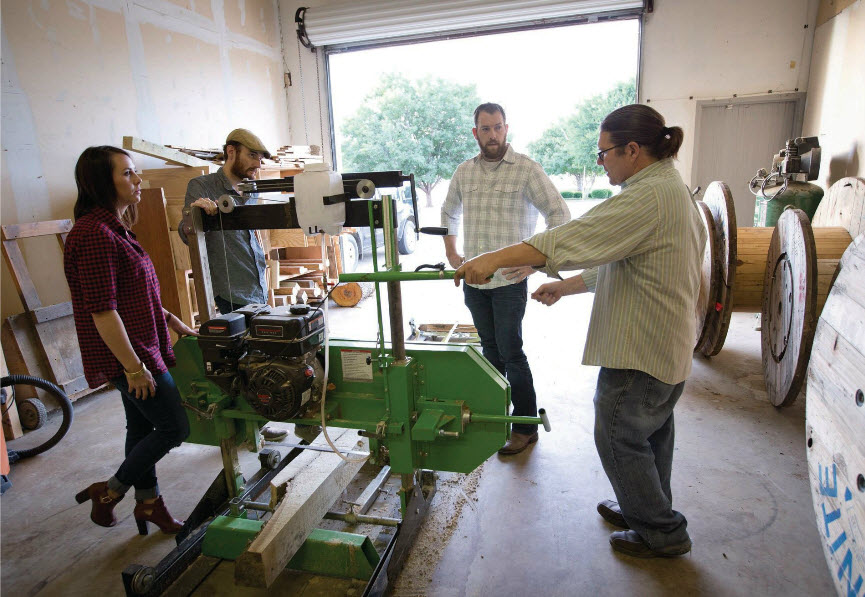 But we're more than just a workshop for experienced craftsmen and woodworkers. BUILD is for the hobbyist, the dabbler, and the newcomer alike. We offer a wide range of classes featuring projects from notable designers and teachers to guide your work. Whether you're looking to complete a Pinterest project, recreate something from HGTV, or design a piece all your own, BUILD's team of experienced personnel can show you exactly how to create anything you have in mind. From the place setting atop your kitchen table to the table itself, no project is too big or too small. In addition to our class offerings, membership options range from single day passes to year-long plans and start at just $59. Check out our website for a look at some of the custom work we've helped our members create, or swing by the shop to see what we can offer you.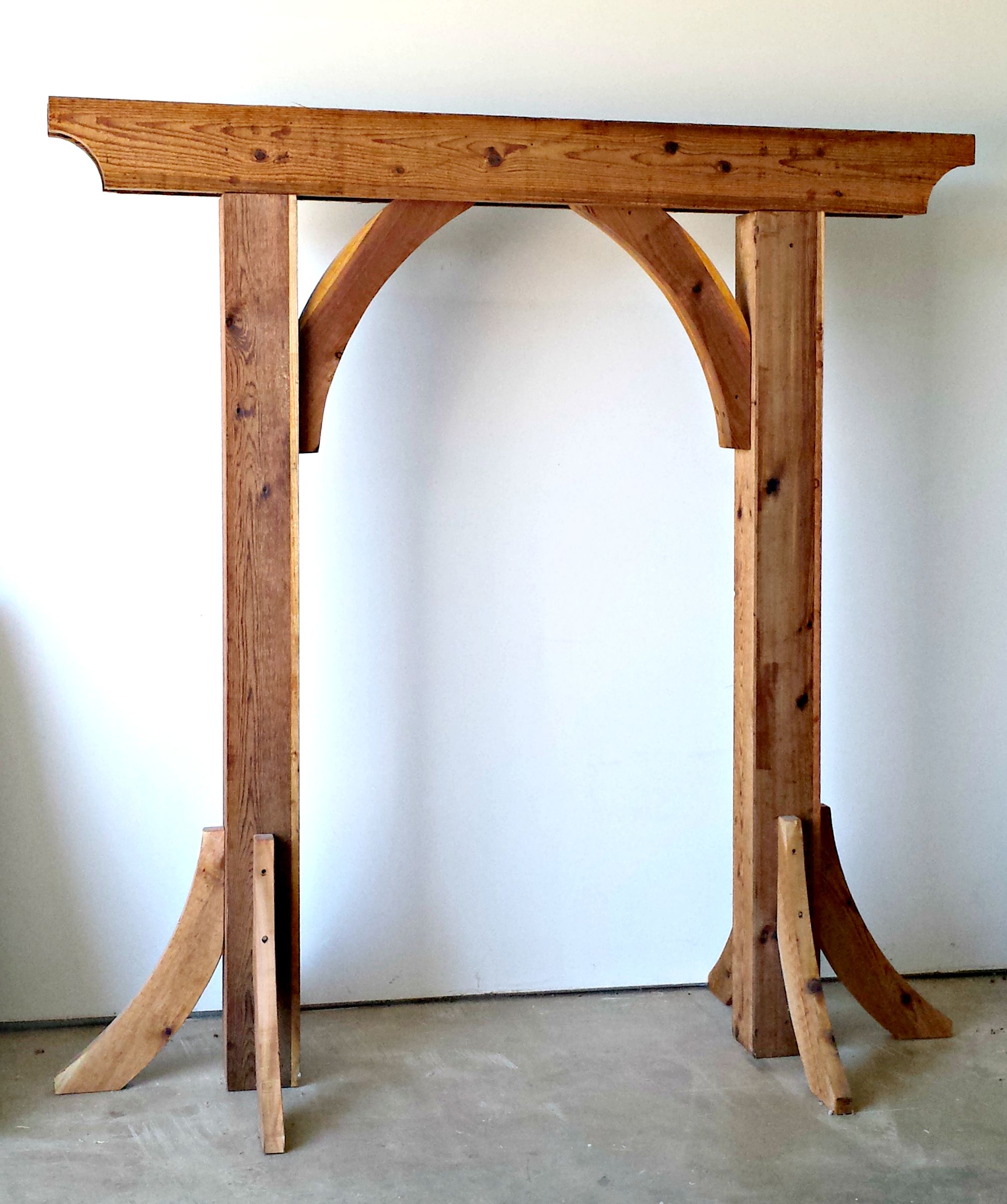 You can BUILD it. Let us show you how.
Justin graduated from Texas Tech University in 2006 with a degree in Architecture and has long had a passion for woodworking.  In 2013, after completing one of countless projects made more difficult by the small space in his one-car garage, he wondered if there was a place-a community-that has all the space and tools he could ever need. When he could find no such place, he decided to create it. Justin's vision finally came to fruition with the opening of Build Workshop. A place where hobbyists, artisans, dabblers and weekend warriors could come together for one common goal-to BUILD!