I have been feeling very nostalgic and sentimental lately.  Christmas time tends to lend itself to those feelings every year, but this year in particular has seemed to bend my emotions all over the place.  These feelings always well up inside of me through holiday traditions, music, the decorations, time with family and friends, and especially recognizing the reason for the season for our family: the birth of Jesus Christ. One of my daily goals in life and especially during the hustle and bustle of the holidays is to be present in the moment.  I want to make sure that when something significant, whether big or small, happens, I take the time to acknowledge it and find gratitude for it.
I practiced keeping my presence in the moment this past Friday night as we decorated our fresh-cut Christmas tree.  Our tradition, which we've done every year since our girls were born, is to go pick out the tree, drive it home tied to the top of our Forester (yes, we still have the same car – it's 18 years old), then set it up in the front window of our living room.  I'm in charge of the lights, then we all start grabbing our favorite ornaments to put on the tree.  I LOVE LOVE LOVE hearing my girls recounting when they made a particular ornament or where we were when we bought one.  Nat King Cole Holiday radio on Pandora is always the background noise!  As I was hanging the ice skates ornament, I remembered the year when I was about Finley's age (8), when my dad gave my sister and me a white Christmas!  I grew up in a suburb outside of Houston, and as you know, Houston is NOT known for having a white Christmas!  My sister Kari and I always wished we could wake up with snow at least one Christmas morning.  Well, my sweet father was bound and determined to make that happen!  That one particular Christmas Eve, it got below freezing, but no snow was in the forecast.  So, my dad took matters into his own hands!  After Kari and I were drifted off to sleep with visions of sugarplums dancing in our heads, Dad hooked up the lawn sprinkler, stood out in the front yard of our house, and sprayed the whole yard with water!  The result?  A very frozen white Christmas morning!   He told us Santa did it, and of course, we believed we were just that special!! It's amazing how little things, like an ice skate ornament, can trigger such sweet emotions or memories, isn't it?  Being present  allows yourself to give life to sweet memories.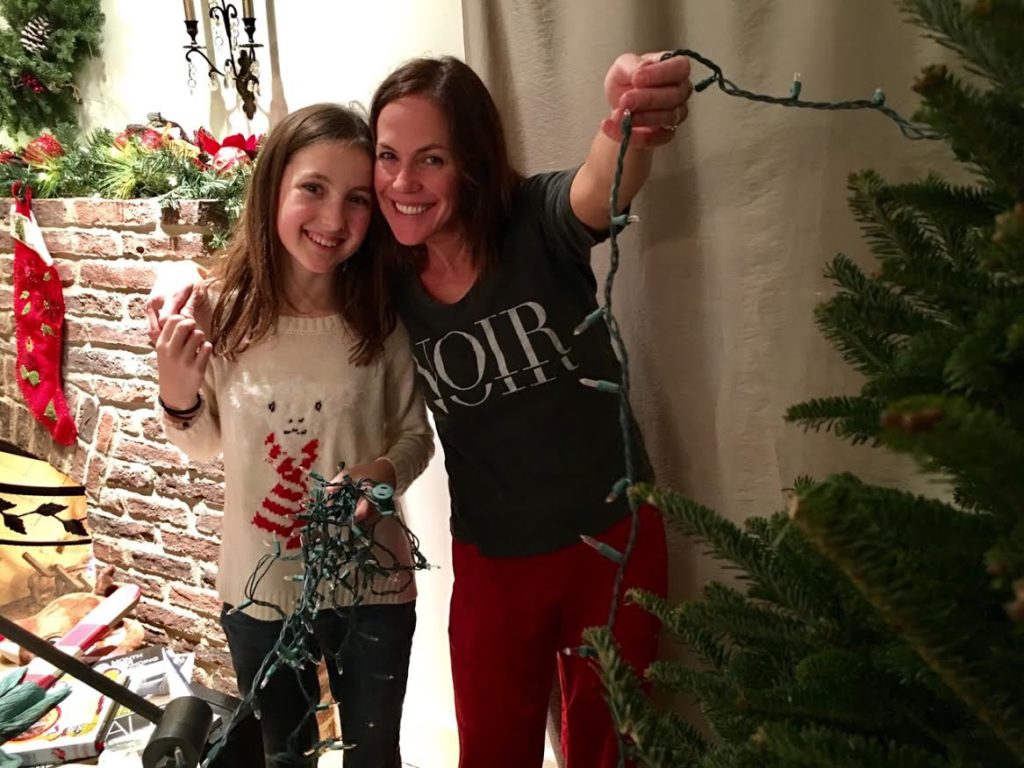 My girls take turns every year with who gets to put the star on top of the tree at the very end of our decorating extravaganza.  This year, it was Finley's turn.  As I videoed the whole thing, I felt that lump in my throat. You know the one when you don't really want to cry, but it's just too bad because you're going to?  My husband is a strong man, and he'll hoist those girls up as long as humanly possible, but I came to the realization at that moment that we won't get to do it much longer.  Time is flying by way too fast for me right now!  We can't make it stop, but we can certainly live (and video) the moment and enjoy every detail and second.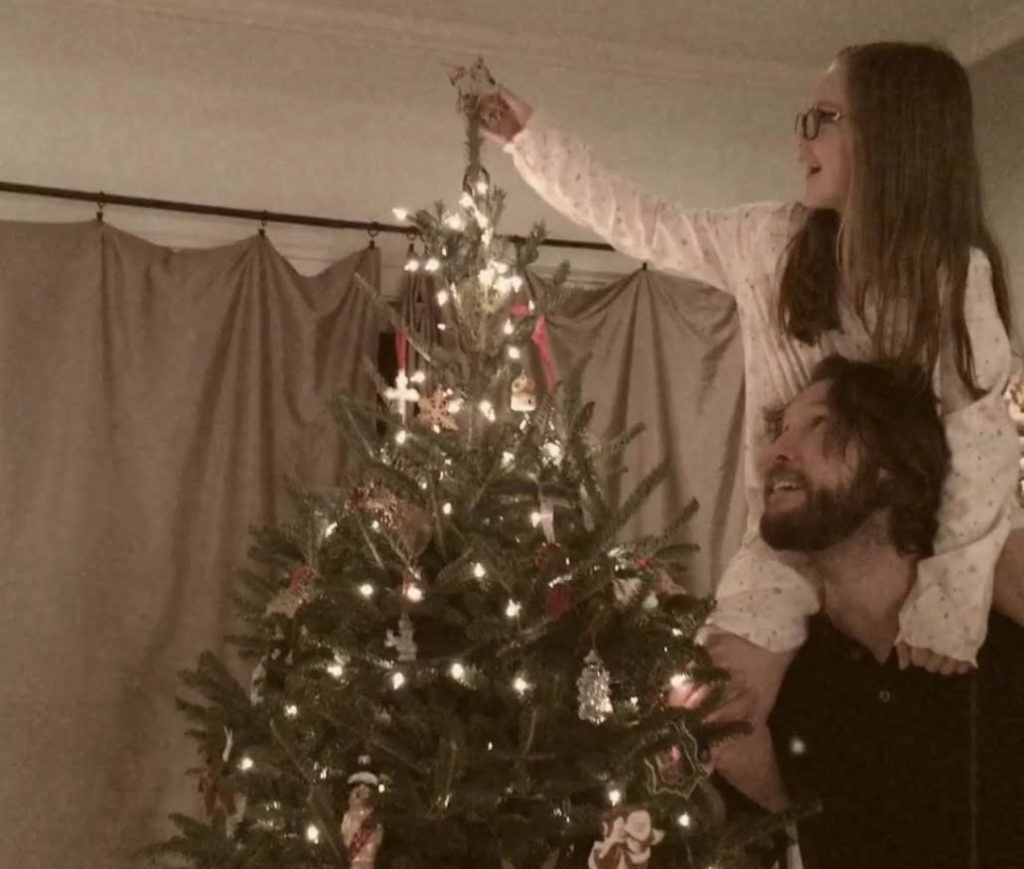 For many of you, this time of year may be really hard.  I have several friends who have recently lost a family member or friend, who may be estranged from their family and don't have someone to share traditions with, or are financially strained and the expectations of buying presents can be extremely stressful.  If you have someone you know in your life going through these things, I encourage you to reach out, find a way to help walk them through this time.  Invite them to your family dinner, Christmas Eve service, and send a note or call to let them know you're thinking of them.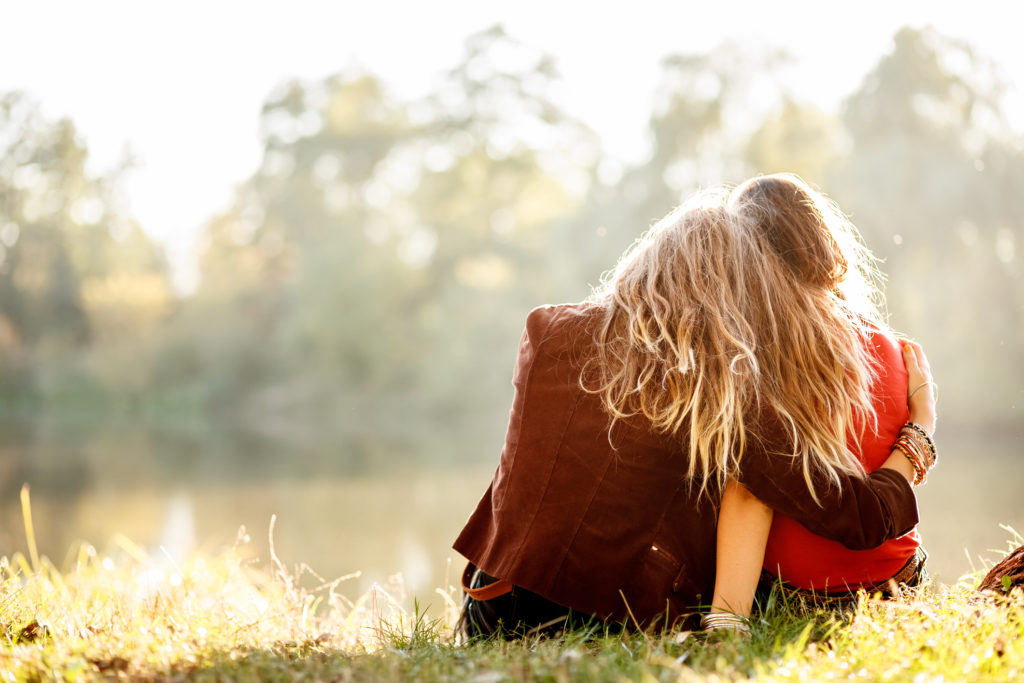 Give yourself the present of your presence.  You deserve it.  Let the hope of what the season is all about fill your hearts to overflowing, allowing abundant grace, gratitude, and love to pour out on the people around you just as God did for us by sending His Son to save the world.
I like to conclude my thoughts with a song!  Here's one that moves me every time: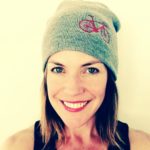 Jennifer Kieta is a native Texan, born and raised in Houston. She graduated from Texas Tech University and has lived in Fort Worth since 1996.  Jennifer worked as a Child Life Specialist at Cook Children's Medical Center for 9 years before becoming a full-time mommy to her two daughters. She currently serves as a worship leader alongside her husband at Christ Chapel Bible Church.  In the fall of 2014, Jennifer started training and soon became a spin instructor for Zyn22, a boutique spin studio here in Fort Worth.  Her love of and belief in taking care of your mind, soul, and body has always been a priority, and she looks forward to sharing that love with her community!