Sooner or later, we all experience the inevitable and often traumatic family medical emergency.  I know that the years my mother spent caring for my ailing father were exhausting both physically and emotionally.  His bad health (Parkinson's, Alzheimer's, and a stroke) had all of us on edge, and it was comforting to have professional assistance available at a moment's notice.  Often times, medical care and transport comes at high financial cost for the family, adding anxiety to an already stressful circumstance.  This is why I am so pleased to be able to tell you about MedStar's recently relaunched program: MedStar Saver.
We all know and recognize the name.  MedStar is the exclusive ambulance provider of Fort Worth and 14 other Tarrant County cities. The MedStar Saver program is an easy way to protect your family from ambulance transport costs, regardless if you have insurance.  None of us anticipates on needing such a service, however statistics show that in 2016 MedStar responded to 135,000 calls.  Approximately 12% of its service area population needed an ambulance and almost 18,000 were billed directly because of lack of insurance.  This doesn't have to happen to you.
The average price tag for emergency transport is more than $1,500.  Doug Hooten, chief executive officer at MedStar states, "We don't want patients in our service area wasting precious time by hesitating to call 9-1-1 because they're worried about the ambulance bill." For only $69 a year, the MedStar Saver program can give you peace of mind and the freedom to make an emergency call without worry over the potential financial burden.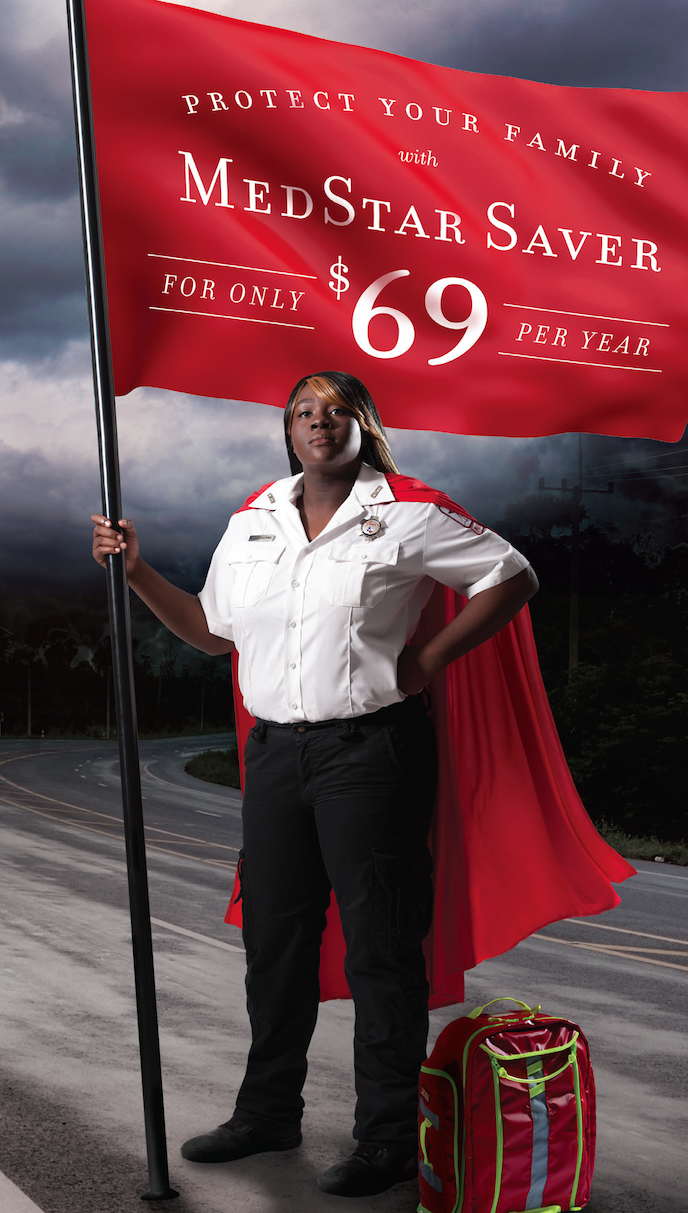 MedStar Saver covers everyone who is a permanent resident in your household and is available to anyone who lives or works in Fort Worth, Blue Mound, Burleson, Edgecliff Village, Forest Hill, Haltom City, Haslet, Lakeside, Lake Worth, River Oaks, Saginaw, Sansom Park, Westover Hills, Westworth Village, and White Settlement.  Enroll today:  it's quick, it's easy, and it can save your life.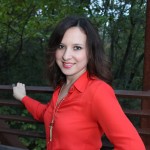 Christy Ortiz is a Fort Worth native, and is proud to say so.   She earned her bachelor's degree from UT Arlington in Interdisciplinary Studies.  She taught for FWISD for eight busy years before switching gears to stay home with her two small children.  Her hobbies are interior decorating for friends, photography, and flying kites with her kids.  Her South American roots and love for the Spanish language and Latin cultures add to the diverse voices of our group.