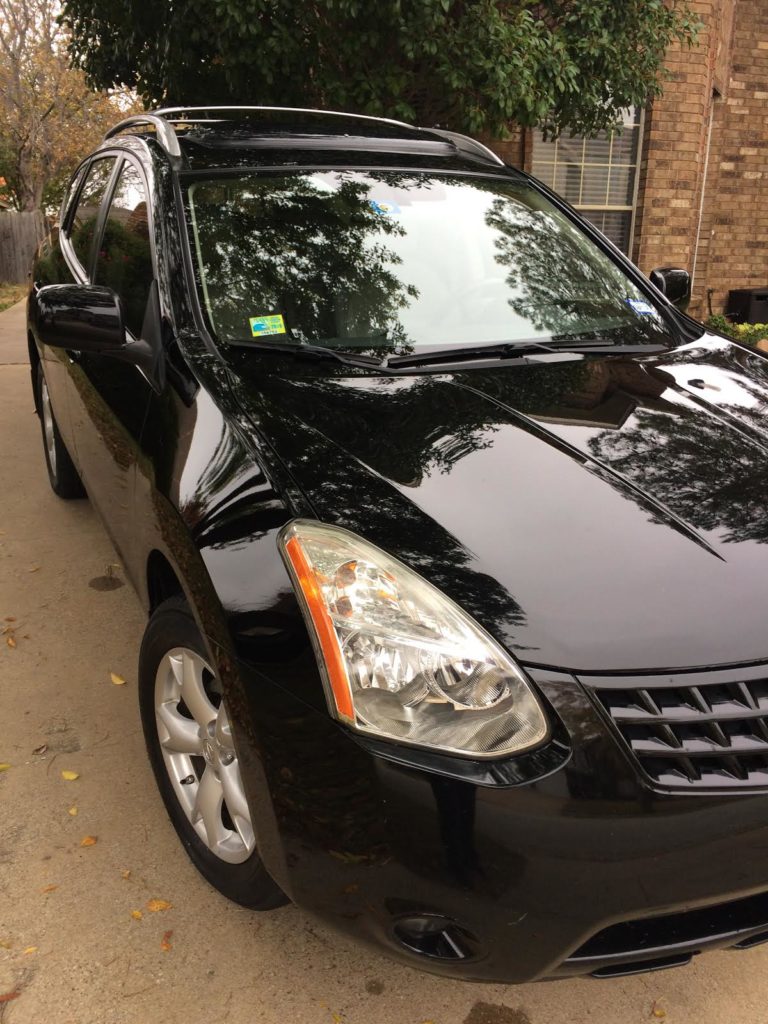 Could there be anything grosser than the family SUV?  I know mine was bad.  Before you know it there are cereal crumbs on the floor, sticky juice in the cup holders, smudges on the windows, melted yellow crayon on the seat, and a mystery stain on the, well, EVERYTHING.  Don't forget about the fragrant aroma made up of spilt sippy cups, fast food meals, and trips to the groomer with the dogs.  But who has the time to clean all of that up?  If only there was a service that could take care of my car without interrupting my busy schedule and requiring me to waste a couple of hours in a waiting room.  Well, there is such a service, and it's called On Demand Car Care.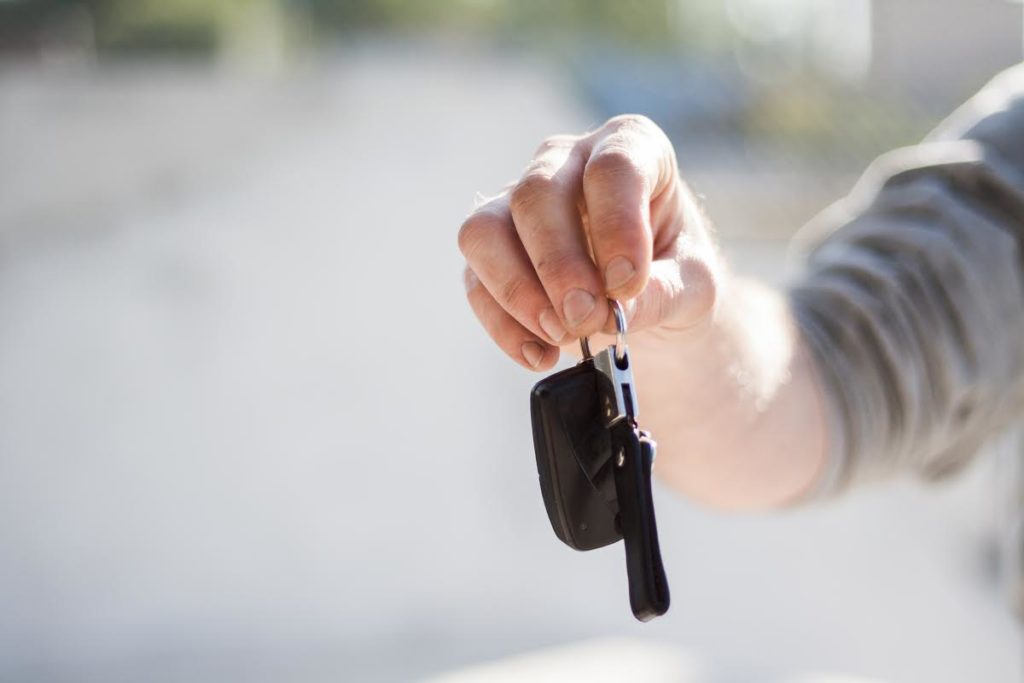 What is it?
On Demand Car Care is a concierge-style service provider for your vehicle.  It is the fastest most convenient way to get your car both beautiful and road-ready.  Not only does it provide cleaning and detailing services, but you can also have your fuel tank filled, your oil changed, and even your tires rotated.  (Check out the website for a complete list of services provided.)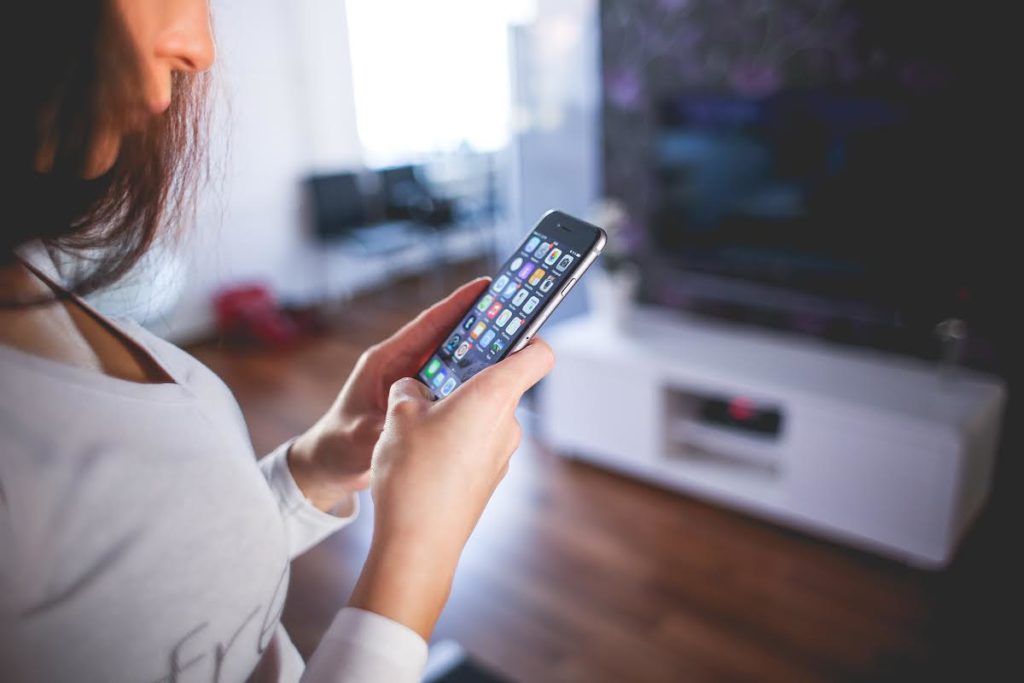 How do I book it?
It's really easy.  Just book online at ondemandcarcare.com, fill in your information, schedule a time and place for pick up, add extras, and leave any special instructions.  Then sit back and let On Demand take care of the rest.  They return your car to you clean and serviced without your leaving your home or office.  Soon, this easy process will be made even simpler with their up-coming app.
Is it safe?
Yes!  All drivers are background checked and held to a high standard of safety.  Each one is rated and reviewed after every service.  Also, your car is covered by their insurance policy for up to 1 million dollars in the unlikely event that an accident occurs.  Your car is in good hands with their experienced concierge drivers.
I'm so happy with the detail service On Demand did on my little Rogue that I'm willing to share with you some before and after photos.  Check out these amazing results!
Not only were the results beautiful, but my car was picked up and returned under the estimated hour and a half time.  Thanks On Demand Car Care for making my SUV look and smell its best.  Go to their website today and see for yourself how easy it is to get your vehicle looking and running like new.
On Demand Care Care is offering an exclusive $25 off coupon code for TanglewoodMoms.com readers! The code is twmoms. Use it when you're booking your appointment and get ready to enjoy your clean car!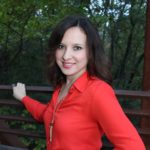 Christy Ortiz is a Fort Worth native, and proud to say so.   She earned her bachelor's degree from UT Arlington in Interdisciplinary Studies.  She taught for FWISD for eight busy years before switching gears and staying home with her two small children.  Her hobbies are interior decorating for friends, photography, and flying kites with her kids.  Her South American roots and love for the Spanish language and Latin cultures add to the diverse voices of our group.