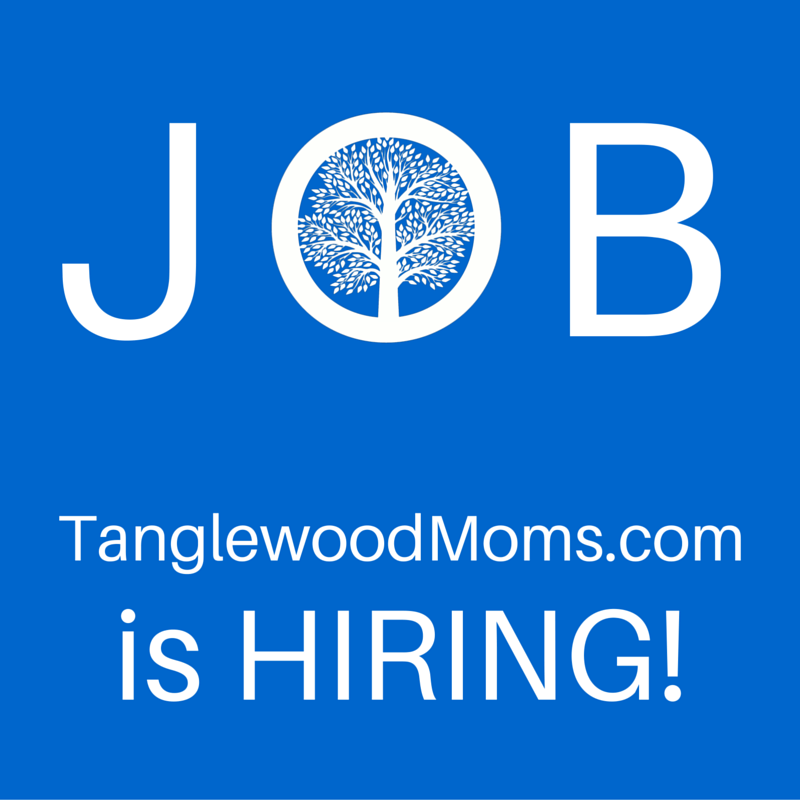 TanglewoodMoms.com is seeking sales managers, writers (professional or hobbyists) to join the TanglewoodMoms.com team! If you are looking for a stress-free, manage your own schedule and income kind of job, please email your resume to tanglewoodmoms@gmail.com
Please send your experience relating to sales, it does not have to be specific to advertising, although that is a plus!
If you are interesting in writing for the blog, please send writing samples or links to articles that you have published. This can be a professional article, or a blog post of your own!
I'm excited to expand the website and am looking for self-starters and women that are passionate about motherhood and all things Fort Worth!
xo, Victoria