What a great city we live in! Fort Worth has so much for families to do! Here are just a few events in our wonderful town this month.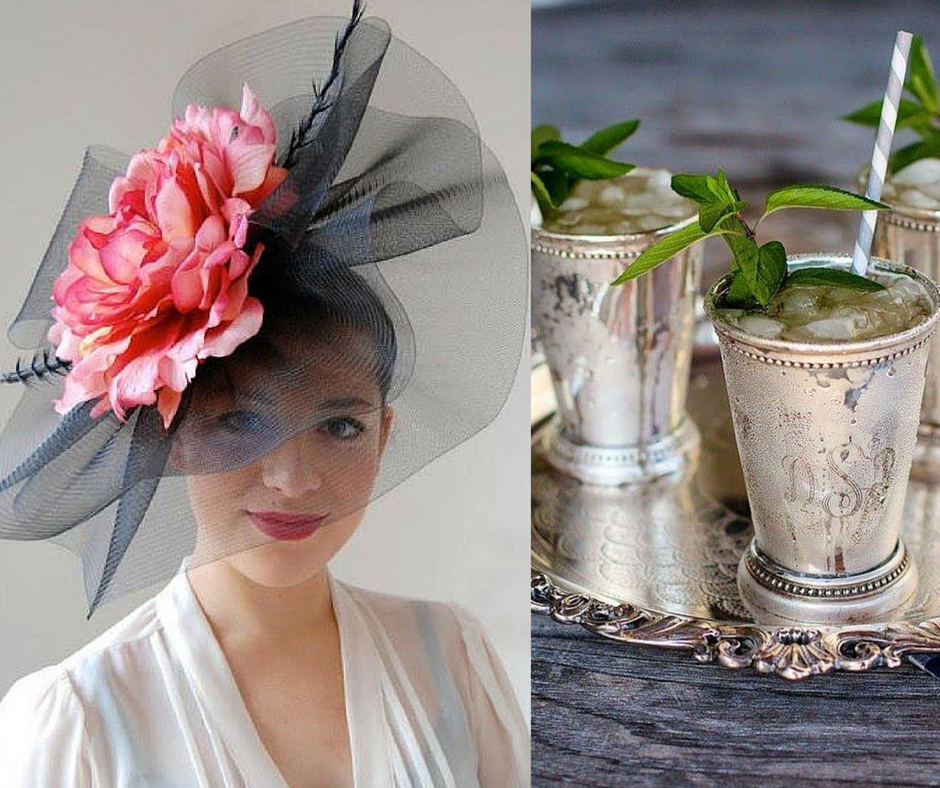 The Kentucky Derby is coming soon!  Buy, borrow, or create a beautiful hat and head to Lone Star Park for Kentucky Derby Day on May 7th.  There will be live racing beginning at 2:05 pm, live music, and a Family Fun Park for the Kids from 12-5. They will be holding a Kentucky Derby hat contest, and the winner will receive $500! Children under 3 are free!  Details and Tickets
If you have a kid who loves cars, trucks, monster trucks, and mud, you don't want to miss the Texas World Dirt Track Championship at the Texas Motor Speedway on May 13th and 14th! Come on Mom, you know it'll be something they'll never forget! Schedule and Tickets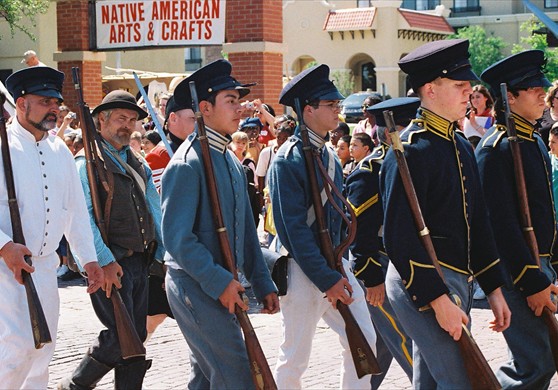 Frontier Forts Days will be in the Historic Fort Worth Stockyards on May 13th and 14th.  The Stockyards will be lined with historic forts, authentic wagons, flags, music, and uniforms.  There will be cavalry demonstrations and a military parade! This educational and fun event is absolutely free! Details here
Angry Birds the Movie is finally here! Beginning May 20th we can finally see the movie that they've been promoting forever! We like to take the kids on a Saturday morning for the Movie Tavern's Breakfast and a Flick.  It's never very crowded and usually starts at 9 or sometimes 9:30. Here is a link that will have show times for you! It's rated PG. I hope it's good!  Details here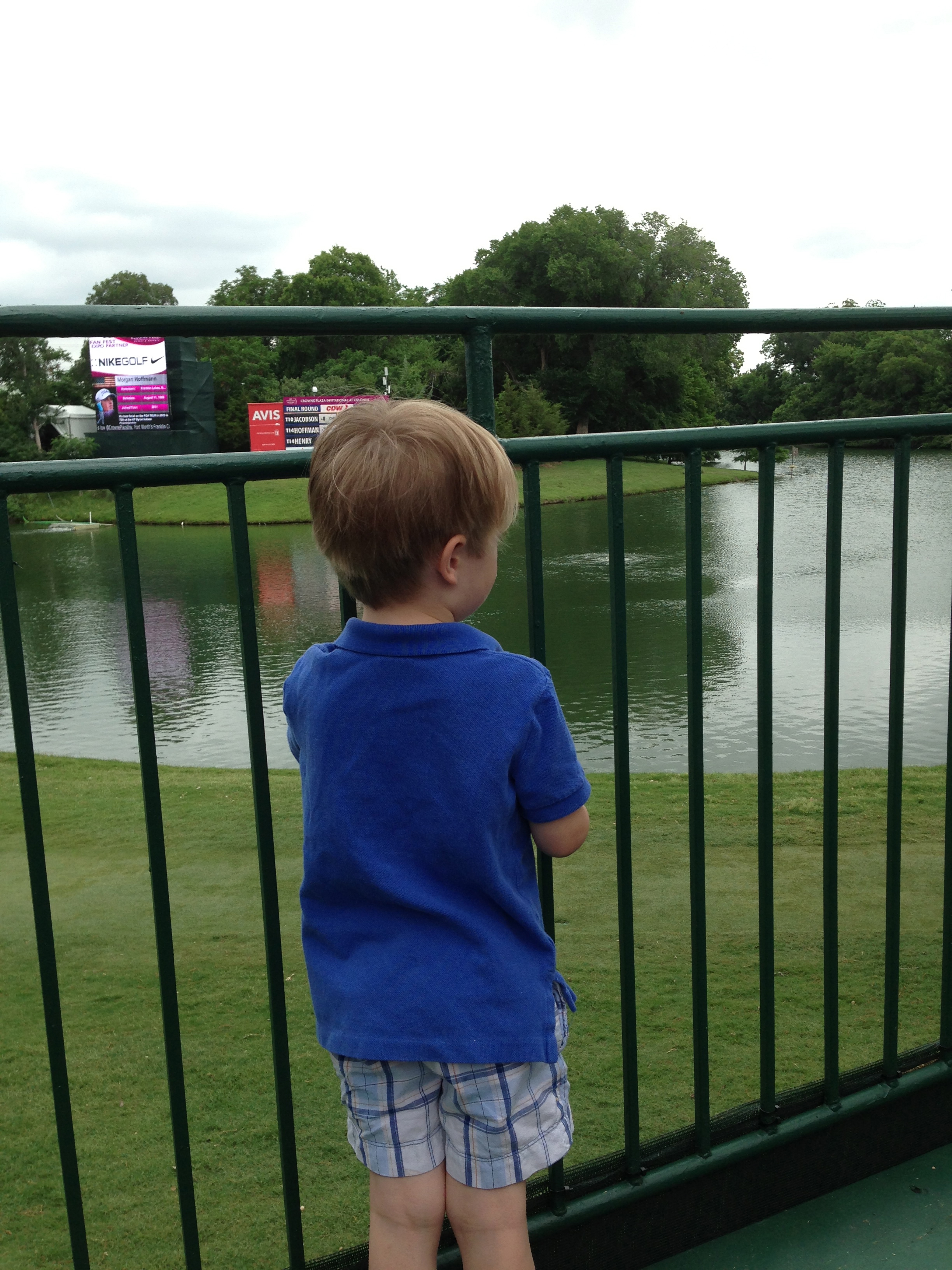 If you are staying in town for Memorial Day weekend, you don't want to miss the Dean and Deluca Invitational, locally known as the Colonial Golf Tournament.  It's May 26-29.  We are so lucky to have this amazing PGA tour tournament right here in our city! If you don't have parking, you can UBER over or simply have someone drop you off! I like to pick a hole and watch the players come through, but others like to follow certain golfers hole to hole.  No matter how you spend your time, it will be a fantastic day, but don't forget your hat and sunscreen! Children 12 and under are free.  Details and Tickets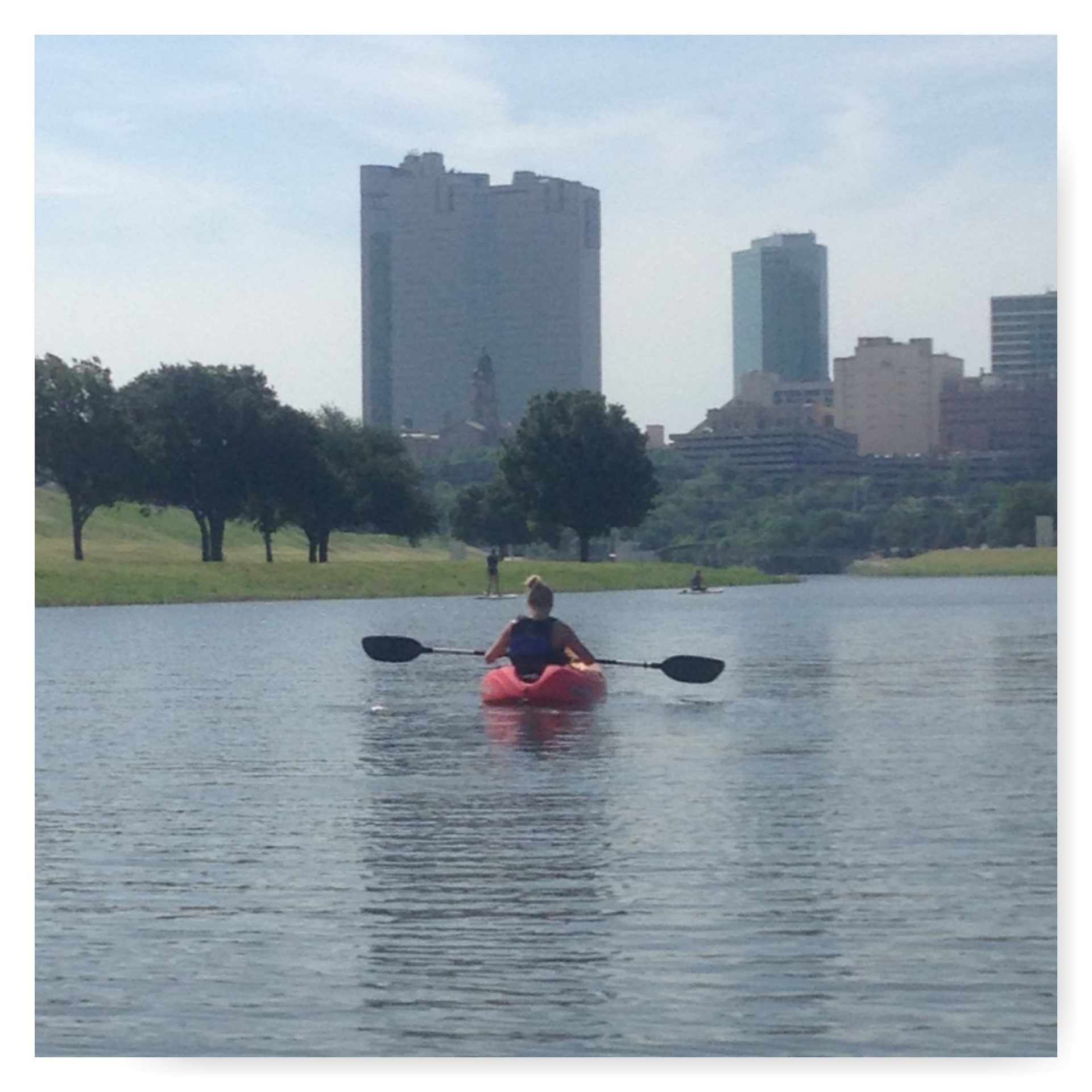 Finally, finish out the month with the Trinity River Paddlefest at the Panther Island Pavilion.  It's sure to be fun for the whole family! Enjoy half-priced kayak and paddleboard rentals, live music, food, beer, and more! It's Memorial Day, Monday. May 30th from 12-6pm.  Details here
May is full of so many exciting events! Get out and enjoy this beautiful weather because before you know it, summer will be here! Have fun and be safe, everybody!
Tricia Schniederjan is a Fort Worth girl born and raised. Tricia is a runner, scuba diver, snow and water skier, hiker, and kayaker.  Her love of exploring has taken her on many adventures with her 5 children, which has led to her becoming an expert at traveling with children. She is a UT Austin graduate, an optimist, a peace keeper, and an enjoyer of life.