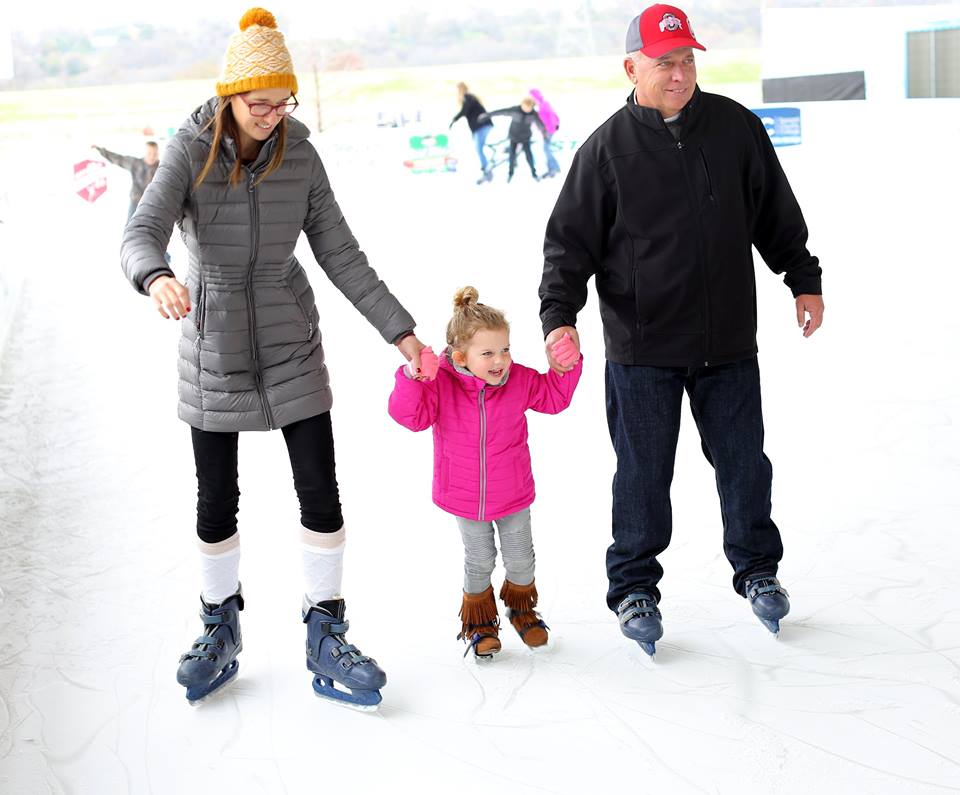 Solidify your spot as "World's Best Mom" by taking your family for some good old-fashioned holiday fun at Fort Worth's only outdoor ice rink, Panther Island Ice. The seasonal ice skating rink is opens November 18 and will operate through the holiday season until January 16, 2017. It's the perfect place to take the kids while they're on break, the in-laws when they're visiting or to get away from the chaos for a date night.
The ice rink is located at Coyote Drive-In and features real ice. Regular admission is $12 and the rink is open seven days a week including all holidays (read: it's the perfect place for kiddos to burn off excess energy from all those Christmas cookies).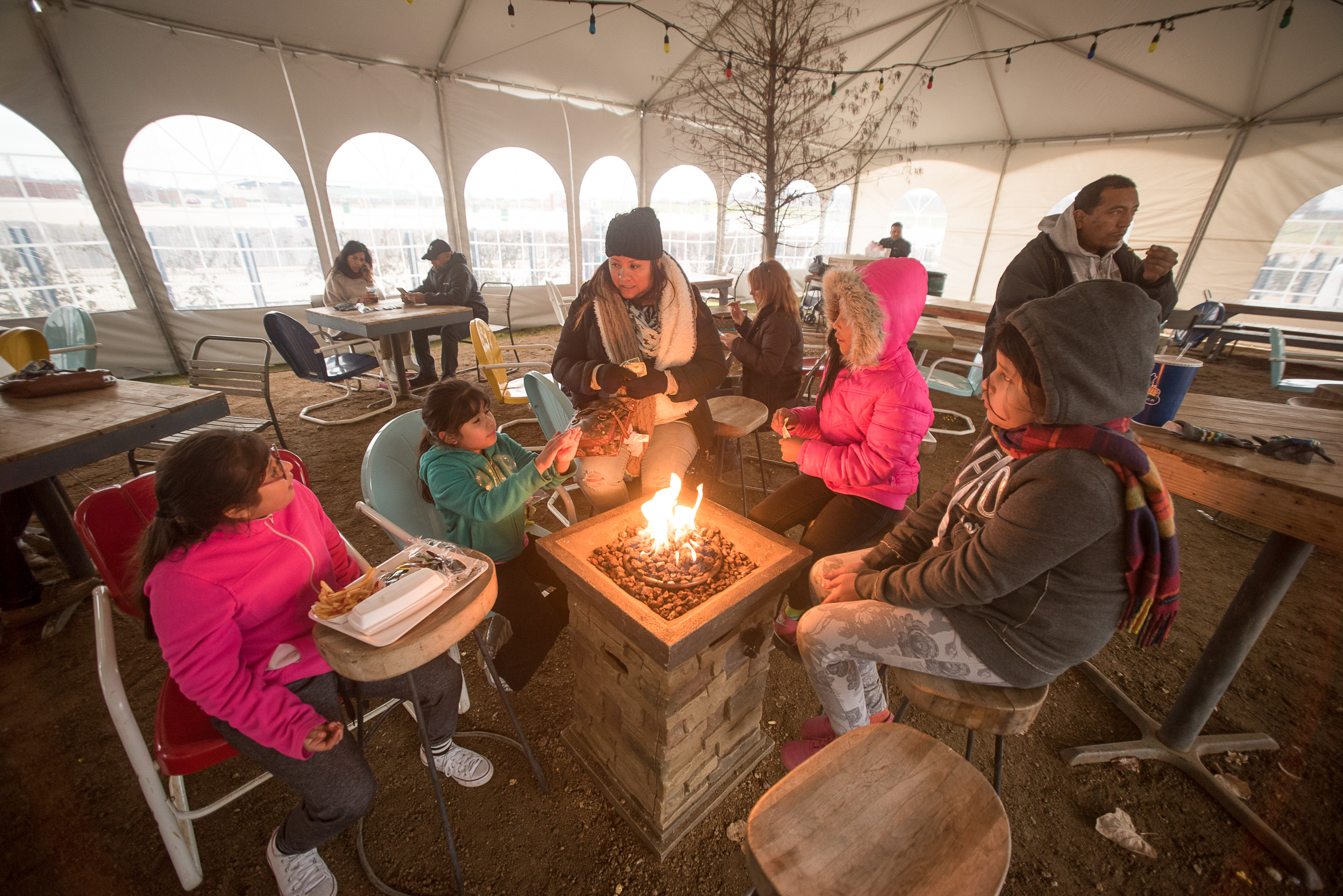 To help spread holiday cheer we're offering all Tanglewood Moms discounted admission to the ice rink. To take advantage of the offer, just download this coupon, print it out and present it at the ice rink. It's good for up to four admissions!
Panther Island Ice produces a number of special events throughout the skating season. The first event will be Dallas Stars Day which will take place on December 11. The Dallas Stars mascot, Victor E. Green, and several members of the Ice Dancers team will be mingling with the crowd for pictures and autographs. In addition there will be a bounce house, slapshot cage and lots of fun!
If you want to make it a full day of activities we suggest pairing a skating expedition with a double-feature movie at Coyote Drive-In. The drive-in has a great concession stand which sells more than just popcorn and soda — their menu includes thin crust pizzas, a chicken sandwich, hot dogs, hamburgers and plenty of other delicious options. Coyote also has all the necessities covered with a great selection of craft beers, wines and even Veuve Clicquot (if you feel like rewarding yourself for your gold medal-worthy performance on the ice).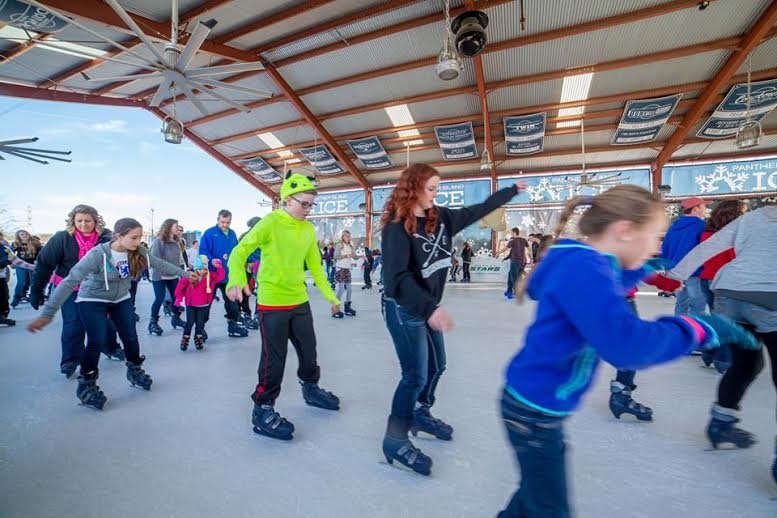 Panther Island Ice is also the perfect place to throw a birthday party! Group discounts are available for parties of 15-50 people. Click here to learn more about discounts, party packages and to make your reservation.
Gather up the kiddos and we'll see you on the ice!