You know what's loads of fun and is guaranteed to put a smile on your face? A toy store. Until the other day I hadn't been inside a toy store in ages. I'm not talking about the big box place I seem to make a joyless, blinding dash through every December 23rd. I'm talking about a real honest-to-goodness toy store. The kind of place we went when we were kids. The kind of place your grandmother would take you and let you pick something out if you'd been really good. The kind of place you would want to hide behind that massive teddy bear in the corner and "accidentally" get locked into at closing time so you could have the whole place to yourself all night long. A place of childhood magic.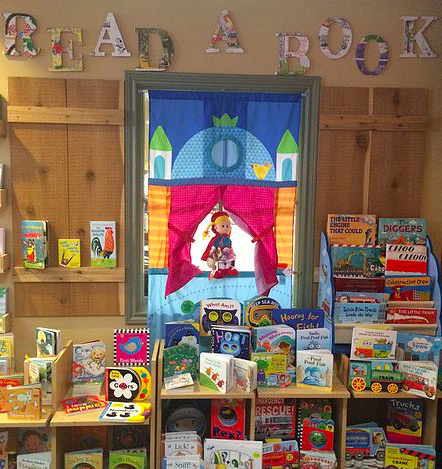 Since 1983, the Hay family have dedicated themselves to keeping that magic alive in just such a place, and it's right here in Fort Worth. I remember going to Toy Works on occasion as a kid, but despite having children of my own now, we have not taken them there. Yet.
When I first walked into Toy Works at 6333 Camp Bowie the other day to meet with the owner, I was all business. Inside of 30 seconds, I had a huge smile on my face. I was blown away by all of the amazing toys, books, and games they have. It immediately brought back memories of carefree childhood fun, and I quickly became lost in my imagination. What a fantastic place! Apparently, I'm not the only one who feels this way either. Toy Works has won multiple Best Toy Store awards from Fort Worth TX Magazine, Fort Worth Weekly, Dallas A List, and the local CBS affiliate.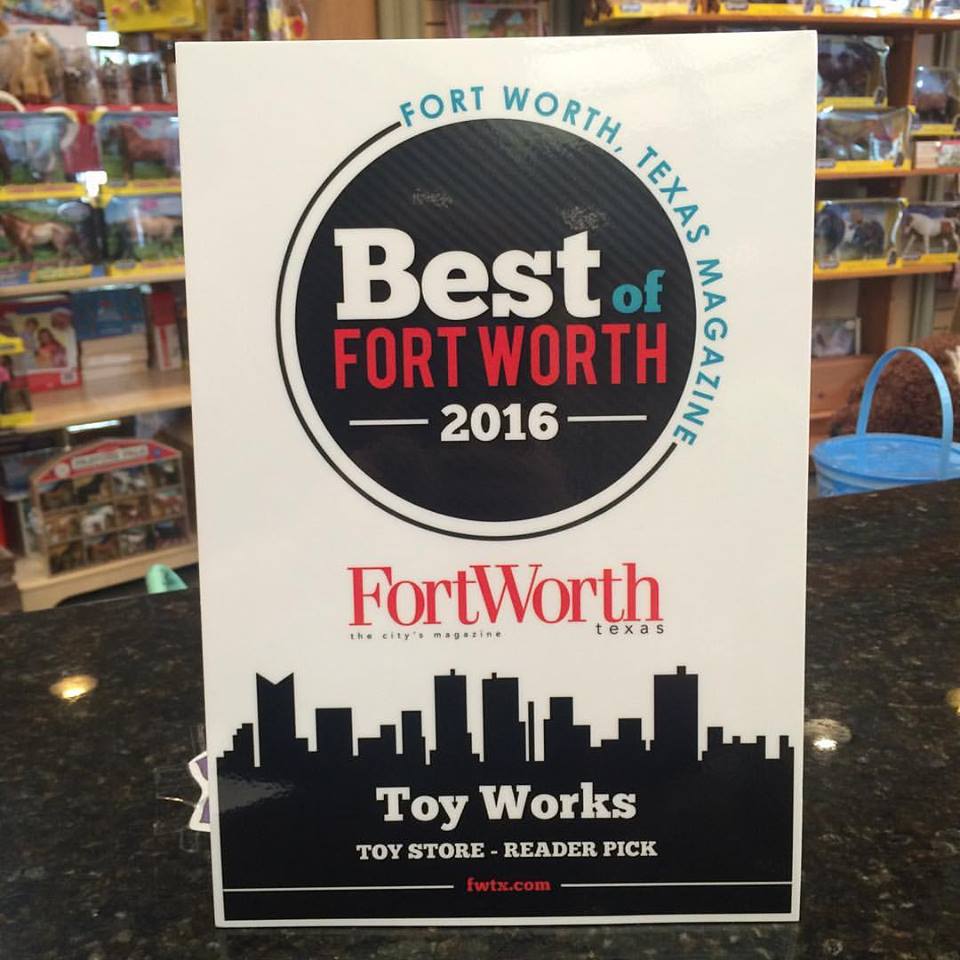 As with hobby shops and candy stores, specialty toy stores seem to be a dying breed. Sadly, for the most part, they are echoes of our collective childhood memories. It is so refreshing to me that this place exists right here in our fair burg and that it is thriving. There has been a growing groundswell across the entire nation to support local businesses, and we at Tanglewood Moms shout that message from the rooftops. We believe small business owners are a huge part of what makes our city great, and we encourage all of our friends and neighbors to support them in every way possible.
We are so happy our fellow Fort Worthians have been supporting this business for so long and continue to do so. Toy Works is happy, too, and to show their appreciation to all of their loyal customers, they will be holding their annual, one-day-only, customer appreciation sale this coming Sunday, September 18th. Everything in the store will be on sale with many items marked down as much as 75%.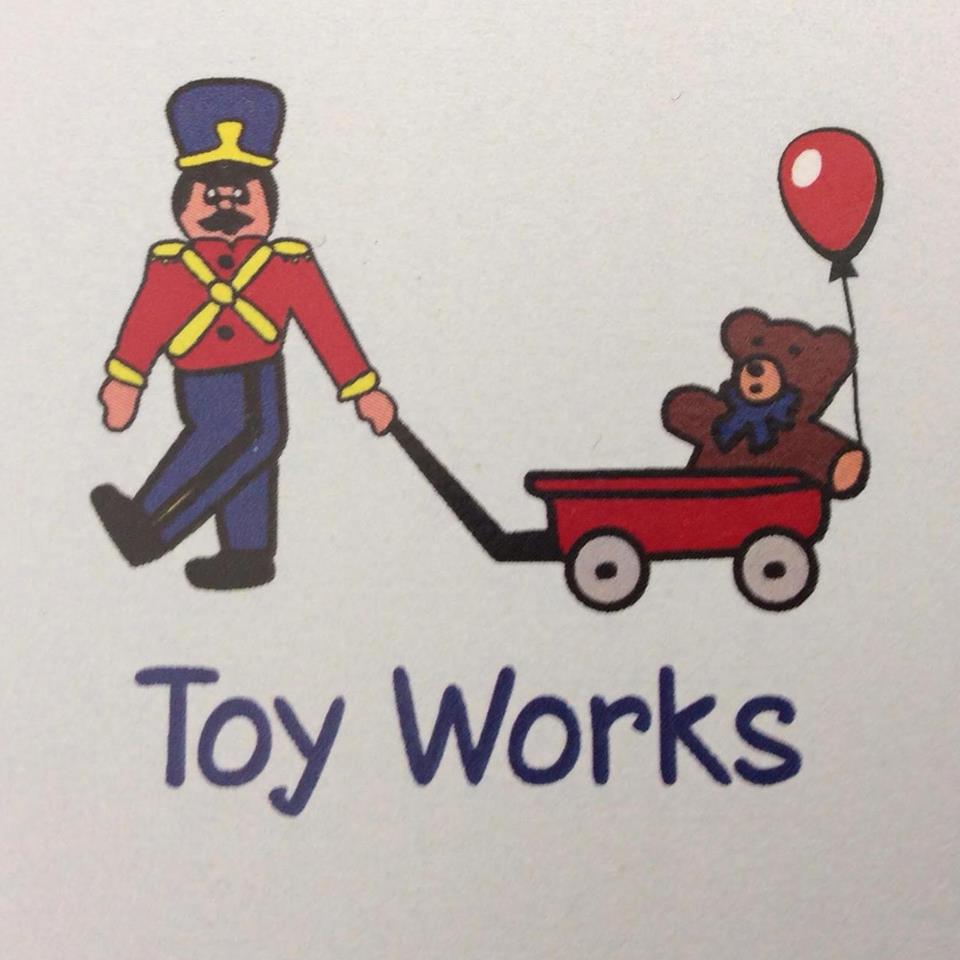 We can't think of a better time to introduce our kids to this magical place, and we hope you will join in the fun too.
BB