Greetings!  My name is Jennifer Kieta, I'm 43 years old, married to one of the greatest men ever created, mother to two amazing girls – Avery, 11 and Finley, 8 – and I'm your TanglewoodMoms.com Health and Fitness blogger! (Gulp!). Now there's a phrase I never, in my wildest dreams, imagined would be coming out of my mouth.   Those of you who know me personally know why I gulped.  You see, I love to work out, I like to eat healthy, as often as possible, but I certainly do not and never will claim to be all-knowing in those two areas.  What I DO claim is this:  those two areas have ebbed and flowed throughout my life, but have always been important to me in one way or another. I could easily write a long story showing how God, whom I have a deep love of and relationship with, has been faithful in taking what I thought were my weaknesses and making them into my strengths.  I'm living proof that if an opportunity presents itself and if you're up for the challenge, great things can happen.  Taking those God given opportunities have not only blessed my life and grown me in amazing ways but have allowed me to help encourage, push, and hopefully make a difference in the lives of people in my life.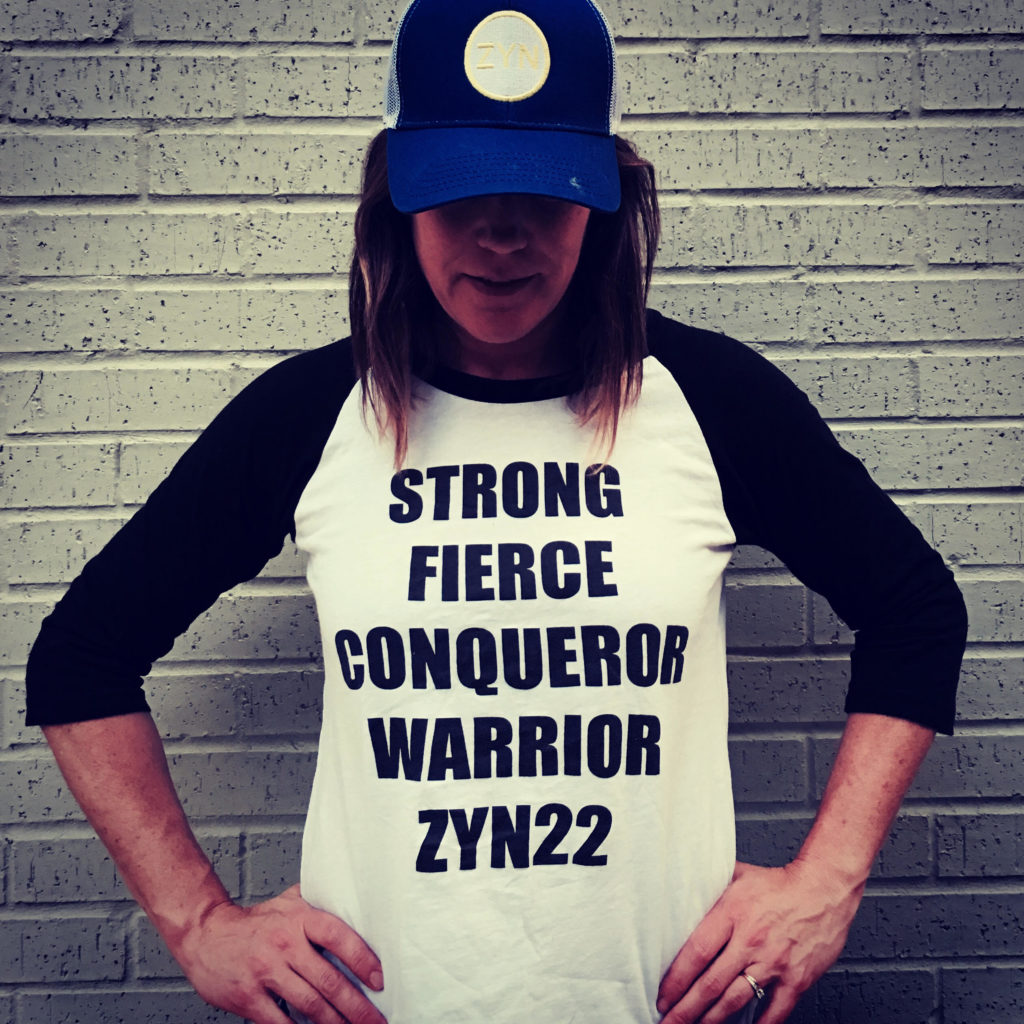 My long road to fitness started with working out with Jane Fonda videos in my family's living room in junior high. I then moved on to running to work off some relationship stress in college, which lead to completing three marathons. I moved on to Beachbody DVDs in my own living room, changing it up a bit at a local Crossfit gym. Currently I'm a spin instructor at the amazing Zyn22 Spin Dome!  If you haven't tried it, you must!  I've never had so much fun working out. (More on that in a future blog!).
My goals for this blog?  Why, thanks for asking!
Give you, the reader, and myself, the blogger a deeper understanding of what it takes to make a commitment to caring for the only earthly body you will ever have.
Educate us all on better ways to eat and cook for our families that are realistic and fun.
Feature opportunities you have in our fabulous city of Fort Worth to actually enjoy exercising!
Introduce you to local people and places in our community who care about your health/fitness needs.
Connect mind, body, and soul – show how they all intertwine and work together to make a healthier, stronger, more amazing YOU!
I'm super pumped about getting to share all of these ideas with you!  We're better when we get healthy together.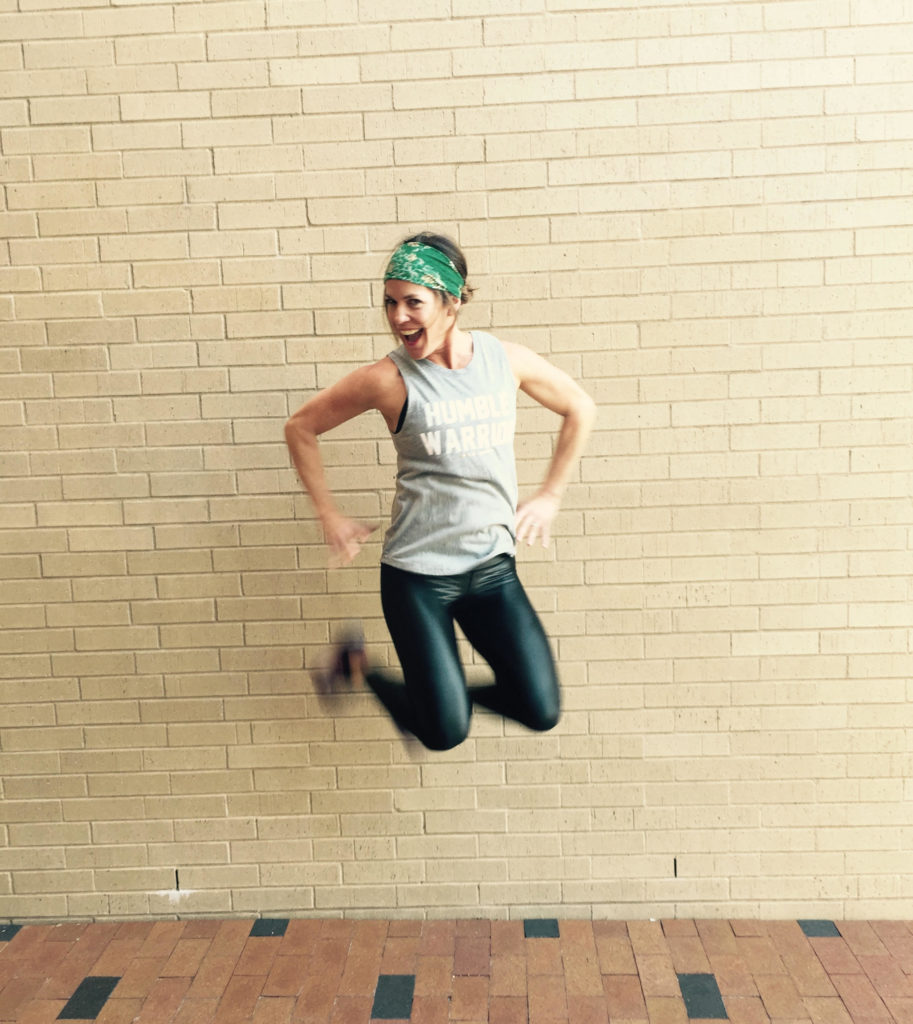 "Blog" ya later!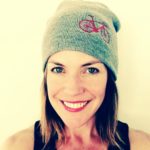 Jennifer Kieta is a native Texan, born and raised in Houston. She graduated from Texas Tech University and has lived in Fort Worth since 1996.  Jennifer worked as a Child Life Specialist at Cook Children's Medical Center for 9 years before becoming a full-time mommy to her two daughters. She currently serves as a worship leader alongside her husband at Christ Chapel Bible Church.  In the fall of 2014, Jennifer started training and soon became a spin instructor for Zyn22, a boutique spin studio here in Fort Worth.  Her love of and belief in taking care of your mind, soul, and body has always been a priority, and she looks forward to sharing that love with her community!