Sunflower Shoppe, Fort Worth's go-to health food store, will celebrate their 50th anniversary next year. In today's business environment, that's an impressive feat. However, this family owned institution is much more than just a store. It is a singular resource here in our city. The friendly and knowledgeable staff are human health, fitness and nutrition encyclopedias whose presence guarantees Fort Worthians always have a place to go for products and information to improve their lives.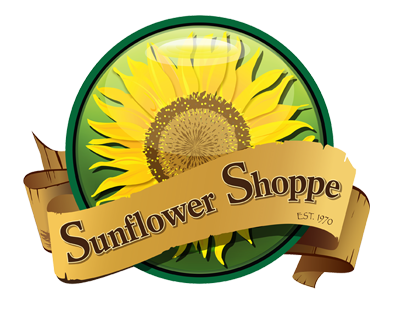 Over the years, Sunflower Shoppe has grown and now has stores at Alliance and in Colleyville, as well. For vitamins and supplements, healthy foods and natural beauty products, that often can't be found elsewhere, Sunflower Shoppe has been and will continue to be the authoritative destination for the entire DFW Metroplex.
One of the newest products to hit the shelves at Sunflower Shoppe is Uppa Tea. Uppa Tea is the latest brainchild of Tanglewood Moms and Madeworthy Magazine founder, Victoria Wise.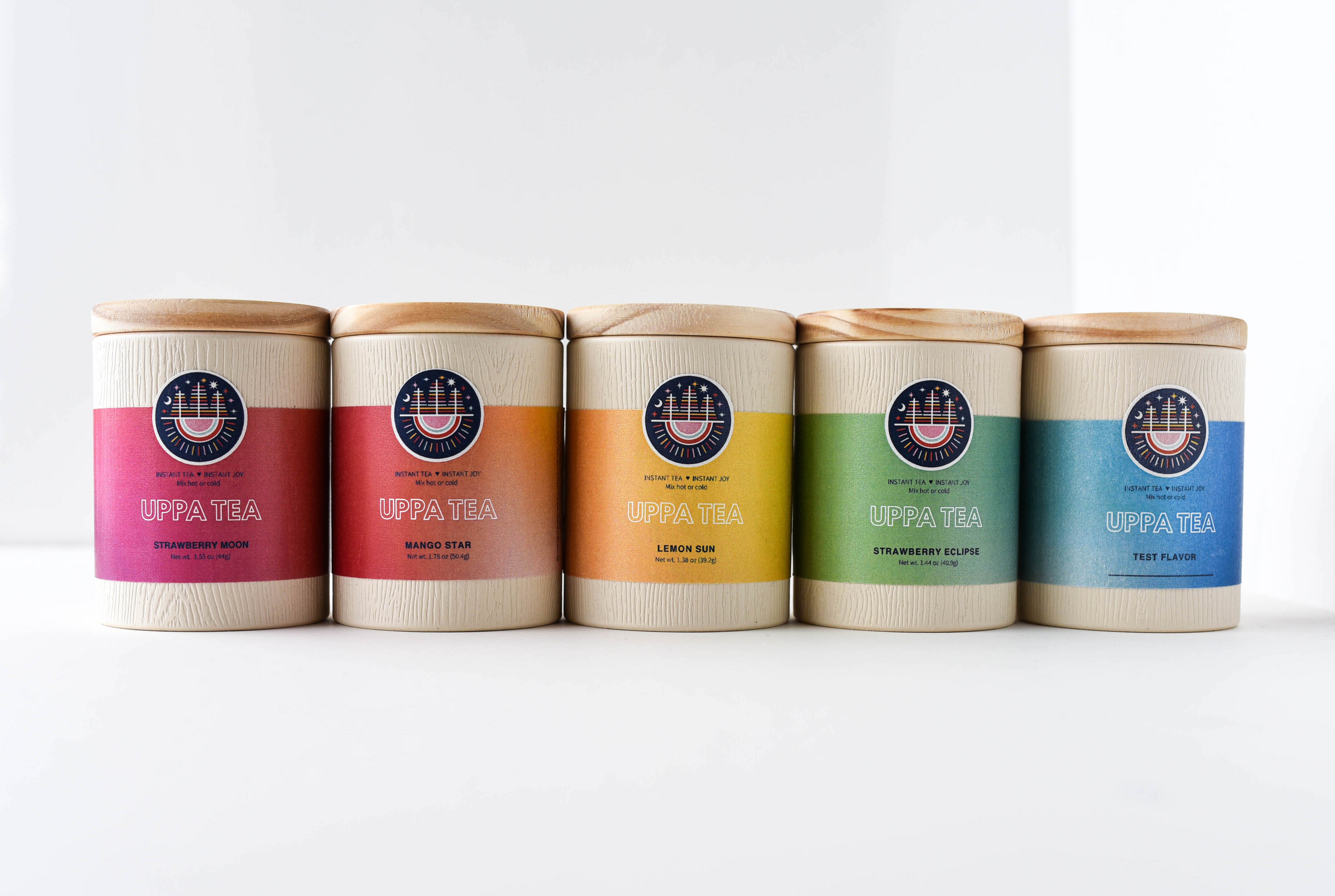 An all-natural blending of tea and fruit, Uppa Tea is a delicious and healthy, instant, on-the-go beverage that can be enjoyed hot or cold in your favorite reusable container. As a company, Uppa Tea is committed to reducing waste by using environmentally friendly reusable or recyclable packaging materials. All of Uppa Tea's instant teas are made from highest quality ingredients and contain zero preservatives or sweeteners.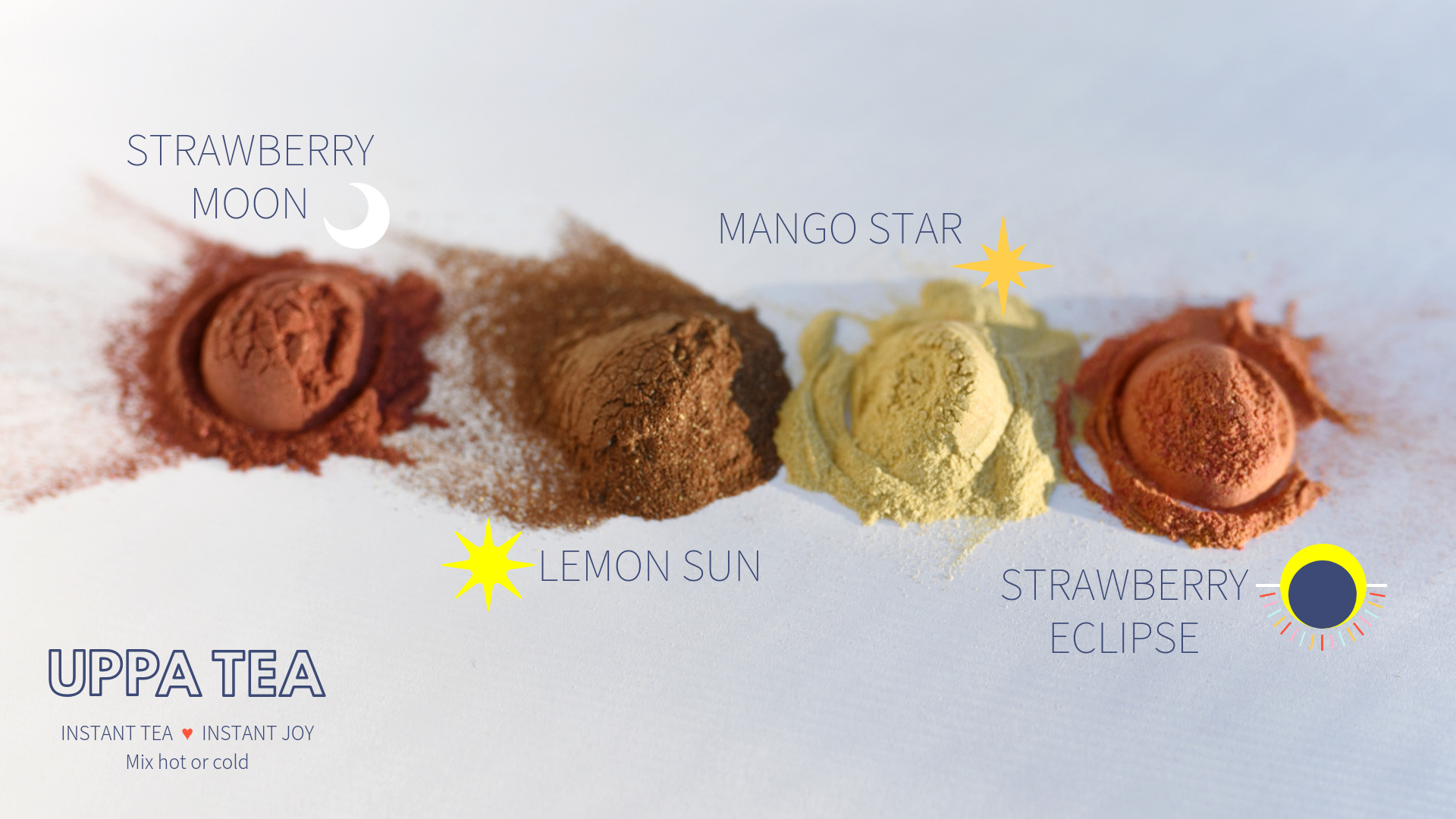 "Last year I was on a long road trip with my family and I needed an afternoon pick-me-up. Something yummy with a little caffeine, but no sugar", recounts Victoria. "When you're traveling it can be difficult to make healthy choices all the time. I didn't want soda or plain iced tea, and I didn't want coffee. I realized my choices were limited. There are some ready to drink options available at gas stations and convenience stores, and some of them are ok. Unfortunately, they mostly come in plastic bottles and I try to limit my family's consumption of single-use bottles and containers. I then realized what I really wanted didn't really exist. At that moment Uppa Tea was born. Sunflower Shoppe is one of my favorite stores in Fort Worth and my "go-to" for healthy products or when I need some advice about what I put in my body. I am so excited Uppa Tea is now available at Sunflower Shoppe."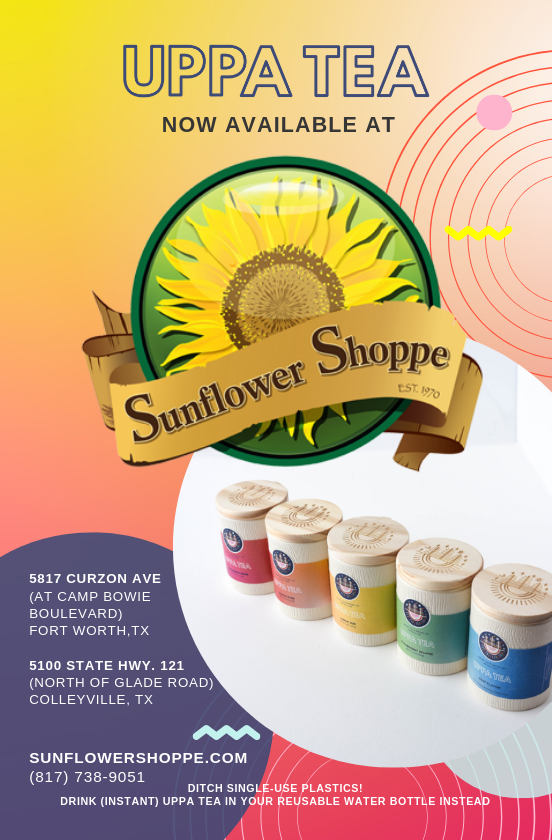 Uppa Tea is currently available at Sunflower Shoppe in four delicious flavors. Lemon Sun is black tea and lemon, Strawberry Moon is black tea and strawberry, Mango Star is green tea and mango, and Strawberry Eclipse is green tea and strawberry.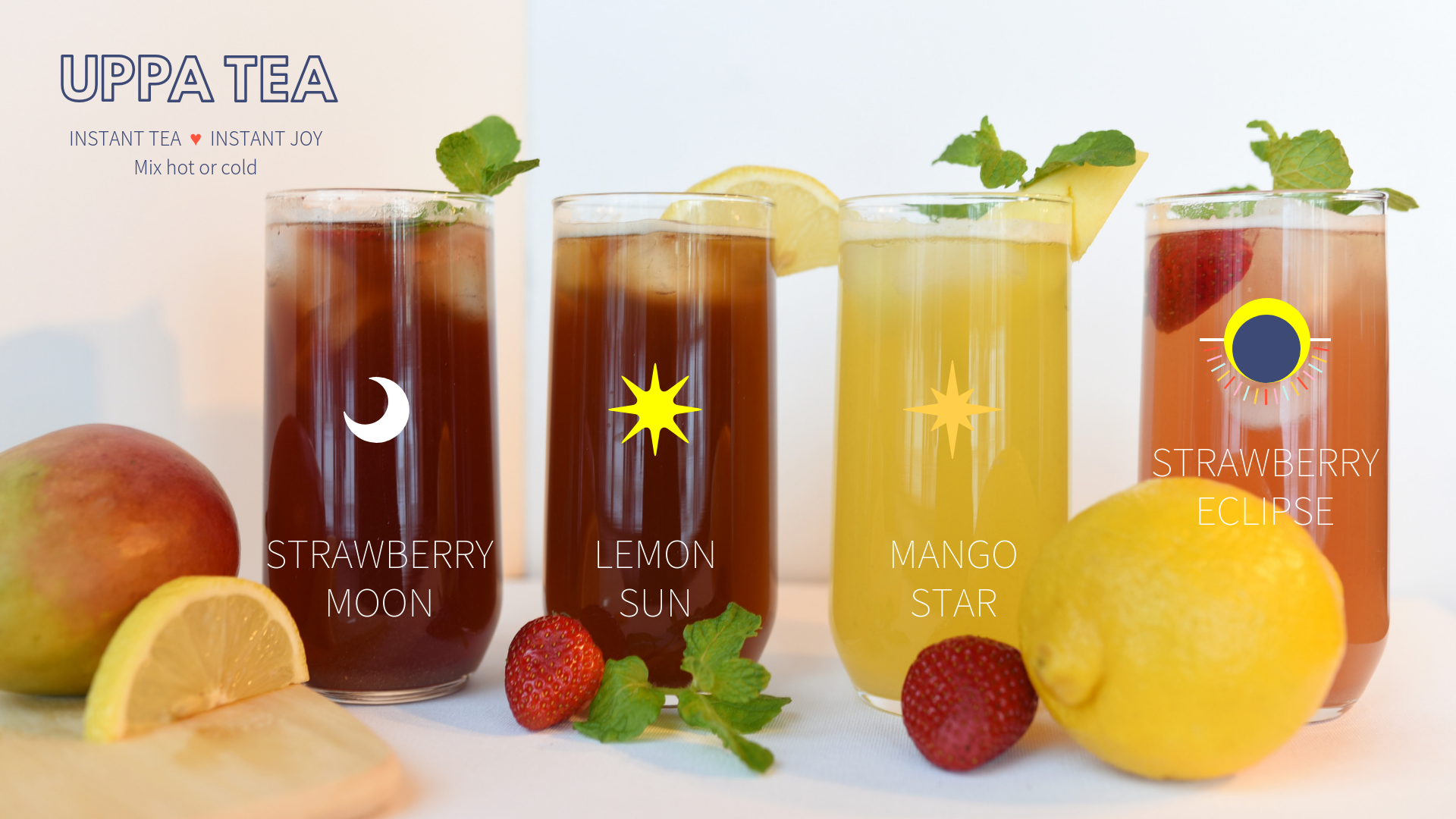 For more information visit www.UppaTea.com and www.SunflowerShoppe.com