Wow! When we asked for your thoughts on the best sushi in Fort Worth, we didn't expect so many responses!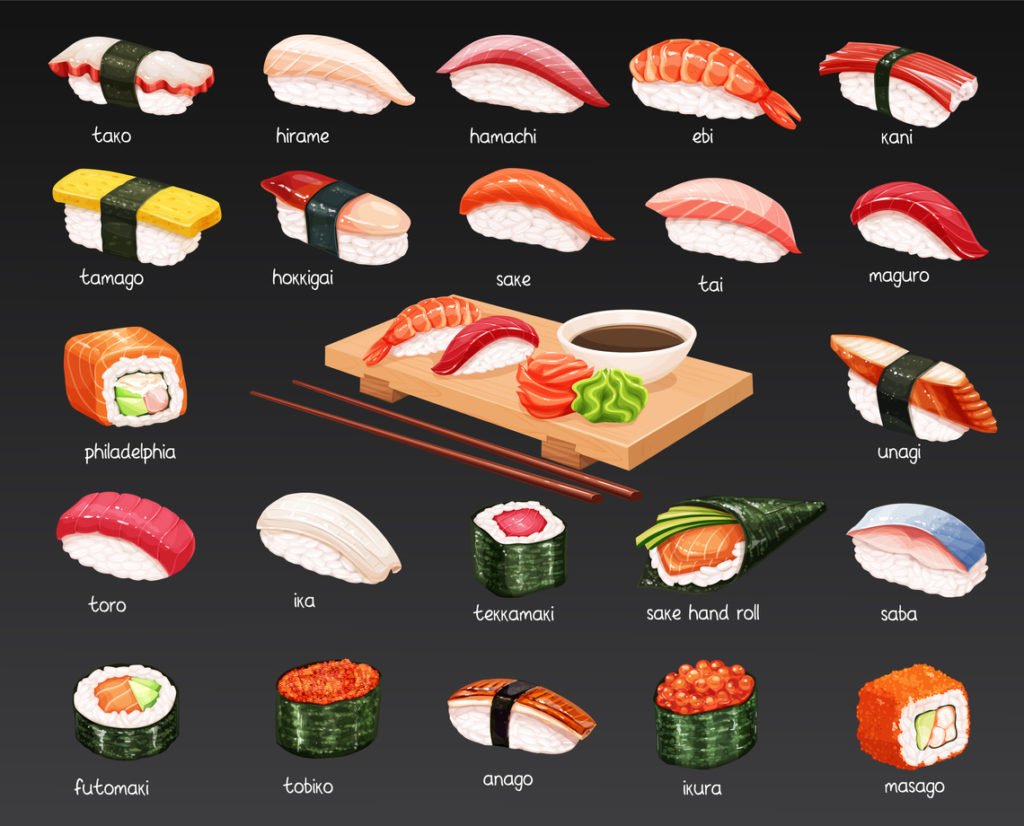 Two hundred twenty-five responses makes us realize how mainstream sushi is now. While the word "sushi" really means seasoned rice, it's now an umbrella term encompassing everything from sashimi to maki to nigiri to chirashizuki. Whatever it means to you, we've got the definitive As Determined By list for you. (As an aside, isn't it great that sushi is so popular in Cowtown? As Tanglewood Mom Carole Olsen said, "FW has always been unique (it's a gem). How awesome is it that we are having this convo about 'best sushi'?!!" We agree, Carole!)
And now, Fort Worth's Best Sushi, As Determined by Tanglewood Moms: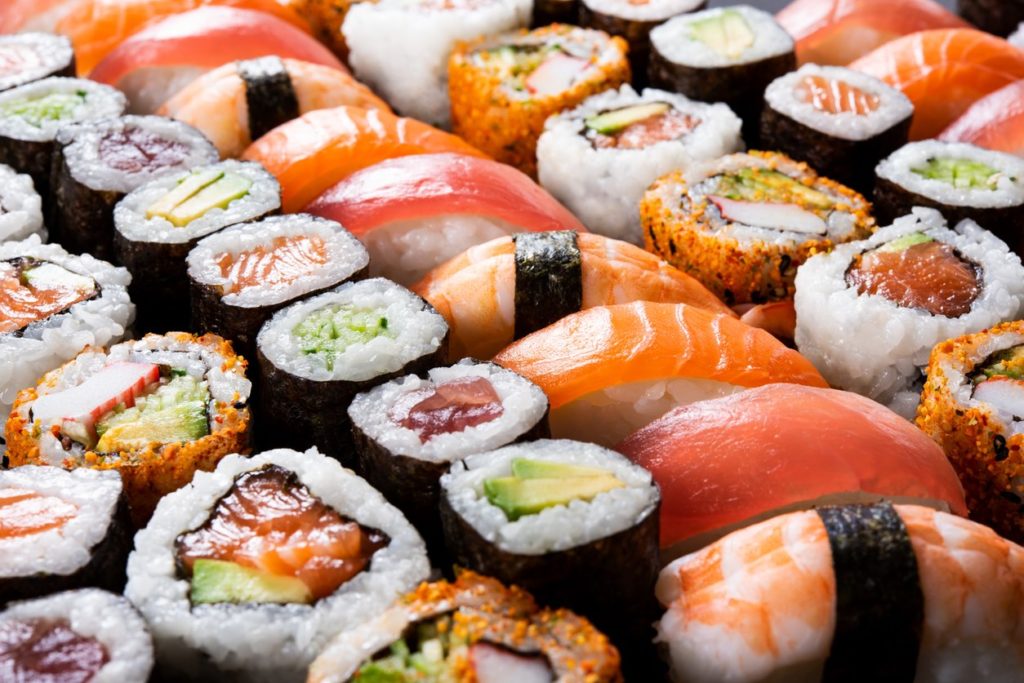 10. Pacific Table
9. Ninja Sushi & Grill
8. (tie) Japanese Palace and Edohana Sushi (Hulen)
7. Hatsuyuki Handroll Bar
6. Piranha Killer Sushi
5. (tie) Sushi Tao and Wasabi Sushi
4. Sushi Axiom
3. (tie) Blue Sushi Sake Grill and Shinjuku Station
The top two restaurants traded places throughout the counting. One would leap ahead in the tally marks, only to be passed by the other. So here we are:
2. Little Lilly Sushi
1. Tokyo Cafe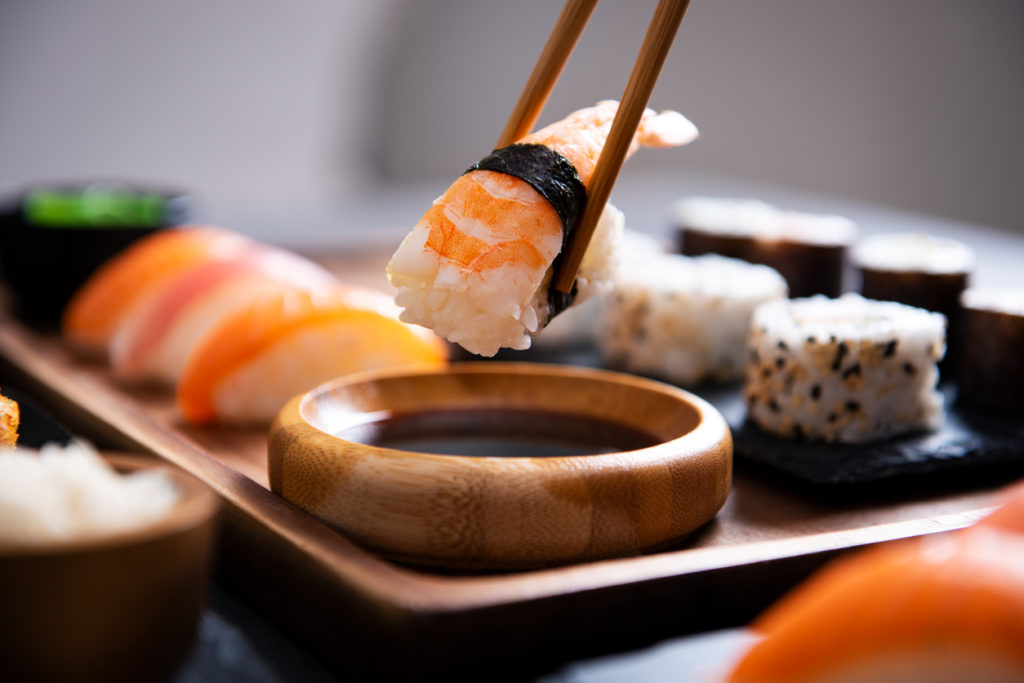 And there you have it! The best sushi in Fort Worth, as determined by YOU!
Interested in which television show is best to stream, As Determined by Tanglewood Moms? Click here!