It is summer time! Here are some fun family friendly activities going on around Fort Worth this month. Check them out!
This weekend is fwFLAVOR's new-fashioned ice cream social at FWBlackhouse! It promises to be a great opportunity to meet up with other Fort Worth families face to face. On Saturday, June 2nd, beginning at 1 pm there will be ice cream, popsicles, snow cones, activities, live music, and more. Tickets are $10 for adults, $5 for children (2 and under are free!), and there is a VIP option: for $25, you can come at noon – first in line for ice cream, hair-painting, and more! Here is the link to purchase tickets for this great family-friendly event!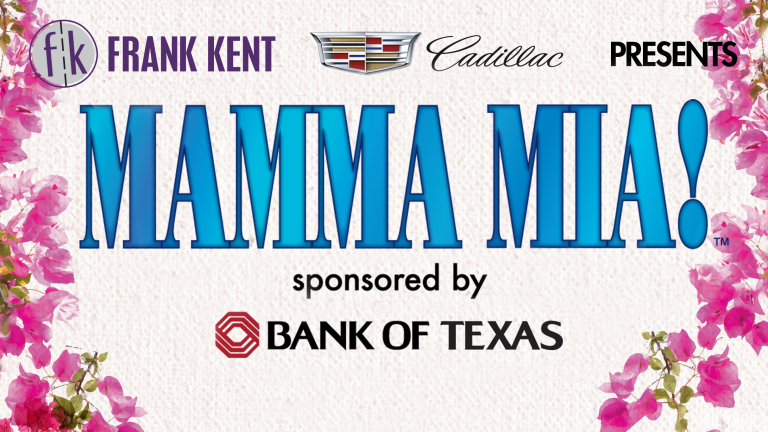 Mamma Mia! is being performed at Casa Mañana June 2nd to 10th. The music of ABBA is sung to tell the feel good story about love, laughter, and friendship. This show is suitable for most audiences and loved by over 60 million people worldwide. I'm so thankful we have the opportunity to see it here in Fort Worth. Tickets are still available.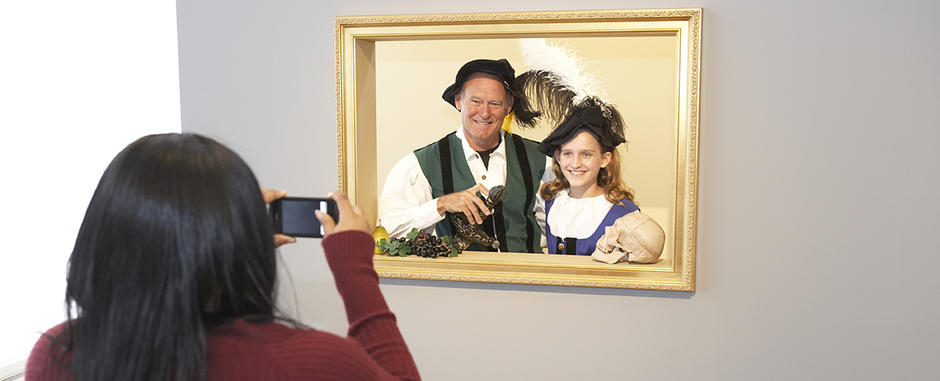 Sunday, June 3rd is the Kimbell Art Museum Family Festival. Beginning at 12:00pm, there will be hands-on activities, story times, games, and lively performances by guest artists. This is a free family event, and no reservation is necessary. You will not be disappointed!
June 9th is Dairy Day at Nash Farm. Bring the family from 10 am to 12 pm and enjoy learning about the dairy process including milking, butter making, cheese making, and more. Tickets are $3.00 and can be purchased here!

Monday, June 11th, Central Market and Bass Hall are hosting a Pie-Baking Contest in celebration of the upcoming Broadway at the Bass run of Waitress later this month. Everyone is welcome to enter and there will be a team of pie-loving judges including our very own mayor, Betsy Price! It must be made from scratch and follow specific rules to win. Here is the link to all the details and to register. Good Luck!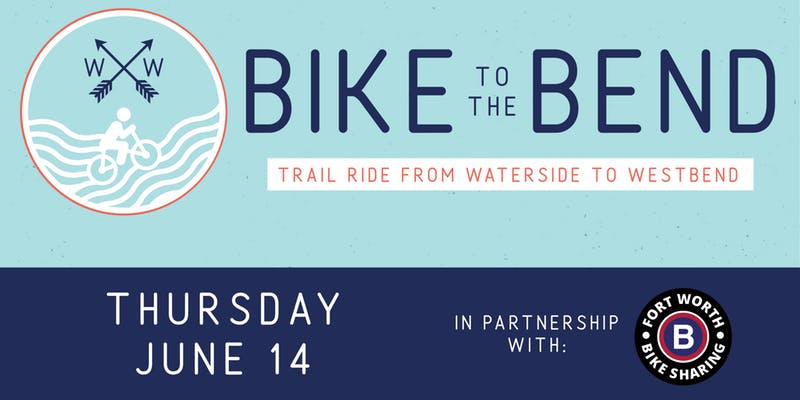 On June 14th, go on a trail ride from Waterside to Westbend with Bike to the Bend. Meet at the REI store in Waterside from 5:30 to 6:15 pm. At 6:15 pm sharp, hit the Trinity Trail to Westbend where you can grab some drinks and snacks from HG Sply Co and Bartaco. Beginning around 7:45 pm, head back to Waterside for a cold beer from Rahr & Sons Brewing Company and post-ride treats. Sounds like an adventure not to miss! Tickets can be purchased here, and all proceeds will benefit the First Mile Program.
Did you know that the Botanical Research Institute of Texas at the Botanical Gardens has Family Exploration Saturdays? Every Saturday in June, anytime between 1 pm and 4 pm, bring the family to the backyard vegetable garden at the Fort Worth Botanical Gardens for outdoor exploration that will teach your children about some amazing things found in nature!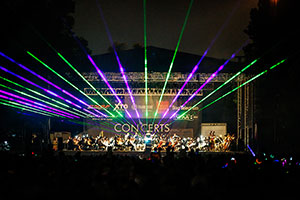 Finally, Concerts in the Garden is here. Beginning June 1st and continuing throughout the summer, our Fort Worth Symphony Orchestra will be performing at the Botanical Gardens. There are a variety of music genres on the calendar and something that will please everyone. TanglewoodMoms.com has at least 3 articles in the past on this amazing event: Star Wars Edition 2015, Fun in the Fort June 2016, and Fun in the Fort June 2017. Don't miss your chance to go! Tickets can be purchased here.
There is plenty to do with your children, friends, and out-of-town guests this summer in Fort Worth. Have fun and stay safe everybody!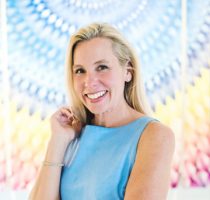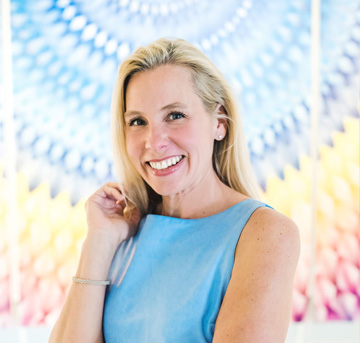 Tricia Schniederjan is a Fort Worth girl born and raised. Tricia is a runner, scuba diver, snow and water skier, hiker, and kayaker. Her love of exploring has taken her on many adventures with her 5 children which has led to her becoming an expert at traveling with children. She is a UT Austin graduate, an optimist, a peace keeper, and an enjoyer of life.