March is almost here, and it is busy this year with Spring Break and Easter. I can help by giving you a heads up on all the wonderful activities available to you and your children.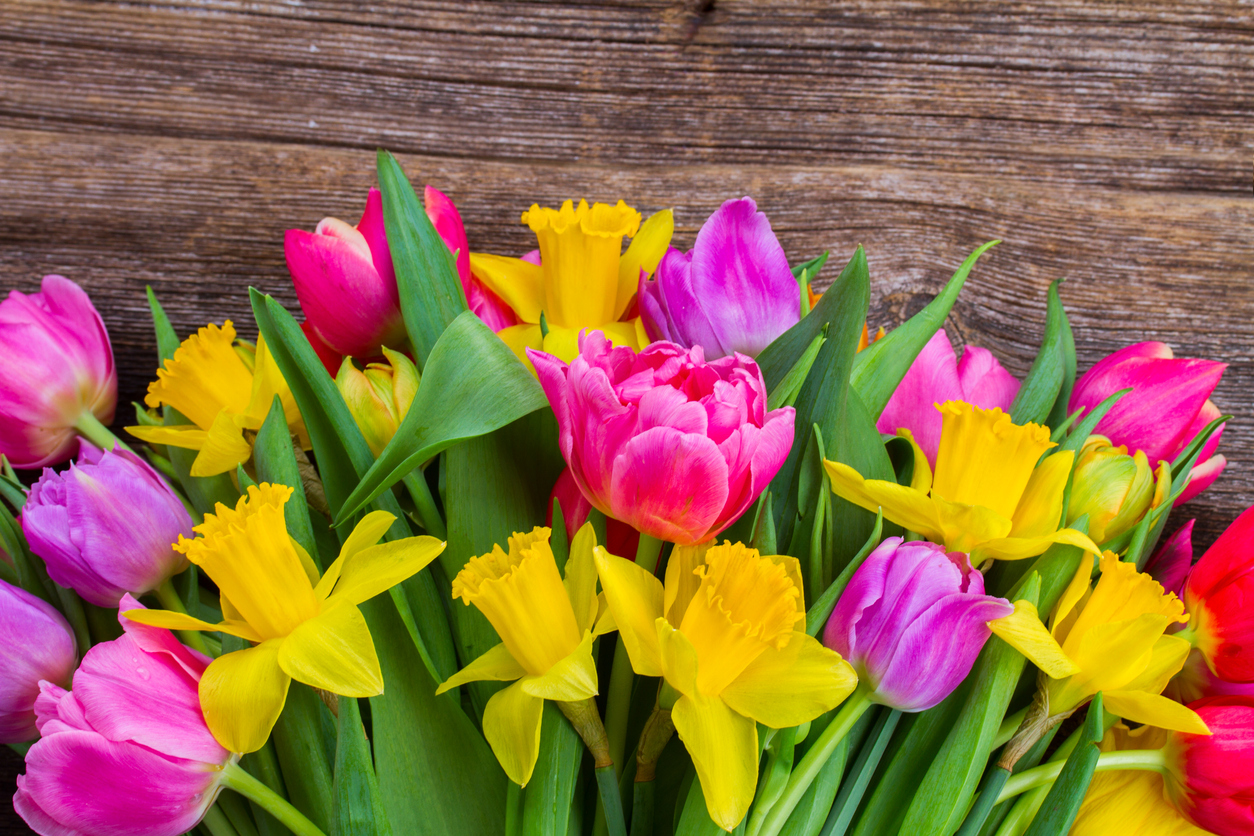 I'm going to start with Monkey and Dog Books because I'm proud of my fellow Fort Worthians Michelle Marlow and Lisa Lewis, MD. They are both authors of books you might be interested in. Michelle Marlow has written a children's book called S is the Most Delicious Sound. It is a children's book to help children with speech disorders.  Lisa Lewis is a local pediatrician who has written a book called Feed the Baby Hummus: Pediatrician-Backed Secrets from Cultures around the World. They will both be holding book signings at Monkey and Dog Books! Michelle will be there Saturday March 3rd beginning at 11am and you can find Lisa, March 2nd from 6-7pm.  This is a great opportunity to meet the local authors, discover their books, and get some answers to questions you may have in these areas.
The Fort Worth Symphony Orchestra presents Disney Fantasia: Live in Concert March 9-11 at Bass Hall.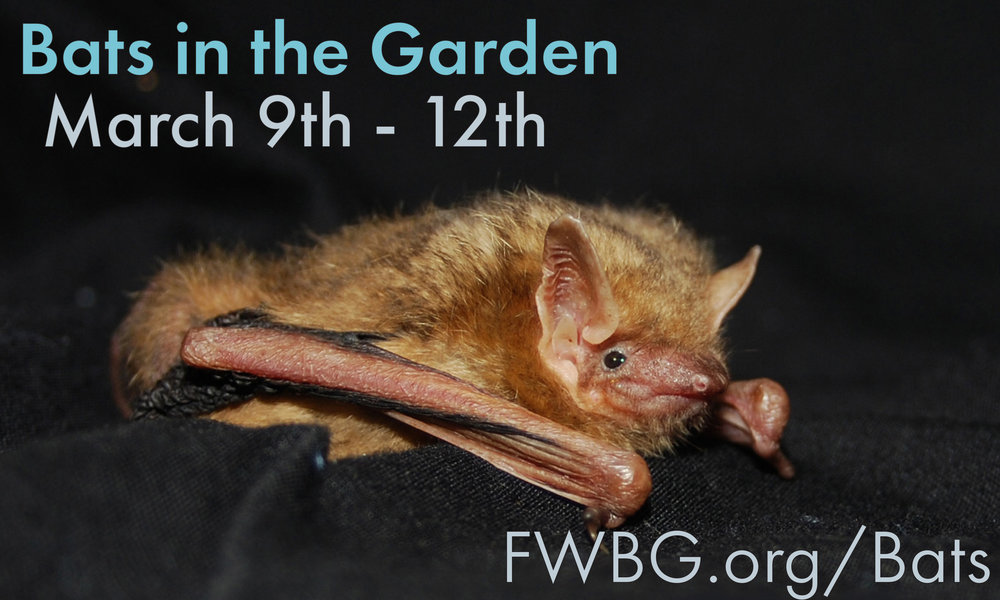 March 9th the Fort Worth Botanic Garden brings you Bats in the Garden at 6:30pm.  During the 60-minute bat encounter you will discover the benefits of bats in your backyard, learn the history of bats and learn about bat conservation.
March 11th at the Log Cabin Village you can see demonstrations of polymer clay sculpting. No reservation is required, just stop by to meet the artist and bring lots of questions.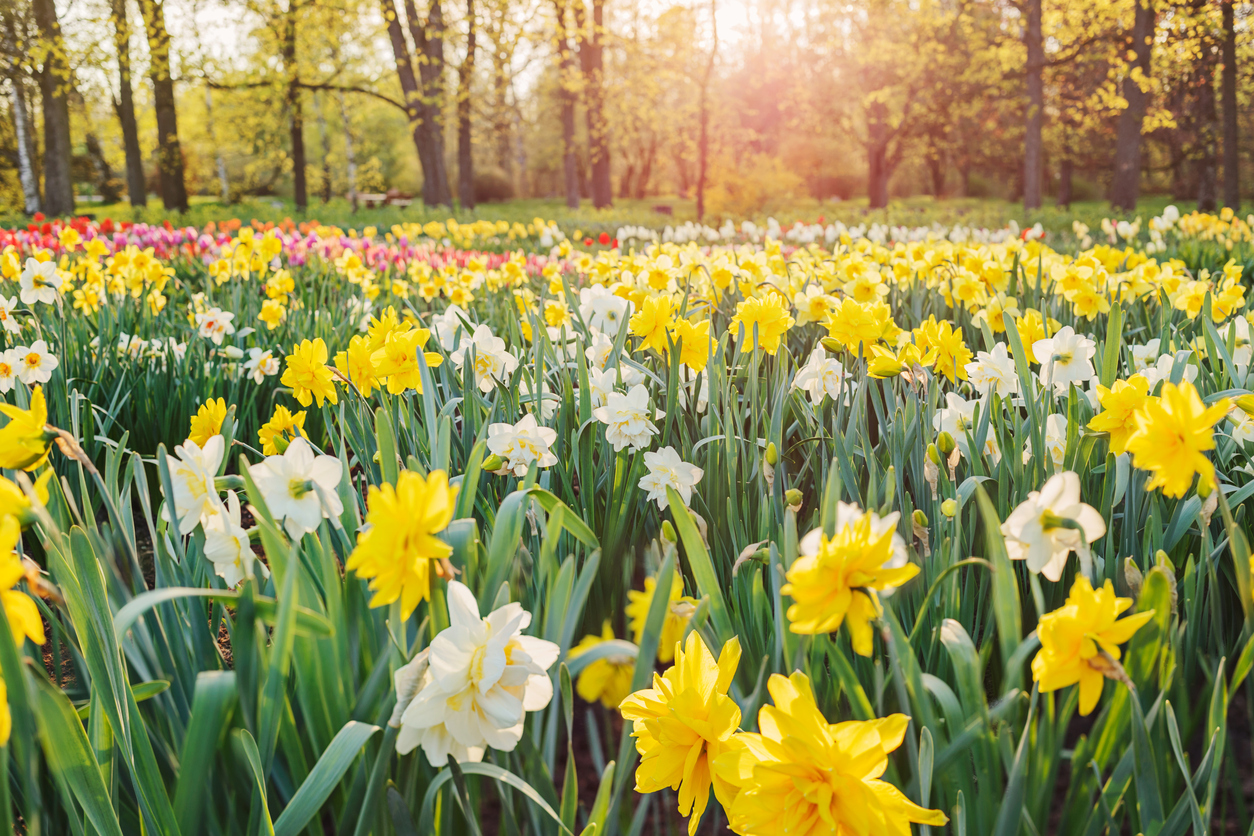 For those of you staying in town for Spring Break, be sure to checkout my previous Tanglewood Moms blogs for Spring Break staycation ideas. They can be found here and here. I also have a few suggestions to add this year. First, The Kimbell Art Museum is having a Spring Break Art Extravaganza.  This includes ongoing art activities, interactive family tours, storybook readings, teen studios led by guest artists and children's films.  There is no charge and no registration required to attend.  March 13, 14, 15th anytime between 10am-3pm and on the 16th from 12pm-4pm. Additionally, The Modern Art Museum will hold Spring Break Wonders March 12-15th. Each session is lead by an artist and a docent. They will led a tour and guide work on a project focused on selected works in the Modern's collection and the current special exhibition, New Works by Ron Mueck. This program is free as well.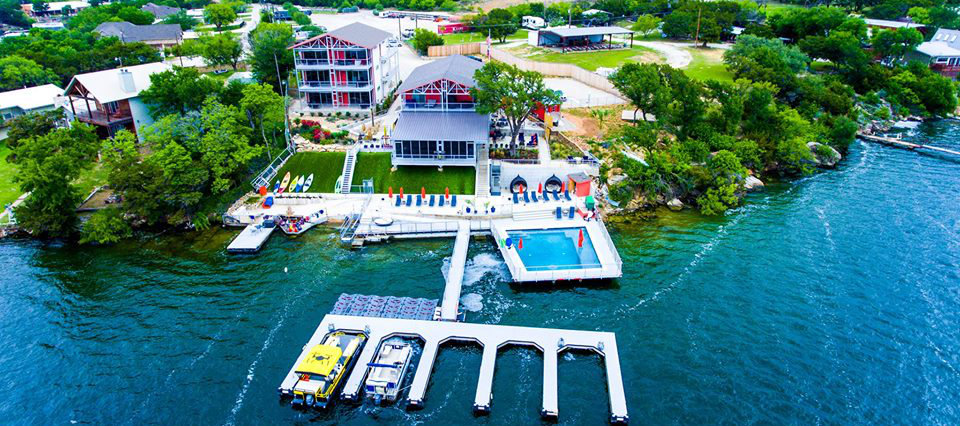 If you would like to get away but not go too far, Lush Resort on Possum Kingdom Lake is beautiful and they will be heating the pool!
Celebrate March 17th from 12-8pm in the Fort Worth Stockyards! Cowtown goes Green is the city's largest family-friendly St. Patrick's Day celebration.  There will be face painting, cow camp, live music, gunfights, a Western/Irish themed Cowtown goes Green Parade that follows the 4pm cattle drive and more.  All free of charge.
My Princess Moment is here March 16th and 17th. Your children will be able to mingle with the princesses in the ballroom, have a tea party and photo shoot. Upgraded tickets include princess hairstyles, make-up and VIP early access with the princesses.
Guitar: The Instrument that Rocked the World is on exhibit at The Fort Worth Museum of Science and History through May 6th. The Omni Theater is showing Rolling Stones at the Max, Tornado Alley and Flight of the Butterflies.
March 20th from 6-7:30pm Camp Carter is hosting Family Craft Night. Grab some dinner and bring the kids to create an Easter themed craft for free. There will also be an opportunity to create a ceramic project as well with prices starting at $5.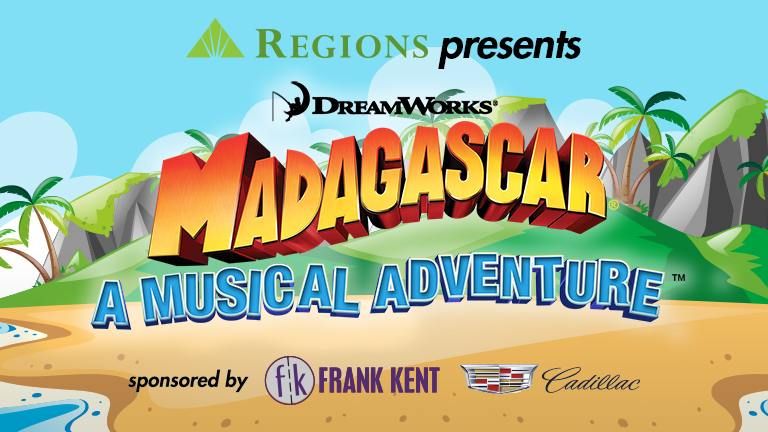 Madagascar, A musical adventure is performing at Casa Manana beginning March 23.
Broadway at the Bass brings Finding Neverland to Bass Hall March 20-25th.
Meet the Easter Bunny at Hulen Mall beginning March 1st and March 31st from 12-4pm come experience Easter, Texas style at Fort Worth's Texas-Sized Easter Egg Hunt in the Stockyards! The free Easter egg hunt for children between the ages of 0-12 begins at noon, be sure to get there early or you might miss it!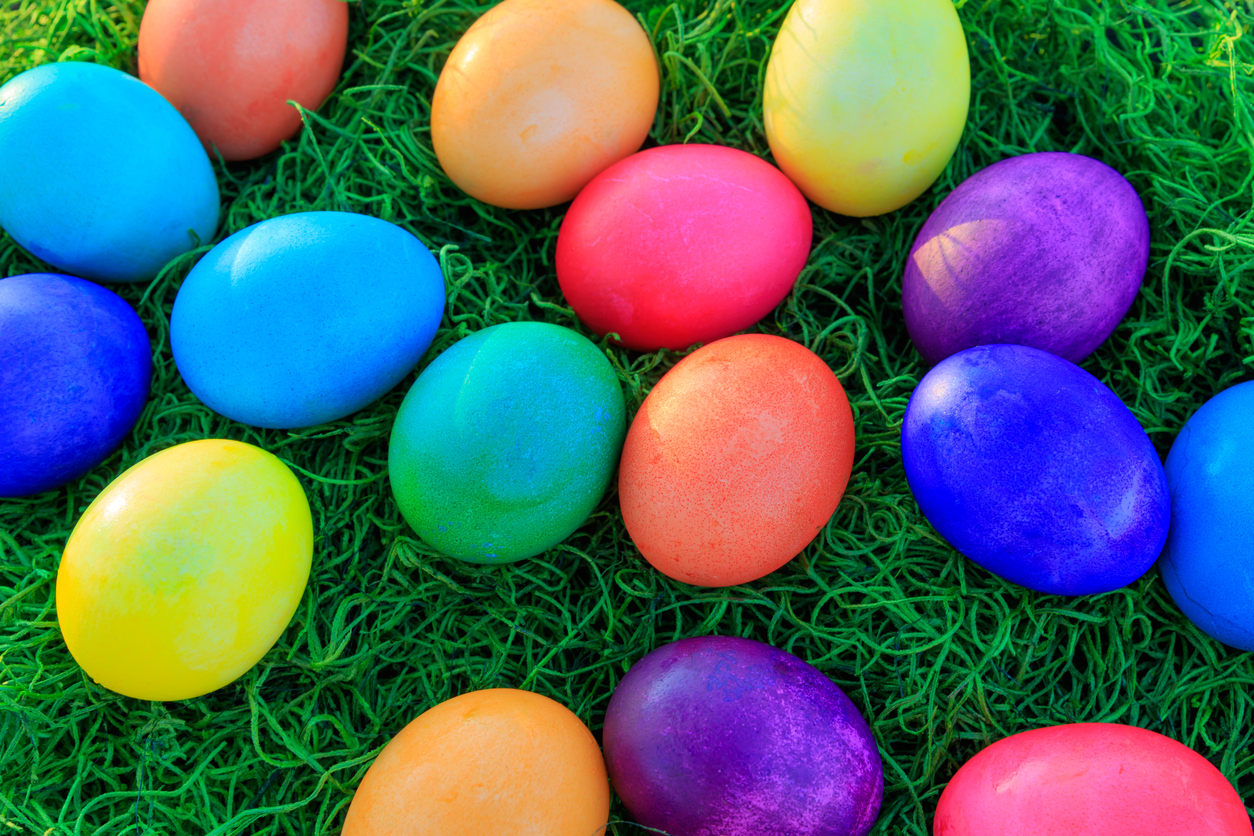 There you have it. I hope this helps! Have fun and stay safe everybody!